If you're planning on building a website for your business and wondering when to start in terms of UX and UI design, you don't need to look far. DIY website builders like SITE123 or Network Solutions use templates built with UX and UI design principles in mind. If you're using one, you don't need to worry too much about either, but it's still a good idea to understand the basics.
In this post, we'll look into 10 major differences between UX and UI design and some specific examples to help you understand them better.
1. UI Design Is Visual, While UX Design Is About User Interaction
UI design is focused on the aesthetics of the visual elements that a user sees when using the interface of a website or a software application.
UX design, on the other hand, deals with the entire user experience from start to finish. A UX designer will be charged with mapping out the user journey and evaluating each product feature and how the user feels when using it.
In short, UI design is about how a product looks and feels, while UX design is about how easy it is for the user to interact with it.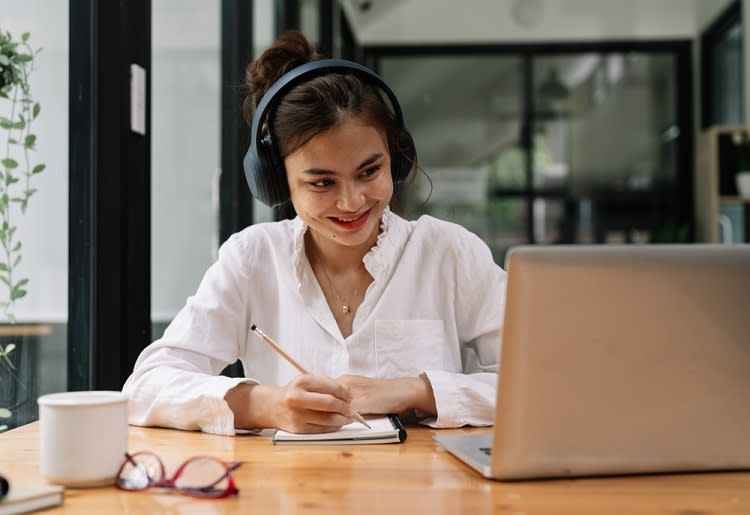 2. UI and UX Designers Have Different Responsibilities
UI and UX designers have different responsibilities: UX designers are interaction designers who work with wireframes and prototypes, while UI designers are visual designers who create graphics and layouts and work with colors, styles, and fonts.
Although both roles are often merged into one, if you read job descriptions carefully, you'll see they're usually more focused on one.
3. UI and UX Designers Need Different Skillsets
UI and UX designers need different skills to be successful. UX designers need to have the right knowledge of information architecture, user research, and product strategy. In contrast, UI designers need to have a deep understanding of color theory, design patterns, aesthetic principles, and typography.
There's a partial overlap between the two: both need a strong understanding of design thinking and the capacity to understand the user's feelings to build an engaging design.
4. UX and UI Design Consider Different Factors
Some of the key factors that UX design is concerned with are:
User intent, expectations, and needs
Ease of navigation and use
Load time and page speed
A page's accessibility and responsiveness
User satisfaction
UI design is focused on a different set of factors, such as:
Aesthetics and style
Clarity and familiarity
Design consistency and hierarchy
Colors and typography
Contrast and saturation
Both play a critical role in how a user feels about a product in very different ways.
5. UX Design Creates Useful Interfaces that UI Design Makes Aesthetically Pleasing
A useful, easy-to-navigate interface is a must for any product, but you also need to make it beautiful to build an emotional connection with the user. Otherwise, it'll simply feel too dull and utilitarian.
A UX designer will typically do user research and help build the wireframes of a valuable, useful product; a UI designer will use user research to choose a color theme, visual style, and fonts to make the product stand out.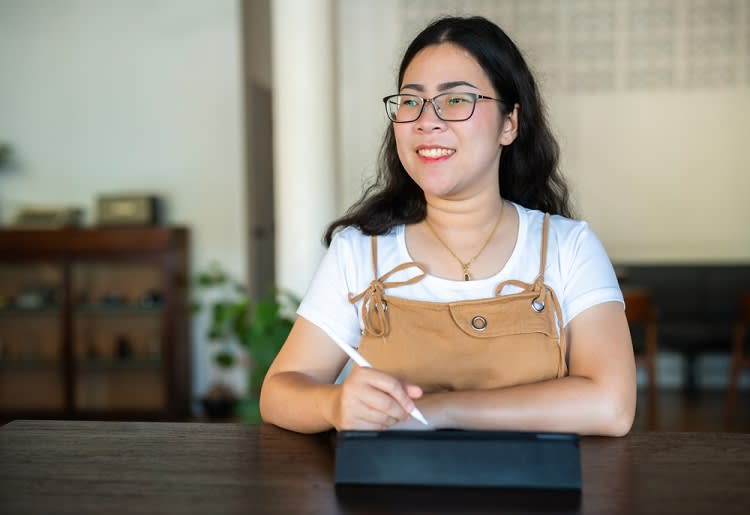 6. UX Design Is Physical and Digital, While UI Design Is Only Digital
UX design can be used to build physical and digital products or services. Its key principles relate to any interaction a user might have with a product or service. On the other hand, UI design exclusively deals with digital interfaces, or the interaction between a user and an application or web page.
7. UX Design Helps Users Achieve Goals, While UI Design Creates Emotional Links
UX design is focused on how useful and easy to use a product is or whether it can easily achieve a user's goal. Emotional connections are mostly created with the help of UI design. The different visual elements attract and hold the user's attention, make the product more enjoyable, and create an attachment.
8. UX Design Lays the Foundation, While UI Design Focuses On the Visuals
UX designers build product frameworks, also known as wireframes, which are the foundation that UI designers build on. UX design focuses on users' expectations, needs, and pain points and defines how the product will solve them with specific features and functionalities.
UI design builds on this foundation to create the visual elements that bring the product to life and ultimately define how it looks and feels.
9. UX and UI Design Affect Different Product Layers
UX design affects both the back and front end of a product and impacts many aspects of it, from its core foundations to the actual visual design. UI design is only used for the front end of the interface.
10. UX and UI Design Tools Are Different
The software tools used in UX and UI design are not the same. UX designers work with tools like Balsamiq, FlowMapp, and VisualSitemaps, while UI designers use applications like Figma, Principle, and Adobe XD.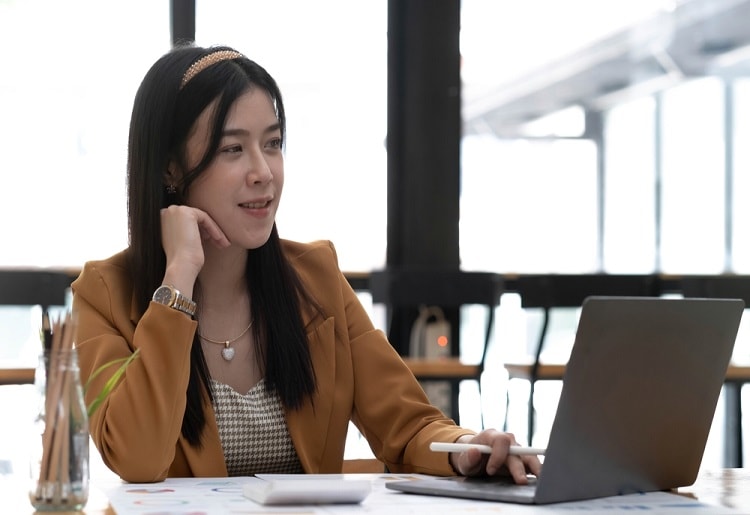 UX and UI Design Are Related But Not the Same
Although UX and UI design aren't the same, they're still closely related and help avoid the common mistakes of website building or application design. In practice, designers from each field most often work together with the end goal of building a product that's both useful and aesthetically pleasing.
If you're just getting started with your own site, our guide to website builders will help you choose the right platform.