Do you know how simple it is to improve your smile?
Achieving a set of red carpet-worthy teeth is easy, and Snow is your one-stop-shop. Snow has an array of products that all ultimately have the same goal - make your smile camera-ready. To help make it easier for you to make a decision on how you want to attain your new and improved celebrity grin, we've looked at Snow's best products and we're going to show you the top 5 you need to check out!
1. Teeth Whitening Kits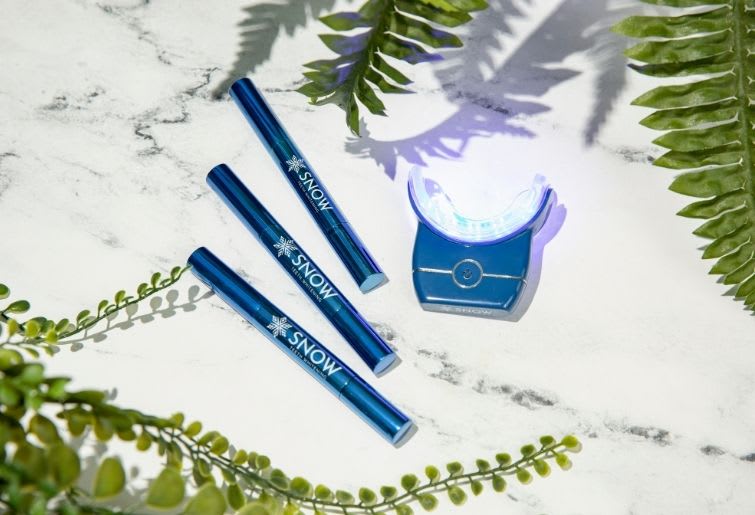 This is the full package. Snow's teeth whitening kits generally include a wireless LED mouthpiece, whitening wands and, of course, extra strength whitening serum. You apply the whitening serum with the wands, and then use the LED mouthpiece for better, longer lasting results. If you're serious about your smile, consider getting the complete teeth whitening kit. It will only take minutes out of your day!
2. LED Electric Whitening Toothbrush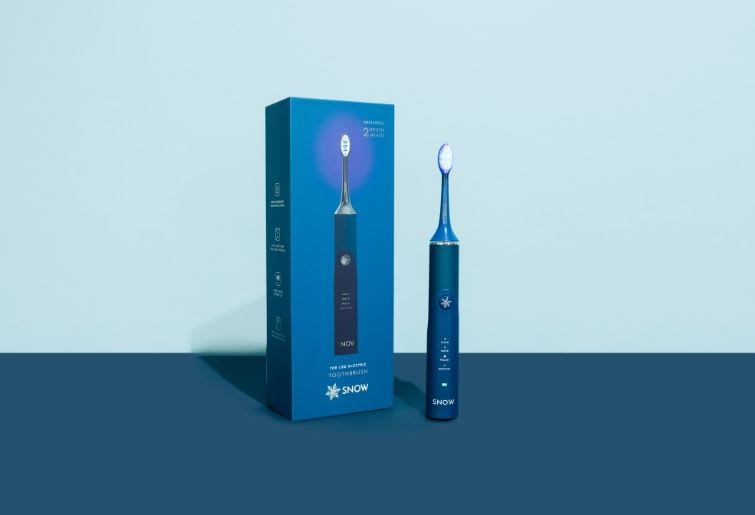 This is not your ordinary toothbrush, in fact it's more like a super toothbrush.
Snow's whitening toothbrush has four unique brushing modes: clean, whiten, polish, and sensitive, so you can get exactly what you need every time you use it. The blue LED light offers whitening support and the sonic technology produces a thorough, in-depth clean.
3. Magic Whitening Strips®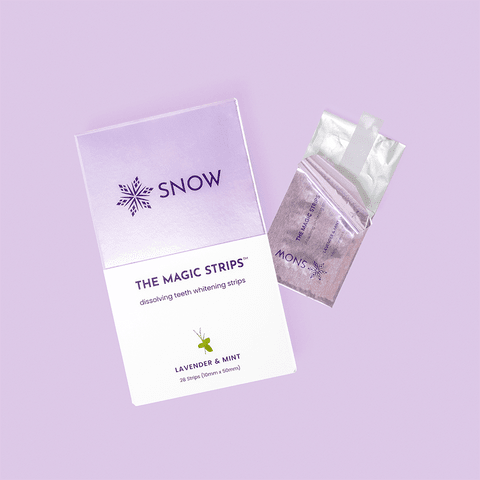 If you'd rather go the whitening strips route, Snow has introduced a brand new whitening strip experience. Their strips dissolve in under 15 minutes as they strip away the stains on your teeth. You can expect a noticeable difference after just 3 uses, and your teeth could whiten up to 7shades!
4. Magic Teeth Whitening Powder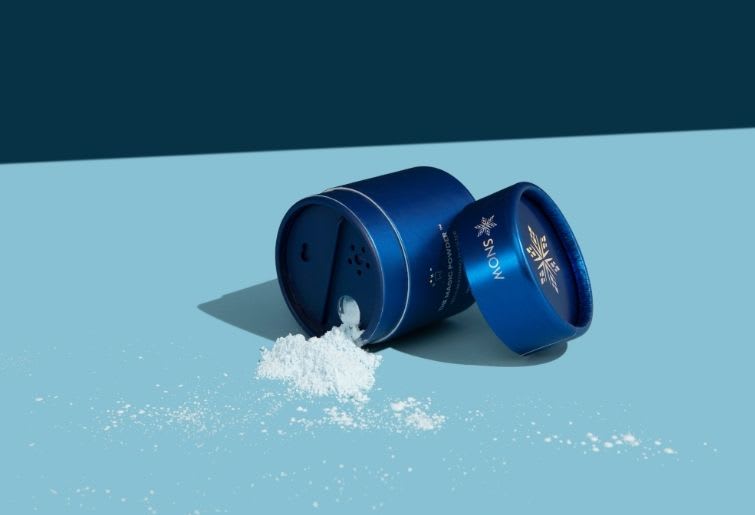 Turn any toothpaste in your bathroom into teeth whitening toothpaste with 'Magic Teeth Whitening Powder!
All you need to do is sprinkle some of this powder onto any toothpaste you own and then just go about your normal, tooth brushing routine. The shareable size lasts up to 6months when used 4times a week.
5. Whitening Foam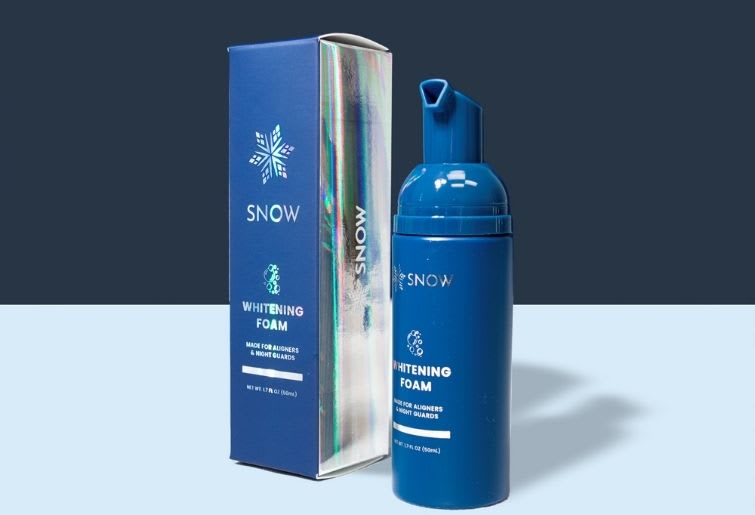 If you use an aligner or a night guard while you sleep, the whitening foam is the most convenient product for you!
Just spray the foam on whatever device you keep in your mouth while you sleep, and your teeth will be gently whitened in your dreams. As a bonus, the foam also works to keep your night guard clean!
These are just a few of the many great teeth whitening products from Snow. To see more, check out their entire collection below.

Snow See Products