Today's market offers a variety of products and services to help you continue to live as comfortably and independently as you always have, with the added assurance of protection. Did we forget to mention that they look good too?
Just like all technology has evolved, so have medical alert buttons. Today's medical alert devices look nothing like the infamous "I've Fallen and I Can't Get Up" infomercials of the 1990s. Not only have tracking and response rates improved, and base stations have changed, but they're also super sleek and now designed for seniors on-the-go.
Smartwatch or medical alert device?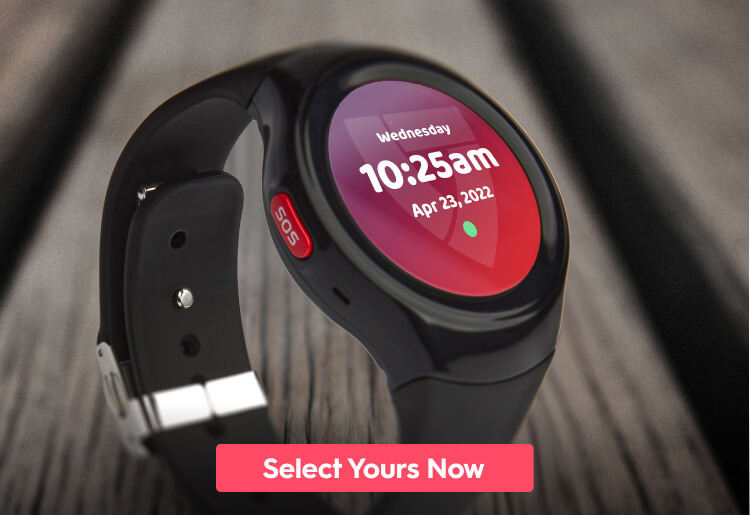 Medical alert devices are no longer the clunky, large products they used to be. Many devices are now designed after activity trackers and smartwatches, with the ability to keep track of text messaging and limitless icons. You'll fit right in with the rest of the smartwatch-wearing population.
Your newest piece of jewelry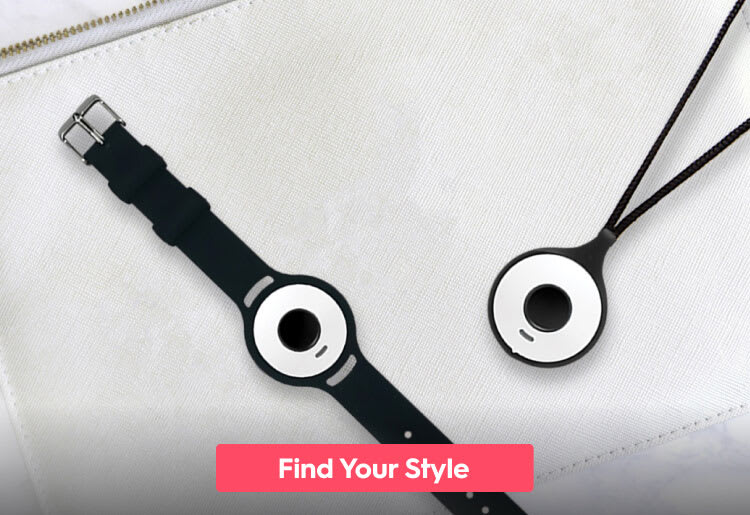 If a smartwatch isn't your style, how about a necklace? Now you can go about wearing a medical alert system in the form of jewelry pendants from icons collections, medical alert pendants or with bella charms. They're both comfortable, lightweight, and discreet.
Water-resistant durability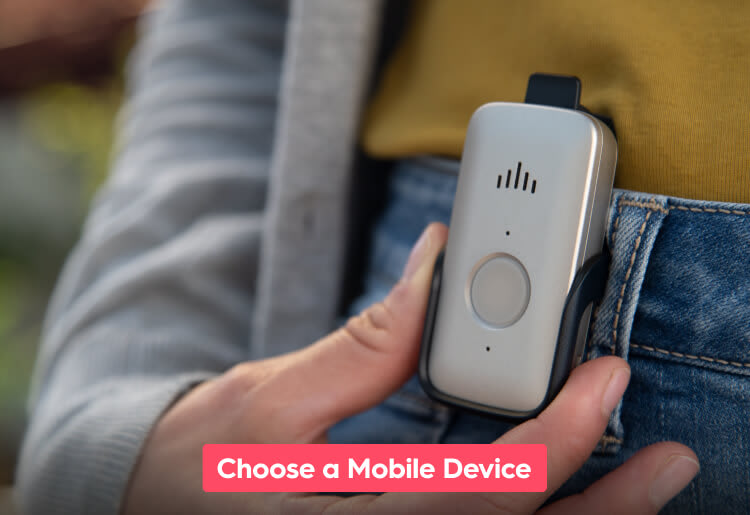 New medical alert devices are made to be worn everywhere and anywhere. Water-resistant protection means you can wear your device in the shower or even take it for a swim in the local pool.
Right now Medical Guardian has a special promotion: 1 month free, a free lockbox, and free shipping. Don't miss out!

Visit Site
Detect falls immediately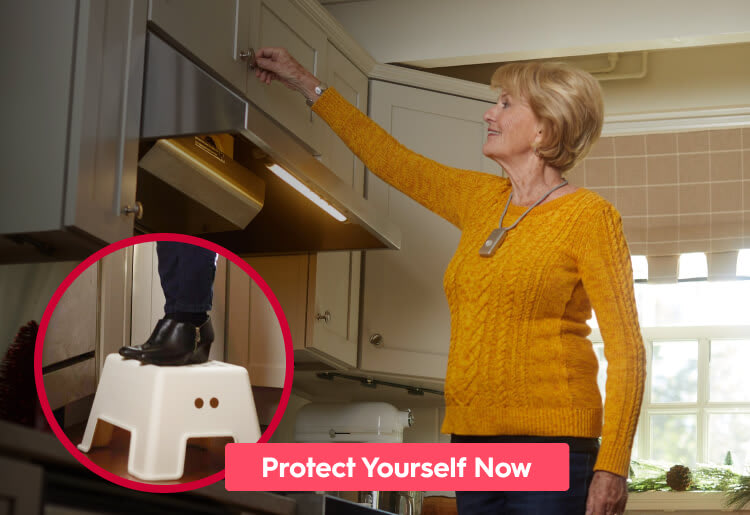 As we age, we lose some of our dexterity and balance, leading to more falls. Today's standard medical alert devices are created with advanced fall detection technology. Once a fall is detected, it sends an alert to a trained medical emergency services teams and emergency contacts.
Stay connected with location monitoring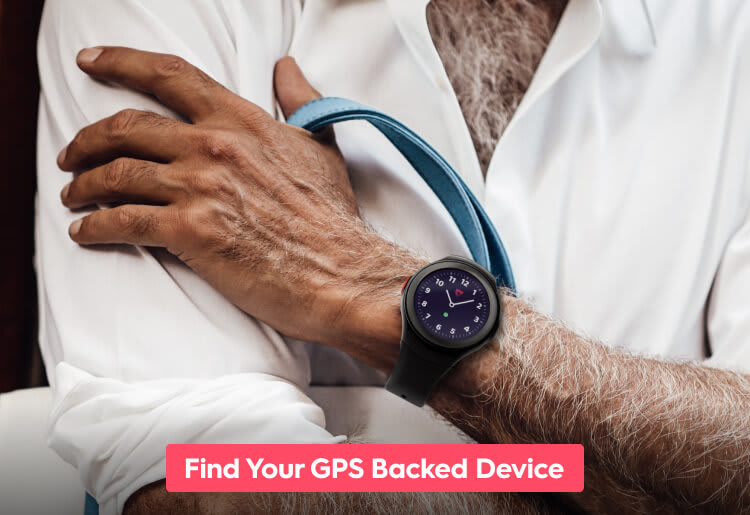 Medical alert systems ensure you stay connected thanks to advanced location monitoring and monitoring centers. Devices are backed by GPS, WiFi, and 4G LTE, ensuring you're covered no matter where you go.
Medical Guardian's medical alert system does all this and more. It's slim and lightweight, so it's easy to wear as a pendant or a watch. It's easy to use, has excellent customer support, and trained professionals man the response center round the clock.
Read Medical Guardian's full review
Interested?
1. Click on the link below - you're one step closer to receiving your deal!
2. Fill out a few details and then submit the form
3. Access the limited-time offer when you purchase a medical alert device

Claim Offer
Have some more questions about medical alert device systems? Want to learn how you may benefit from one? Check out Medical Guardian and the services they have to offer.