Price
Scaled pricing based on the number of contacts and emails sent is the standard in email marketing, but both Constant Contact and VerticalResponse approach this model differently.
Let's take a look at each:
Basic package monthly price

Automated follow-up emails
*Prices last updated May 2018
VerticalResponse
VerticalResponse offers a free service that includes up to 300 contacts. Once a user grows their list, the price remains low and can be reduced an additional 15% for a non-profit. The cost of the Basic Package is just $22 per month for unlimited emails to 1,000 contacts.
Users with design skills — or access to a designer — can customize emails they send with the Basic Package. For those who aren't design experts and still want professional-looking emails, the Pro and Pro Plus options from VerticalResponse should be considered. These advanced packages offer personalized templates at the Pro level and a dedicated campaign manager to run campaigns at the Pro Plus level.
Constant Contact
Constant Contact provides users with a wider range of list size options with variable pricing. You'll get unlimited emails regardless of which list size you choose. It doesn't have a free option, but does offer a 60-day free trial, providing plenty of time to test ROI for the service. Constant Contact also offers discounts to nonprofits and companies that buy at a semi-annual or annual rate.
While both platforms are priced fairly and scaled appropriately, at almost half the price, VerticalResponse is definitely a more cost-friendly service.
Winner: VerticalResponse
Features
A quick look at features doesn't provide much to differentiate these 2 platforms.
Both systems include:
Mobile-friendly drag-and-drop editors
Customizable templates
Reporting tools
Scheduling
Web publishing
Automated surveys
Contact management
API integrations
When you dig a bit deeper, however, you see that Constant Contact offers more options when it comes to customization and personalization. You can choose from more templates, and they are generally better designed and more professional than those provided by VerticalResponse. Email marketers can also set up live events, donations, and trackable coupons directly within Constant Contact.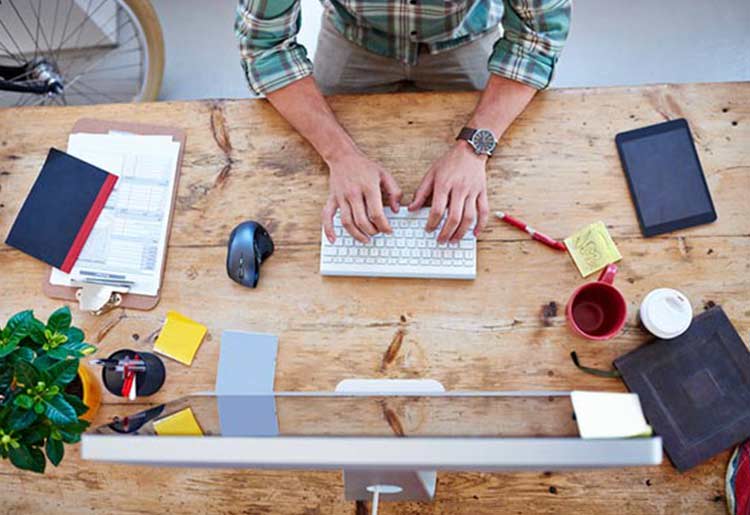 While VerticalResponse's automation systems seemingly focus on promoting generic happy birthday messages, welcome emails, anniversary messages and other short sequences, Constant Contact puts more focus on complex automations that are tailored to a given business. In-depth walkthroughs and marketing suggestions on the site help users take charge of email marketing processes via best practices.
For those looking for depth and versatility in email marketing, Constant Contact's feature suite takes the cake.
Winner: Constant Contact
Reporting
Another key to email marketing is testing different strategies to see if they affect open and click rates. A strong reporting tool is critical to successful A/B testing, so let's take a look at both options.
With high-level funnel overviews, data by device and geographical capabilities, VerticalResponse's analytics tool is impressive. It feels a lot like Google Analytics, making it a familiar environment for most users.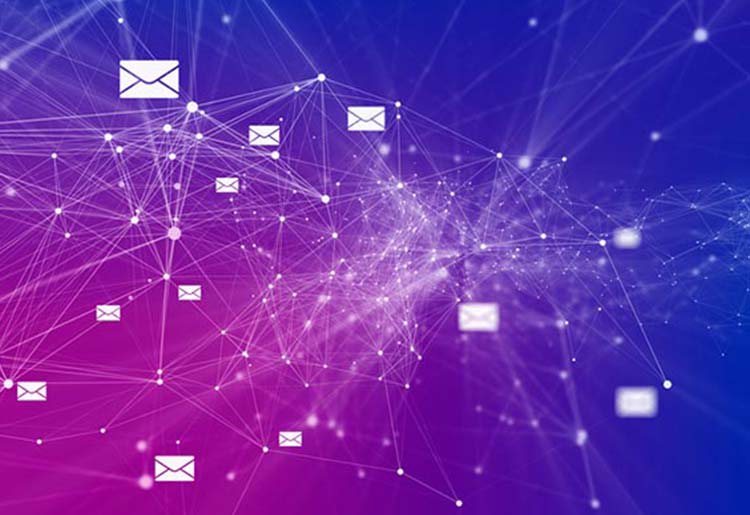 Constant Contact's reporting tool offers demographic information as well as data about open and clicks by device and deliverability rates. It also offers high-level suggestions, but it doesn't dig as deeply into data as Vertical Response.
Both platforms provide you with the most important email marketing metrics, but for those looking for a bit more data to back up campaign decisions, VerticalResponse is the optimal choice.
Winner: VerticalResponse
Usability
Both of these platforms are easy to get started on, but if you look closer at each homepage several differences are obvious.
The campaign management homepage for VerticalResponse feels a bit jumbled and doesn't offer specific analytics from previous campaigns. It's easy to see where previous messages are, but when users add several campaigns to this dashboard, it can become overwhelming to sort through.
Right off the bat, Constant Contact feels cleaner. It offers baseline analytics, provides a clear view of how campaigns are organized and the various information and features are easy to locate. Even if you have never used an email marketing service before, it's simple to understand and learn the system.
In short, both platforms are easy to use, but VerticalResponse feels slightly antiquated and can be a bit cumbersome. For clean, sleek design that is extremely user-friendly, go with Constant Contact.
Winner: Constant Contact
Bottom Line
While both platforms offer a suite of similar features, for those planning on investing in a long-term email marketing strategy, we recommend Constant Contact. The extra event features, robust automation capabilities, additional template options and user-friendly interface make it our choice in this email marketing platform battle.
And remember that email marketing is only one part of the equation. Make sure you have all your bases covered by getting the best website builder and hosting service available for your business.