For most people, buying a home is the greatest investment they will ever make. It is a place where they can raise a family, settle down for retirement, and use as equity for the cost of education or health care. Of course, such an investment comes with significant risks, including changes in the housing and financial markets and the economy.
One way to mitigate risk is to take out a home warranty from companies like Select Home Warranty and Choice Home Warranty, which takes care of the maintenance of household systems and appliances for a set period. Bear in mind that a home warranty is optional and differs from homeowners insurance, which is mandatory and covers damage to physical structures and loss of personal belongings (not including appliances, systems, and the like).
In this article, you'll learn which systems and appliances are covered by home warranties and the coverage limitations for each.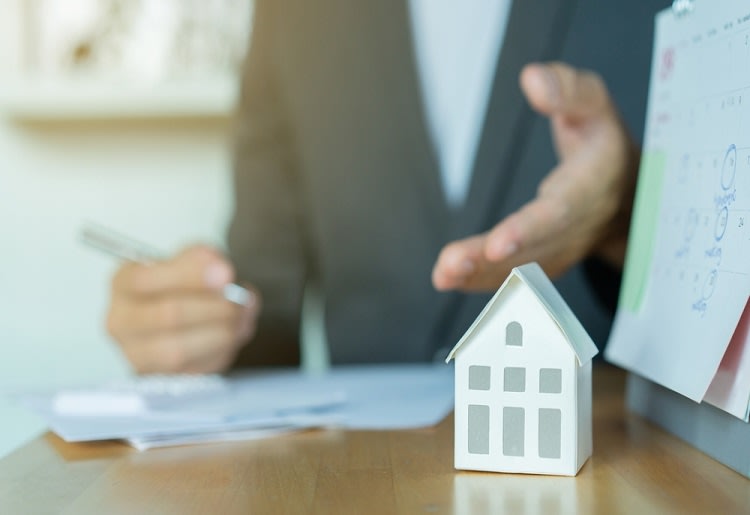 1. Hot Water Heaters
A home warranty will usually cover the cost of repairing or replacing your leaking or broken water heater. However, it will not pay for any structural changes or additional equipment required by the new water heater. Also, bear in mind that any flooding damage would be covered by homeowners insurance, not a home warranty.
For example, a more efficient heater might be wider or taller than the old one, making it necessary to expand its current space. It might also need new pipe connections. You would be responsible for those costs. Therefore, finding a replacement heater about the same size as the one you're replacing would be best.
2. Air Conditioners
It should be noted that home warranties typically only cover standing air conditioning units, not those connected to the home's HVAC systems. Like water heaters, a warranty will cover the replacement of an A/C unit but not the cost of any alterations required by the new model.
If you'd like to have your entire HVAC system covered, a few good home warranty companies offer HVAC coverage.
3. Heating Systems
Again, a home warranty will cover repairs to a heating system, but not necessarily if it is part of a combination heating, ventilation, and A/C system. You should check with your warranty provider to ensure that you have coverage if the heating component of your HVAC system fails.
4. Electrical System
The electrical system in an older home is likely to be outdated, which can lead to accidents and even injury. Before closing, make sure to find out whether the system is original or if it has been modified so that you can plan accordingly.
Even if it passes the initial home inspection, problems may crop up later. In that event, a warranty will help cover the costs of repairing or replacing the system.
5. Plumbing System
Plumbing can be one of the most expensive systems to maintain. Whether you have a problem with a sink, shower, or toilet or a clog that affects the whole house, a home warranty can help guard against what could be extremely costly repairs. Please be aware that while a warranty will cover internal plumbing, it does not apply to a septic system.
With an undetected toilet overflow, damage may extend to the flooring or ceiling below. Note that your warranty would apply to the cost of repairing the fixture (referred to as primary damage), whereas your home insurance policy would cover the expenses related to the damaged floor and ceiling (secondary damage).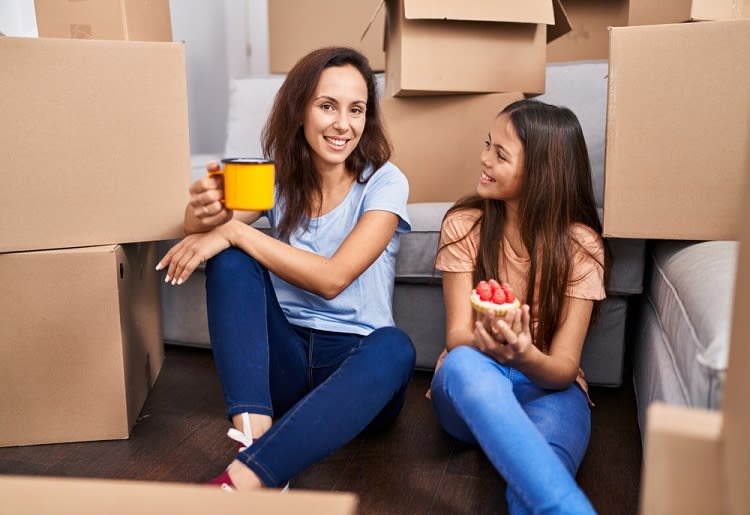 6. Washer and Dryer Units
Your home warranty will help cover the cost of repairing any damage to your washer or dryer. This protection applies to individual appliances or increasingly popular paired units. Some home warranties will replace broken washer or dryer units, saving you even more money.
7. Stoves, Ovens, and Microwaves
The most expensive appliances in any home are in the kitchen. A home warranty will pay for repairs to a full-sized oven or cooktop. If the problem cannot be fixed, the warranty will pay to replace it with a unit of a similar size. Coverage also extends to microwave ovens, provided they are built in.
8. Dishwasher
Dishwashers are a handy appliance you have in your home, but they can be expensive to maintain. Luckily, your home warranty will cover the cost of repairing your dishwasher. In fact, it will even cover the cost of a new unit should your dishwasher be damaged beyond repair.
9. Refrigerator
As with an oven, a home warranty will pay for refrigerator repairs or even replace it with one of a similar size. It should be noted that repairs do not apply to cosmetic damage like scratches or dents.
10. Automatic Garage Door Openers
An automatic garage door opener is a convenience we tend to take for granted until it malfunctions. A home warranty will cover a damaged automatic garage door opener, allowing you to get into your garage without straining your back.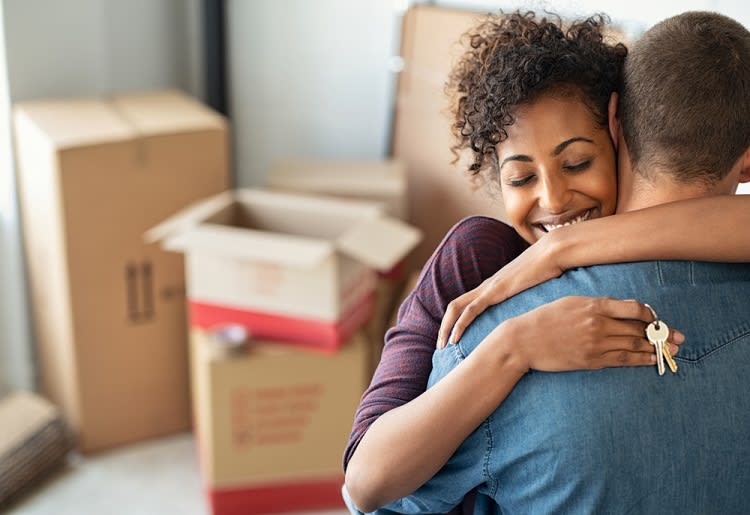 There Are No Downsides to a Home Warranty
A home warranty is a viable option for anyone trying to maintain their primary assets while protecting their finances. Most companies offer appliance- or system-only plans and extended warranties, depending on their customers' needs. Hybrid options that cover specific systems and appliances are available.
There may be a few red flags when buying a home. Therefore, it's also imperative to conduct research on your new home and the age and condition of its appliances and systems. Armed with that knowledge, you'll find a warranty to suit your needs.