Black celebrities have used DNA testing to help give them a sense of belonging by identifying with their African heritage. Many were surprised by what they found out, revealing more complex roots than they might have expected.
So, here's a rundown of notable black celebrity DNA results that revealed the most astonishing stories about their heritage. What Did They Find Out?
1. Oprah Winfrey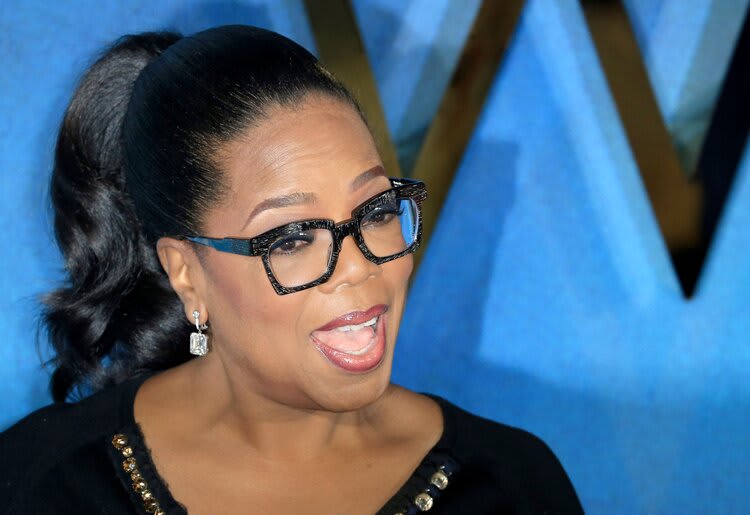 DNA Results: 89% Sub-Saharan African, 8% Native American, 3% East Asian
Born in 1954, Oprah Winfrey is a famous American show host who doubles as an author and philanthropist. As a famous African American, she's often a popular example used in books about African-American culture and black people tracing their roots.
When Oprah took an ancestry DNA test, she discovered that she shares DNA matches with the Bamileke tribe from Cameroon, the Kpelle people in Liberia, and the Bantu tribe in Zambia. More specifically, her DNA results show that she is 89% Subharan African, 8% Native American, and 3% East Asian.
» Want to find out about your roots? Check out our top 10 picks for the best DNA testing kits and companies.
2. Pharrell Williams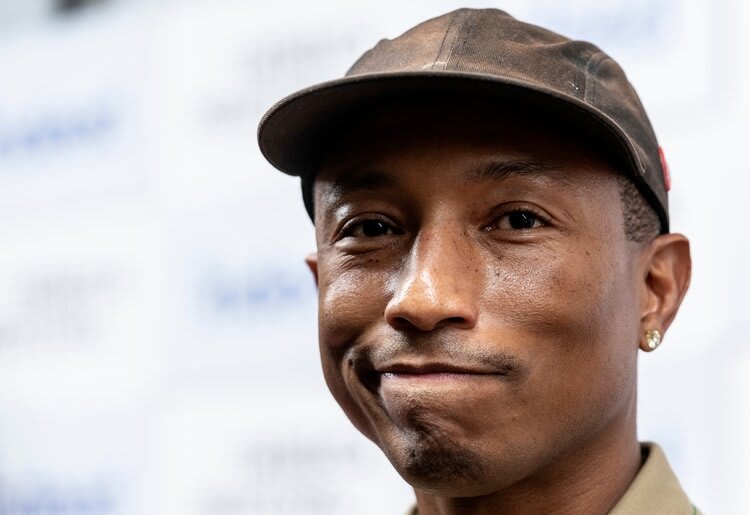 DNA Results: Liberian, Native American
Pharrell Williams is an American songwriter, singer, and producer born in 1973. He took the AncestryDNA test to trace his roots to his relatives during the period of US slavery in the 1850s.
The documentary series, Finding your roots, revealed that Pharell had ancestors linked to Liberia and a few others traced to the borders of North Carolina and Virginia with some Native American roots.
» Brushing up on your ancestry? Here are common mistakes about family history.
3. Queen Latifah
DNA Results: First free African Americans
Queen Latifah is an American rapper and actress who's been acting since the 1990s but gained full recognition in 2003 after receiving an Academy Award nomination. Like Pharrell, she featured on the tv series, Finding Your Roots, which is sponsored by Ancestry.com, one of the best DNA tests for African Americans.
They traced Queen's ancestry back to the free American people of African descent, showing her ancestors from 1792 were free people of color.
4. Blair Underwood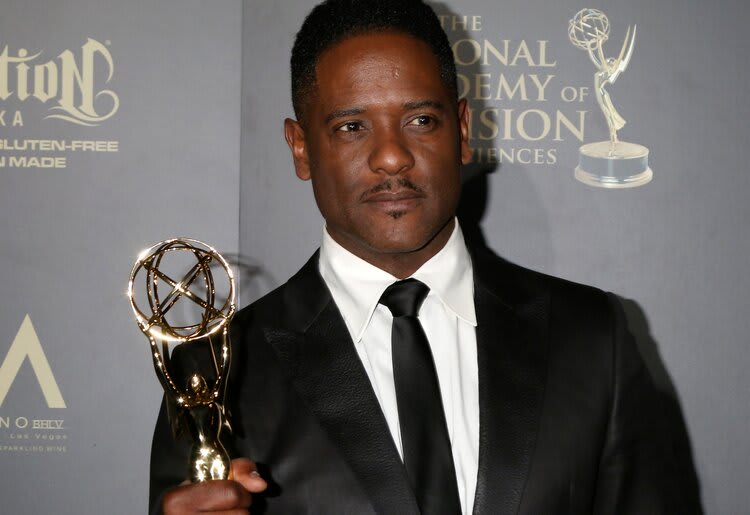 DNA Results: 74% African, 26% European
Blair Underwood, an African American actor, was born in Tacoma, Washington. He got his first role in "Kush Grove (A Musical)" in 1985 and became famous for "A Street Named Desire" in 2012, among the many movies in which he features.
Underwood took a DNA test to trace his roots and found his ancestors were part of the Babungo tribe in Cameroon. Further analysis of his DNA shows Underwood's African ancestry originated from the Igbo, Brong, and Bamum tribes in West Africa. His DNA results show that he is 74% African and 26% European—comprising of German, Swiss and French roots.
» Want to trace your African roots? Try MyHeritage DNA.
5. Bishop TD Jakes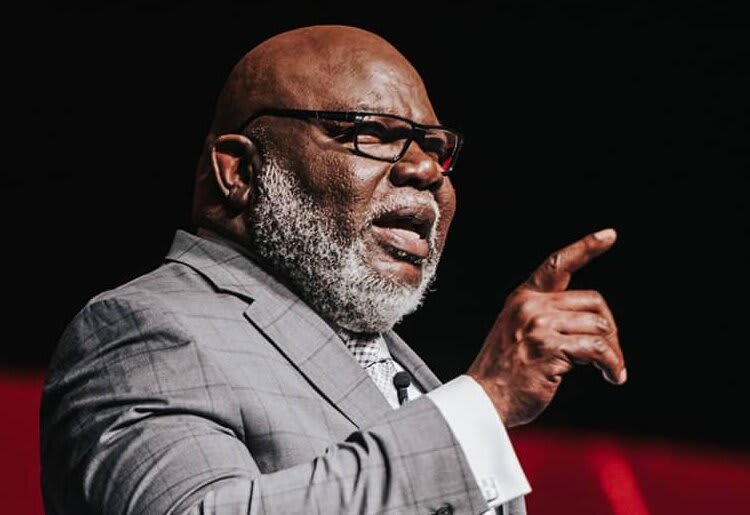 DNA Results: Nigerian
Bishop TD Jakes is a Bishop, author, and filmmaker. He became a pastor at 25 and now pastors at a non-denominational church—The Potter's House—in Dallas.
Jakes took an ancestry DNA test that revealed he was from the Igbo tribe in Nigeria. TD. Jakes has since visited Nigeria many times upon discovering his ancestry to embrace his African roots.
6. Whoopi Goldberg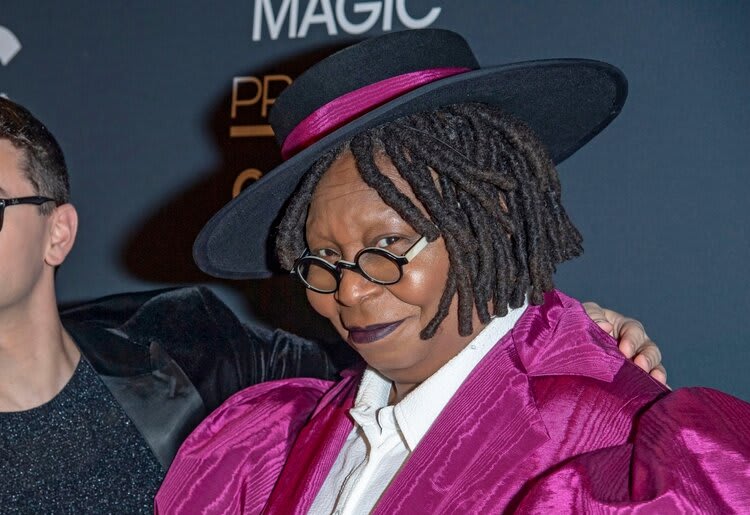 DNA Results: 92% sub-Saharan African, 8% European
Caryn Elaine Johnson, professionally known as Whoopi Goldberg, is an American actress and co-host who was shot into the limelight in the 1990s after appearing in the movie "Ghost." She's among the famous Americans that joined the quest to trace their roots and guessed she had Native American genes, but her test proved this wrong.
With DNA ancestry testing, Whoopie found her DNA matched with two tribes—Papel and Bayote—in Guinea-Bissau. This test revealed she was 92% sub-Saharan African and 8% European.
These genealogy experts have access to family tree tools and resources to trace not just your tribe carefully but also find information about your ancestors. Also, DNA testing has evolved so much that high-profile individuals like Whoopie could trace their African-American genealogies.
» Want more celebrity gossip? Here are 10 celebrities who took paternity tests.
7. Chris Tucker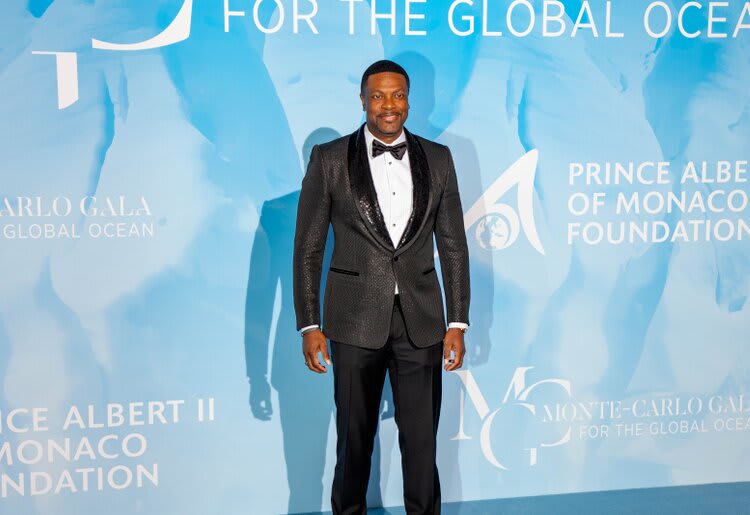 DNA Results: 83% sub-Saharan African, 10% Native American, 7% European
Actor and comedian Chris Tucker is best known for his role in "Friday" and the "Rush Hour" film series. After taking the ancestry DNA test, they showed he's of African, European, and Native American descent. Further research also linked his maternal genealogy to the Bamileke tribe of Cameroon and his paternal ancestry to the Ambundu tribe of Northern Angola.
Chris' results also showed he's 83% sub-Saharan African, 10% Native American, and 7% European. His parents' genealogy accounts for why he's primarily sub-Saharan African. He could also trace his family tree back to the 1830s, which was a spectacular moment for him.
8. Samuel L. Jackson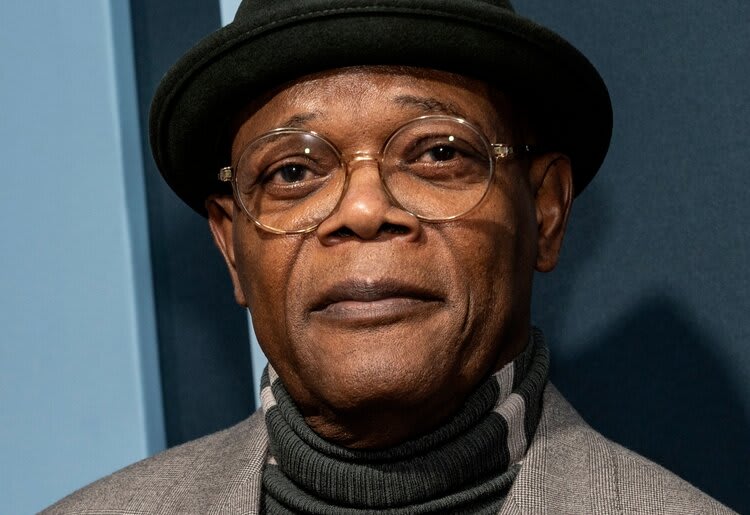 DNA Results: Gabonese
Samuel L. Jackson is an African-American actor with American and Gabonese citizenship. He's also a renowned producer and was one of the highest-paid Hollywood actors during his time.
Jackson traced his genealogy to the Benga people of Gabon, and this quest of tracing his roots aired on the show Finding Your Roots. He also met with the president of Gabon and received citizenship in 2019.
» Want to find out where your family comes from? Try a cheap DNA test.
9. Tiffany Haddish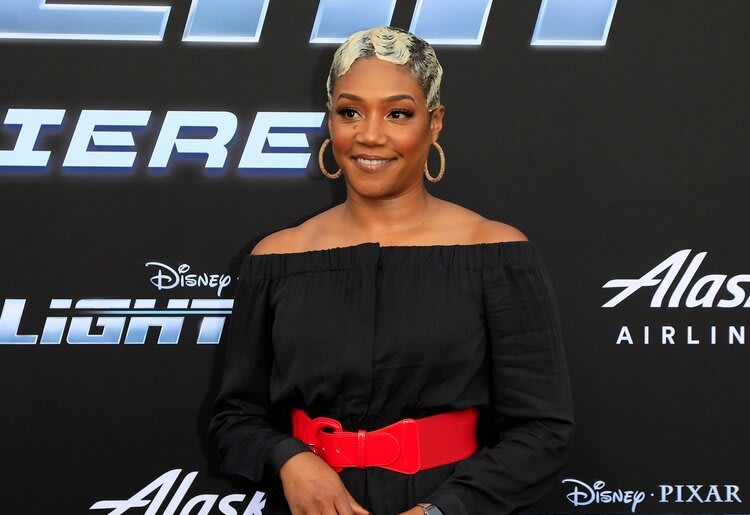 DNA Results: Jewish Ethiopian, Eritrean
Tiffany Haddish is a black American actress and comedian born in 1979. She became famous after starring in the 2017 comedy "Girls Trip." Tiffany Haddish took some DNA ancestry tests and discovered she had her roots in Eritrea, confirming her African-Jewish ancestry.
Thanks to this test, she was also able to connect with her father, who was a refugee from Eritrea and was of Ethiopian Jewish Heritage. In addition, Tiffany explored her Jewish identity and connected it with her faith.
10. Isaiah Washington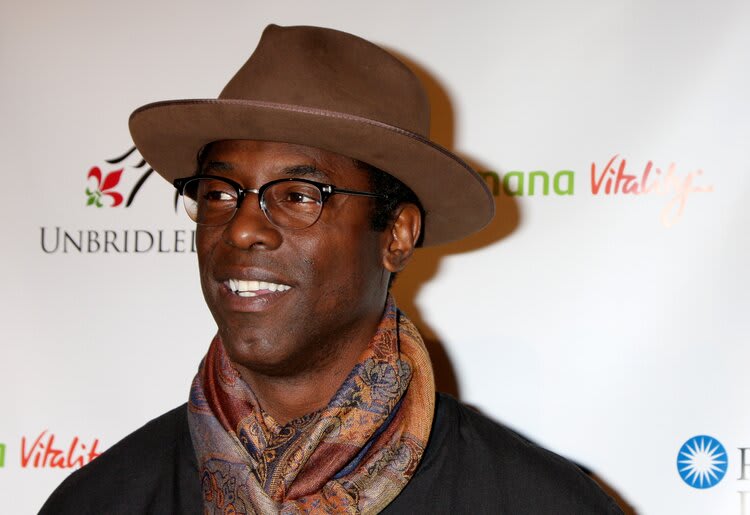 DNA Results: Sierra Leonean
Well known for his role in Grey's Anatomy, Isaiah Washington is one of Hollywood's most recognized American actors. He took a DNA test with African Ancestry DNA, and they directly matched him with the Mende people of Sierra Leone.
Isaiah would write a biography on his journey to discovering his ancestry, exploring his African roots, and even building a relationship with the Mende people. He's also the first African-American to obtain citizenship in Sierra Leone.
What's Your Story?
To help preserve African culture amongst diasporans, DNA testing has played an instrumental role. So, if you're black, this is an excellent time to research your African American roots and find out about your ancestors.
» Want to know if you're related to a celebrity? You should know how to use a DNA test for famous relatives.