As more people recognize that it's never too late to find love, dating at 50 isn't what it used to be. About 28% of Americans between the age of 50 and 64 are single, meaning that plenty of people are available at this age. What's more, straight men dating at 50 have an advantage because the older population consists mostly of women.
Here are some things a 50-year-old man might want in a relationship that may be helpful to know if you're interested in dating one.
1. Meeting of Minds
As you get older, it gets more important to meet someone who's an intellectual and physical match. After all, superficial beauty may fade with time, but people get smarter and wiser as they mature.
A relationship with a man in his 50s may involve developing your minds together, whether that's by discussing books you've read, going to museums, or watching documentaries.
2. Sense of Adventure
By the time someone reaches their 50s, they have likely established a career and either had a family or decided not to. This means they may have more time for travel and other adventures and will appreciate a partner who can share these experiences.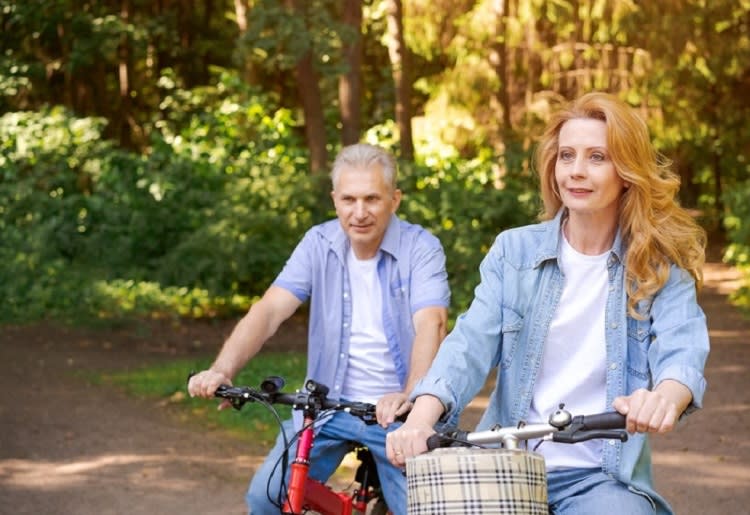 3. Support for Each Other's Careers
Everybody likes to feel respected and admired, and men 50s are no exception. A 50-year-old man has likely spent a lot of time developing his career and wants a partner who respects what he does and can discuss his work with him.
This may mean taking the time to learn about his field so you can talk about it with him. In addition, many men want their partners to be similarly career-oriented and are happy to cheer them on.
4. Open, Honest Communication
A man in his 50s has likely had many relationships before and knows how important it is to be open about who you are, what you're looking for, and how you feel about each other.
He wants someone who understands the dynamic of his past relationships, especially if he's divorced or has kids. One of the most important rules for dating after divorce is for both people to be completely open about their past.
5. Common Interests and Values
People usually have a good sense of what they care about by the time they hit 50 and are looking for a partner who can say the same. You don't have to be into the same things, but you need to have enough in common to respect each other and have conversations that won't run dry.
Explore your common interests and values by asking insightful questions to figure out how much your morals and passions align.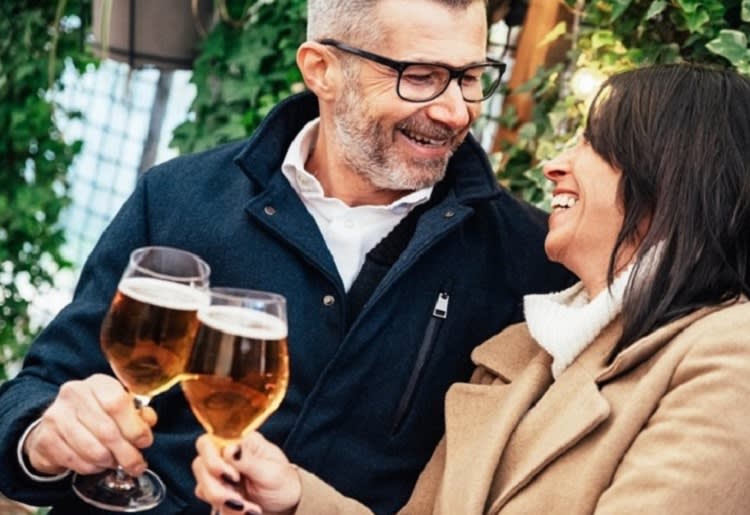 6. Space and Independence
In any relationship, it's important for both people to have their own lives and not be totally dependent on each other. This is especially true for someone who's older and likely has a lot going on in their life already.
If you're dating a man in his 50s, make sure you give him time to spend on his own or with friends and family. Make sure you have your own life, so he doesn't feel pressured to keep you entertained.
7. Sexual Creativity
Sex changes as you get older, and people's bodies often don't respond the same way they did when they were younger. This doesn't mean they can't still have fun in the bedroom. In fact, most people report that their sex lives improve as they age.
However, it may take a shift in your mindset to reach that point. It may require expanding your definition of sex beyond genital stimulation. It's important to realize that sexuality and sensuality involve the whole body and don't need to be goal-oriented. This can open up so many possibilities!
8. Sense of Family
If a man has children, he'll likely want a partner who will take an interest in them and be part of their lives. If he doesn't, he may still desire a sense of being part of a family, which could come from his partner's family or his own.
Inviting him to spend time with your family could go a long way. Try taking an interest in his family members, whether that's his children, parents, siblings, or extended family.
9. Open-Mindedness
When men reach 50, they may start to question the relationship rules they learned when they were younger, including the obligation to get married or be monogamous.
If a man has already done those things, he may want to experiment with different relationship structures. An open mind will be an asset in a relationship with him.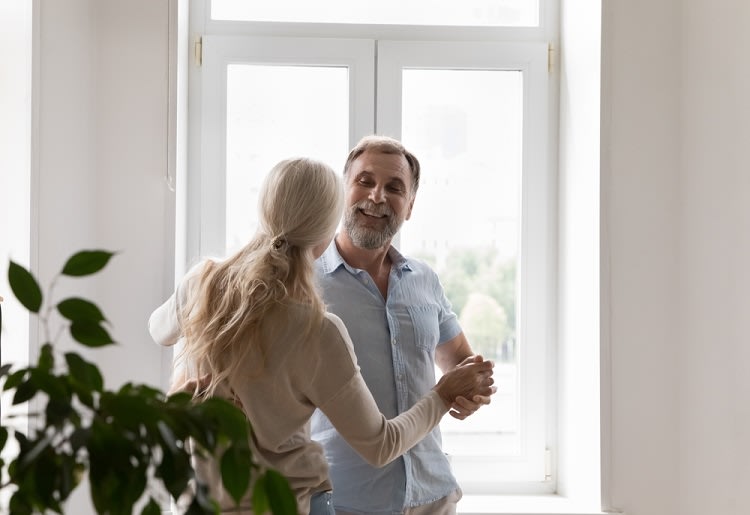 10. Being Carefree
What so many of us love about romance is that it allows us to be playful and carefree. We want the chance to feel like kids again in our relationships. Planning childlike activities like watching Disney movies, having slumber parties, and going out for ice cream can help foster this feeling, no matter how old we are.
Always Remember
We all want the same things in relationships, regardless of gender and age. We want mutual respect, love, and the opportunity for joy and laughter. This is the most important thing to keep in mind if you're dating a 50-year-old man. If you keep these 10 points in mind, you'll score bonus points with him.
To find your silver fox, check out a few dating sites for over 50s like eharmony or OurTime.