These are the top 10 wine phrases you must understand to communicate with wine retailers, sommeliers, and other wine sellers who will use them to understand exactly what you like and want:
1. Value
2. Dry
3. Earthy
4. Fruity
5. Tannins
6. Oaky
7. Acidity
8. Body
9. Fault
10. Corked
Here's an explanation of all the wine terms you need to know if you want to get on your way to becoming a wine expert:
1. Value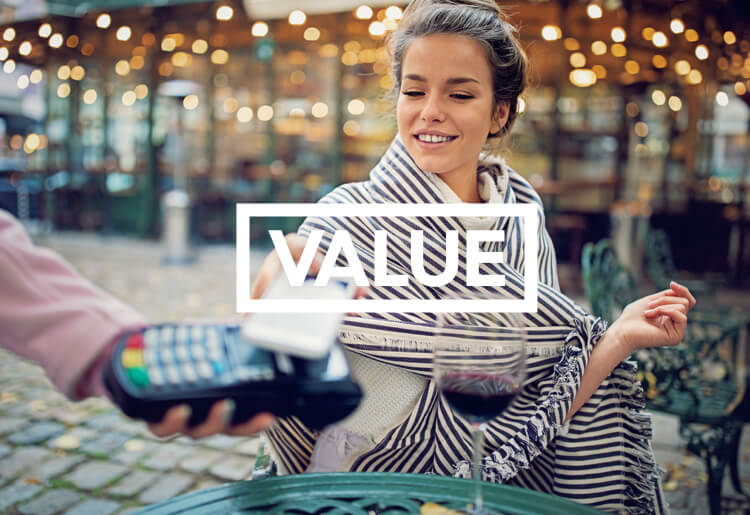 The first term on my list is the one that will let your server or a retailer know you don't have time for expensive or overpriced bottles. Asking for a "good value" doesn't mean you want something cheap. In fact, "value" could refer to a $50 bottle of wine that tastes like and emulates wines priced four to five times more. So, when you tell the retailer you are "looking for a wine that is a good value" you are communicating your desire for a bottle that overperforms and probably isn't the most common wine purchased. Use the term "good value" in conjunction with a price range.
2. Dry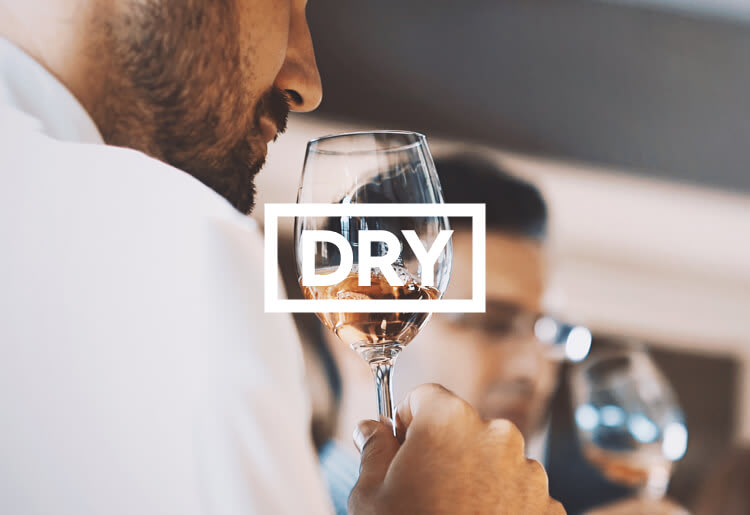 Although the word "dry" is often used to identify a range of sweetness in a wine, when used all alone, most wine experts and sellers will assume you are asking for a wine that has no detectable sweetness. You will be surprised just how many supposedly "dry" wines actually possess a degree of detectable sweetness. If you are looking for that truly dry wine, use the term "bone dry." Oddly, if you use the common term, "off-dry," you'll get a wine that has very detectable sweetness.
3. Earthy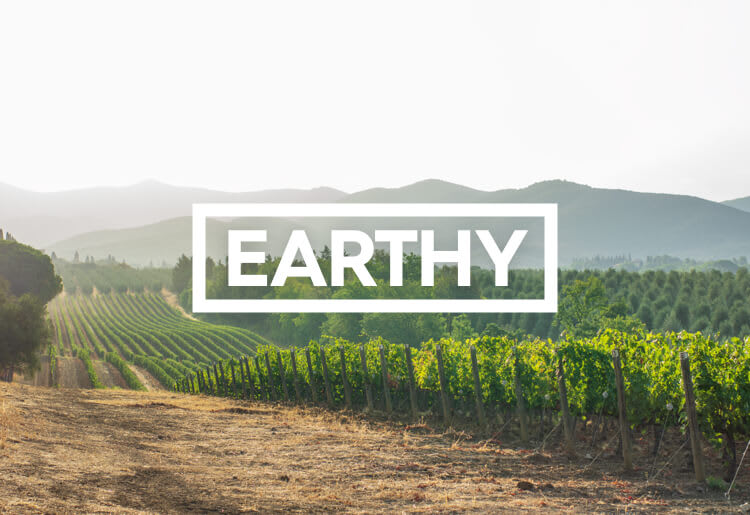 Do you prefer wines that have a savory element, a note of minerals or herbs, maybe even the tiniest bit of saltiness or very dry fruit in them? The best way to communicate this preference is with the term "earthy." You are bound to be shown a Pinot Noir or Syrah or an older red wine. If you enjoy this character in your wine, tell your server, "I'm looking for a red wine that has an earthy/savory character."
4. Fruity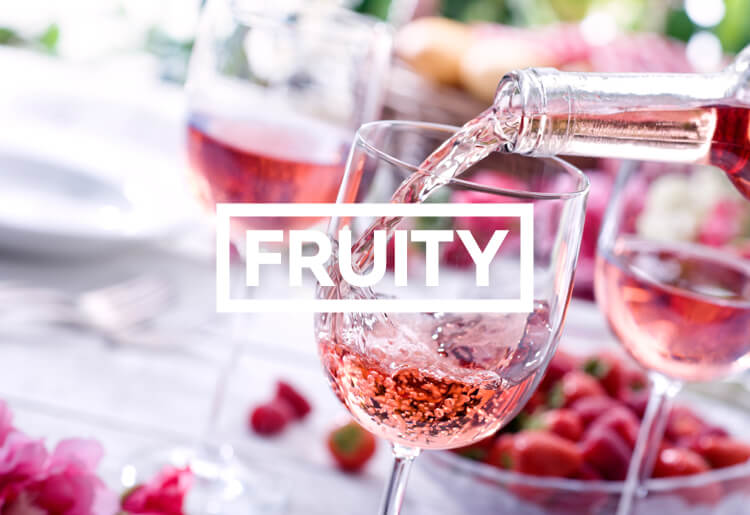 Tell someone you are looking for something fruity and you'll probably get a young, easy-to-drink wine that is aromatic and perhaps a bit sweet. These wines are made for quaffing and drinking in the warmer months. You can get more specific if you really know what you want by telling the seller you are looking for a fruity wine with "red fruits" (strawberry/cherry flavors) or "dark fruits" (berry/plum) that will likely get you a richer, darker wine a la Cabernet Sauvignon.
5. Tannins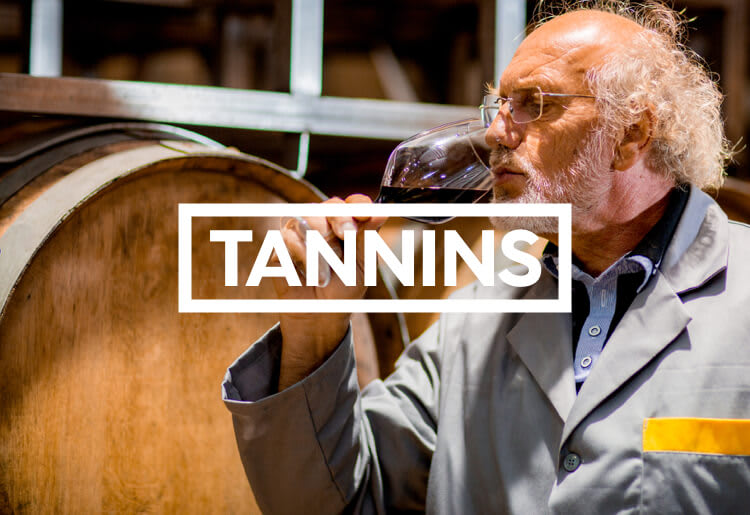 "Tannins" refer to that quality in wines that tend to make them feel rough going over your tongue and make your mouth pucker. Tannins that are derived from the skins of grapes and from oak barrels are critical elements to wine with structure and balance as well as wines likely to age well. However, too much tannin makes a wine difficult to drink. Yet, drink a wine with no tannins alongside a steak or other food with fats and it will fall flat on your palate.
You might also like:
These Are 10 Wines You Need to Keep on Hand for a Better Life
6. Oaky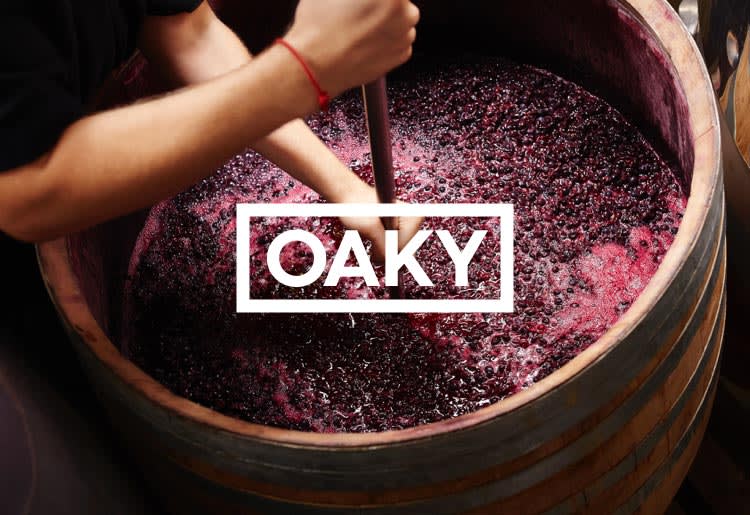 Oak has been used to store and age wine for centuries. It allows the wine to oxidize a bit as well as retain and incorporate flavor and structural elements from the oak cask. Those flavors are most often described as vanilla and smoke, and they meld wonderfully with red wines and substantial white wines like Chardonnay. If you like your wine with that touch of vanilla or smoke, let the seller know you like "a little bit of oak showing" in your wine.
7. Acidity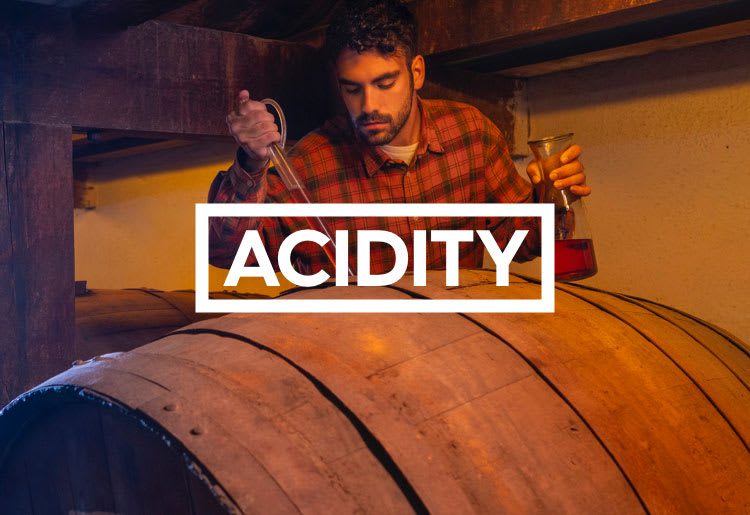 Sour. This is the most basic way to describe the effect of acidity on wine. On the face of it, this may not seem like a positive way to describe a wine, but remember, that "sour" element in a wine is what gives it a refreshing character. When you're sitting outside at a terrace restaurant in the late spring and you want a wine that refreshes and pairs perfectly with lighter, warm-weather fare, you're looking for a wine with "good acidity." When that good acidity is paired in the wine with a fruit-forward character often found in wines like Dry Riesling or Sauvignon Blanc, you'll have the perfect pairing for a bright spring lunch.
8. Body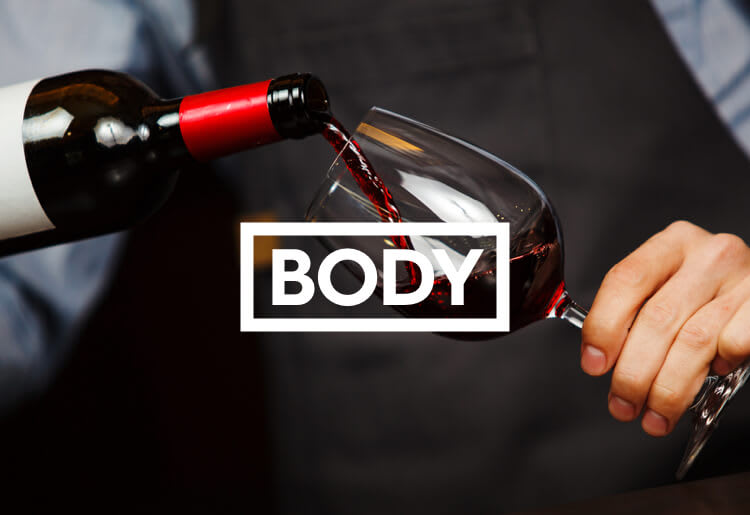 "Body" refers to the weight of the wine and is a term most commonly paired with the terms" light," "big," or "medium." If you prefer big red wines with dark fruit and rich tannin, then you are looking for a big-bodied wine. If you are at that terrace restaurant in the late spring eating a simple salad and want a refreshing white wine, then you'll want to ask for a "light-bodied white wine" that does not sit heavy on the palate.
9. Fault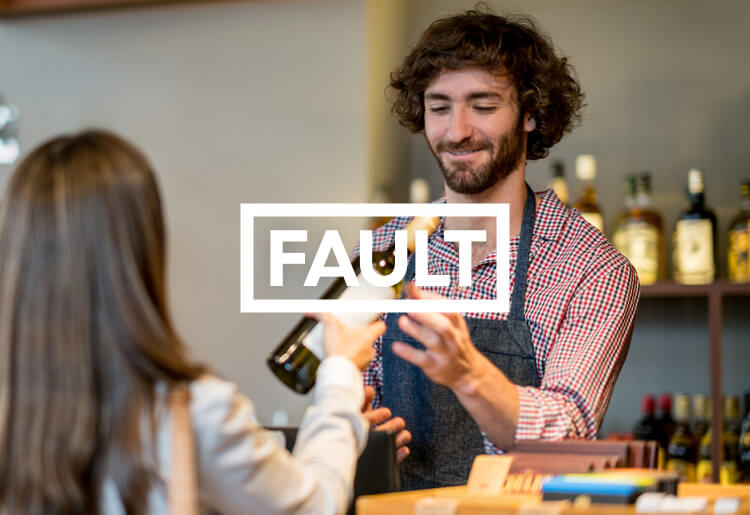 Here is a word you'll need to understand when you return a wine to a retailer or send a wine back at a restaurant — and you should feel perfectly confident doing so. A "fault" is an all-encompassing term for a wine that is flawed in some way. It may be very sherry-like when it shouldn't be (due to oxidation), or it might be overly dull and flat when it should be refreshing and alive. When this occurs, you have a "faulty" wine. It happens, and you need to be able to tell the retailer or sommelier that the wine "doesn't taste right" and has some sort of "fault."
10. Corked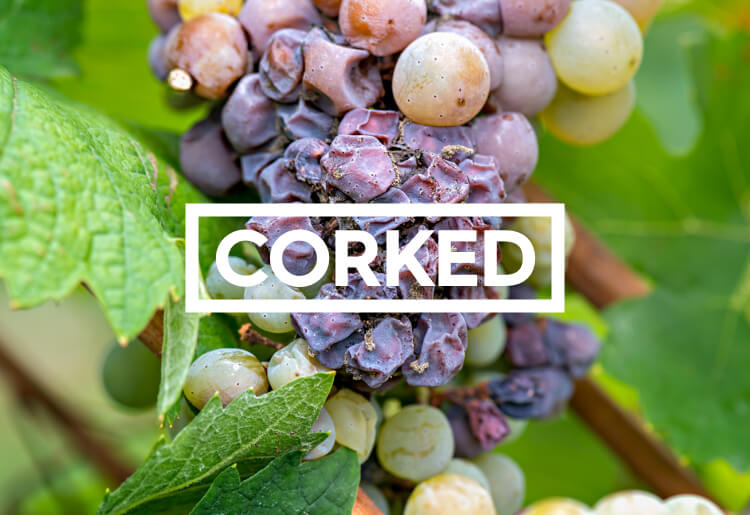 I offer this term because it describes the most common fault (see above) in a wine. A wine is "corked" when it has a very distinctive aroma of moldiness or wet newspaper. Corkiness in wine can occur to a greater or lesser degree, and different wine drinkers have more or less sensitivity to the corked character. When this contamination infects a wine, due usually to tainted cork material used to close the wine, it's a fault that ruins a wine. Approximately 3 to 5% of all wines are corked.
Now you're an expert on what to say, it's time to test your knowledge by signing up to one of the best wine club subscription services and getting the right wine for you that you'll be able to share with loved ones.