There are, of course, many others, but these are the top 10 wine-producing countries as reported by the International Organization of Vine and Wine:
Italy
France
Spain
United States
Argentina
Chile
Australia
Germany
South Africa
China
Before we delve into a more detailed breakdown of what each country produces and how, did you know that you can explore new wines from all over the world delivered straight to your door? The best wine club services all offer subscriptions that let you order wines from all the countries featured on this list. So you may not be able to visit all these top wine producing countries, but you'll certainly be able to taste their wine.
1. Italy: 609 Million Cases/Year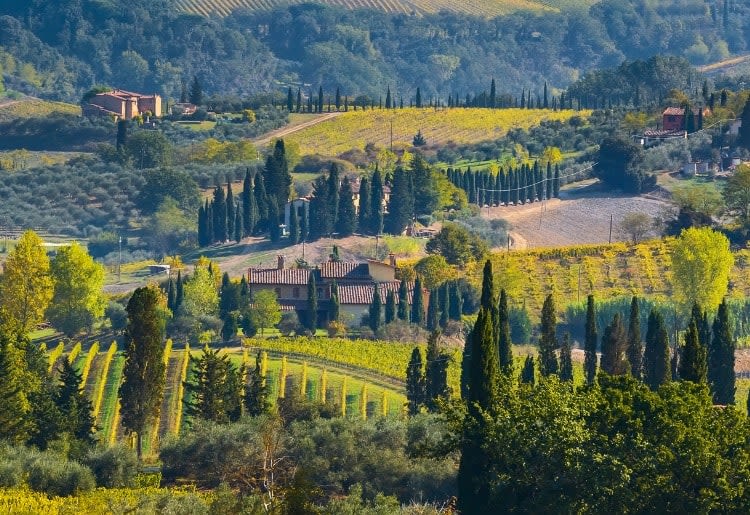 Italy accounts for nearly 20% of all wine produced on Planet Earth. Grapevines are planted in every region of the country and have been for millennia. The astonishing range of different wines and styles of wines produced by Italians is a direct result of the extreme variation in climate and soils found in the country. As a result, the astonishing number of different varieties of grapes that are cultivated in Italy racks up to well over 700 (pun intended).
Best Wine Club for Italian Wines: Winc
2. France: 546 Million Cases/Year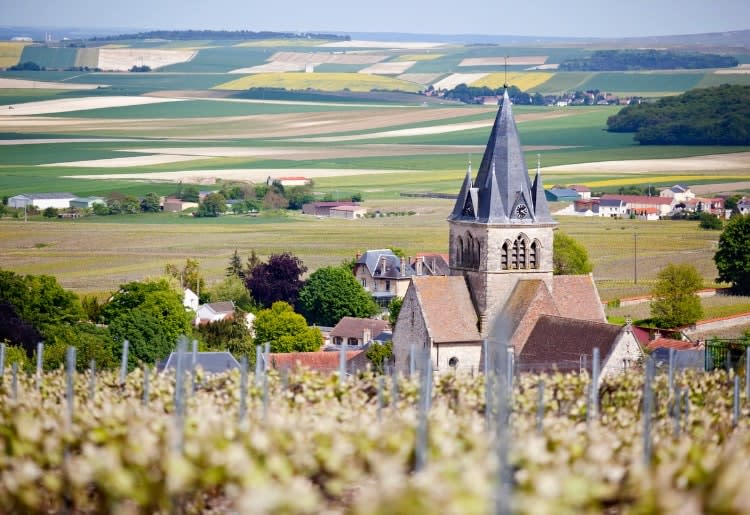 The French wine industry is central to the country's economy and integral to the French culture's identity. Known the world over for the prestigious wines from Bordeaux, Burgundy, the Rhone Valley and Champagne, France is probably identified with its wines more than any other country. French wines — from the very average and low cost to the incredibly expensive and rare — are exported to nearly every country on the planet.
Best Wine Club for French Wines: Firstleaf
3. Spain: 493 Million Cases/Year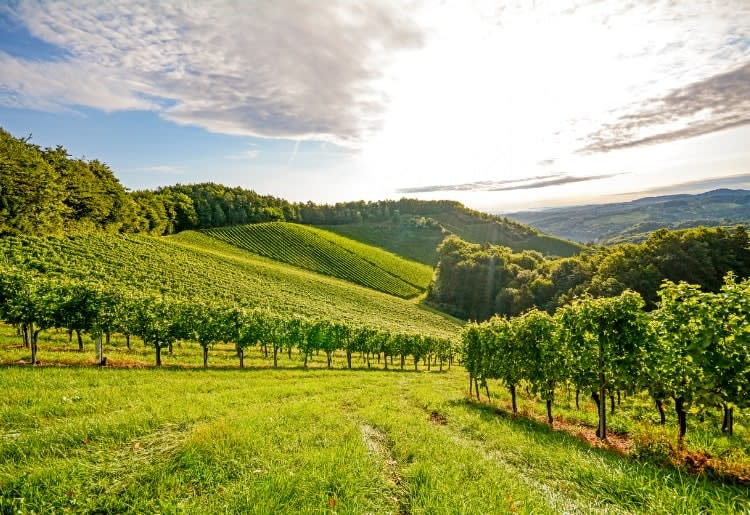 Wine is an ancient industry in Spain. It is believed that grapes were first cultivated on the Iberian Peninsula as far back as 5,500 years ago. Today the winemaking industry in Spain is central to its overall economy. While being the third-largest producer of wine, Spain actually has more land devoted to growing grapes than any other country in the world — three million acres, in fact. The variety of wines produced in the country is significant, ranging from very average everyday wines to some of the finest and most coveted bottlings in the world.
Best Wine Club for Spanish Wines: Bright Cellars
4. United States: 265 Million Cases/Year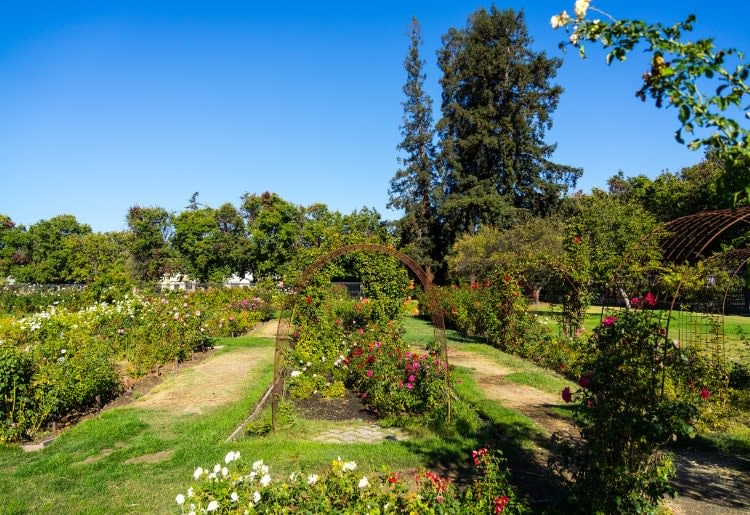 The United States' wine production is not surprisingly led by California, which produces more than 90% of all wine made in the country. California is largely the reason that American wine is now recognized as the quality equivalent of any wine produced on the planet. American wines, including those from top wine regions like Oregon and Washington, are now exported to nearly every country in the world, with England, Canada and the Far East serving as particularly important markets.
Best Wine Club for American Wines: California Wine Club
5. Argentina: 161 Million Cases/Year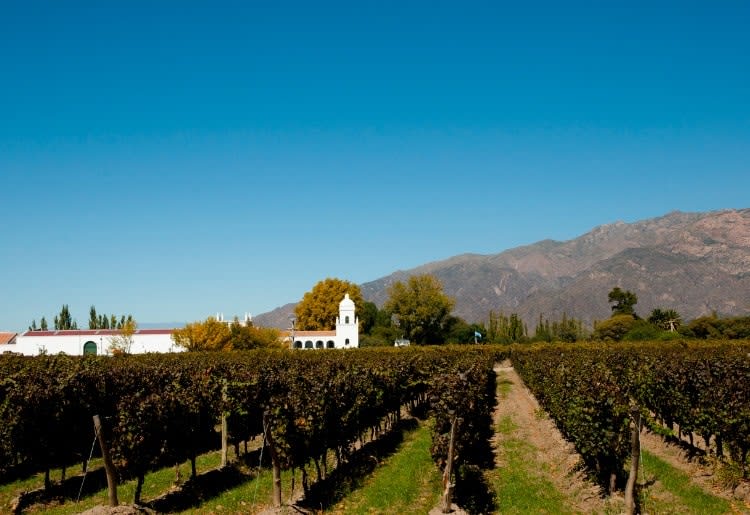 The Argentinian wine industry is also a product of Spanish colonization with vine plantings in the country dating back to 1557. Today, Argentine wine is renowned across the globe with particular attention paid to wines produced from the Malbec grape, which has become the country's signature wine. The Mendoza region is the most important source of quality wine from Argentina, and it regularly draws a flow of steady wine tourists from around the world.
Best Wine Club for Argentinian Wines: Wine Insiders
You may also like:
6. Chile: 143 Million Cases/Year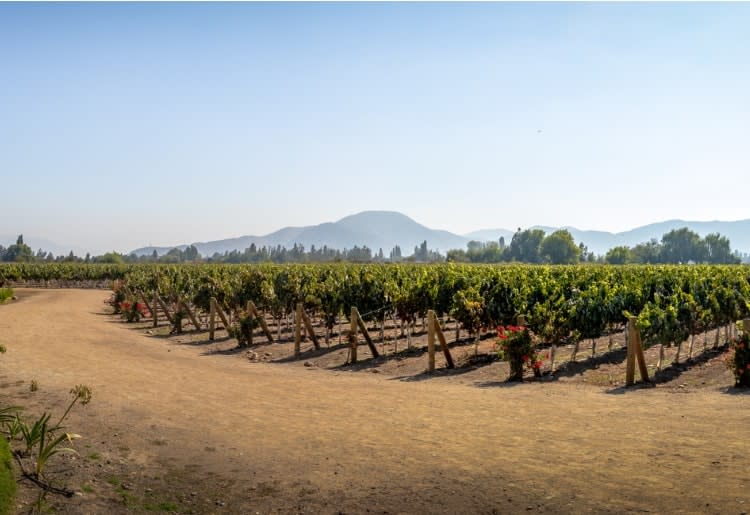 The first grapevines were brought to Chile in the 16th century courtesy of the Spanish Conquistadors, but it wasn't until the 1980s that the Chilean wine industry really took off. Since then, Chile has grown to become one of the largest wine-exporting countries in the world. Its potential is confirmed by the significant amount of foreign investment in its wine industry by the likes of Robert Mondavi Wine, Lafite Rothschild, Mouton Rothschild and Torres Wines of Spain. For decades, Pais — a grape not commonly cultivated in established Old World wine regions — was the staple of the country's winemaking.
Best Wine Club for Chilean Wine: Tasting Room
7. Australia: 143 Million Cases/Year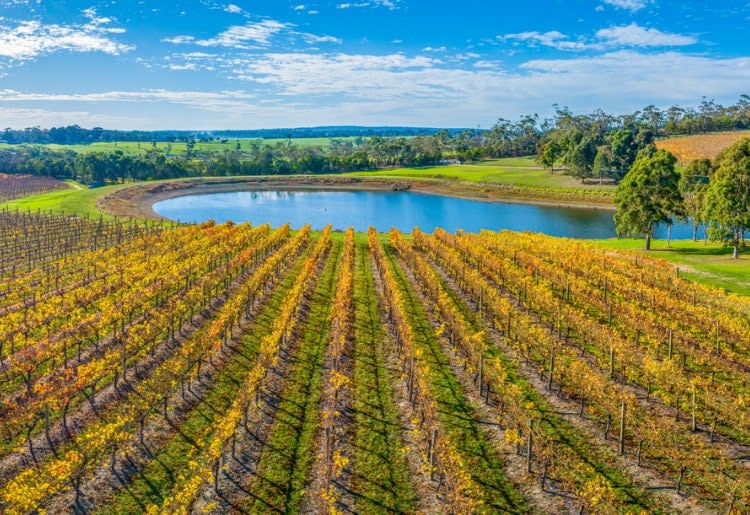 A huge swath of the Australian wine production is exported to countries around the globe, particularly in the Far East as well as the United States and England. Australian wine-growing regions are located throughout the large island nation, which produces a large variety of wines — including everything from different red and white blends to whites like Chardonnay, Riesling and Sauvignon Blanc to reds such as Cabernet Sauvignon and the country's iconic Shiraz, which is a somewhat unique spelling of the better recognized Syrah grape.
Best Wine Club for Australian Wine: Vinesse
8. Germany: 109 Million Cases/Year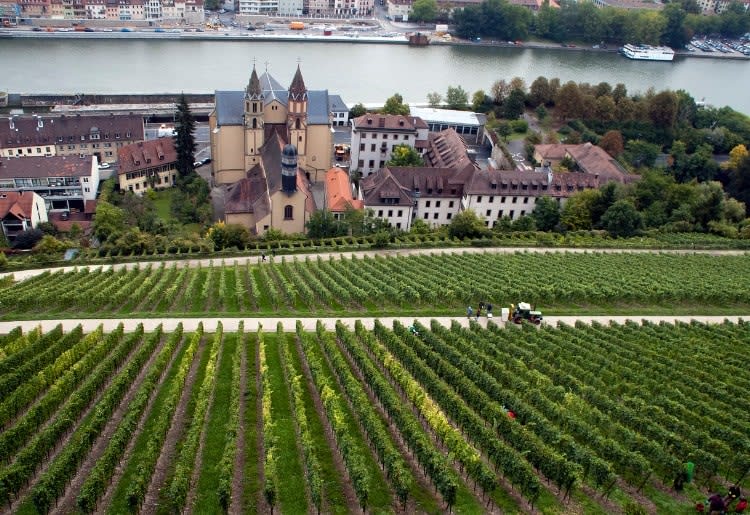 An ancient producer of wine, Germany is known to make some of the greatest wines in the world, particularly from the Riesling grape. German producers have developed and refined a unique way of regulating production and identifying wines based on the varying levels of sugar in the wine. German wines are exported across the globe, though some have suggested that their traditional and somewhat arcane labels have limited their growth in worldwide sales.
Best Wine Club for German Wines: Plonk Wine Club
9. South Africa: 106 Million Cases/Year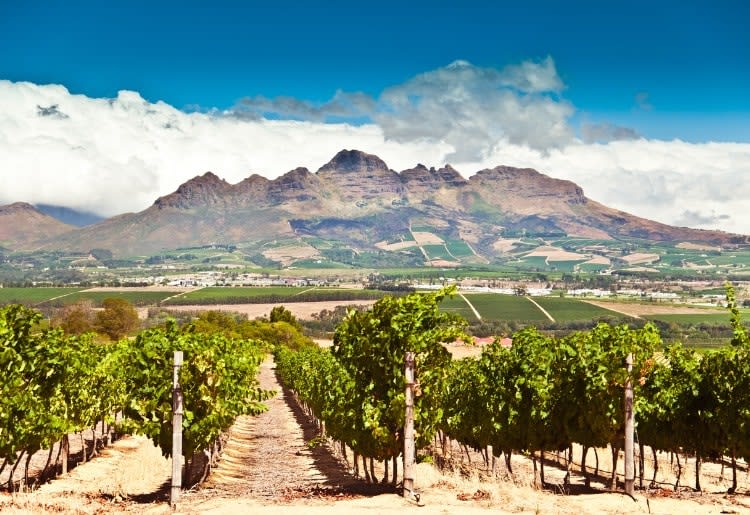 South African wine tends to fly under the radar as it is often overshadowed by wines produced in other "New World" wine-producing countries such as Chile, Argentina, the United States, Australia and New Zealand. However, there is a long and very successful history of South African winemaking. The country's best-known and most celebrated wines are Chenin Blanc and Pinotage, the latter of which is a cross between Pinot Noir and Cinsault.
Best Wine Club for South African Wines: Wine of the Month Club
10. China: 103 Million Cases/Year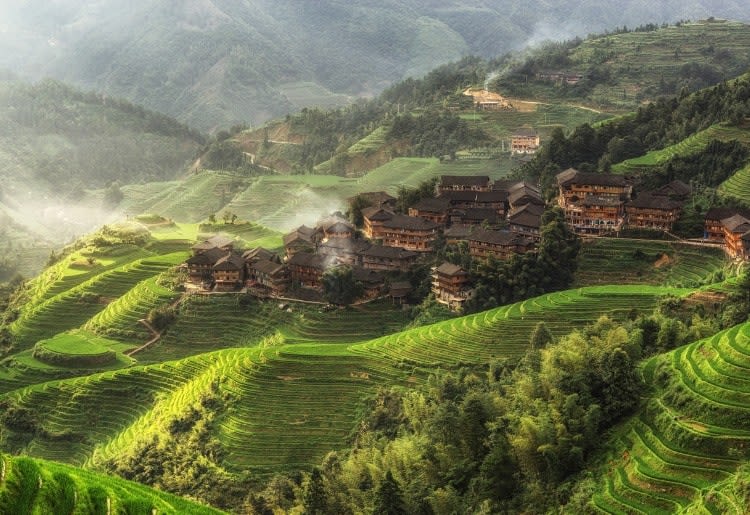 The amount of Chinese wine imported to the United States and European countries remains minuscule. However, the 1.4 billion people living in China consume a lot of native wine, and the country exports a great deal of wine in the Far East. Just as with the rest of the wine-producing world, Chinese wineries focus mainly on producing traditional wines including Cabernet Sauvignon, Merlot and Chardonnay. Additionally, many Chinese wineries have committed to using the Marselan grape, which is a Cabernet Sauvignon-Grenache hybrid: The experimental grape was created in France in 1961 in the town of Marseillan. It wasn't planted much in its mother country, but the Chinese have embraced the bountiful crop.
Best Wine Club for Chinese Wine: Winc