In a Nutshell
Psychics.com is a veteran online psychic reading website that has been around since 2010. The platform allows advisors to set up their own profiles and pricing, and to conduct readings with customers through phone, text, and WebCams at a variety of prices set by the psychic advisor. Regular psychic reading rates vary from $0.69 a minute to $5.99 per minute, and new customers can get a $10 credit toward their first call.
pros
A variety of reading rates starting at as low as $0.69 a minute
A variety of reading rates starting at as low as $0.69 a minute
Some psychics offer video readings
cons
Advisors set up accounts independently without being screened
Some psychics offer medical advice which can be unethical
Customer service is only available through voice mail

Psychics.com Compare All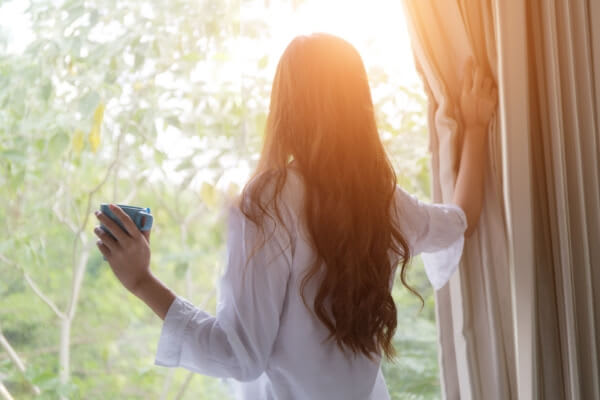 Psychic Screening Process
Psychics.com does not hire psychics, per se, but provides a platform for independent psychics to set up business on their site. That means they don't screen the psychics featured on the website, so finding a quality advisor may be a bit hit and miss.
Types of Psychics & Services
Psychics.com advisors are psychics, mediums, channels, pet psychic/animal communicators, medical Intuitives, astrologers, numerologists, dream interpreters, past life, regressions, tarot readers, palmists, paranormals, and life coaches.
Pricing & Special Offers
Since Psychics.com is a platform for independent psychic advisors, individuals set their own rates, although it appears the highest rate allowed is $5.99 per minute. A few readers on the site offer services as low as $0.69 per minute, but it's fair to say these will be the less experienced psychics, and those rates probably won't last too long as they become more popular on the site and gain a regular clientele. New customers can get a $10 credit towards their first reading.
What's Unique About Psychics.com
A wide variety of communication options
Along with phone consultations, some psychics offer WebCam, web chat, and texting. You can find out what forms of communication each psychic uses by visiting their profile and looking on the left side of the page for that information.
Searching for a psychic
Psychics.com does offer search categories to help you narrow down your search, although the profiles tend to be a bit brief and lacking details.
However, the biggest concern here is one category available that calls into question the ethics of the site in general. There is a small group of readers classified as "medical intuitives." This is the only website that would allow a psychic to give any kind of medical advice, as this practice is considered highly unethical among psychic readers. You should never rely on any kind of psychic reading for medical advice.

Psychics.com Compare All
Customer Support
Psychics.com has a "Help" section covering a variety of topics. Each answer is detailed and aims to be as helpful as possible. The website also has a contact form on its "Contact Us" section. If you wish to speak to a representative, there is also a phone number available on both the "Help" and "Contact Us" sections.
Bottom Line
You may find a great psychic at a reasonable rate at Psychics.com, but it's hard to get past the ethical breach of offering "medical intuitives." That, along with the fact that there is no screening process for psychics should make potential customers a bit wary. However, many quality psychic readers do choose independent platforms to take charge of their own business, going independent when they've established a large clientele of regular customers. As always, buyer beware.