In a Nutshell
If you want a psychic reading but can't spend a fortune, Psychic Power Network offers readings for only $1.99 per minute for any advisor. The website has enabled customers to receive answers, clarity, and guidance from its psychics since as early as 2002.
pros
Introductory special for the first five minutes for only $0.99
Regular rates are only $1.99 per minute for all psychic advisors
Has been in business for over 14 years
cons
Don't screen advisors as well as many other networks
Only offers a guarantee on your first call
No filters to narrow down search results

Psychic Power Network Compare All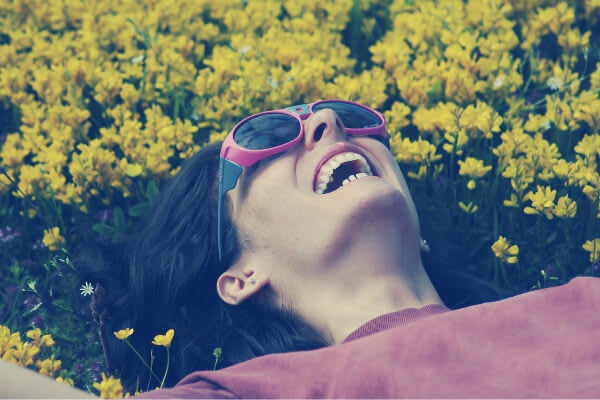 Psychic Screening Process
Some psychic reading websites thoroughly screen their advisors before hire, but Psychic Power Network may not be as thorough as many of their competitors. Those interested in working for the site simply fill out their name, address, phone number and a brief message to start the application process. There may be some further screening after the initial contact, but there is no mention of test readings or any kind of background checks required to work for Psychic Power Network.
Types of Psychics & Services
Psychic Power Network readers have many specialties and use various methods such as akashic records, angel cards, angels, astrologer, aura reader, automatic writer, bilingual, card reader, channeler, clairaudient, claircognizant, clairsentient, crystals, divination, dream interpreter, and many more.
Pricing & Special Offers
Even if you have to try out a few psychics to find the right match, at least you can do it at discounted rates. With a flat rate of only $1.99 per minute for all psychics, you'll be hard-pressed to find a cheaper psychic reading site. For new customers, get your first 5 minutes for only $0.99.
The good news is Psychic Power Network offers a guarantee if you're dissatisfied. The bad news is that guarantee only applies to your first call. If you're unhappy with your first call, they will replace your intro minutes for another session, but there is no guarantee offered beyond that, according to the website information.
Method of Communication
Psychic Power Network advisors only give readings by phone, without any chat or email options. There are no options for setting up appointments or arranging callbacks, so you have to get lucky if you're looking for particular psychic and hope you catch him or her online and available.

Psychic Power Network Compare All
Customer Support
Psychic Power Network has a detailed FAQ sheet on its website. If you're in need of further assistance and would like to communicate with a human, you can use the contact form on the website's "Contact Us" section. You can also call the phone number displayed on the same page Monday-Friday 11am-8pm or leave a voicemail during after-hours.
Bottom Line
While extending their guarantee and adding search engine filters would certainly improve the site, Psychic Power Network does offer one of the cheapest psychic reading services you'll find anywhere. Their screening process is a little hazy, as well, but at $1.99 per minute, you can afford to take a few chances on finding a good psychic reader.