Trello is a dependable task organization and project management software. Its strength lies in its adaptability, simplicity, and ability to enhance team collaboration. But although it's easy to use and works well, you may need more advanced features for bigger tasks.
Imagine project timelines guided by detailed Gantt charts, AI-powered assistants that manage your tasks, and workflow templates tailored just for you. Having the right project management tool can profoundly impact business productivity.
So, let me introduce you to a few Trello alternatives that could elevate your team's productivity.
» Discover project management tools you never knew you needed.
Our 5 Best Trello Alternatives in 2023:
A Closer Look at the Best Trello Alternatives in 2023
1. monday.com
A work operating system (OS) that centralizes tasks, projects, and workflows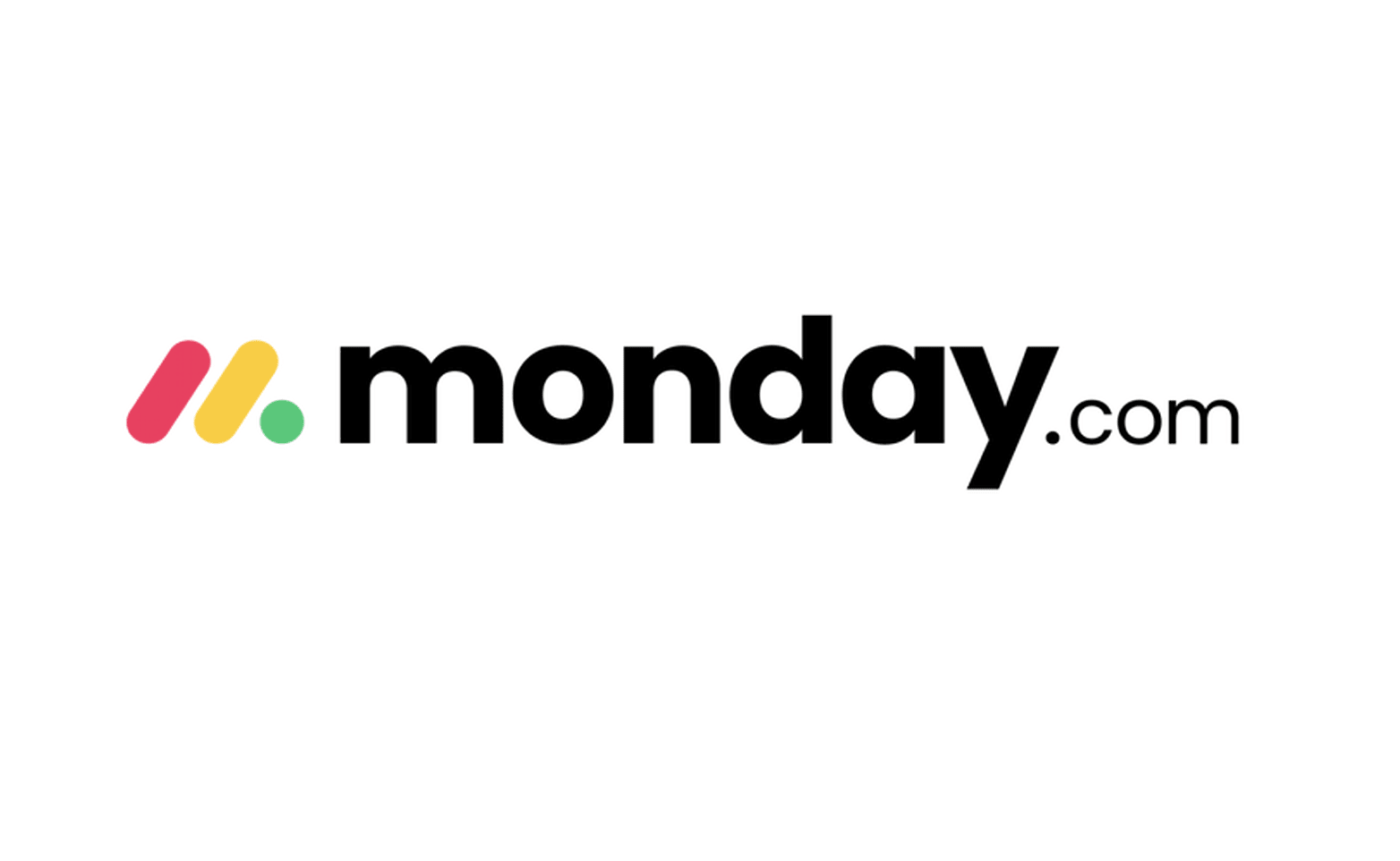 Best for - Teams seeking resource management and strategy planning tools
Starting price - From $8/user/month
Storage size - 5GB–1,000GB
Free trial - 14 days
Team collaboration tools - Collaborative docs, updates, Zoom integration, whiteboards
Views - Dashboards, Kanban, timeline, Gantt, charts, calendar
monday.com offers a vibrant and interactive approach to project management, making it a favorite among creative teams. It provides tailored workflows and in-depth project tracking. Plus, it's flexible—you can easily mold your boards to fit your unique processes.
You can also integrate it with Google apps. Directly pull files from your Google Drive and sync your Google Calendar with your monday.com tasks. This unified setup streamlines your workflow, centralizing all your essential documents and schedules for maximum efficiency.
What Makes monday.com a Good Alternative to Trello?
Though I like Trello for its simple visual cards, monday.com has a wider range of building blocks, integrations, automations, apps, and docs to tailor the platform to specific needs. With monday.com, you also get a high-level overview of your organization with customizable dashboards.
Pros
Promotes team collaboration with features like tagging and commenting
Automation capabilities
Includes time tracking features
Cons
Some users have reported occasional lags
Requires a stable internet connection

monday.com Visit Site
2. Asana
A comprehensive project management tool with a detailed task hierarchy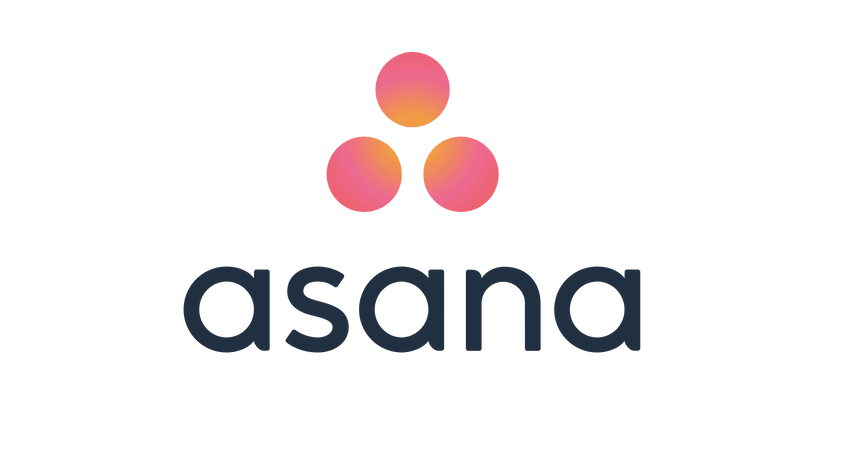 Best for - Teams involved in strategic planning
Starting price - From $10.99/user/month
Storage size - Unlimited
Free trial - 30 days; free plan available
Team collaboration tools - Real-time chat, status updates, goal tracking, task reporting
Views - Dashboards, Kanban, timelines, charts, lists, calendar
Asana excels in detailed task management, making it ideal if you love delving into the nitty-gritty of your projects. It's also a practical tool for meticulous planners and doers. Though mastering Asana's timelines or automations can take time, its drag-and-drop tasks and visual portfolios can help your team stay on course.
Asana also integrates seamlessly with over 200 popular apps your team may already use, like Microsoft Teams, Slack, Zoom, and Google Workspace. Plus, its open application programming interface (API) gives developers the freedom to craft custom integrations.
What Makes Asana a Good Alternative to Trello?
Compared to Trello, Asana offers more advanced task management features, such as the ability to create subtasks, set dependencies, and add custom fields. So, I believe Asana can support teams with complex projects. I'd only use Trello for straightforward work organization since its boards show tasks in a simple card format.
Pros
Detailed task hierarchy
Integrated communication tools
Advanced functionalities like dependencies and custom labels/tags
Cons
Steep learning curve for new users
No resource management or budgeting tools

Asana Visit Site
3. Jira Software
A versatile issue tracking tool primarily used by Agile teams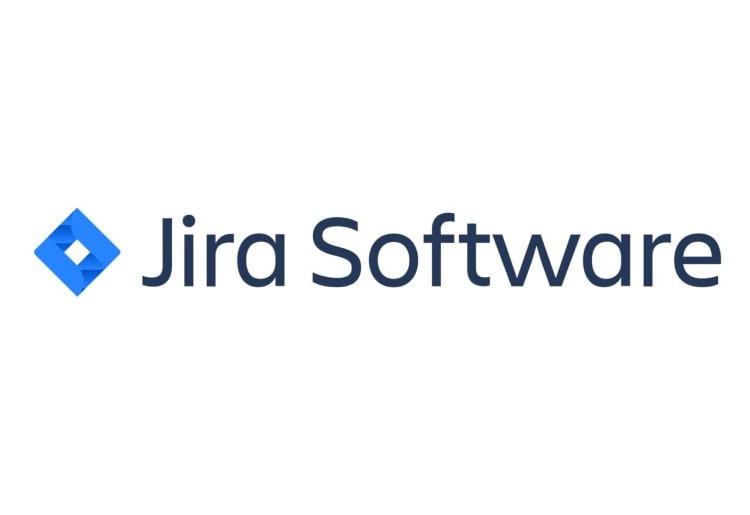 Best for - Engineering and software development teams
Starting price - From $7.75/user/month
Storage size - 250GB–unlimited
Free trial - 7 days
Team collaboration tools - Confluence, Bitbucket, goal tracking, task reporting
Views - Dashboards, Kanban, timeline, lists, scrum boards
Jira Software hosts many task management tools, app integrations, team monitoring features, and collaboration options. Its detailed reports and dashboards can also help you understand and analyze your projects' progress, status, and performance without needing additional tools.
Jira requires technical expertise for advanced customization. But you can find product walkthroughs and demos on the company's YouTube page. Its team of product designers, managers, and engineers discuss the software, provide tutorials, and address customer queries.
What Makes Jira Software a Good Alternative to Trello?
Jira offers integration with software development tools, including repositories, branches, pull requests, and commits. While Trello includes some of these agencies, it may not provide the same level of integration depth as Jira. I was particularly impressed by how Jira's built-in automation can handle complex workflows.
Pros
Includes Agile best practices
Robust reporting capabilities
Free forever plan for teams of up to 10
Cons
Limited file storage for free and standard plans
Lacks an integrated timeline for monitoring project progress
Jira Software Visit Site
» Explore 10 office norms project management systems have replaced.
4. HubSpot
An all-in-one customer relationship management (CRM) platform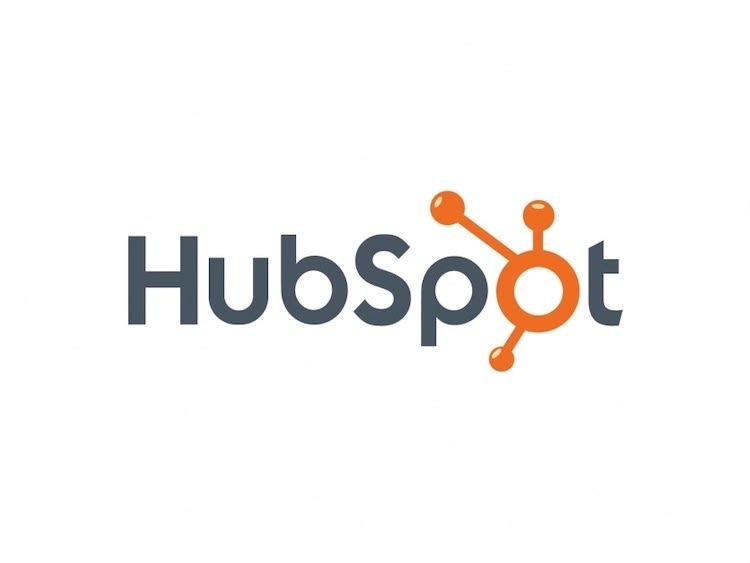 Best for - Organizations focused on content creation and website management
Starting price - From $20/user/month
Storage size - Up to 10,000 engagements (notes, meetings, tasks) and 5,000 files/user
Free trial - Free plan available
Team collaboration tools - Email integration, shared inbox, real-time chat, file sharing
Views - Dashboards, lists, pipelines
HubSpot's CRM platform has advanced lead generation, automation, and analytics tools to help you plan and track campaigns easily. These capabilities, combined with meeting scheduling and quote generation, can also optimize your sales project workflows.
HubSpot offers an intuitive drag-and-drop editor, SEO recommendations, and customizable themes. With these tools, you can create and optimize content without needing advanced technical skills.
What Makes HubSpot a Good Alternative to Trello?
HubSpot's AI integration can analyze user behavior to personalize marketing campaigns and optimize content for better engagement. When I tested it with a sample post, it recommended improvements and identified the best times to publish. While Trello excels in task management, it doesn't offer such advanced AI-driven features.
Pros
Data synchronization and quality tools
Free courses, certifications, and resources
Comprehensive CRM platform
Cons
Moving data from another CRM to HubSpot can be challenging
Advanced reporting may require additional tools or integrations

HubSpot Visit Site
5. Zoho Projects
A project management tool that enhances team collaboration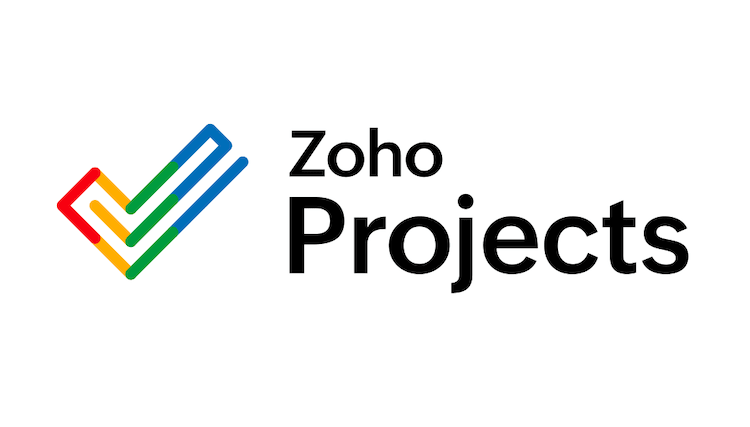 Best for - Those working on research projects
Starting price - From $5/user/month
Storage size - 100GB–120GB
Free trial - 10 days; free plan available
Team collaboration tools - Updates feed, real-time chat, collaborative docs, file sharing
Views - Dashboards, Gantt, charts, task blueprints, calendar
Zoho Projects is a feature-rich, cloud-based solution that helps businesses organize projects, collaborate, set schedules, plan events, and track and resolve issues. You can integrate it with Google apps, Slack, Dropbox, GitHub, and Zoho's extensive suite of business tools—including Mail, Meeting, Writer, Sheet, and Show.
Zoho Projects also has state-of-the-art security measures in place, such as 2-step login verification for added protection. It adheres to the EU-US Privacy Shield Framework and employs cutting-edge anti-hacking and encryption technologies.
What Makes Zoho Projects a Good Alternative to Trello?
Zoho Projects offers more advanced functionalities like workflow customizations and resource utilization charts, whereas Trello prioritizes a visually straightforward approach. While both tools can boost team collaboration, I prefer Zoho's forums and chats over Trello's card comments for more in-depth discussions.
Pros
Live chat built directly into the user portal
Intuitive and user-friendly interface
Has both an Android and iOS app
Cons
Free plan allows for one active project and provides 10MB of storage
Unexpected updates can disrupt workflows

Zoho Projects Visit Site
Trello Alternatives: Unlock a World of Productivity
There's a vast array of tools designed to streamline project management and organization. In this mix, you'll find tools that can enhance team communication, declutter your to-do lists, and facilitate information sharing.
So, spend some time exploring them. Find the one that aligns with your approach, supports your goals, and leaves you with a little extra personal time.
» Explore the best project management software to boost your team's collaboration.