In today's fast-paced world, I believe it's essential to have a project management tool to organize your work. I'm a fan of Asana, but there are times when I need a different tools for specific tasks.
That's where alternative options can be helpful. Let's explore what these project management software like Asana have to offer.
» Like to keep it simple? See how Gantt charts help with project management.
Our 5 Best Asana Alternatives in 2023:
A Closer Look at the Best Asana Alternatives in 2023
1. monday.com
A colorful visualization tool that emphasizes seamless team collaboration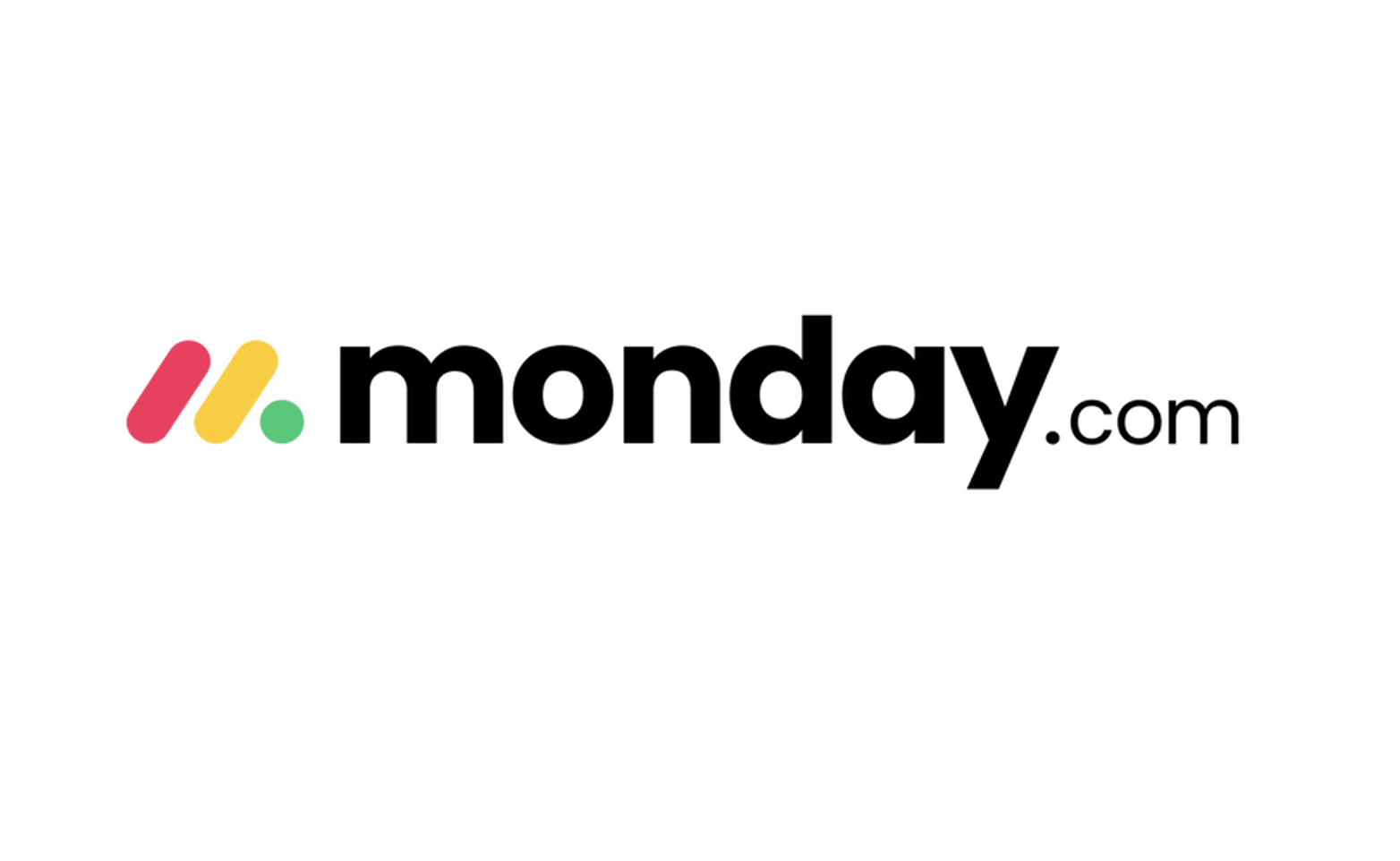 Best for - Teams that need a visually intuitive project management solution
Starting price - From $8/user/month
Storage size - 5GB–1,000GB
Free trial - 14 days
Team collaboration tools - Collaborative docs, updates, Zoom integration, whiteboards
Views - Dashboards, Kanban, timeline, Gantt, charts, calendar
With monday.com's highly customizable boards, you can quickly kickstart your projects and mold them to fit your unique needs. Its visualization tools, like timelines and Gantt views, can also help you easily track tasks and ensure you complete them on time.
The monday workdocs feature offers an integrated workspace, allowing you to embed elements, like boards and videos, into documents. As your team makes changes to projects or tasks, these embedded components update in real time, enhancing collaboration.
What Makes monday.com a Good Alternative to Asana?
I believe monday.com's multiple views, including files, calendars, and Kanban, can make it easy for any team to visualize and manage their entire workflow in various ways. While Asana provides a clean and organized interface with list and board views, it focuses more on project timelines and task distribution.
Pros
Centralizes all conversations, files, and checklists
Advanced automation capabilities
Mobile app for on-the-go access
Cons
Some users have reported occasional lags on larger boards
Free plan is restricted to two users

monday.com Visit Site
2. ClickUp
An all-in-one, customizable workspace to manage tasks, docs, goals, and chats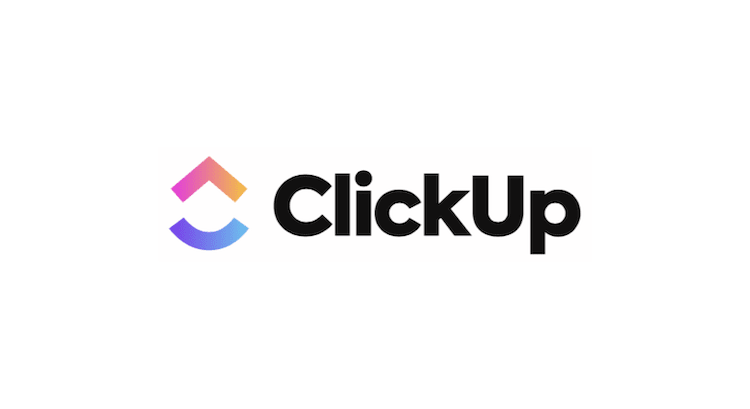 Best for - Remote teams who want to collaborate effectively
Starting price - From $7/user/month
Storage size - 100MB–Unlimited
Free trial - 14 days
Team collaboration tools - Collaborative docs, real-time chat, file sharing, proofing
Views - Kanban, timeline, Gantt, sheets, mind maps, calendar
With ClickUp, you track task dependencies so you can quickly identify bottlenecks in project pipelines—whether it's because of a task or a team member. It also offers an impressive degree of customization that helps your team easily establish and replicate workflows. Though this technical flexibility is intuitive to me, it may be overwhelming if you're a beginner.
The platform has visualization tools for project planning, real-time collaboration features, and widgets for tracking progress, which you can adapt to various work styles. Plus, its interface is designed to centralize tasks, docs, chats, and goals, making it particularly useful for collaborative projects.
What Makes ClickUp a Good Alternative to Asana?
ClickUp's detailed hierarchy (Workspaces > Spaces > Folders > Lists > Tasks) gave me a deeper level of organization compared to Asana's straightforward (Projects > Tasks > Subtasks) structure. I believe ClickUp makes it simpler for teams to break down and categorize their work into very specific segments.
Pros
Supports various views like lists, boards, calendars, boxes, Gantt, and mind maps
Comprehensive free plan
Frequently releases updates
Cons
New users may face a steeper learning curve
Can have occasional bugs or glitches

ClickUp Visit Site
» See how a content calendar can improve your marketing efforts.
3. Jira Software
A scalable project management tool designed for Agile teams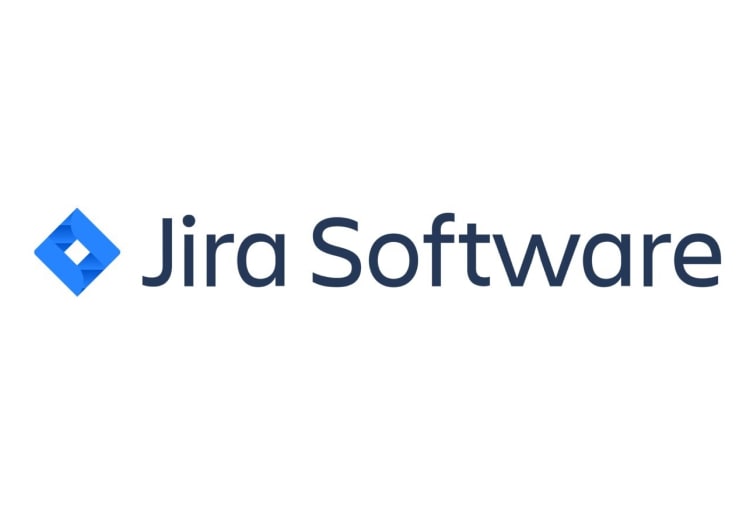 Best for - Detailed task organization and seamless integrations
Starting price - From $7.75/user/month
Storage size - 250GB–unlimited
Free trial - 7 days
Team collaboration tools - Confluence, Bitbucket, goal tracking, task reporting
Views - Dashboards, Kanban, timeline, lists, Scrum boards
Jira gives teams a structured approach to project management by helping them break down big ideas into smaller tasks. You can tailor the platform to fit your workflow. Plus, it caters to teams of all sizes, from startups to large enterprises, ensuring scalability without friction.
Jira also supports Agile practices and has ready-made templates for various methodologies like Scrum, Kanban, bug tracking, and DevOps. These blueprints provide a structured framework, allowing teams to adopt Agile methodologies and streamline their workflows quickly.
What Makes Jira Software a Good Alternative to Asana?
With Jira, I can effortlessly integrate my existing customer relationship management (CRM) tools, communication platforms, or file storage solutions. In contrast, Asana mainly supports commonly used tools like Slack and Google Drive. Jira also offers more detailed task structures tailored for software development.
Pros
Supports Agile methodologies, Scrum, and Kanban
Open DevOps helps developers focus on coding
Offers a free version for up to 10 members
Cons
Interface may not be as intuitive as other project management tools
Complex features can be excessive for small teams or projects
4. Wrike
A versatile work management platform designed for streamlined collaboration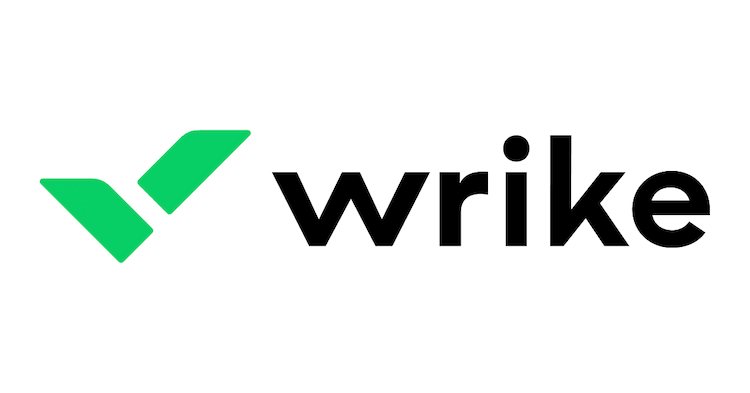 Best for - Larger teams that manage complex projects with multiple stakeholders
Starting price - From $9.80/user/month
Storage size - 2GB–15GB/user
Free trial - 14 days
Team collaboration tools - Live editing, file sharing, cross-tagging, proofing
Views - Kanban, Gantt, charts, tables, calendar
Wrike is built for teams with many intricate details in their projects. Its precise reporting capabilities are also ideal for businesses heavily relying on data and analytics. But this solution may be less efficient for simple tasks.
It provides a comprehensive picture of projects with time tracking, adaptable workflows, and customizable views like Gantt charts. With these features, you always know the status of your projects, helping you plan ahead and avoid last-minute surprises.
What Makes Wrike a Good Alternative to Asana?
While both tools are vital in project management, I prefer Wrike's real-time collaboration and visualization features. They offer a more transparent, instant view of project progress. Wrike's customizable templates may suit you best if your team needs detailed insights. But if your focus is on CRM or HR, Asana provides more specialized tools in these areas.
Pros
Facilitates easy onboarding with an intuitive interface
Integrates with popular apps and tools, like Google Drive and Slack
Drag-and-drop timeline view for task management
Cons
Reasonably high cost for feature-rich plans
Requires regular updates

Wrike Visit Site
5. HubSpot
A comprehensive CRM platform integrating marketing, sales, and customer service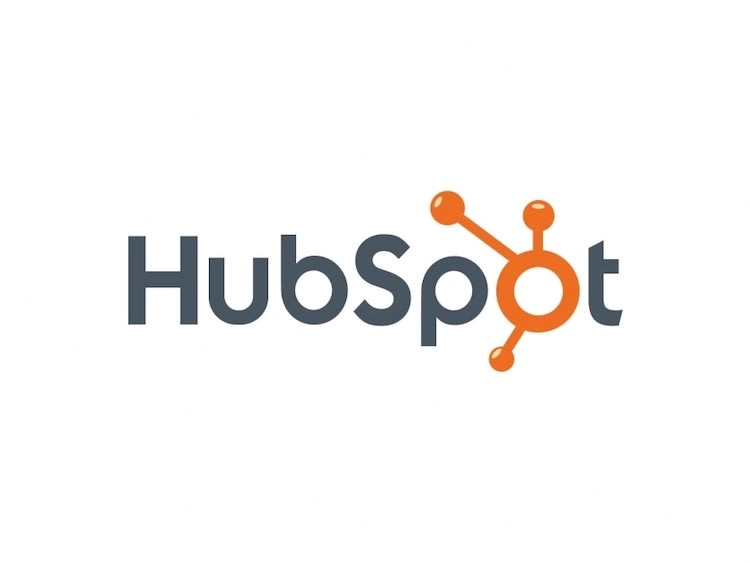 Best for - Organizations looking to automate marketing campaigns
Starting price - From $20/month/user
Storage size - Up to 10,000 engagements (notes, meetings, tasks) and 5,000 files/user
Free trial - Free plan available
Team collaboration tools - Email integration, shared inbox, real-time chat, file sharing
Views - Dashboards, lists, pipelines
HubSpot is an easy-to-use solution that caters to marketers and managers. It integrates seamlessly with all of HubSpot's marketing, sales, content management, and customer service functionalities. This provides a unified platform for tools, spreadsheets, task lists, and communication apps.
But HubSpot's standout feature is its marketing automation. It uses intelligent algorithms to organically guide each lead towards finalizing a deal. The whole process is self-managing and customized, ensuring a practical user experience.
What Makes HubSpot a Good Alternative to Asana?
HubSpot's strength lies in fostering business growth by centralizing data, teams, and customers, while Asana emphasizes workflow organization and collaboration. I think HubSpot is a compelling alternative to Asana because of its robust marketing automation capabilities and ability to integrate various business functions.
Pros
Adaptable templates for emails, campaigns, projects, and to-do lists
Provides a free CRM to nurture and grow businesses
Automated workflows
Cons
Exporting data can occasionally be limited
Some third-party integrations may come with additional costs

Asana Visit Site
Asana Alternatives: Get the Right Tool for Your Team
Each software brings distinct advantages in the vast realm of project management tools. Asana, for instance, has been a trailblazer in the industry, but the evolving business landscape has introduced new dynamics and needs.
The right project management tool can boost your team's efficiency and foster a culture of growth and improvement. But the best tool is the one that fits into your team's daily routines and helps you achieve your goals.
» Ready to move forward? Here's how you can convince your boss to sign up.