Yawn.
These may have been impressive 10 years ago. But with startup culture continuing to evolve and companies in constant battle to out-perk one another, the smoothies have started to feel like old hat.
Okay, that's not entirely fair--most of us would love to have lunchtime massages and fruit juice delivered to our desks. But that doesn't mean that all workplaces have gotten complacent with creature comforts.
Below are 10 companies that offer increasingly wild and generous perks for their employees. Some are wacky, some luxurious, and others geared towards a greater good. But all of them are likely to make you think about how reconsidering your vacation policy, or bringing your best four-legged friend to the office, can add some uplift to the workplace for employers and employees alike.
1. Burton: Snowboard to Work
As if working in beautiful Vermont wasn't enough of a perk, Burton, the legendary snowboard company, allows--nay, encourages--its employees to fully enjoy its powdery environs. All Burton employees receive free season passes to the local ski mountain and are encouraged to hit the slopes before work, during breaks, and on "snow days"--spontaneous, company-wide outings during can't-miss snowfalls.
2. Spotify: Paid Egg Freezing
Companies have long offered programs to help employees provide for their children's future. But only recently have some started helping their employees plan for future families. Apple and Facebook were the first major companies that covered the costs of oocyte cryopreservation (egg-freezing). Spotify is the latest to cover the cost of egg-freezing and a host of other fertility services, and offers 6 months of paid parental leave to all employees that need it.
3. Salesforce: Get Paid to Give Back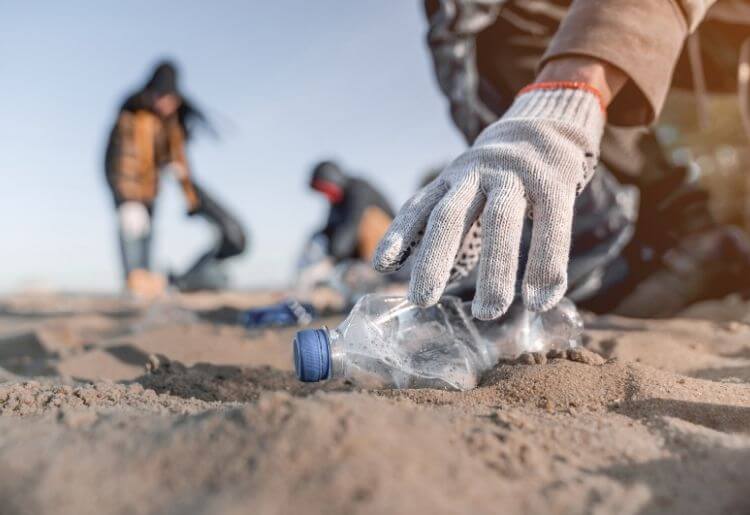 Most companies make a lot of noise about giving back, but Salesforce puts their money where their workforce is. The company offers each employee 6 additional paid days off to engage in volunteer work. Not only that, it also gives every worker $1,000 per year to donate to a charity of their choice.
4. Google: Death Benefits
Everybody knows about the luxuries Google employees enjoy while at work. But less discussed are the benefits they receive after they've, um, left. Google's "Death Benefits" promise the spouse or partner of a deceased employee 50% of their salary for 10 years following their passing. And according to Laszlo Bock, Google's "Chief People Officer," the benefit isn't limited to tenured positions, but is offered to any and all US Google employees.
5. Goldman Sachs: Paid Gender Reassignment Surgery
Believe it or not, the investment bank and financial services monolith has quietly become one of the more progressive workplaces when it comes to gender issues. That policy is no more evident than in its gender reassignment policy. Since 2008, the company has offered to cover the entire cost of gender reassignment surgery for any of its employees.
6. Southwest Airlines: Never Unpack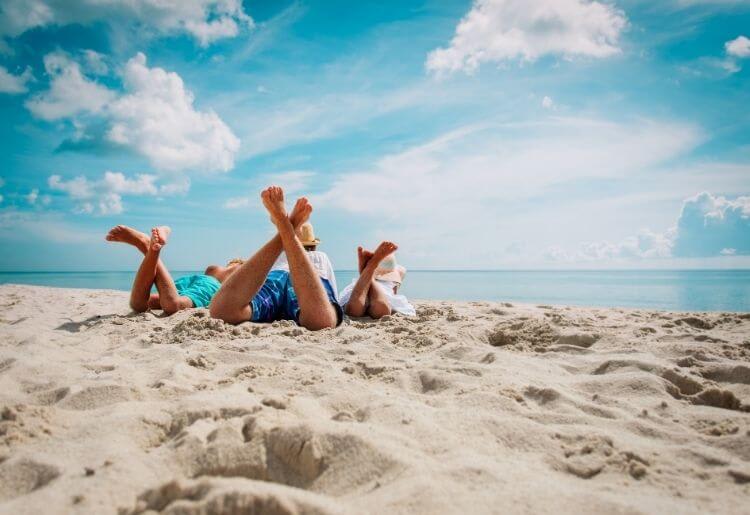 Is there a phrase more beautiful than "free unlimited travel privileges"? Southwest offers unlimited flights to employees as well as their spouses/partners, children, and parents. Some companies offer unlimited days off, but this may be the only job where you can end up with more plane tickets than the vacation time it would take to use them.
7. Adobe: Mandatory Vacations
Adobe's employee benefits page states, "We believe that taking time off is essential to the health and productivity of every employee." Do they ever. In addition to regular vacation days--which are already generous--Adobe employees get an extra 2 paid weeks off every year when the entire company shuts down, once for a summer break and once in the winter.
8. Nestle Purina Pet Care: Bring Your Work to Dog Day
Pet-friendly offices are common by now, so it's only natural for a pet-food company to up the ante a bit. Or...more than a bit. Purina's 55-acre campus features a dog park with motion-sensored water fountains and plays host to events with pet photo booths, "Yappy Hours," and at least one 281-person attempt to break the world record for Most Pets in the Workplace in One Day.
9. Skyscanner: Bring Your Passport to Work
This London-based tech firm boasts employees from more than 35 countries around the world. So despite its Silicon-Valley-esque offices, replete with meditation rooms, foosball tables, and quirky decor--Skyscanner offers each employee 3 weeks of "home country working" per year, during which they can work from their home country or anywhere abroad without going off the clock. This, of course, is in addition to regular paid annual leave.
10. Ben & Jerry's: Time to Buy a Bigger Freezer
Forget being an employee here--even spouses, offspring, friends, cousins, aunts, uncles, babysitters, and random acquaintances will benefit from their relationship with a Ben & Jerry's employee. The beloved ice cream company lets each employee leave work with 3 free pints of its finest frozen yield--every day. Lest you worry about the physical side effects of such a tasty perk, Ben & Jerry's also offers free gym memberships to all of its employees.
You may also like:
The Best Business Payroll Services - Simplify Employee Payments