Not all homeowners have funds set aside for emergency repairs and replacements around the home. A home warranty serves as a shield for those unforeseen repairs that aren't included in your budget. With a good home warranty from a company like Liberty Home Guard and First American Home Warranty, you can take care of repairs, maintenance, and replacements quickly and easily.
Here are a few things you should consider when seeking coverage for your plumbing with a home warranty.
Is Plumbing Covered By a Home Warranty?
A home warranty covers major fixtures around the home, including your plumbing system.
Plumbing is an essential part of your home and can lead to unpleasant consequences if not properly maintained. Therefore, a home warranty that covers your plumbing is always a good idea so that any plumbing hitches are dealt with as soon as possible.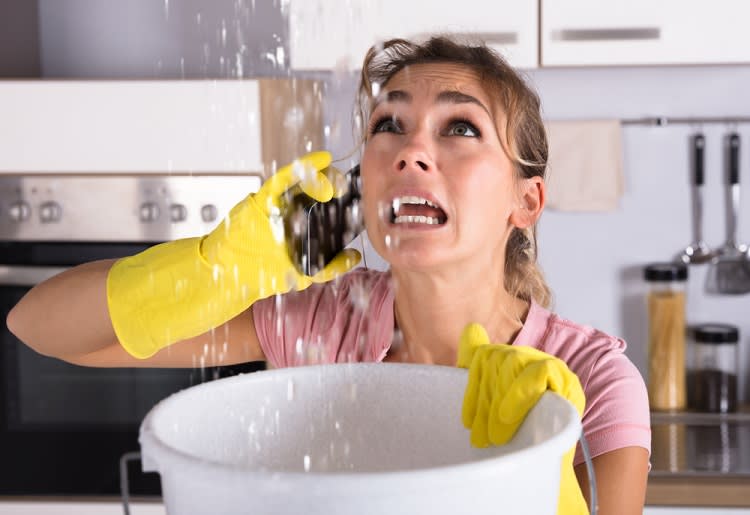 Plumbing Issues Your Home Warranty Should Cover
Even though there are ways to take better care of your plumbing, having a home warranty that covers it is also important. A seemingly small problem like a leaky faucet can result in the average American family wasting 180 gallons of water per week.
Any good home warranty company should cover the following:
Sewage ejector pumps
Expansion tanks
Sinks, showerheads, faucets, and toilets
Sump pumps
Drainage pipes
Pressure reduction valves
Diverter valves, angle stops, risers, and gate valves
Does a Home Warranty Cover All Plumbing Issues?
Home warranties differ from company to company. However, most of these companies cover plumbing issues caused by regular wear and tear, such as leaks or valves that need replacing. They generally don't cover plumbing issues caused by external factors, such as root obstructions.
A home warranty company would tackle sump pump damages that are caused by underground water. Water damage caused by flooding due to rain or surrounding bodies of water, you may need flood insurance to cover the damages.
Home warranty plumbing coverage also does not include an existing hazard caused by the inability to maintain your plumbing system properly.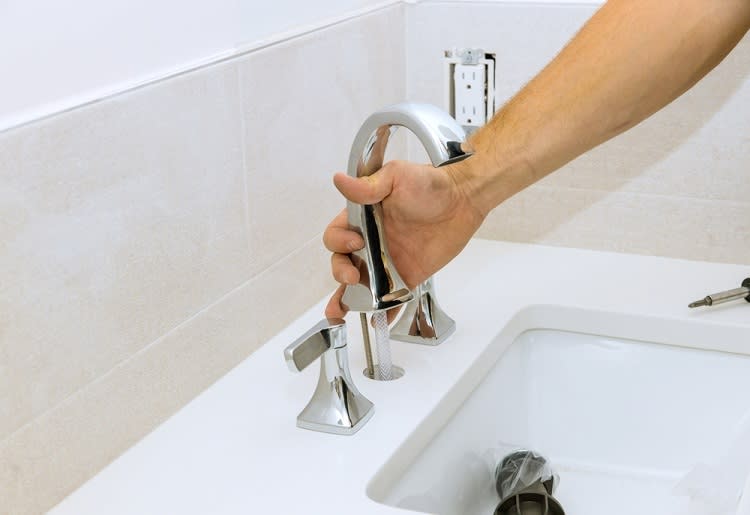 How to File a Home Warranty Claim for Plumbing Repairs
While there isn't a limit to the number of home warranty claims a homeowner can file, here are some helpful steps to guide you through filing a claim as a homeowner.
Understand the Coverage Agreement
Your home warranty coverage agreement explains the terms and conditions and the extent of your coverage. In other words, it outlines what the company would do and what it wouldn't. Verifying the agreement first would help you gain insight into the financial coverage limit and if you are required to pay an additional fee.
Contact Your Home Warranty Company
As soon as your plumbing malfunctions, immediately contact your home warranty company to file a claim. Once a filing request is made, the company takes the necessary steps to fulfill its end of the bargain.
Your home warranty company might try to determine the extent of damage to your plumbing system and troubleshoot to save the extra trouble of an in-home visit. In this instance, it's vital that you provide them with details of the whole plumbing issue.
Pay Any Additional Costs
Settle all service fees and extra costs not covered by the home warranty company as soon as possible. This will help prevent any challenges arising from inadequate funding for the repairs or replacements.
Important Things to Consider When Choosing Your Home Warranty
As mentioned earlier, coverage differs from company to company, and everyone has different needs. This is why it is important to find the most suitable cover for you. There are certain factors you need to consider when choosing the most suitable warranty for your home.
Coverage Limit
Always compare the coverage provided by various companies to find what works best for your needs. Before you sign a home warranty contract, take time to list all of the areas and items that you would need coverage for.
You may want to consider getting cover on items that are expensive to replace or fix and items that are essential for your home.
Limits and Exclusions
All home warranty companies have a limit on the coverage for various items in your home. Take the necessary steps to ensure that you're aware of any limits or exclusions that could come back to bite in the long run.
Compare Prices
Everyone would always prefer to maximize subsidized opportunities in the best way possible. In this case, it is necessary that you compare the various home warranty prices and their list of services and select the one that would benefit you the most.
Ratings and Reviews
You can learn a lot about a company from their ratings and reviews, so take the time to go through them. This is also essential in choosing the best and most reliable home warranty company in your region.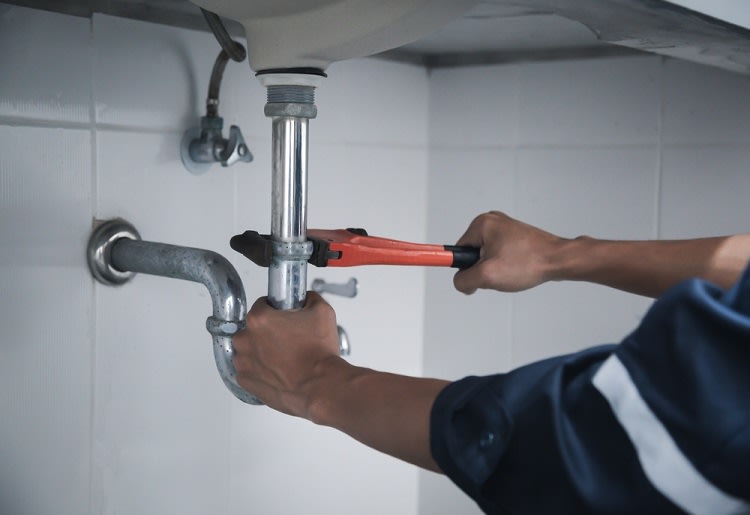 Plumbing Coverage Is Beneficial for Any Homeowner
While home warranties can help limit the cost of maintaining, repairing, and replacing your plumbing system, it's important to choose the best plan to prevent any regret due to poor services in the long run. Prioritize evaluating the best companies as this guarantees absolute peace of mind, which is important in any home.