Passive homes are houses specifically designed to be energy-efficient, comfortable, and affordable. In fact, they're one of the greenest ways to reduce your heating costs, with additional cooling benefits.
Cooling accounts for roughly 16% of electricity consumption in buildings. And combined with heating—usually the largest energy expense—it's estimated to account for as much as 40% to 50% of total household energy usage.
But what qualifies as a passive home?
» Protect your home with our top picks for the best home warranty companies.
What Is a Passive Home?
To be considered a passive home, a building must meet certain technical and performance criteria.
Energy Efficiency
In terms of energy consumption, an annual usage maximum of the following is allowed:
15 kWh per square meter for heating or cooling spaces
1.5 liters per square meter of heating oil
120 kW of primary energy extracted from natural resources
For comparison, the average US household uses roughly 10,632 kWh of electricity annually for a 211-square-meter home. That's about 20-25kWh per square meter for heating or cooling spaces, or about 50% more than the maximum allowance for a passive home.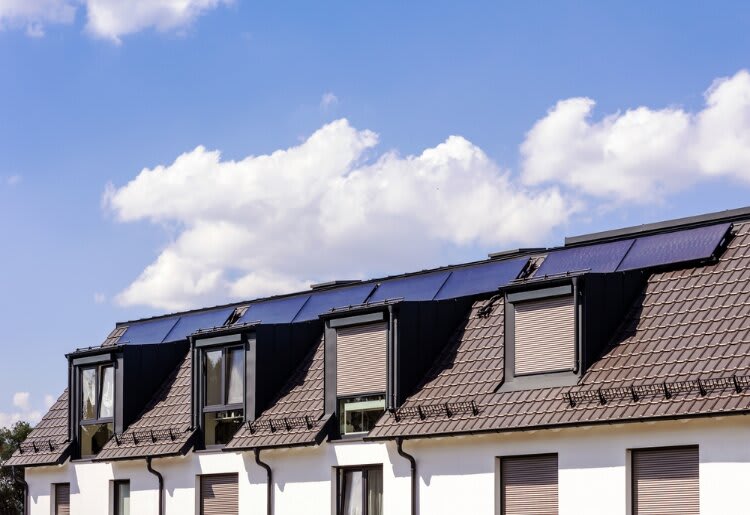 Build Quality
As for the building design and materials for passive homes, here's what you need:
Airtight design (0.6 air changes per hour at 50 Pascals)
Annual excessive temperature occurrence of less than 10%
Heat-energy-absorbing and -retaining building materials
Ideal location for renewable energy sources
Glazed windows
Excellent ventilation
Fresh air quality
Appropriate insulation
Passive solar gain design
1. Airtight Insulation
One of the most important aspects of passive homes is their air tightness. They are designed to be extremely well-insulated, which helps maintain the desired temperature. This airtight insulation acts like a protective barrier, preventing outside air from entering and inside air from escaping. As a result, the home remains cozy in the winter and pleasantly cool in the summer, contributing to energy efficiency and overall comfort.
2. Top-Notch Ventilation
Ventilation systems in passive homes allow for a steady natural airflow. From window glazing and placement to indoor heat storage, you won't need to turn on air conditioners or radiators to heat or cool a passive home.
By ensuring proper ventilation, the home effectively circulates fresh air while expelling stale air. This thoughtful design not only ensures a healthier indoor environment but also significantly cuts down on heating and cooling costs.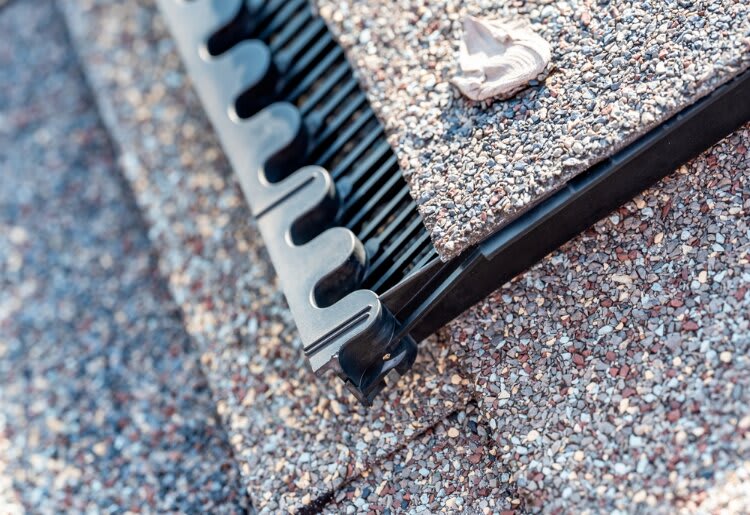 3. Low Maintenance Costs
Since passive homes are made using durable building materials such as structural insulated panels and triple-glazed windows, there isn't much need for regular maintenance. You also won't face the steep costs that come with maintaining normal heating and cooling systems like air conditioners and boilers.
» Cover the cost of appliance repairs with Home Warranty of America.
4. Government Incentives
While passive homes can be slightly more expensive than traditional homes, a lot of heating and cooling costs can be offset through tax incentives like rebates awarded to energy-efficient construction. For instance, federal income tax credits are available through 2032, providing homeowners up to $3,200 annually for energy-efficient home upgrades, resulting in up to 30% cost reduction.
5. High Thermal Mass
Passive homes have high thermal mass, the ability of a material to absorb, store, and release heat, allowing it to keep your home warm without a heater. Heavy construction materials like concrete or brick are better at storing heat that can be released during dramatic temperature changes.
6. Using Renewable Energy Sources
Where possible, passive homes aim to take advantage of renewable energy sources such as wind and solar. Building plans are laid out to reduce primary energy sources such as oil and gas as much as possible.
By harnessing the power of natural resources, these homes further minimize their reliance on costly heating and cooling systems, leading to both environmental sustainability and lower utility expenses.
» Do you live in California? Make these home warranty adjustments for climate change.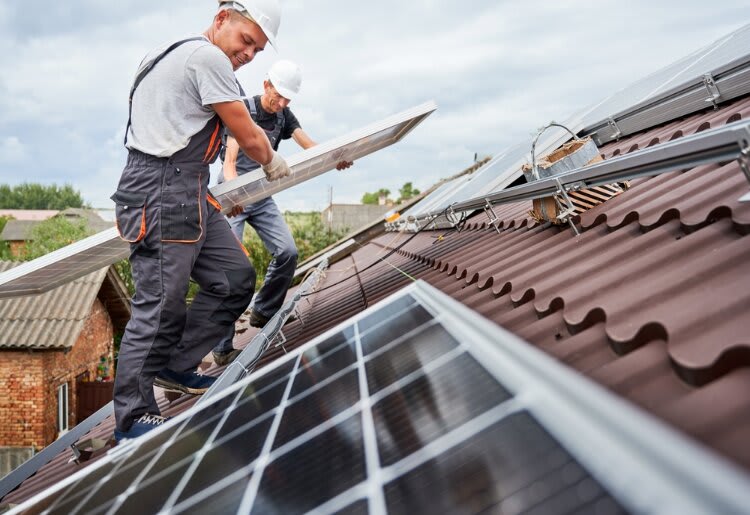 7. Solar Gains
Passive homes are often built with large windows that contain sliding doors, designed in such a way that the most amount of sunlight and heat enters the building and is emitted at the right time. These doors are strategically positioned to optimize natural ventilation and can be adjusted to regulate airflow, ensuring a comfortable interior throughout the year.
This approach not only welcomes ample natural light but also promotes efficient temperature control by harnessing the power of fresh air.
8. Specifically Oriented
The building plan is a crucial aspect when it comes to passive home design. For example, orienting the building within 15 degrees west and 20 degrees east of true north can maximize exposure to the winter sun for better heating while also reducing exposure to the summer sun to avoid overheating.
This involves aligning the home's windows and living spaces to welcome the winter sun's warmth and using outdoor spaces or shading to protect against the intense summer sun. This strategic approach enhances energy efficiency, comfort, and sustainability.
9. Energy-Efficient Appliances
The systems installed in passive homes are as energy-efficient as the building itself. Smart thermostats, LED lighting, and certified low-energy appliances lower heating and cooling costs by reducing your electricity output.
10. Geothermal Heat Pumps
Geothermal heat pumps, when connected to a heating and cooling system, extract heat from the ground to warm the home during colder months and release heat into the ground to cool the home during warmer months. This significantly reduces the need for traditional energy sources and ensures a comfortable and well-regulated indoor environment.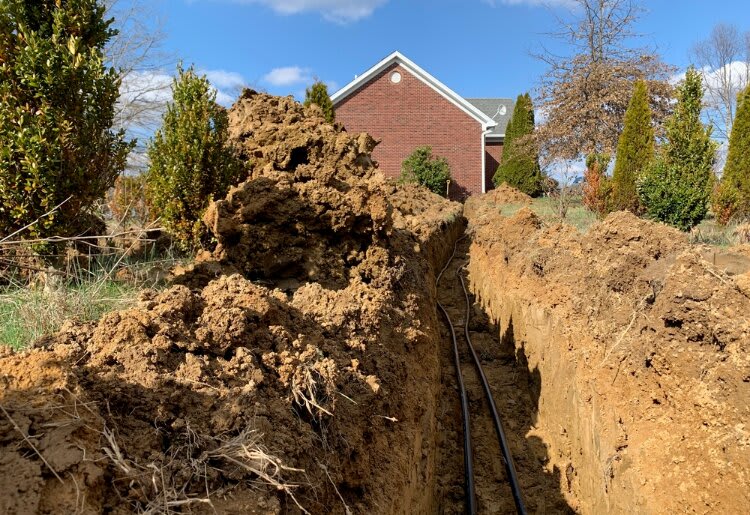 Great for the Environment, Great for Your Investment
Passive homes are not only great, environmentally friendly alternatives to traditional homes, but they can also pass on a lot of cost savings to the homeowner. In the long term, the build quality and sustainable nature of passive homes can actually increase their value too.
The upfront costs of passive homes are generally pricier than a regular build, but to some, it may be worth it.
» Reduce your household maintenance costs through Choice Home Warranty.