But don't worry. As a dating coach and relationship expert, I've helped my clients conquer the common challenges most LA singles face—from not being able to afford anything or knowing where to find eligible partners to simply getting lost in the sea of singles.
Allow me to share 10 actionable tips that can make dating in LA a whole lot more manageable and—dare I say—even enjoyable.
» Getting bad vibes from a date? Here's how to get out of it.
1. Explore Your Surroundings
Los Angeles is blessed with a beautiful Mediterranean climate, so take advantage of it and get outside. You can join hiking groups or beach clean-ups where you can meet like-minded singles. The Santa Monica Mountains and iconic beaches are the perfect backdrop for making romantic connections.
You could even bump into your next love interest at a concert, coffee shop, or Lakers game. The point is, with more people comes more opportunities to find a meaningful connection.
2. Attend Social Events
LA has a lot to offer when it comes to social events. With so many people living there, most events are tailored towards singles. My clients have seen a lot of success with costume parties and singles parties in particular.
You could also attend mixers, gallery openings, networking events, and seasonal events like a Halloween party, for example. All of these create opportunities for socializing.
3. Prioritize Your Health
Embracing a health-conscious life isn't just about looking good—it's a way to cross paths with singles who do the same. Each trip to the gym or farmers' market could turn into an opportunity to meet someone who also appreciates the essence of well-being.
Don't overlook the city's plethora of fitness activities; the hiking trails, outdoor yoga sessions, and bike lanes aren't just for staying in shape—they're social hubs where connections unfold.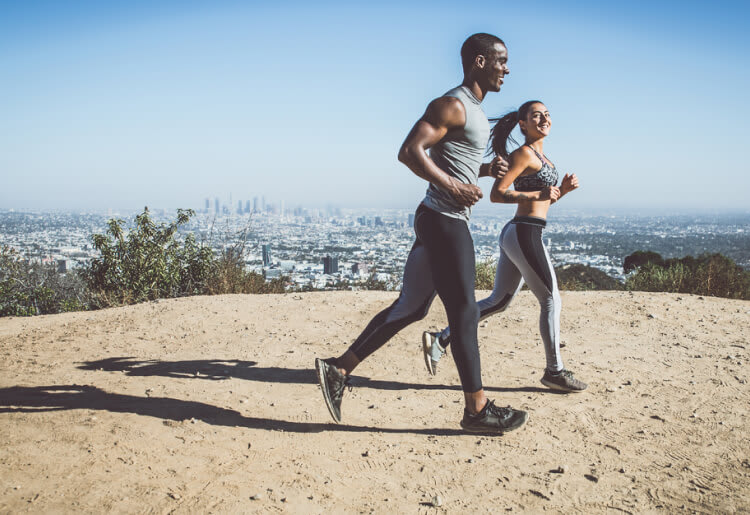 4. Keep an Open Mind
With people from all over the world living in LA, this city is a vibrant mosaic of cultures. To truly tap into LA's dating potential, you have to be open to meeting and connecting with people from different backgrounds.
Put yourself out there by attending cultural events and festivals in the city, like Oktoberfest and Día de los Muertos. Each festival is an opportunity to meet someone unique and to explore connections beyond the ordinary.
5. Join a Group
From my hands-on experience helping singles navigate love in LA, I've seen just how powerful shared interests can be in sparking connections. LA is your playground, filled with groups that turn hobbies into opportunities to meet that special someone.
Are you a fitness buff? There's a beach workout crew waiting for you. Love art? Gallery hops with fellow enthusiasts could be where you meet the one.
6. Balance Work and Play
LA is a city that buzzes with ambition, but remember, connections are made when we step out of the office. My advice? Take a breather and set time aside for self-care. Enjoy a picnic at one of LA's relaxing botanical gardens or beaches, and de-stress with a spa treatment or two when things get overwhelming.
I can assure you that stepping back from the grind rejuvenates your spirit and creates space for love to bloom.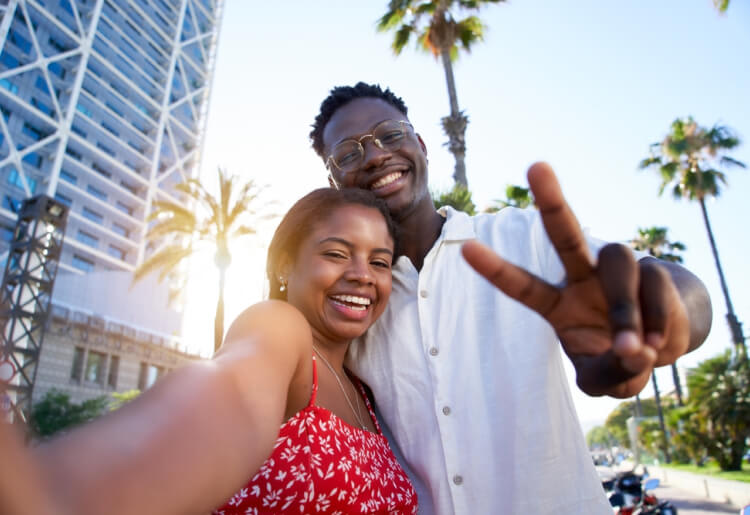 7. Know What You Want
Most people have no idea what they want in a relationship, which can make their search frustrating or misleading. Be clear about your desires and goals to avoid wasting time and energy on things that don't align with your aspirations.
Every one of my successful clients has carved their path in the city's diverse dating landscape with a well-defined sense of what they're looking for and, equally, what they aren't. Check in with yourself and list three things you want and don't want in a relationship, and use that as your guide.
» Looking for a casual fling? Try these Tinder alternatives.
8. Stay Safe
Throughout your journey to finding your perfect partner, it's important to stay safe. LA is no stranger to violent crime, so it's wise to keep your wits about you. When stepping out to meet someone new, let a buddy know where you're headed and pick busy and bright places to avoid potentially dangerous situations.
9. Be Authentic
One thing my LA clients really struggle with is making genuine, deep connections. It's easy to feel like you need to keep up with all the fashion and beauty trends or have the most money. But take it from me: Nothing is more attractive than being you.
Stay true to yourself, and don't try too hard. Being inauthentic will attract the wrong people, but keeping it real naturally draws in like-minded matches.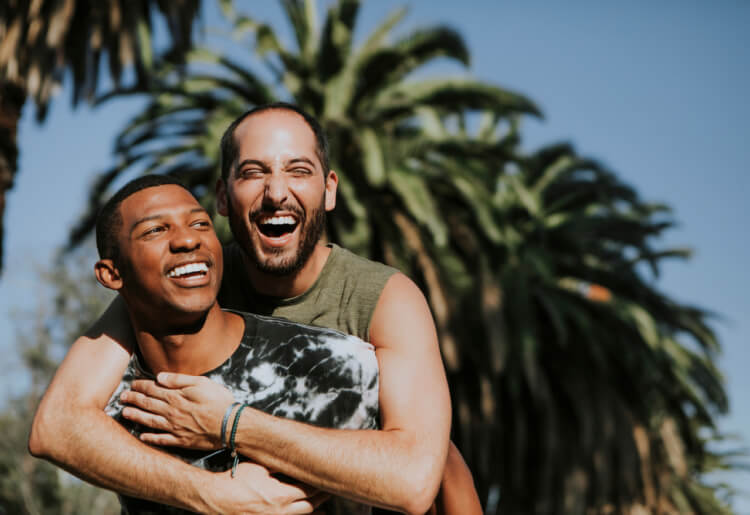 10. Consider Online Dating
In any major city with busy professionals, it's not uncommon for people to get a little extra help in their quest for love. Let technology do the work for you by helping you find your match and taking the stress out of navigating the dating scene.
Online dating apps like Match and EliteSingles can provide personalized recommendations based on your preferences and compatibility.
Find Love and Build Meaningful Connections in LA
Finding love in LA isn't about fitting into a mold but breaking free from it. Yes, LA can be a superficial city, but that's why being your most authentic self is so important. My advice to you: Slow down, be intentional, and embrace the dating opportunities LA offers.
» Want to know if it's going well? Discover 10 green flags in the talking stage of dating.