It can feel impossible to regain trust once an affair has come to light. For many, finding out that your partner has been having an affair means the end of your relationship. However, relationship expert and psychotherapist Esther Perel says that an affair can actually revitalize a marriage if you manage to move past it.
Here are 10 ways to regain trust after an affair based on Esther Perel's advice.
1. Consider the Possibility That the Affair Is No One's Fault
Esther Perel says that people in satisfying and happy relationships still cheat. The reasons behind affairs are often very nuanced, making it difficult to assign fault to one partner.
Blame doesn't help with resolution in any event. Taking responsibility for your behavior is essential and should take the place of blame.
» Struggling to move on after a breakup? Find love again with our top picks for the best dating sites and apps and the best Christian dating sites.
2. Seek a Good Therapist
As a therapist, Esther Perel recognizes the importance of getting professional help when necessary.
It is almost impossible to repair trust on your own, especially with so many complicated feelings involved. A therapist will provide you with a space to express your feelings individually in a safe place so that you and your partner can begin rebuilding.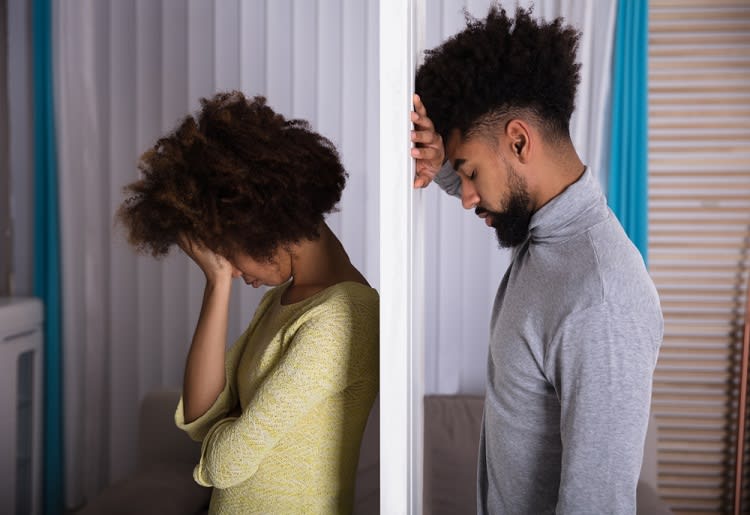 3. Remember the Values That Brought You Together
Perel states that many people cheat because they want to leave the person they've become, not the person they're with. Chances are your partner still cares for you, and remembering the values that brought you together can help you begin the healing process and lays the groundwork for rebuilding trust.
Use the safe space provided in therapy instead of talking with lots of people in your social network.
» Learn more: 10 Misconceptions About Cheating
4. Rehabilitate Your Emotional Skills
Perel compares the emotions experienced after an affair to trauma, which can severely damage our ability to trust again. However, the good news is that people who can trust their partners again are experts at reality testing and self-soothing.
Reality testing is the ability to tell reality from fantasy. When someone betrays us, our faith in our ability to tell truth from fiction is devastated. To trust again, you have to regain and strengthen that ability. To begin, use the neutral people around you to help you practice.
5. Note Things Your Partner Does to Show They Value You
In an interview with Goop, Perel mentions that infidelity devalues the person to whom you are being unfaithful.
As part of rebuilding trust, the person who has had the affair can do many things to highlight how much they value their partner. Actions speak louder than words, so this is an extremely important step in re-establishing trust in the relationship.
The more special you can make your partner feel, the sooner they will begin to trust you again. There is one exception to this: If you did lots of special things to cover your affair, this will raise suspicion instead of increasing trust. Some people buy presents for a spouse they are cheating on out of guilt or to cover their lowered interest in physical intimacy.
6. Make a Point to Do Things That Remind You of the Good Times
Perel compares an affair to an alarm system that "ends up shaking people out of complacency." Often both partners experienced emotional distance and unhappiness in the relationship before the affair. After an affair, all the suppressed issues come to the surface.
It is important to create new positive bonding experiences that add an element of excitement to the relationship. Making time for bonding experiences is an essential part of rebuilding the relationship. These experiences can range from a walk to a special event (concert, theatre) and beginning a hobby—any experience that is non-contentious and brings you closer together.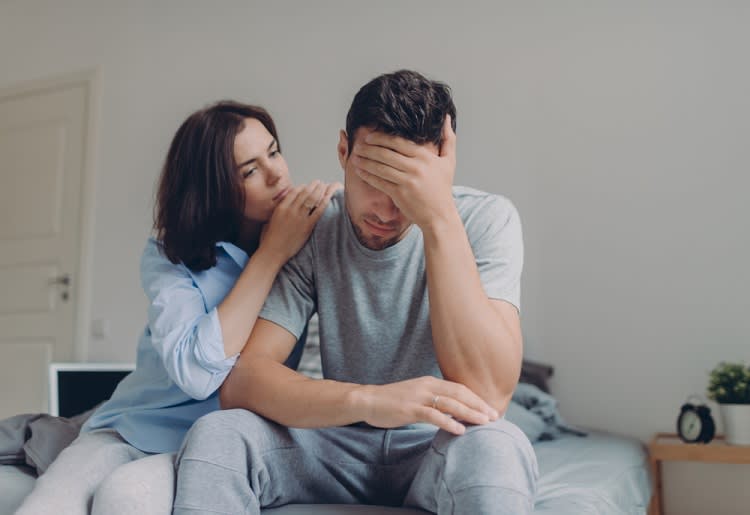 7. Don't Be Afraid to Ask Questions
Esther Perel believes that questions and open communication can foster intimacy. People often choose not to ask questions when they are afraid they will not like the answer. Trust is built by communicating transparently.
If you are going to build a new trusting relationship, you have to be willing to hear what your partner says. If they want you to trust them again, they will have to be honest and willing to respond to even the most difficult questions.
8. Prioritize Your Relationship
Perel knows that complacency is one of the leading causes of extramarital relationships. People often take their partners for granted and prioritize other relationships because they are confident that their marriage or partnership is secure.
No one wants to be last on the list. People need regular positive attention. This is what feeds love and intimacy. Without regular care, relationships go stagnant and wither. It is at that point that attention and adoration from another becomes tempting.
» Learn more: Why Is Dating So Hard?
9. Be Open to Apologies
Perel states that it is important to apologize and show remorse after having an affair, but it is also important to be willing to listen to your partner, even though they have broken your trust.
A willingness to listen is necessary for repairing trust in your relationship. This doesn't mean that everything the unfaithful partner says must be accepted. Just be open to the possibility they are genuinely sorry and want to make amends.
10. Remember Why You Were Together in the First Place
Perel believes that couples owe it to themselves to recognize the value of their time together. And while the focus will be on all the negatives, you should still spend time thinking about the good memories.
An affair should not negate the entire relationship. Reviewing the reasons you got together in the first place, and all of the positive memories can help rebalance things. You can rebuild trust by thinking about all the times in the relationship when the trust was solid and remembering how the relationship felt during those times.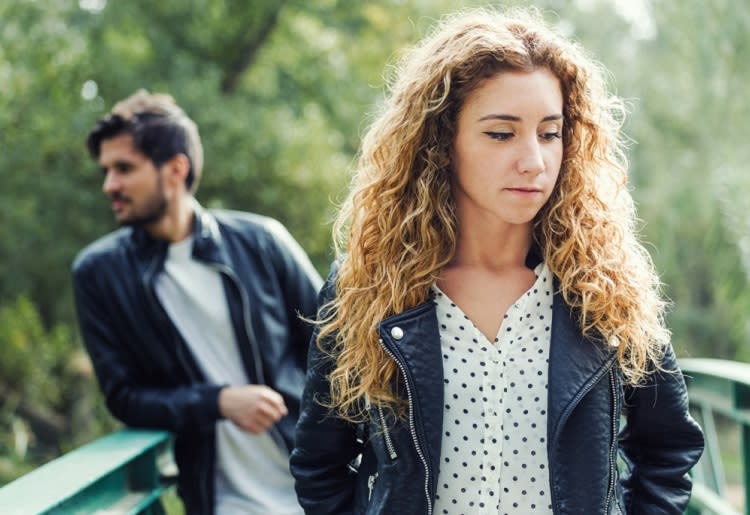 It Is Possible to Rebuild Trust After an Affair
Esther Perel highlights that repairing trust is crucial to recovering from infidelity. The repair process involves rebuilding the narrative of the relationship with an emphasis on the shared values that brought you together and the positive memories before the affair.
Professional help drastically raises the probability that you will be able to create a solid relationship in the aftermath of the betrayal. Therapy helps both parties to focus on creating a safe emotional space from which to move into the future.
» Finding it too difficult to trust an unfaithful partner? Check out eharmony or OurTime to put yourself out there.