However, one thing celebrities aren't known for is their exceptional levels of intelligence. You don't often find news pieces written up about an actor's dizzying display of wit and intellect. We're going to let you in on a little secret: it's all an act. Well, not for all of them. But there are actually quite a number of Hollywood personalities that are a lot smarter than they let on. Here are ten of the most well-educated luminaries who you would never believe were all that brainy.
FYI: We verified each of these factoids using TruthFinder, one of the best background checkers around. We think this makes the info that much juicier. So, bon appetit!
Smartypants Celebs#1: Ken Jeong
You may remember him as the painfully awkward "Professor" Ben Chang from the hit TV series Community or from his considerably less endearing role as a gangster in The Hangover. Either way, Jeong doesn't come across as the brightest crayon in the box. Psychotic? Yes. Batshit crazy? Oh yeah! Genius? Not so much.

In reality, though, Mr. Chang (or Chow, if you prefer) is much smarter than the average bear. In fact, Ken Jeong received his undergrad from Duke University and then his medical degree from UNC Chapel Hill. Before he turned to acting, Jeong actually had a career in medicine. In hindsight, I'm not sure how comfortable I'd be letting anyone diagnose me who's favorite line is "Haha fat guy fall down!"
Smartypants Celebs#2: Greg Graffin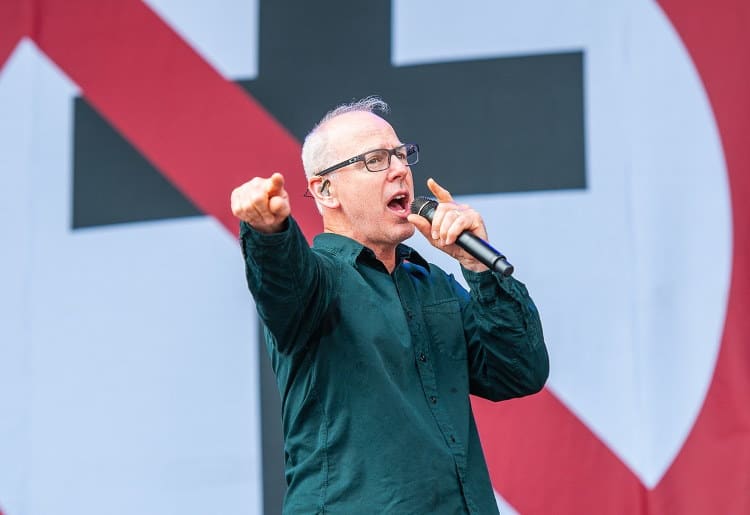 Credit: Wikimedia Commons
Bad Religion is the kind of music that either makes you laugh, cry, or change the station in sheer disgust. Regardless of your personal musical preferences, one thing is for sure. You certainly wouldn't peg this lead vocalist of a punk rock band as the main brain trust in the group. However, as it turns out, Graffin has a passion for learning and higher education. He holds a double major at UCLA in anthropology and geology and even has an MA in geology to boot. Graffin went on to Cornell University to get his PhD.
Smartypants Celebs#3: Shaquille O'Neal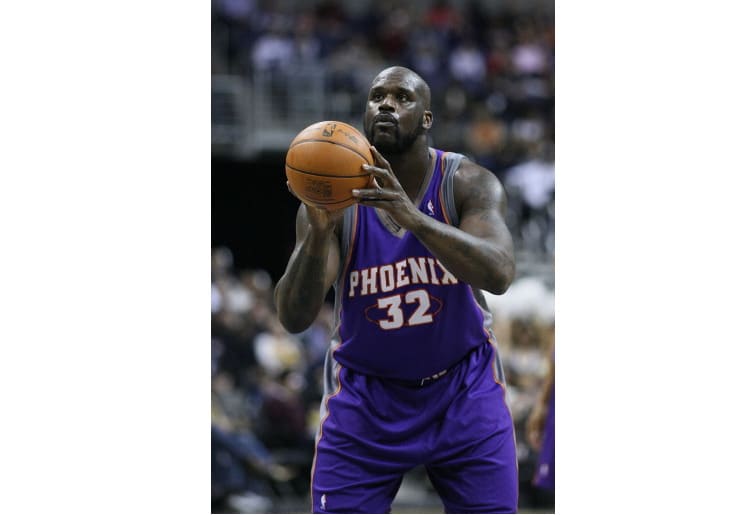 Credit: Wikimedia Commons
Shaq. Big Shamrock. Diesel. Dr. Shaq. We could keep going since the terms of endearment for this beloved 4x NBA champion, 12x player of the month, Olympic gold medalist are many and varied. There's not a whole lot you could say against this guy. And after an interesting background check, we can report that there's no dirt to be found on the venerable Shaquille O'Neal. But we did find something interesting; The Orlando Magic superstar holds an MBA from the University of Phoenix. What's more, Shaq received his doctorate of education (ED.D.) from Barry University. Rumor has it Shaq Attack is even aiming his sights on law school, either Georgia Tech, Georgia State, or John Marshall Law School. Who knew?!
Smartypants Celebs#4: Cindy Crawford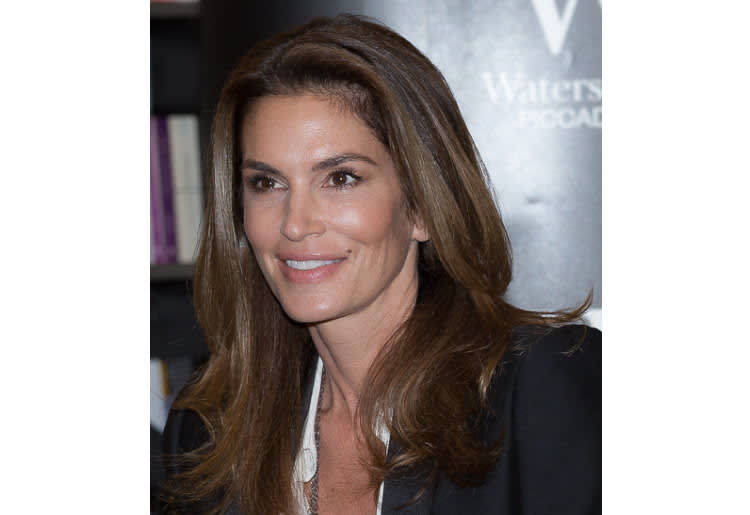 Credit: Wikimedia Commons
Tall, vivacious, and labeled as one of the most attractive women of all time, Cindy Crawford has certainly earned a name for herself on the wall of fame. From the runway to the silver screen, Crawford is no stranger to the spotlight. This is why it may surprise you to learn that this beautiful bombshell is also a smartypants. Hailing from Northwestern University, Crawford began her journey as a chemical engineering major. Cindy was even valedictorian of her high school class at Dekalb HS. Brains and beauty. Some people just got it ALL!
Smartypants Celebs#5: James Franco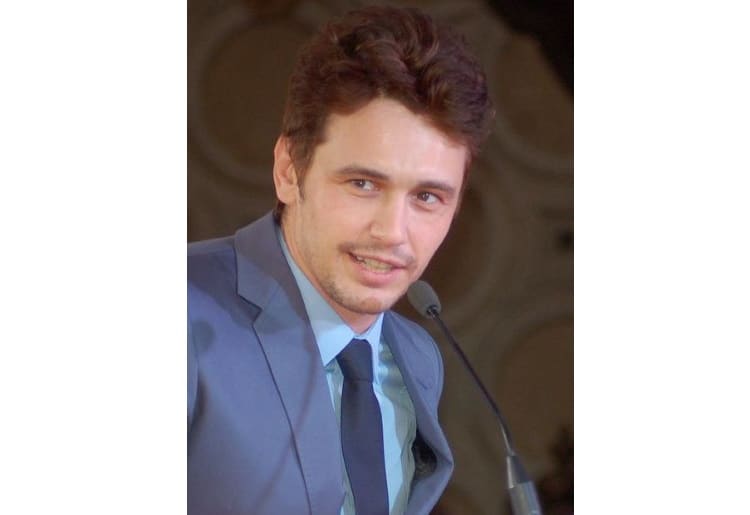 Credit: Wikimedia Commons
James Franco is known for his dreamy eyes and suave goatee. But the kid's got a lot more than looks going for him (and we don't just mean his killer performances in Pineapple Express and Freaks and Geeks). Franco was enrolled at UCLA but left to pursue an acting career. Never one to be a quitter, Franco returned to his not-so-alma mater to finish the job. During an intensive two-year sprint, Franco finished his BA in English in just under two years (cramming 62-hour semesters while filming!). He also earned his Master's Degree from Columbia University and studied at Warren Wilson College, Brooklyn College, and New York University, finally receiving one more MA from Yale (cuz, you know, why not?!).
Smartypants Celebs#6: Reese Witherspoon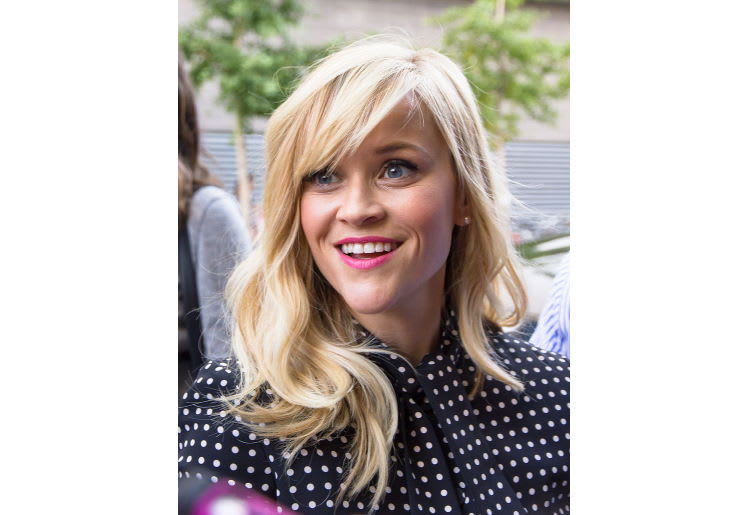 Credit: Wikimedia Commons
Here's another beautiful blonde gone brainy. While her character may be legally blonde, Ms. Witherspoon has a lot more gray matter than her role would have audiences believe. Her alma mater is Stanford University, English Lit major. What's more, Witherspoon is a strong advocate for women's and children's rights, supporter of Save the Children, and is known for helping to bring healthcare and education to children from all over the world.
Smartypants Celebs#7: Hugh Jackman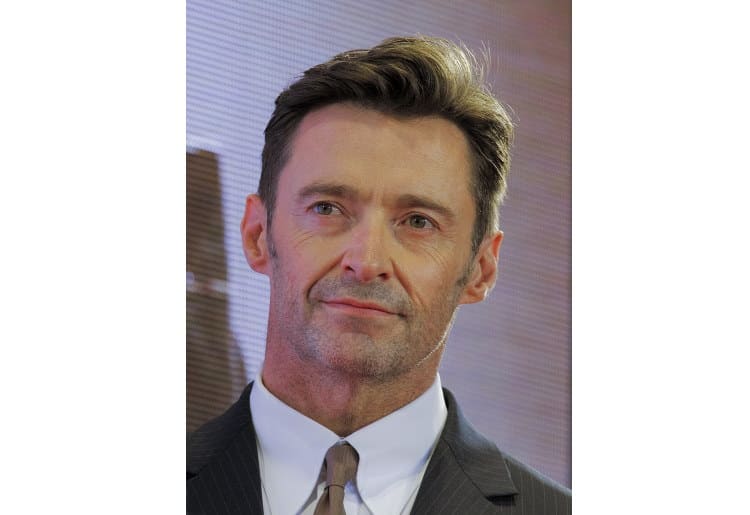 Credit: Wikimedia Commons
What? The rugged sex appeal of a half-man, half-wolf, X-men character doesn't scream college graduate to you? Well, while you were too busy drooling at his brawny biceps, we were hard at work digging up the truth on this jacked-up Jackman. And the reports are impressively positive.
Jackman received his BA in journalism from the University of Technology in Sydney, Australia. He also holds a PhD from Curtin University of Technology. Incidentally, Jackman has also been a member of the School of Practical Philosophy for nearly 30 years. Guess this guy knows how to find the sweet spot between brains and brawn beautifully (after all, People Magazine doesn't lie!).
Smartypants Celebs#8: Alan Page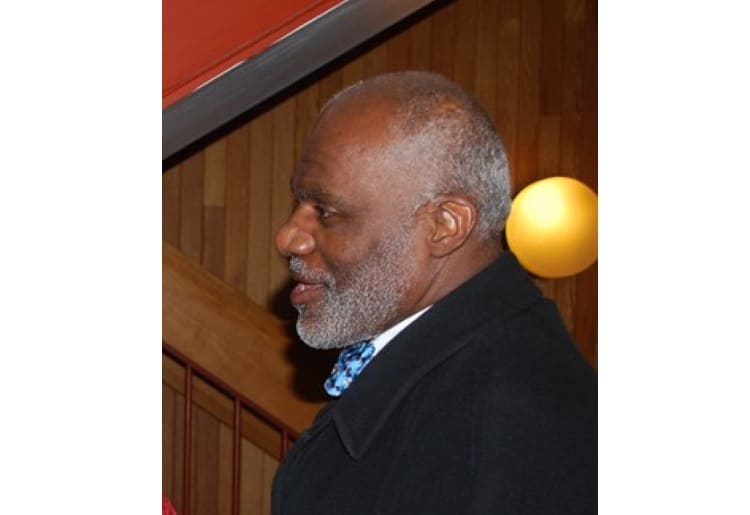 Credit: Wikimedia Commons
American athletes aren't generally revered for their brains, but rather for their brawn. Which is why it's shocking that we have yet another pro-player on this list. Alan C Page, well-known defensive tackle for both the Minnesota Vikings and the Chicago Bears, has a real head on his shoulders. Page went to the University of Minnesota, where he received his law degree. The bulky baller went on to become a Chief Justice (he was actually the first African-American Associate Justice of the Minnesota Supreme Court).
Smartypants Celebs#9: Lisa Kudrow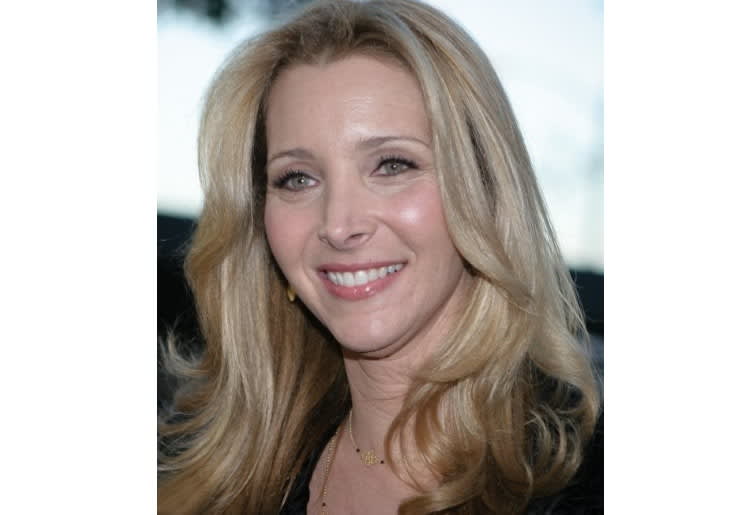 Credit: Wikimedia Commons
A close second, nearly earning her our coveted first place, is the ever-kooky and always loveable Lisa Kudrow. Who could forget her ditzy and totally hilarious antics as Phoebe in the hit TV show Friends? Well, for anyone who thought that Kudrow was a natural blonde, turns out Kudrow is just a really good actress. Princess Consuela Bananahammock holds a degree in biology from Vassar College and is currently on the board of trustees at the college. Go Phoebes!
Smartypants Celebs#10: Nolan Gould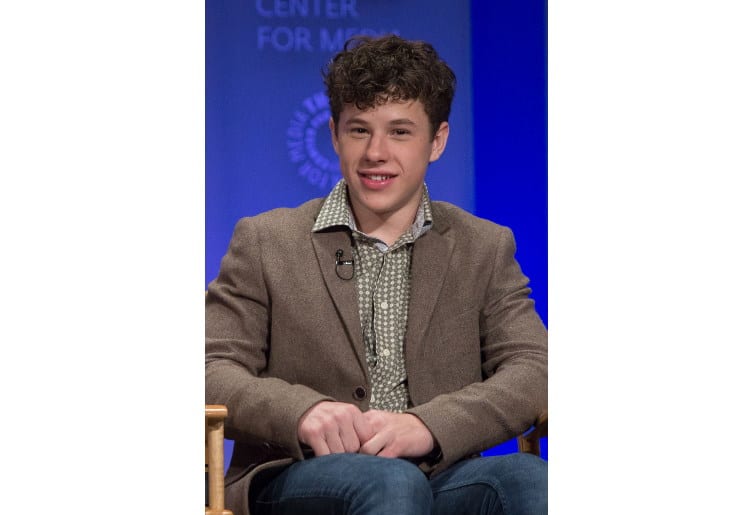 Credit: Wikimedia Commons
But our all-time favorite has to be Nolan Gould. This actor is best known for playing Luke on one of the funniest TV shows out there, Modern Family. Luke Dunphy is a dim-witted goofball who lives in the academic shadow of his brainiac older sister, Alex. Unlike his onscreen character though, Gould is actually a real live brainchild. He's a member of MENSA and holds an IQ of 150.
Oh, and also unlike his Modern Family character, Gould graduated high school at the young age of 13! Of course, that doesn't stop him from making some downright stupid comments about everything from women to politics. Guess brains don't count for everything!
Background Checks Are Smarter Than You Think
There are more. Big guns like Dolph Lundgren, Brian May, and everyone's favorite Rowan Atkinson are all purported to hold various degrees. It's pretty amazing what a little background checking can turn up! Bet you'll look at your favorite Hollywood hotshots differently the next time they come on screen.
You may also like:
We Did Background Checks on Trump and Biden: Here Are the 10 Most Fascinating Reveals