TV services like Apple TV have become the go-to choice for home entertainment and on-demand streaming. They're budget-friendly, super convenient, and give you access to a wealth of great content—and it'll only get bigger from here.
If you're looking for more than your Apple TV subscription offers, I've gathered top Apple TV alternatives to find the perfect match for your streaming needs.
Our Best Apple TV Alternatives in 2023:
A Closer Look at the Best Streaming Services Like Apple TV in 2023
1. Sling TV
A live TV streaming service with 200+ channels and 85,000+ on-demand shows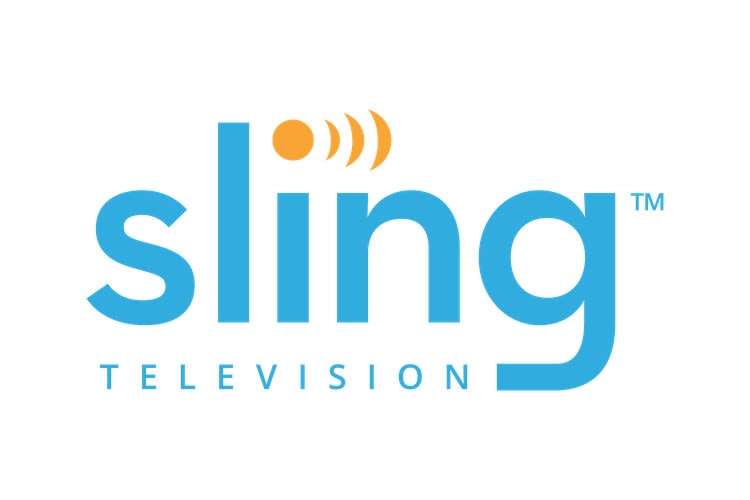 Best for - Those who want a more affordable alternative to cable
Starting price - From $40/month
Free trial period - No trial; free plan available
Sling TV is my go-to for streaming on-demand movies, live TV, and sports. I particularly like that I can take my pick from many channels and customize my package.
If you want to watch news and entertainment content, go for the "Blue" plan. Or, if you want a sports and family-friendly package, choose the "Orange" plan. I prefer comprehensive options, so I got the combined package for just $55/month.
What Makes Sling TV a Good Alternative to Apple TV?
Sling TV has three plans that give you access to 85,000 on-demand movies and shows, plus over 200 channels. Even if you're not a member, you can still dive into thousands of hours of free content on its "Freestream" services. These features make Sling TV an ideal alternative since Apple only has a smaller content catalog without live TV or sports.
Pros
Competitively priced plans
Free live-stream package
Frequent promotional deals
Cons
Channel packages can be confusing to interpret
Only partial access to local channels

Sling TV Stream Now
2. DirecTV Stream
A home entertainment package that lets you stream sports in 4K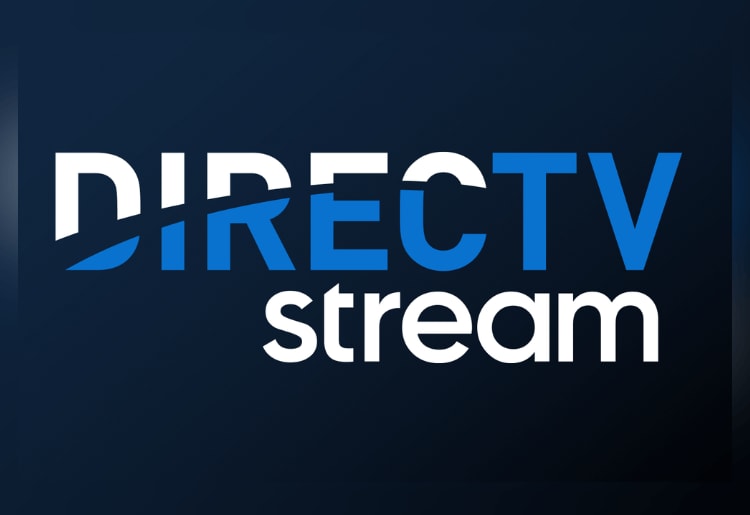 Best for - Watching multiple streams simultaneously
Starting price - From $64.99/month
Free trial period - Five days
DirecTV Stream has many channels, including over 40 regional and specialty sports networks. If you want to watch your local team play, you must ensure your regional sports network is on the inclusion list.
Like Sling TV, you can access a fantastic selection of over 140 live channels and 65,000 on-demand titles. Plus, it comes with unlimited cloud DVR storage—perfect for me to record and watch my sports teams whenever I want—and a voice-activated remote control.
What Makes DirecTV Stream a Good Alternative to Apple TV?
DirecTV Stream is a good alternative to Apple TV because it offers a more comprehensive live TV streaming experience emphasizing local sports. DirecTV Stream offers a variety of channel packages, including all of the major sports networks and local channels.
Pros
Great regional sports coverage
Includes local channels
Can stream content in 4K Ultra HD
Cons
More expensive than other options
Only allows one user profile

DirecTV Stream Stream Now
» Just want to watch some blockbusters? Check out our top picks for the best movie streaming services.
3. Hulu + Live TV
Access more than 90 live TV channels without any hidden cable fees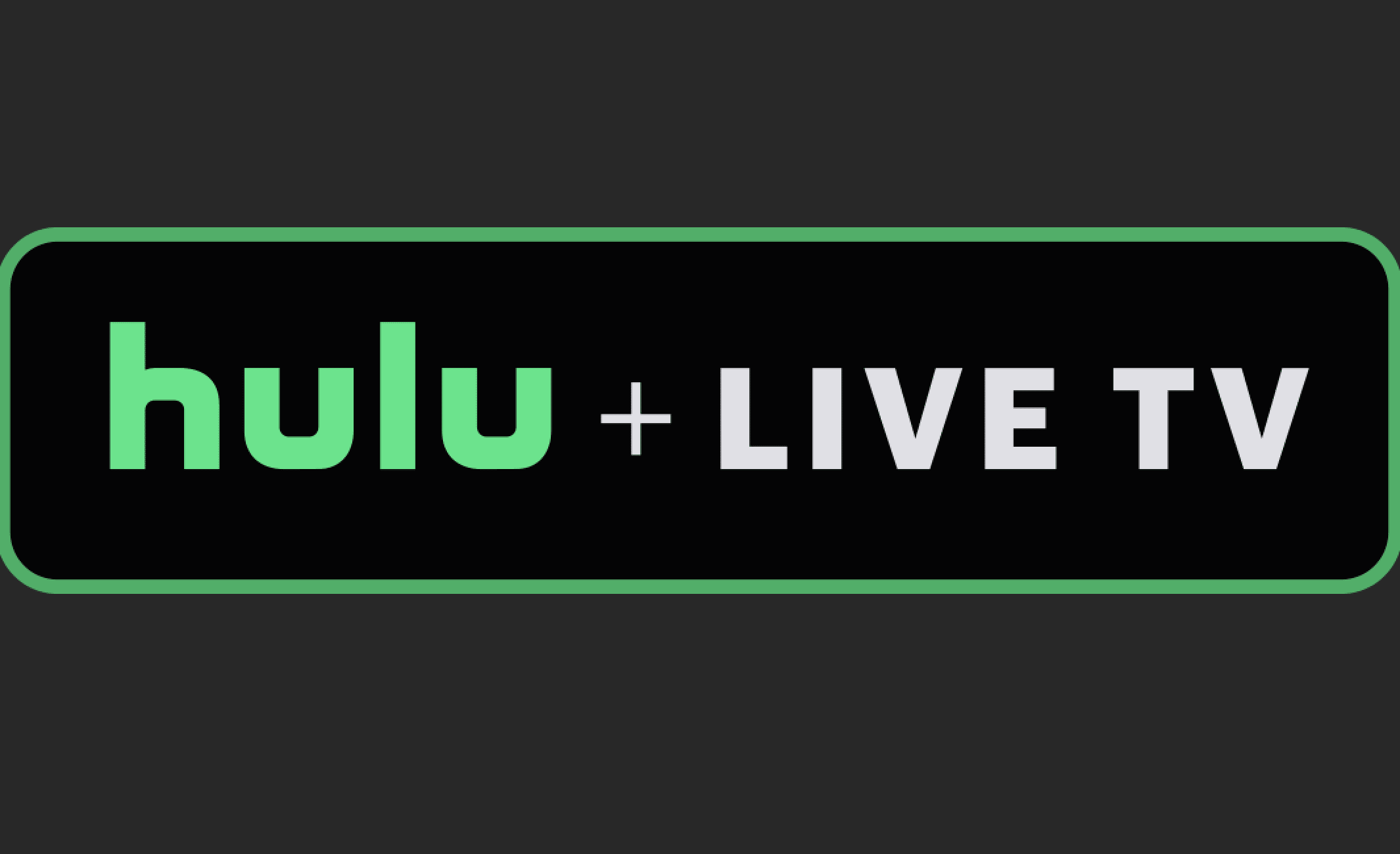 Best for - A vast selection of original titles
Starting price - From $69.99/month
Free trial period - None
Hulu + Live TV has a comprehensive collection of original content. The platform lets me add channels, such as ABC, CBS, and Food Network, using their live TV feature. For an extra fee, I can even add extra premium channels, like Max and SHOWTIME.
Hulu's Streaming Video on Demand service has an extensive collection of shows and movies.
What Makes Hulu + Live TV a Good Alternative to Apple TV?
I love that I can simultaneously watch shows on two devices and bundle in Disney+, ESPN+, Max, and other services for a small additional cost. This extreme content variety alone makes Hulu + Live TV an excellent alternative to Apple TV.
» You have multiple options: Check out why you should bundle streaming services.
Pros
Unlimited DVR
Bundle options for families
Extensive original content
Cons
Ad-supported plans can be disruptive when watching movies
Limited streaming on multiple devices

Hulu + Live TV Stream Now
4. Disney+
For streaming animated and live-action Disney classics in HD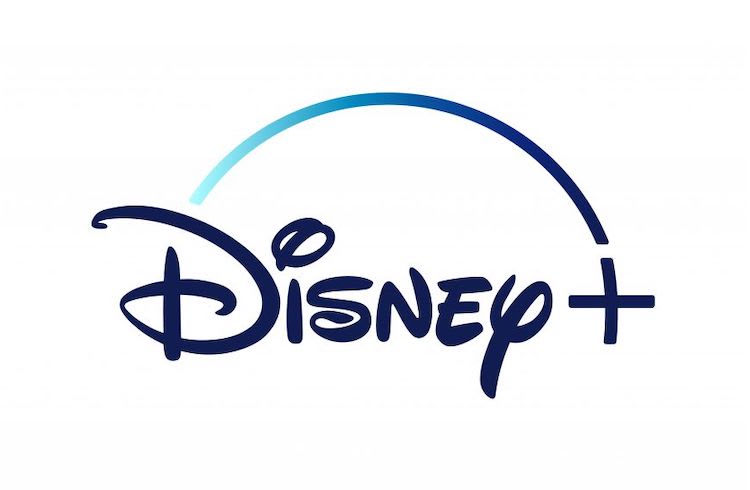 Best for - Family-friendly content
Starting price - From $7.99/month
Free trial period - None
Disney+ boasts an extensive library of original shows and movies from the film industry's most famous franchises, including Marvel and Star Wars.
77% of users—including myself—share their account with a family member outside of their household—and Disney+ lets you stream on four devices simultaneously and create up to seven active profiles. Disney+ also has an attractive desktop interface, and the mobile app is streamlined and easy to use.
What Makes Disney+ a Good Alternative to Apple TV?
Disney+ offers a more comprehensive library of content, especially for families and fans of Disney, Pixar, Marvel, Star Wars, and National Geographic. Disney+ also has a more affordable subscription price.
Pros
Extensive content library and exclusive programming
Affordable pricing structure
Can stream on multiple devices
Cons
No free trial available to new users
Doesn't have a "Popular Now" recommendation category

Disney+ Stream Now
5. Prime Video
Full of hidden gems that break the Hollywood mold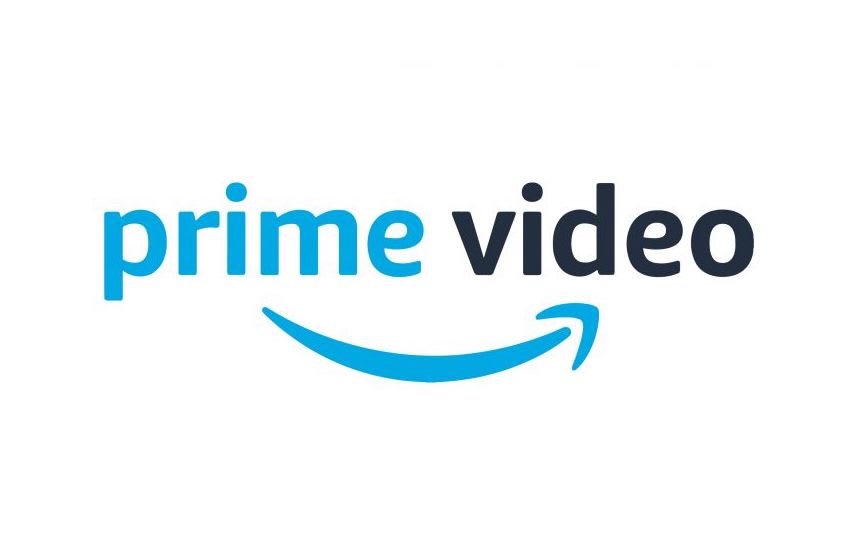 Best for - Offline downloads
Starting price - From $8.99/month
Free trial period - 30 days
Prime Video has many exclusive shows and movies from franchises like "The Lord of the Rings" and "The Wheel of Time." You can also add streaming services like Paramount and SHOWTIME and download content for offline viewing.
Amazon Prime Video is included with an Amazon Prime membership, which also offers several other benefits, such as free two-day shipping on eligible items, access to Amazon Music, and exclusive deals and discounts.
What Makes Prime Video a Good Alternative to Apple TV?
Amazon Prime Video is ideal if you want perks included with Amazon Prime membership, which Apple TV doesn't offer. It also has a wider content range, including new and classic titles.
Pros
Offers discounts for students
Offline streaming
Option to rent and buy additional content
Cons
A small selection of live channels
Optional channels can add up quickly

Prime Video Stream Now
Apple TV Alternatives: Find the Best Service for You
If you want to avoid endless scrolling and prefer a more focused content selection, you should opt for Apple TV. However, if you're looking for a wider variety of content, why not give one of the alternatives a shot via free trial?
These alternatives may help you find an option that keeps everyone in the family happy. Once you've done your brainstorming, make some popcorn, find a comfy spot on the couch, and have a great time watching your shows.
» Try our tips for choosing a TV streaming service for the entire family.