Amazon Prime Video is the third most downloaded streaming app, according to a recent survey. It breaks traditional conventions of predictable plots and one-dimensional characters by offering often overlooked content that reflects different cultures and views not often seen in Hollywood.
We've rounded up these Amazon Prime hidden gems to save you from looking through the endless catalog of TV shows. These underrated shows have complex female leads, mysterious worlds, and different historical perspectives.
» Looking for a streaming service that fits your needs? Check out our picks for the best TV streaming services.
1. Fleabag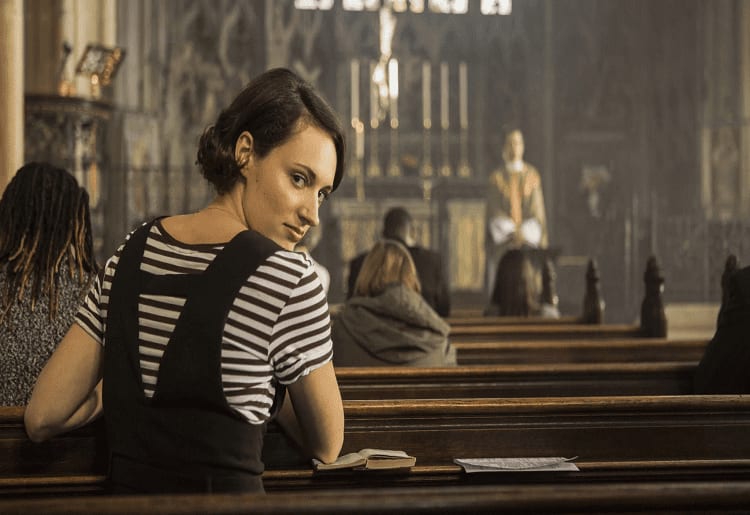 Created by Phoebe Waller-Bridges, Fleabag follows the title character trying to navigate dating, family, and her job in London. Her several questionable decisions throughout the series show she's far from the stereotypical "perfect" female lead.
The best jokes come from her frequently breaking the fourth wall to address you as the viewer. The series' essence lies in the relationship between Fleabag and her uptight sister.
Fleabag won several Emmys and Golden Globes. We loved the narrator's quick and funny observations and appreciated how she isn't perfect but is trying to better herself.
2. The Marvelous Mrs. Maisel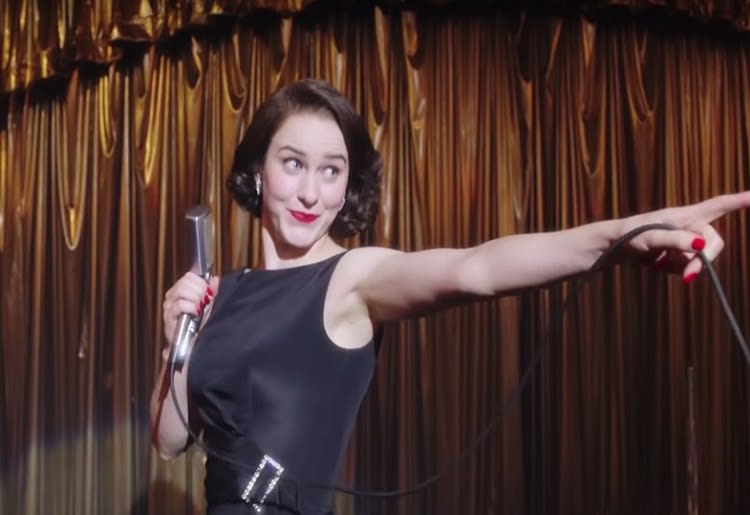 The Marvelous Mrs. Maisel is set in 1950s New York and follows housewife Miriam Maisel. She pursues a stand-up career after discovering she has a knack for comedy. This underrated title will give you several reasons to use a TV service like Amazon Prime.
The series is filled with interesting dialogue and sharp jokes. Rachel Brosnahan (Mrs. Maisel) hits every punchline and performs stand-up as if she was born to do it.
The Marvelous Mrs. Maisel won several Emmys and Golden Globes. We adored her father, Abe, who became hilarious after quitting his job and getting hired as a theater critic.
3. Mozart in the Jungle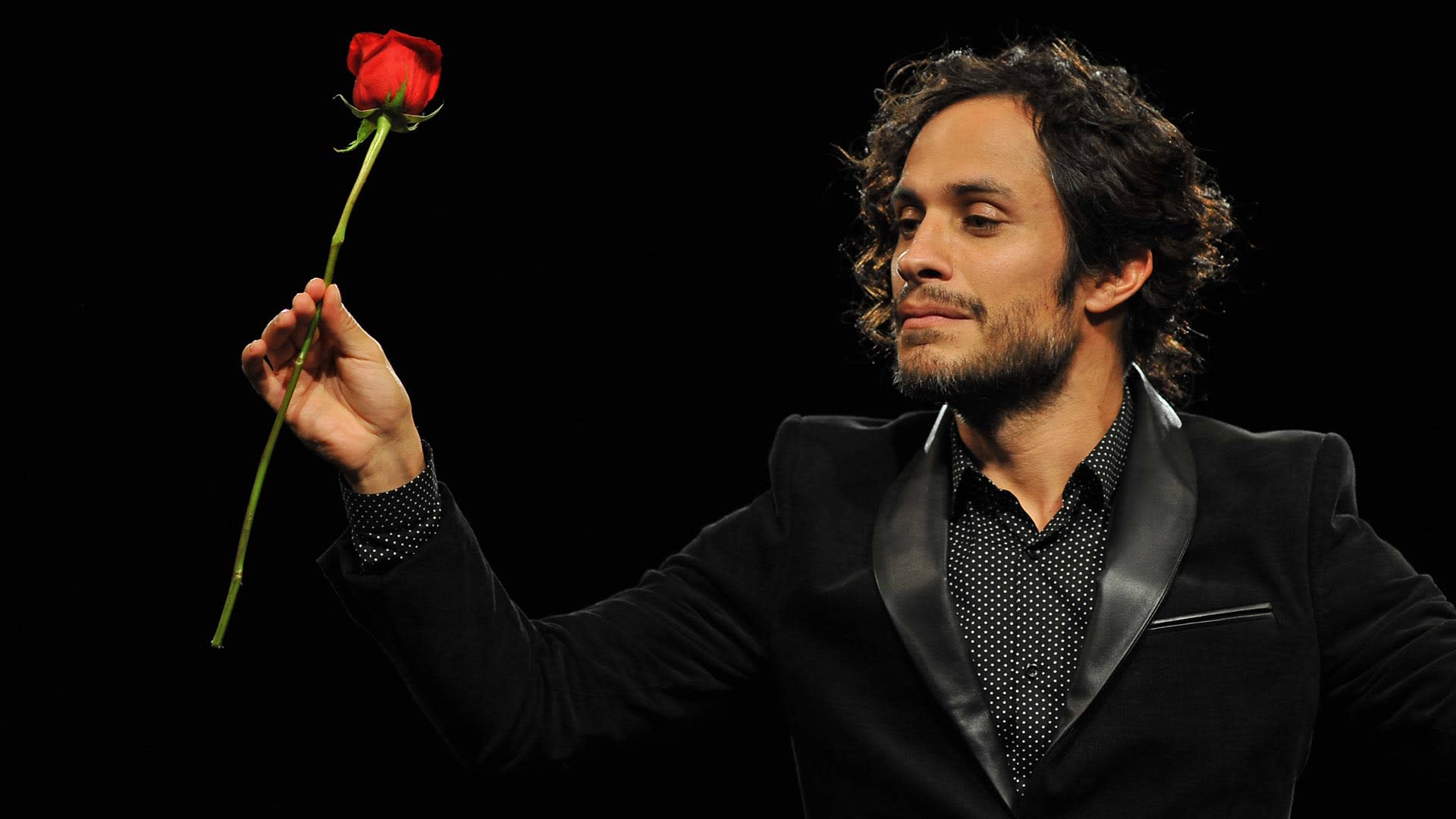 Mozart in the Jungle is based on the memoir of New York philharmonic oboist Blair Tindall. It follows Hailey, an aspiring oboist in the New York Symphony, and her relationship with the eccentric conductor Rodrigo. This lesser-known title pulls back the curtain on the musicians in the orchestra pit, revealing their hedonistic lifestyle.
During its run, Mozart won two Emmys and Golden Globes. While we stayed for the drama, we also learned a lot about the less glamorous aspects of life in an orchestra.
4. The Underground Railroad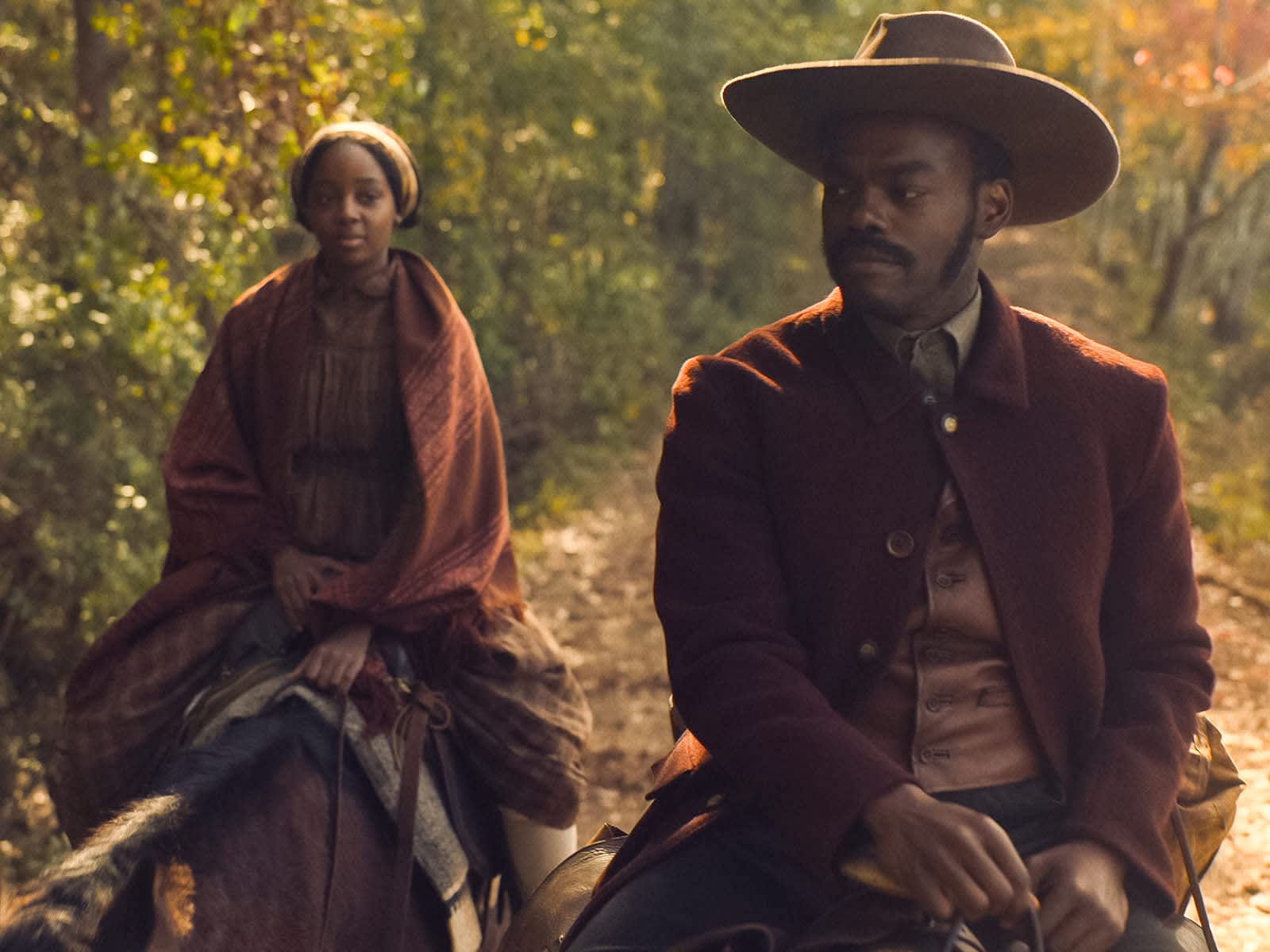 The Underground Railroad is based on a novel by Colson Whitehead. This underrated show follows an enslaved woman named Cora escaping with Caesar, who is new to the plantation.
The series navigates its complex subject matter delicately without making the brutal depiction of slavery feel opportunistic.
We were captivated by Thuso Mbedu's compelling portrayal of Cora, who suppresses her emotions to ensure she survives. Additionally, Joel Edgerton delivers a chilling performance as Ridgeway, an unrelenting slave catcher.
» Planning a movie night? Here's what you need to host a successful watch party.
5. Homecoming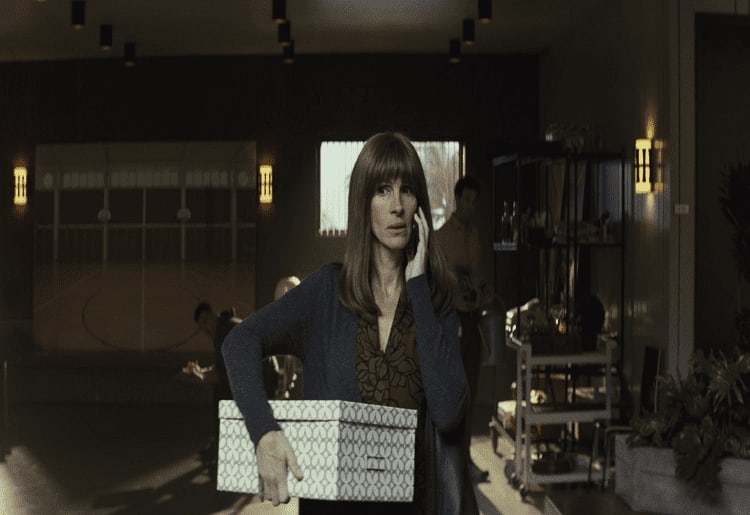 Homecoming follows a social worker Heidi, who realizes that her job helping soldiers return to civilian life may have been much darker.
This underappreciated title is perfect if you're a fan of shows like Servant and Nine Perfect Strangers. It's a gripping psychological thriller loosely based on a scripted podcast.
We were enthralled by the details strung throughout the series that slowly hint at something off-kilter. As Heidi remembers more about the program, her perspective expands, showing the whole picture.
6. Undone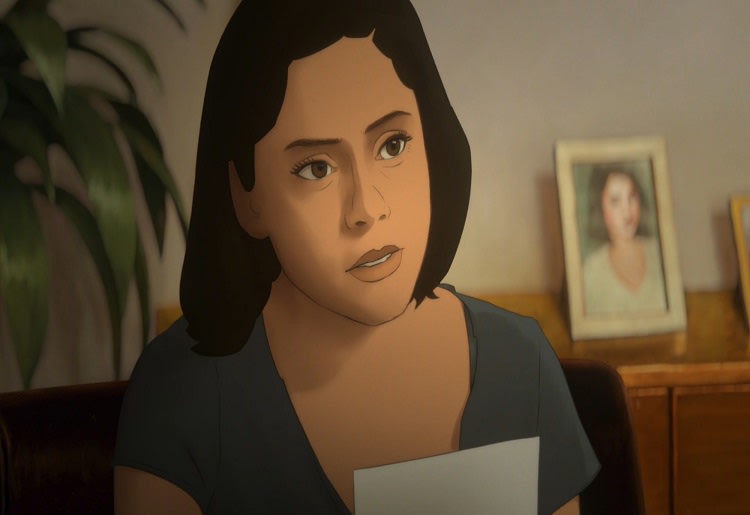 Undone is filled with mind-bending animation. After a near-death experience, Alma discovers she can manipulate time. She uses this newfound ability to unravel the mystery surrounding her father's death.
This show is Amazon's first series to use rotoscoping, and it does so exceptionally well. Using this technique, animators maintain realistic movement and details by drawing or painting over each frame of live footage.
It's difficult to assign a single genre to Undone, as the series mixes sci-fi, magic realism, drama, and comedy. Undone was nominated for two Critics' Choice Awards and two Annie Awards.
7. The Man in the High Castle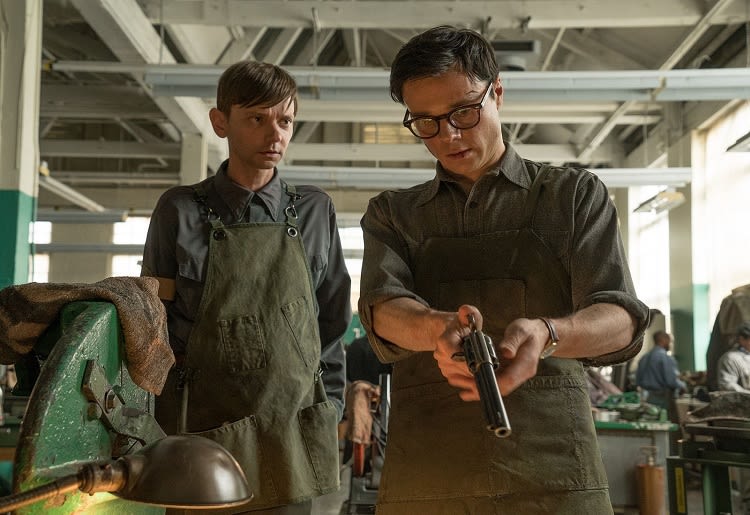 In The Man in the High Castle's dystopian alternate version of American history, Axis powers won World War II. Juliana Crain becomes involved in the resistance after encountering a film reel that shows allies winning the war.
We particularly enjoyed how the creators carefully considered how totalitarian rule would shape the US and hinder its progress, which is why much of the series looks like the early 1950s. The finer details, like brand-new flags, are what make the series come to life. In fact, this show's production and special effects were nominated for several Emmys.
8. The Big Sick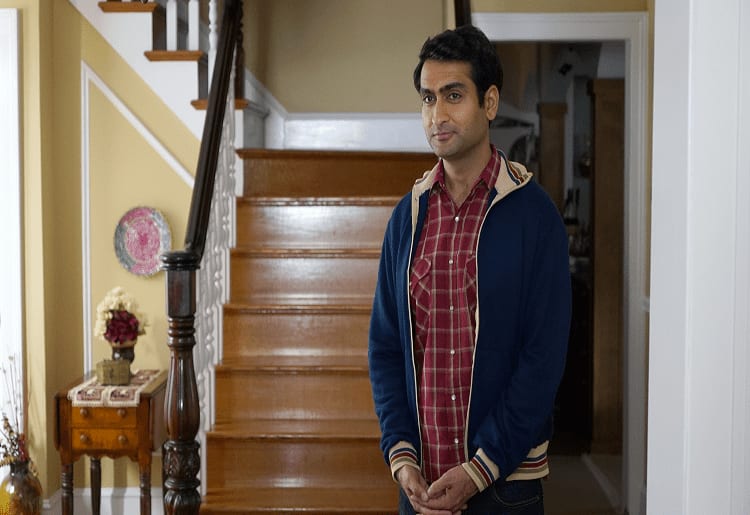 The Big Sick is based on the first three years of Pakistani comedian Kumail Nanjiani's relationship with his wife, Emily. When she falls ill, Kumail has to confront her parents, his family's expectations, and his true feelings.
This little-known movie is different from your typical rom-com. It gives a more nuanced look at cross-cultural relationships. The film manages drama, romance, and comedy equally. Kazan and Nanjiani have a natural chemistry that made us root for them.
9. Red Oaks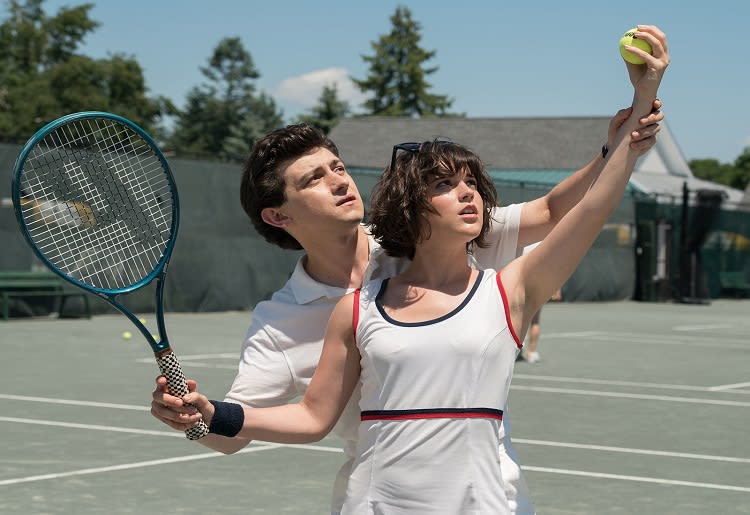 Who doesn't love a good summer comedy? Red Oaks is an homage to 1980s teen movies that follows a college student, David Myers, who works at the Red Oaks Country Club one summer. The series is a cross between Caddyshack and The Graduate.
While Craig Roberts is the star as David, Ennis Esmer steals every scene as David's sleazy coworker Nash. We especially loved how 80s songs are used to convey the character's emotions throughout the show.
10. Patriot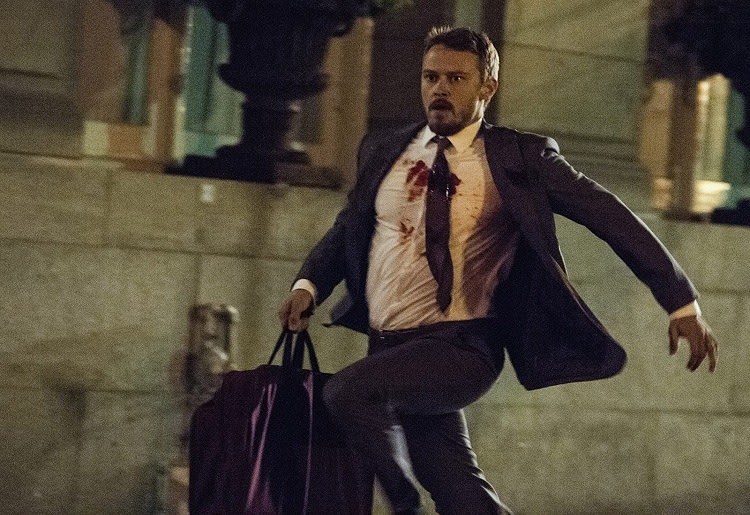 John Tavner is an intelligence officer who wants to be a folk singer. That dream goes out the window when Iran threatens with nuclear weapons. John is then forced to work at a Milwaukee industrial piping firm.
Much of the humor in this Amazon Prime hidden gem comes from how far John's job pushes him. The show is equal parts drama, comedy, and musical. Additionally, it provides a hilarious commentary on the American government.
We liked how the show provides a hilarious commentary on the American government. No matter how often John asks, the government fails to provide him with a chair for his apartment.
Hidden Gems Await
Amazon Prime expands the boundaries of entertainment by providing a platform for underrepresented voices and untold stories. It offers you a chance to explore new worlds.
The exceptional writing, impressive acting, and high production values make these underrated shows worth discovering. If you're looking for more streaming services with a wide range of programming, consider Sling TV and Philo.
» Experience family-friendly classics with Disney+.