These words are reflected in his company's streaming service Disney+, which offers far more than just fairytales, superheroes, and talking animals. It has a wide variety of content for viewers of all ages, from shows with challenging subject matter to ones with more raunchy humor.
We've explored its extensive catalog to bring you binge-worthy and captivating series praised for their performances, engaging writing, and positive audience reviews. Here are our top choices for the best shows on Disney+ for adults.
» Ready to cut the cord? Check out our top picks for the best TV streaming services.
1. The Patient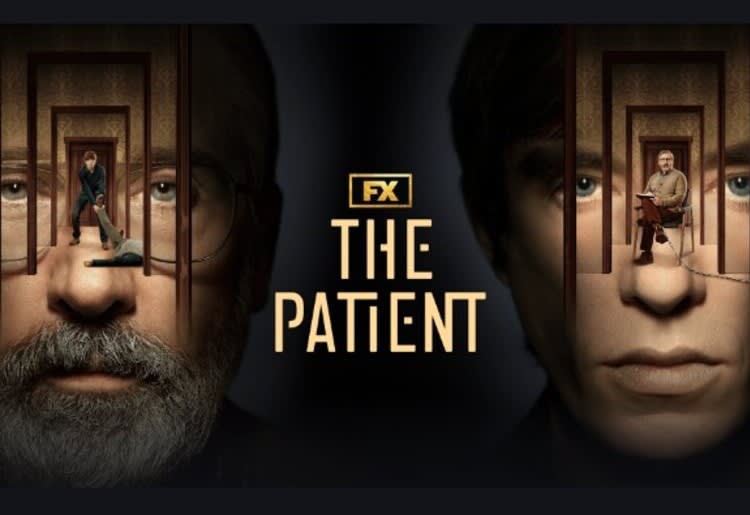 Genre - Psychological thriller
Best for - Fans of psychological character studies
The Patient presents a gripping premise: Serial killer Sam (Domnhall Gleeson) abducts his therapist (Steve Carrell) and holds him hostage, hoping that he can teach him to control his murderous urges.
With such a controversial main character, this unique series questions the ethical limits of empathy. Focusing on the psychological dynamic between the two main characters, it shares similarities with Hannibal and Dexter and delivers compelling internally driven conflict.
We were impressed by Carrell and Gleeson's performances. Carell transcends his comedic roots, showcasing a more dramatic side as he captures his character's fear while also trying to maintain his composure. On the other hand, Gleeson excels in his portrayal of a chilling, delusional, yet strangely empathetic serial killer.
2. Under the Banner of Heaven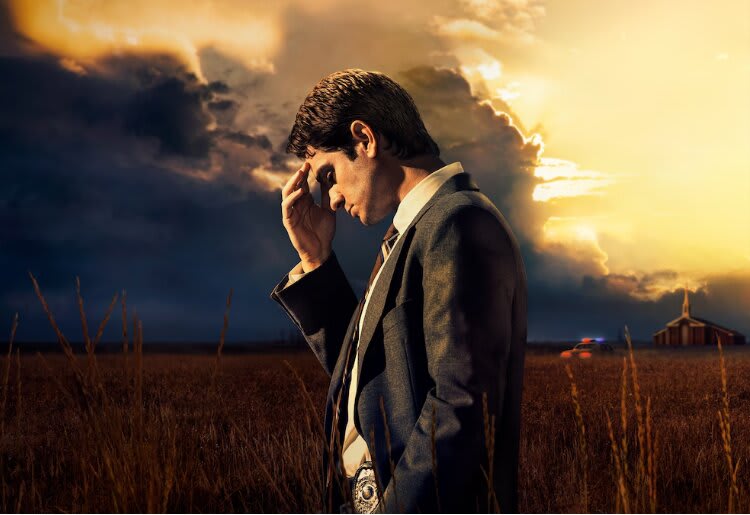 Genre - True crime drama
Best for - Fans of murder-mysteries
Inspired by Jon Krakauer's bestseller of the same name, this show centers around the 1984 murder of Brenda Wright Lafferty (Daisy Edgar-Jones) and her baby in Salt Lake City, Utah.
An interesting departure from the original book is the introduction of Detective Jeb Pyre (Andrew Garfield), a practicing Mormon forced to confront the tenets of his faith. As he investigates what happened to the Lafferty family, he delves into the lesser-known side of his religion and exposes the Mormon church's involvement.
We were shocked by each of its seven episodes, mainly because the series gradually unveils more and more details about the Mormon church. And unlike fictional dramas such as Mare of Eastown and Sharp Objects, this gripping series is mostly based on real-life events, adding a chilling and thought-provoking dimension to the narrative.
3. The Bear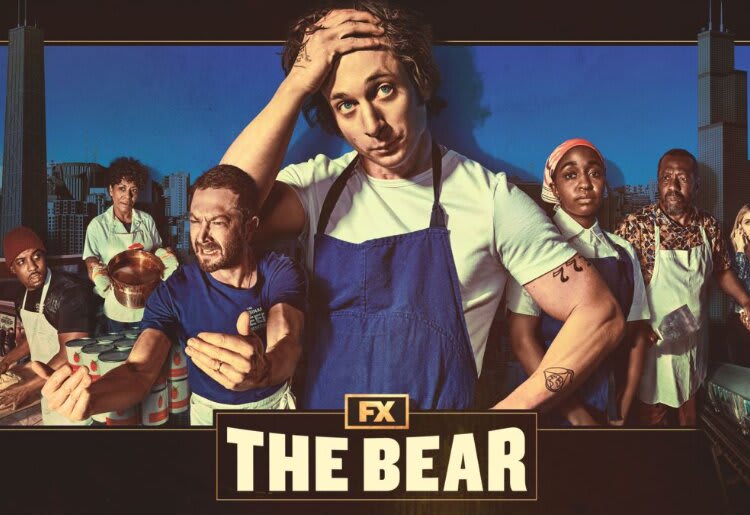 Genre - Comedy-drama
Best for - Fans of dark humor
While working as a fine dining chef, Carmy (Jeremy Allen White) learns his brother has died. He dutifully returns to run the family restaurant, but it's not an easy transition: he's grieving and struggling to reign in his unruly staff.
The series authentically portrays the unglamorous reality of the food service industry. But what sets The Bear apart is its blend of humor and rawness. The chaotic kitchen scenes, filled with raised voices and tension between staff members, give an honest glimpse into the challenges of running a restaurant.
While the series may remind you of Shameless and Succession, The Bear offers a unique blend of relatable characters, genuine emotions, and comedic moments that make it a standout in its genre.
» Discover 10 things you need to host a successful watch party.
4. Only Murders in the Building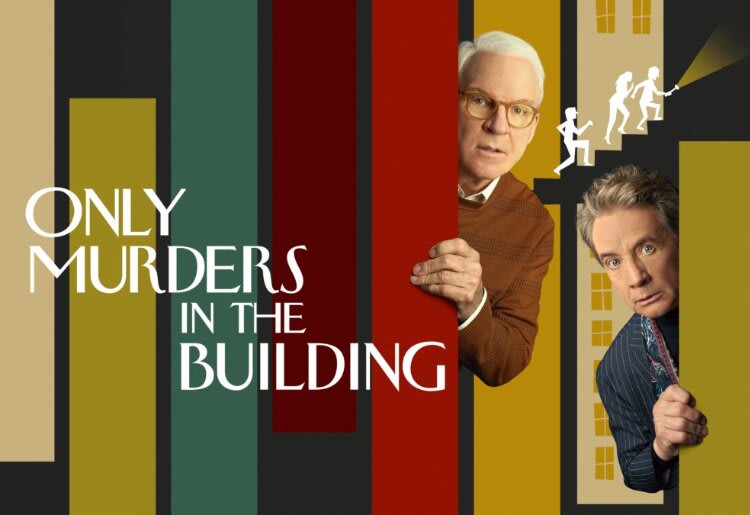 Genre - Murder mystery comedy
Best for - Fans of quirky characters
Set in New York, Only Murders in the Building follows three true crime aficionados (Selena Gomez, Martin Short, and Steve Martin) who team up to solve a murder mystery in their fancy apartment building.
Being far from proper detectives, the trio documents their investigations through their podcast, also called Only Murders in the Building. The show's charm lies in its oddball characters and unapologetic embrace of reality. While their main goal is to uncover the truth, they also want to become rich while doing it.
The natural chemistry between Gomez, Short, and Martin creates a genuinely engaging dynamic that fosters an environment where the trio can truly be vulnerable with each other.
5. The Dropout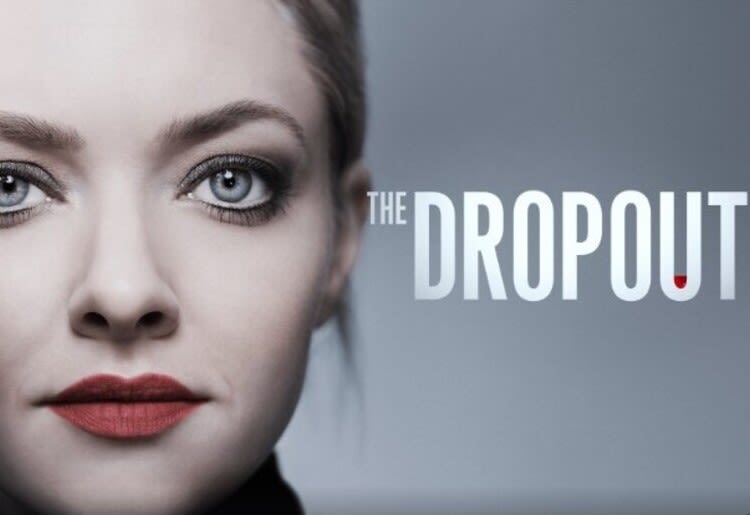 Genre - Biographical drama
Best for - Fans of controversial true stories
The Dropout focuses on the fraudulent medical company Theranos and its founder, Elizabeth Holmes (Amanda Seyfried). The series showcases a captivating performance from Seyfried and highlights different aspects of Holmes's personality.
Beyond being a tech genius, we also see Holmes's love for dancing, traveling, and learning new languages. At the same time, we learn to understand why she fought so hard to survive in an industry that continually dismissed her.
In contrast to the sensationalized approach of Inventing Anna, The Dropout stays grounded in reality, demonstrating that truth can often be stranger than fiction.
6. Abbott Elementary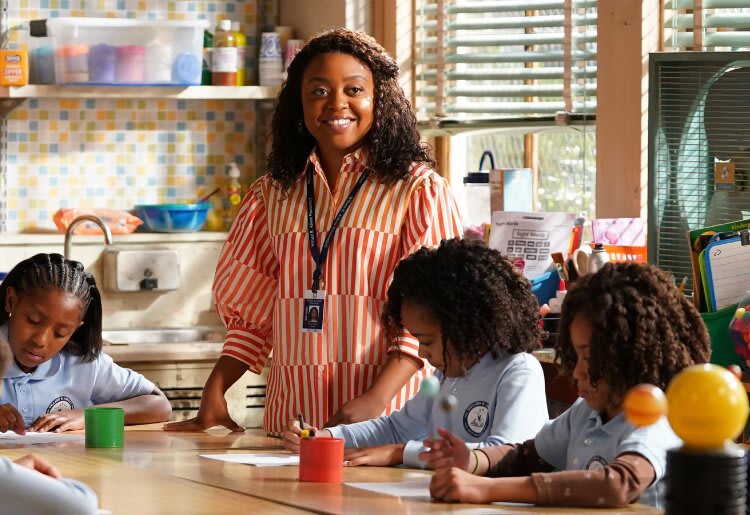 Genre - Mockumentary
Best for - Fans of single-camera sitcoms
Set in a primary school in Philadelphia, this mockumentary follows a group of teachers who band together to support their students and each other.
Each cast member is fantastic, so we're not surprised it won five Emmy awards. We laughed every time Tyler James Williams, who plays Gregory Eddie, looked directly at the camera.
With its mockumentary style, Abbott Elementary channels the humor of The Office and Parks and Recreation. But being set in a school full of unpredictable kids gives it an extra layer of comedy.
7. Dopesick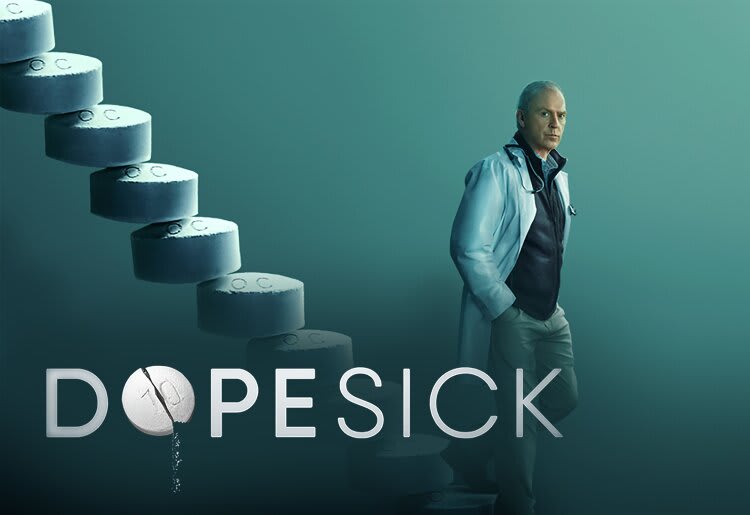 Genre - Drama
Best for - Fans of crime dramas
Infuriating yet thrilling, Dopesick details how the painkiller OxyContin led to the opioid crisis in the states and how easily it could've been avoided had executives not gotten so greedy.
Its tight script keeps viewers engaged, while the stellar performances, particularly by Kaitlyn Dever and Michael Keaton, bring empathy to their real-life-inspired characters.
The series feels like The Wire and Narcos but gives off a more legal procedural feel since it explores the legal and ethical aspects of OxyContin's production and marketing. Its focus on rural America also adds a unique dimension not often seen in drug-related narratives.
» Looking for something new to watch? Try the top 10 best movie streaming services.
8. Extraordinary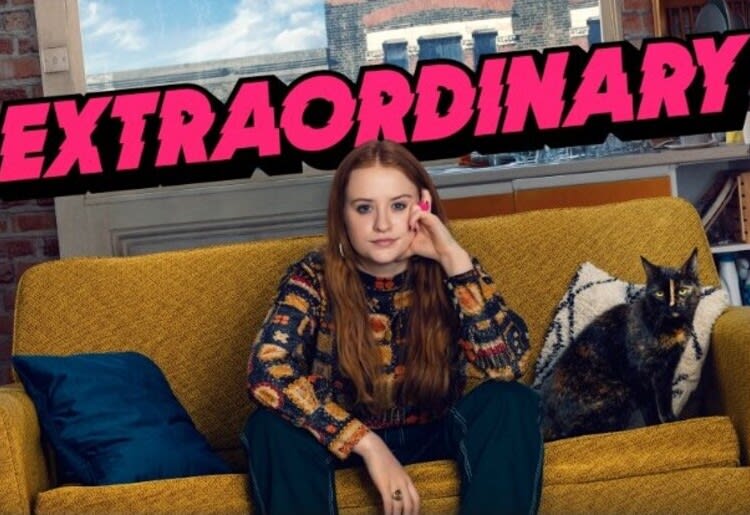 Genre - Comedy
Best for - Fans of superheroes
Imagine living in a world where everyone but you has a superpower. Meet Jen (Mairead Tyers), a 25-year-old working in a costume shop. In her world, people get an extraordinary gift when they turn 18, but she never did.
In Extraordinary, we witness the irony of other characters' powers, like Jen's mom, who controls electronics without understanding how they work. This funny and thought-provoking show also poses an intriguing question: How much would we change if we had superpowers?
This series has much in common with What We Do in the Shadows and Misfits, as it blends fantasy with reality. However, Extraordinary goes further, exploring the true power of identity and self-discovery.
9. Reboot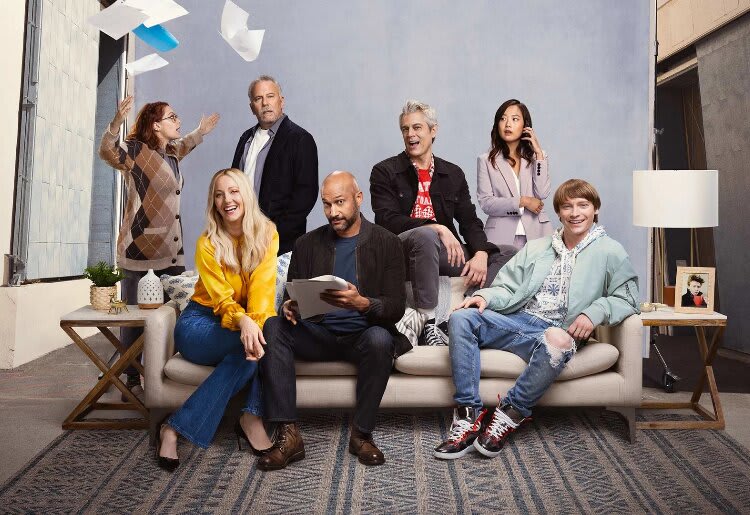 Genre - Comedy
Best for - Fans of satire
Aptly named, Reboot follows the cast and crew of Step Right Up, an early 2000s sitcom that's been rebooted.
However, the friction between the original cast and crew sets the stage for hilarious confrontations and generational conflicts, particularly between the young and old writers.
While it has shades of Hollywood satires like Hacks and 30 Rock, Reboot stands out by focusing on the peculiar world of sitcom revivals and the questionable decisions made. Prepare for witty dialogue, comedic chaos, and insightful commentary on the entertainment industry.
10. Welcome to Chippendales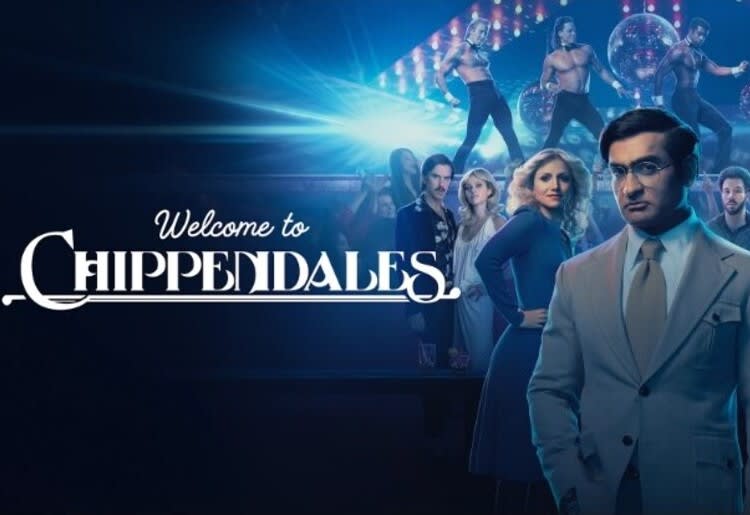 Genre - Biographical drama
Best for - Fans of high-profile scandals]
Who knew the biggest male strip revue was behind so much murder and scandal? Welcome to Chippendales tells the story of founder Stever Banerjee (Kumail Nanjianni) and the extremes he went to ensure Chippendales's success.
The series keeps you on the edge of your seat with its outrageous twists and turns. And every time you think the next episode can't top the last one, it will. Throughout the series, Banerjee builds the first and largest male strip show, only to later become an accessory to murder.
Kumail Nanjiani's portrayal of founder Steve Banerjee is both captivating and unexpected. Nanjianni, known for his more sensitive portrayals in romantic comedies like The Big Sick and The Lovebirds, pushes the boundaries of his acting range by playing the "bad guy."
Endless Entertainment Awaits
This list only scratches the surface of the adult-oriented content available on Disney+. With such a variety of shows available, subscribing to Disney+ is a must if you're looking for endless entertainment.
And if you're interested in more content, consider subscribing to Sling TV and Hulu. These platforms both offer extensive libraries of shows to explore.
» Cable TV getting too expensive? Here's why TV streaming is worth it.