In a Nutshell
PupJoy is a dog supplies retailer trying to revolutionize the way you shop for and pamper your dog. From toys to treats, bedding, grooming supplies, and more, PupJoy offers high-quality products, VIP customer discounts, and a fun way to curate boxes that are just right for your dog. Geared toward pet parents who want to spoil their dogs, PupJoy delivers an array of dog products meant to make your pup happier, healthier, and feeling the love.
pros
Personalized items to spoil your pup
BYOD (build your own delivery)
VIP discounts and rewards
cons
More expensive product range
Not actual dog food options
Limited to dog boxes
PupJoy at a Glance
Best for pet types: Dogs.
Price: Ranges from $2-$200 appx.
Shipping costs: Free shipping.
Meal options: Treats, toppers.
Subscription options: Annual memberships, flex scheduling.
What's Unique About PupJoy?
PupJoy is anything but your typical pet supplies delivery service. In fact, you might not even recognize it as such because of the unusual product offerings it provides. Rather, it's a doggie box delivery service that aims to deliver joy to your dog with every box. This might seem cheesy, but PupJoy has a lot to offer pet parents looking to shop for supplies for their pooches. Here are some of the reasons we like PupJoy:
PupJoy both has its own line of products and showcases products from other brands. What's common among all the items and companies featured on the site is their level of quality. All of these dog supply brands are industry leaders, using premium quality materials, ingredients, and packaging. The price tag can sometimes reflect this standard, but it is definitely a question of you get what you pay for. So, no matter what pet parents order from PupJoy, you know it's going to be the tops. There is also a 100% satisfaction guarantee.
Personalized experience aka BYOD (not bring your own dog)
Doing away with the big box store mentality, PupJoy is all about giving you a personalized experience, so you get just what you need for your dogs delivered straight to your door. You pick everything from the product categories to the delivery schedule, and it's all focused around you and your dog. PupJoy is really good about helping pet parents find exactly what they need. Once PupJoy gets to know your dog, it'll even suggest personalized product recommendations to help you find new products you might enjoy.
The PupJoy VIP club offers pet parents 10%-30% discounts on all products in the store. VIP members also get unlimited free shipping. While this part hasn't been launched yet, PupJoy has a cashback program that will earn you 10% back on all purchases.
How it Works
You can get boxes tailored for your pup or shop individual items as you need them. Ordering from PupJoy is slightly more complicated than your typical online pet food delivery service. But you probably already expect that form this brand. Here's how the 5-step process works:
Decide which type of dog products you're interested in ordering right now. Choose from toys, treats, bedding, grooming, and more.
Tell PupJoy all about your dog. This way, you can get recommendations that suit your dog's needs and personality.
Here's where you'll tell PupJoy all about your dog's preferences. This might include food allergies, the types of toys they like, and whether or not your pup needs more exercise.
Now, you'll set your delivery schedule. PupJoy lets you pick any delivery frequency, but you'll save more the more you order.
PupJoy will keep sending you packages and recommendations fit for your dog. You can sign up for an annual membership or opt for single-use orders.
What's on Offer?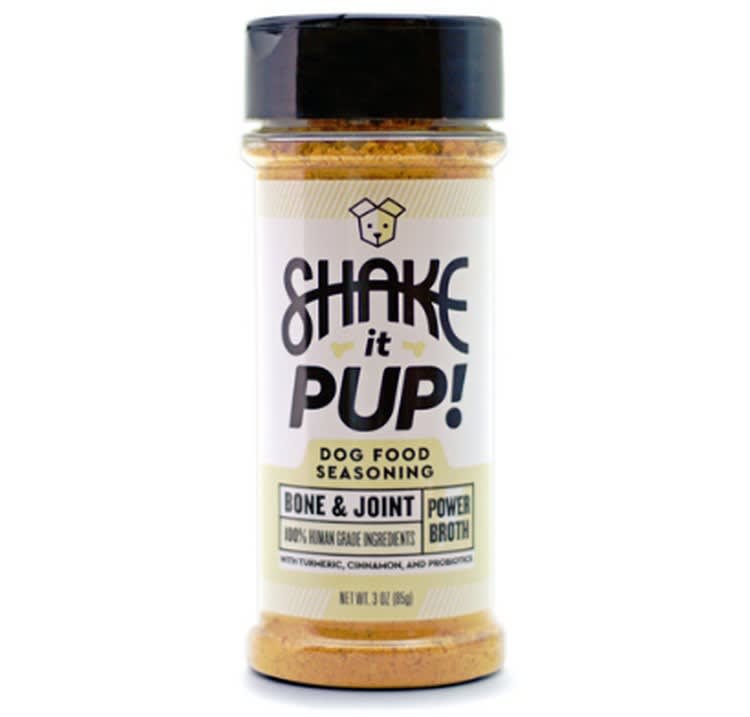 PupJoy has a huge range of dog products that vary from food options to treats, toys and supplies. The goal is to create a curated website of top-quality doggie products so pet parents can go to one place and know that whatever they order, it's the best of the best. Here's a partial list of what's available from PupJoy:
This is one of the biggest categories offered on PupJoy. You can find any type of dog toy, including plush, rubber, rough and tough chews, and interactives. Toys range from a simple $5 plush doll toy to a $30 puzzle-solver GameChanger that challenges your pup for hours.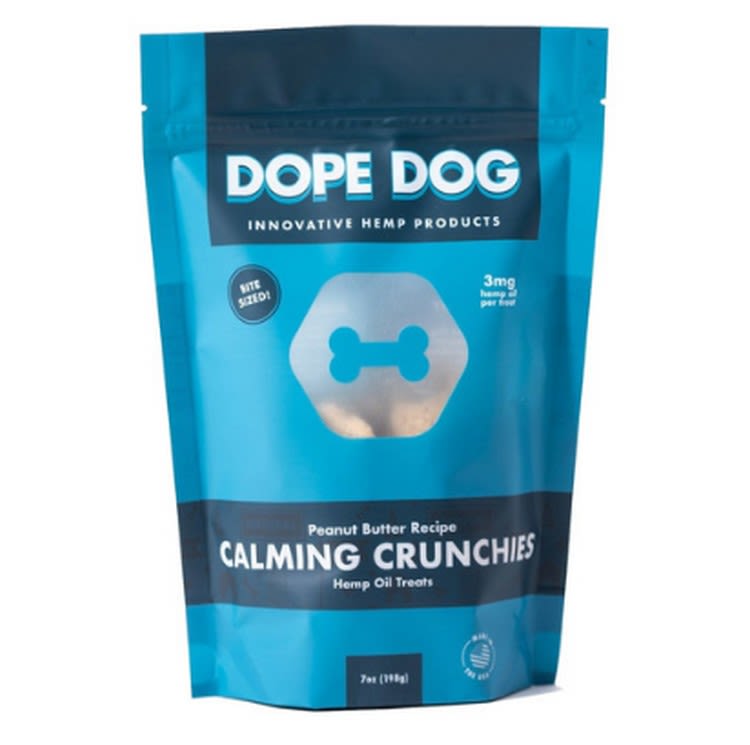 What would a pet parent do without treats to spoil their dogs? PupJoy has plenty of variety in this department, as well. Treats come in all sorts of flavors, packaging, and styles from 5" bully sticks ($2) to soft and chewy treats. PupJoy also has eco-friendly treats and CBD treats to help aging doggies for pain relief and general wellness.
PupJoy also has a range of grooming products from high-end suppliers like Dope Dog and Moroccan Pooch. These shampoos and hydrating conditioners are meant to leave your dog's skin and coat healthier, shinier, and smoother. FYI, many of these products can be used on cats, too. So, if you have both pets and want to see some fireworks, toss them both into a bath together. (Kidding, don't do that!)
Leashes, collars, and harnesses
While some dogs can't be contained, many pet parents like to have a leash handy for the ones that are just too frisky for their own good. Leashes start at roughly $18. But you can get some truly designer collars from the likes of Macondo Belts that'll cost you $68 a pop.
In this category, PupJoy offers things like beds and mats for your dog. If you're wondering about quality and pricing, you can expect to spend between $100-$175 on these cushy rests, from brands like Jax & Bones and Found My Animal.
This category is somewhat disappointing if you don't know what to expect. PupJoy doesn't actually sell any dog food. Instead, it offers dog food toppers. These are spice mixes that you can add to your dog's food for added flavor and health benefits. For example, the Shake it Pup Food Seasoning can be sprinkled onto Fido's breakfast to help with bones and joints, adding probiotics, natural glucosamine, and turmeric to their diet.
Food Freshness and Quality
All PupJoy products feature the same level of quality—top. That's what you get for the price tag, premium-quality dog products. From food toppers to treats, chews, and even the materials that doggie toys are made out of, PupJoy recommends only the highest-quality products for your favorite 4-legged friend.
PupJoy has a simple BAD ingredients policy: it bans all artificial and dangerous ingredients from its website. This includes:
No artificial preservatives

No artificial flavors

No artificial sweeteners

No artificial colors

No dangerous by-products

No dangerous meat meals

No dangerous fats
Pricing
PupJoy has a range of products, so the pricing will obviously cover the spectrum. As mentioned previously, you could order a $2 puppy toy or a $175 bed. Look through the site, and you can clearly see the prices marked for individual items. Boxes will generally range from $26-$50, depending on what you want in your box.
Pet parents can also opt for an annual membership plan. VIP membership costs $30 a year and gives you discounts on boxes and all individual items.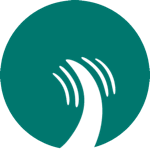 PupJoy Visit Site
Help & Support
PupJoy offers phone, text, and email support. There's also an FAQ section.
Bottom Line
PupJoy is a high-end service that allows pet parents to pamper their pups the way they really deserve to be spoiled. With cushy gift boxes that arrive regularly, one-offer purchasing options, and a rewards program (coming soon), PupJoy makes it easier to show your dogs how much you care.