At least 1 in 4 people over the age of 65 falls every year. This is the leading cause of broken bones, head injuries, and hip fractures according to the CDC. Ignorance or indecision is not a good enough reason to delay buying your medical alert device, especially when faced with these facts!
Finding the perfect medical alert device for your lifestyle, personality, and needs can be overwhelming. There are so many options available, each with its own features. Finding the ideal option for your needs is a trial, but it doesn't need to be!
The perfect medical alert device for you depends on your lifestyle.
Are you active and living independently?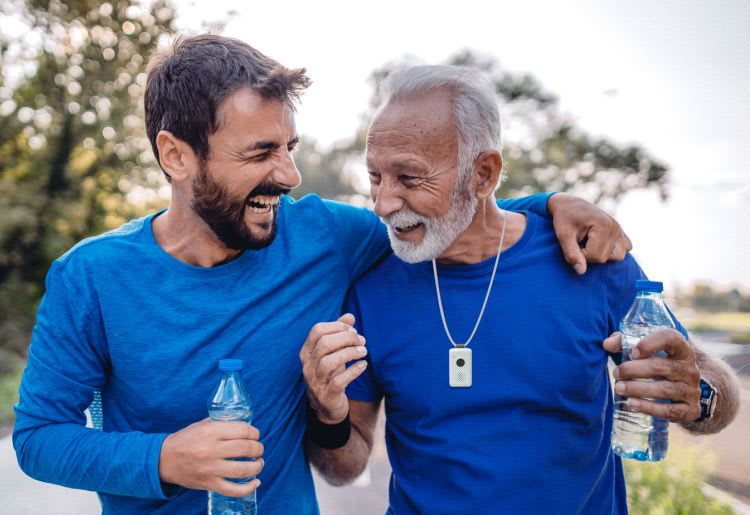 If you are often out and about, the Mobile 2.0 device from Medical Guardian will match your lifestyle to a tee. Lightweight and attractive wearable options for the device allow you to comfortably and safely be on the go. A reliable, multi-day battery means you are not always tied to a charging cable and the water-resistant protection means you are safe, even at your most vulnerable (640 people fall in the bathroom daily!).

View Offer
Do you have a full-time carer or live in an assisted living facility?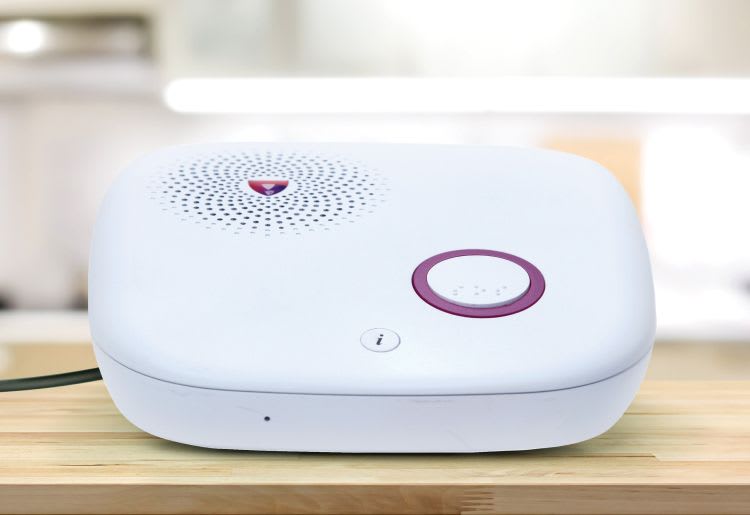 If you require assistance for longer distances and being away from the security of your home, we know you want to experience independence while in your own space! The Home 2.0 medical alert system will allow you to make clear, 2 way calls for help with the touch of a button from anywhere in and around your home. Stay safe and maintain your independence with the knowledge that should an emergency occur, you will not be left alone - help will be on its way!

View Offer
Right now Medical Guardian has a special promotion: 1 month free, a free lockbox, and free shipping. Don't hold back from living your life - your medical alert system will give you the freedom to explore your boundaries safely and without fear.