In a Nutshell
Web.com is an established Ecommerce platform with a strong track record of success. Customers have noted that it is incredibly easy to choose an attractive and professional template, and there are powerful customization options.
pros
All-in-one Ecommerce solution
500+ online store templates
cons
Pricing escalates quickly
Expensive domain names

Web.com Visit Site
Features
One of the best things about the Web.com platform is that there are tons of features and tools to choose from. This includes design and even security options beyond what you would ordinarily expect, as well as the ability to integrate WordPress.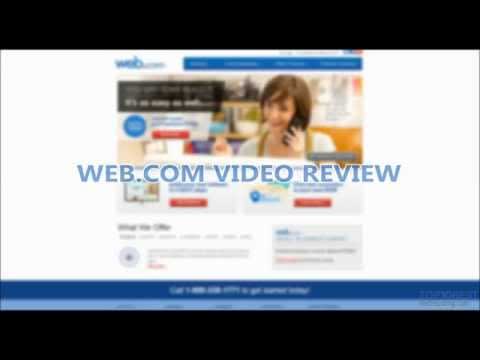 Website Design
For starters, there are hundreds of templates available for your convenience. Not only are these designs functional, they are also very attractive and professional. Each of them is capable of full customization. The site offers users the ability to change fonts, colors, product layouts and more. If you prefer, have the team of experts at Web.com build you a custom storefront solution.
Ecommerce Hosting
Also included in both of the Ecommerce packages offered by Web.com is professional hosting. This will allow your new storefront a place to remain so that your customers may easily and quickly access the site and buy your products. The plans vary in price according to the exact specifications you want, such as the number of products you are looking to sell and the transaction fee for each sale made. You also receive a free domain name.
It is also very easy to integrate your new storefront with a number of shopping cart and payment systems.
Value
Obviously, it is always important to consider the value which is offered whenever a purchase is contemplated. However, it is also important to remember that obtaining an Ecommerce storefront is not only a purchase, but it is also an investment. Therefore, consider the facts of what you will receive for your money. Also, think about the fact that such a website will make it possible to expand your business into cyberspace. For certain types of businesses and industries, having an online store is not just a nice idea, it is essential.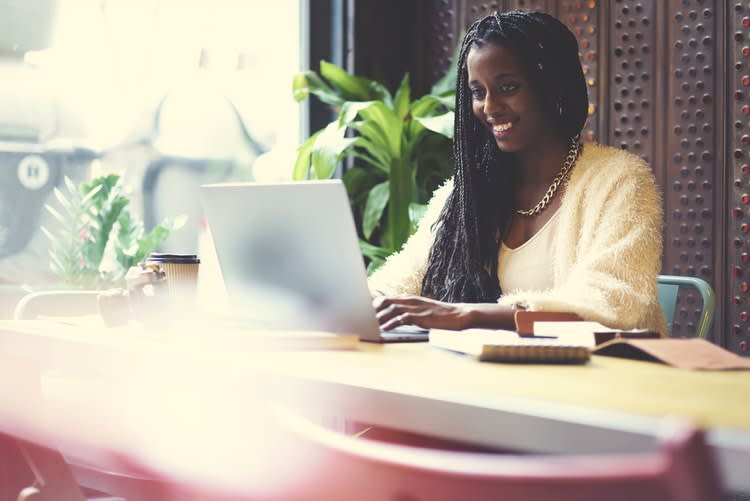 Safety Options
There are several things to consider when talking about safety and security options. For starters, you must ensure that your new site is hosted on a quality and protected server network. Web.com certainly has you covered here. It rigorously manages and monitors the server network. This means that it manages your account on your behalf. Your site files will actually be stored on multiple servers, physically located in a number of diverse locations.
It is also important to know that your site itself will be safe and protected from hackers and online data thieves. Once again, Web.com goes well beyond the expected here as well. It offers SSL on all packages and plans, meaning that it will be incredibly difficult for anyone to access the site data. Better still, your site will be PCI certified and compliant. This means that the credit card providers have ensured you are following all of the high level industry standards for data encryption and safety. Best of all, the credit card system is an online application, saving you much time and energy since it is automatically ready to go.

Web.com Visit Site
Customer Support
The web.com site offers a number of ways that you can receive help and answers to all of your customer service issues and questions. It does have a help and resources page online which provides a number of articles and customer testimonials. Frequently asked questions are also included, making it easy to find answers to common questions.
Of course, you may also send an email, right from a form located online. You should expect an answer within a few hours. There is also a toll-free telephone line to speak live with someone in the support department.
Conclusion
Web.com is a solid and professional Ecommerce solution provider, dedicated to helping you reach your online business goals. It is uncomplicated and easy to use, with a number of very professional and powerful tools and features, giving you full control.