Many women are happy to date younger men nowadays, enjoying how powerful they feel when they have a partner who looks up to them and how enlivening it is to be around the energy and vitality of someone younger.
No one is too old to enter the dating pool, and as long as everyone is a consenting adult, there are no rules regarding the age of the people you can date. In fact, 81 percent of women are open to dating someone 10 years younger than they are, and one-fifth of singles 57 through 64 are dating.
Looking to date an older woman? Read on to learn what qualities older women look for in younger men.
1. Lightheartedness
We all seek a sense of playfulness and carefreeness when we date, and this is part of the appeal of dating someone younger: to feel young again. So, invite her to get ice cream, go to a fair, or do other things that bring out your inner children—and laugh as much as you can.
2. Flexibility
Many older women have active work lives and family members they are responsible for, so it helps to have a partner who is understanding of their busy schedule.
This doesn't mean settling for someone who isn't making time for you, but it may mean being flexible in terms of making or rescheduling plans and not seeing each other all the time.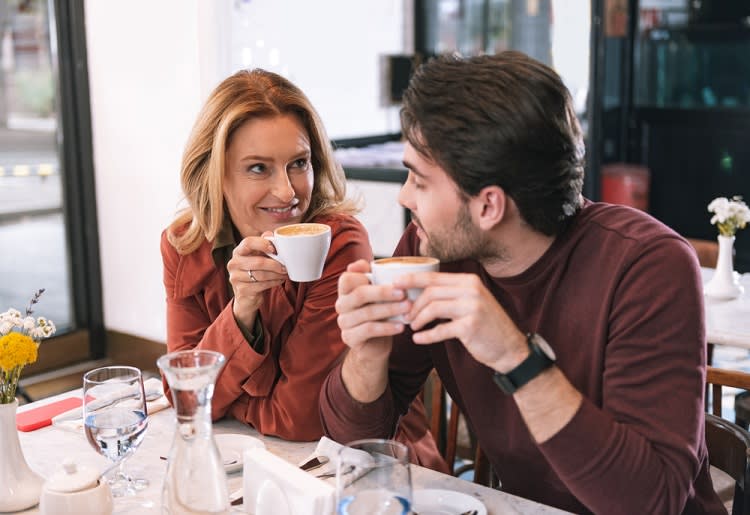 3. Admiration
Younger men admire an older woman's accomplishments, prestige, and confidence. This doesn't mean that you don't get admiration back in return.
A few compliments can go a long way. And the more you take an interest in her life, the more she'll open up to you and want to make you a part of that life.
4. Confidence
Most older women have outgrown dating men who are unsure of themselves or don't know how to behave in dating situations. They want someone who can be on their level, not somebody they need to coach.
In the bedroom, they're looking for someone who is excited to share their sexuality rather than being insecure or ashamed of it. An older woman may have more life experience, but you can also teach her what you know.
5. Adventurousness
People often become more interested in travel and other adventures as they age, especially if they are dating after divorce and have children who are out of the house. You can bond by nurturing each other's desire to try new things by going on trips, taking classes, or going outside to explore nature.
6. Sensitivity
Younger men are part of a progressive generation that cares about the Earth, social justice, and other people's feelings. Many older women love to be immersed in this kind of energy.
Speak to the older woman you're dating about the issues you care about, and don't be afraid to open up about your feelings. Women of all ages appreciate a man who can be sensitive and vulnerable.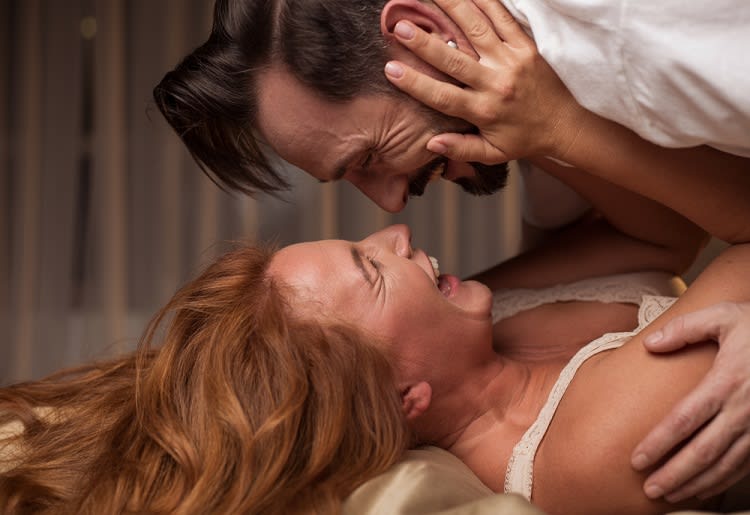 7. Gentlemanly Behavior
Younger men may not have grown up with the same rules around dating as older women. Some traditions like paying for dates and holding the door open may seem outdated, but gentlemanliness and classiness never go out of style.
Just because a woman is older and possibly wealthier doesn't mean she won't appreciate you buying her dinner or making other gestures to let her know you are grateful for her presence. At its core, chivalry is about kindness and respect.
8. A Sense of Style
Women want partners who take good care of their bodies and make an effort to look great for them. Fortunately, many younger men are aware of this.
Make sure that you prepare for dates by practicing excellent hygiene and wearing something you look great in.
9. Cultural Sophistication
An older woman will likely have good knowledge of things like music, movies, plays, and art and will enjoy spending time with a man who possesses the same cultural literacy and knowledge.
The advantage of being younger is that you'll be able to introduce her to newer songs, films, websites, and more. Share your interests, but don't expect to like the same things.
10. Emotional Maturity
There are pros and cons to dating younger men. One of the cons is that they may have less life experience, but youth isn't an excuse for immaturity. Women who are dating younger men hope for them to be self-aware, considerate, and emotionally intelligent.
If you don't have much experience with romantic relationships, try talking to a dating coach or reading dating and sex guides to know how to handle different situations in your love life.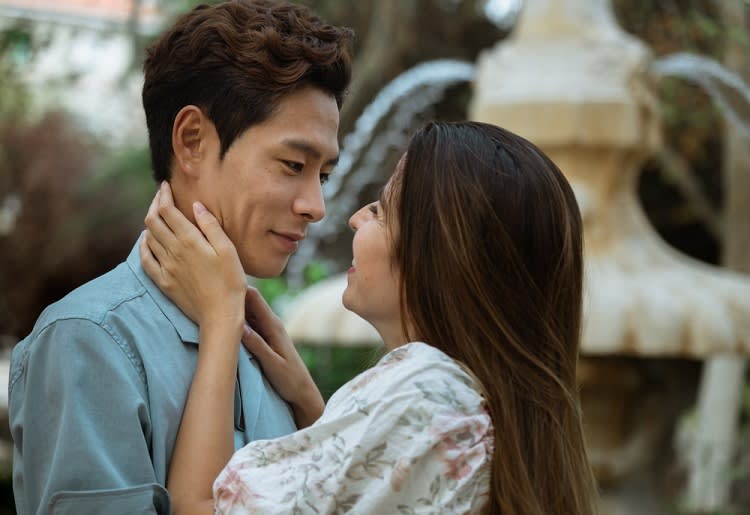 The Bottom Line
Remember that age is just a number, and don't make any assumptions about a woman because of her age. What most older women look for in a man is the same as what most people look for in a partner. Pay attention to her, show her how much you appreciate her, do your best to understand her, and put effort into the relationship.
If you'd like to find an older woman online, check out the best senior dating sites, eharmony, or EliteSingles.