It's perfectly acceptable and often healthy to spend some time single or stick to casual dating, as long as you're honest about this with the people you date. Don't be too quick to get rid of your favorite dating apps.
There are many other uses for dating apps, such as finding casual relationships or hookups and making new friends. You can also use your time alone to focus on building platonic relationships and strengthening your bond with your loved ones.
Not sure where you stand? Here are 10 signs that you might not be ready for a relationship - and how to get to the point where you're ready if you'd like to.
1. You're Too Busy to Have an Active Social Life
Whether it's work, health, or some other aspect of life, sometimes we need to get other things in order before we can handle a relationship. If you're so busy that you're struggling to maintain relationships with your family and friends, that's a sign that a relationship would be even more of a strain.
If you'd like to change this, you can sit down and think about what commitments you can drop. Or this might be the perfect time to take care of your responsibilities before a relationship comes your way, in which case it would help to have a plan for clearing your schedule.
2. You're Still Figuring Out Who You Are Sexually
If you'd like to explore free-spirited dating, unicorn dating, casual hookups, or other fantasies, give yourself time for self-discovery before committing. You can, of course, explore your sexuality within a relationship, but you'll be able to find a better partner once you have a better sense of your desires and preferences.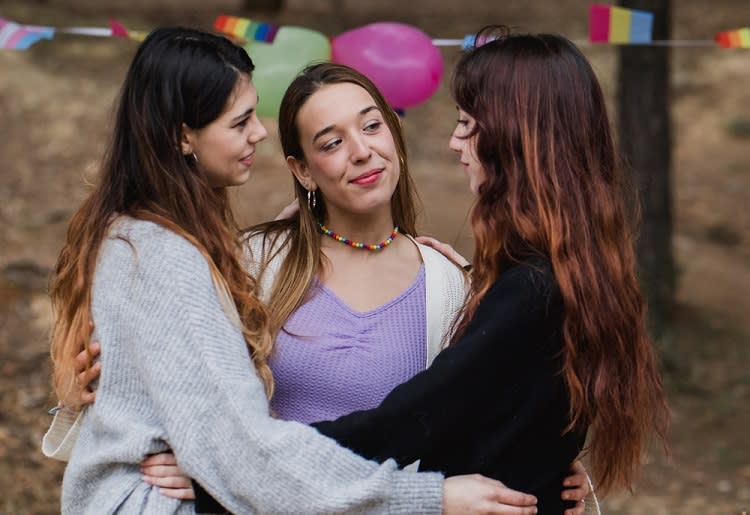 3. Your Past Relationships Have Been Unhealthy
If you have a pattern of giving up your needs to accommodate your partner's, getting into volatile relationships, cheating, or other undesirable behaviors, take the time to reflect on these patterns before moving on to your next relationship. It may help to see a therapist who can assist you in figuring out why you find yourself in these situations and how to create better ones in the future.
4. You Are Your Only Priority
Once you're in a relationship, especially a serious one that may involve marriage or children, it becomes more difficult to live for yourself. So, if you want to be able to do whatever you want when you want to, it's best to enjoy living that way before entering into a relationship.
5. You Just Got Out of a Relationship
Sometimes, people meet someone new very soon after a relationship—or even before it has ended. If you want to explore a new connection like this, try taking it slow. Take some time to reflect on your previous relationship before entering into another one.
6. You've Never Been Single for a Long Time
If you've jumped from relationship to relationship your entire life, you may not have had the chance to really figure out who you are. Try dating yourself for a bit: Go out alone and ask yourself questions like, "What do I love to do, how do I like to be treated, and what am I not OK with?" Then, get back out there once you know the answers to these questions.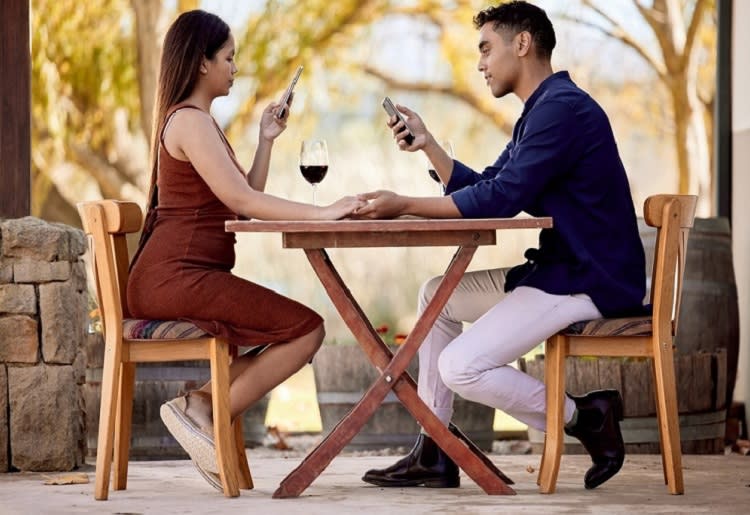 7. You Anticipate Major Changes in the Near Future
You may find it challenging to maintain a connection once your life and schedule shift drastically. Wait until your life is more stable before settling down. You can still date, but tell the people you meet that you're not looking for anything serious at the moment. If you're meant to be with someone, they'll still be available once you are.
8. You're Still Hung up on Your Ex
It can take months or even years to get over an ex, and sometimes dating can actually help us with that process. Just be sure not to pursue other people unless you know you can be available for them. If you're comparing everyone you meet to your ex or seriously considering getting back together, decide whether that is what you want or whether you're truly ready to move on.
9. You're Having Bad Luck in Love
When every date seems to turn sour, it's time to look inside and see whether you're playing a role in this pattern. Are you habitually pursuing people who are unavailable? Having trouble making moves necessary to turn a date into a relationship? Or maybe the universe is just telling you it's not time for you to be partnered. Try to go with the flow rather than force it, and you'll have better luck when the stars are aligned.
10. You Don't Want a Relationship
Ultimately, not wanting to be in a relationship is reason enough not to be in one. You don't always need to justify or explain that decision. If you think you may be avoiding a relationship out of fear or past hurts, try working on that. But if it just doesn't appeal to you, it's probably because it's not what's best for you, so honor that.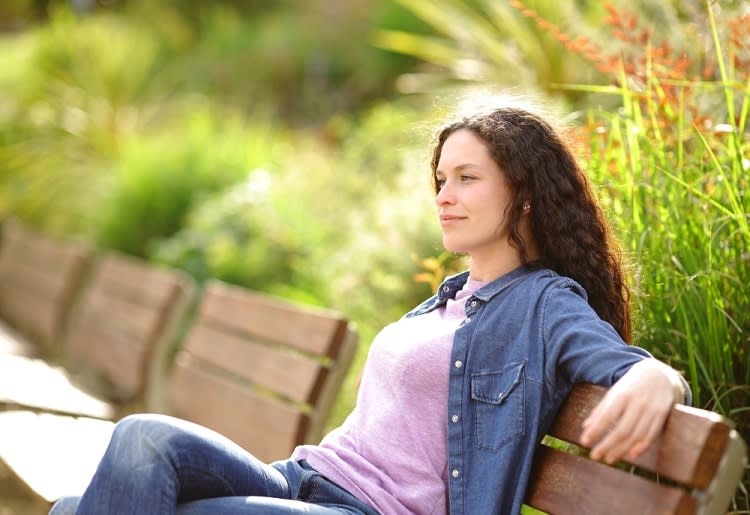 A Final Note
If these statements apply to you, don't worry. The time for you to be paired up will come, and there are advantages to flying solo. One study found that single people were more attentive to their friends and family than married people, and another study found that they had more time for their health.
Being mature enough to know you can't handle a relationship before you enter one can save you and any prospective partners lots of drama and heartache. Remember that it's never too late to find love. When you're ready, you can check out dating apps like OurTime and eharmony to seek connections later in life. Don't rush into a relationship until you're truly ready.