In a Nutshell
Xero provides transparent, reliable accounting and payroll software, and strives to create an efficient, simple experience for all users—including finance professionals and business owners alike.
pros
Plans scale with your business
Intuitive mobile app for any device
cons
Limited amount of customizable reports
Payroll service lacks features

Xero Visit Site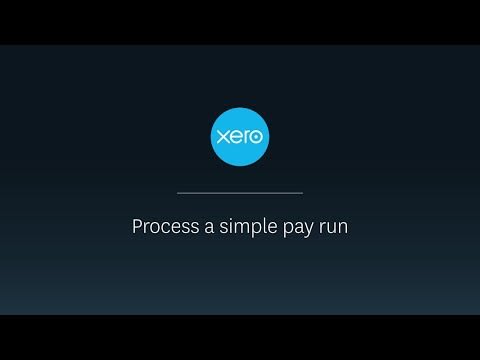 Features
Xero is all about ease and efficiency, so it's no surprise to see that it offers a number of innovative and time-saving solutions. From Smart Lists that create targeted customer lists and accounting information, to paying bills in bulk, Xero has streamlined just about everything it offers. It makes it easy to pay employees, track time off and accept or reject time-off requests. You'll never again have to make manual tax calculations, and tax filings and payments are made easy. Some of the other important features include:
Flexible pay calendars
Multiple pay rates
Built-in timesheets
Detailed payroll reports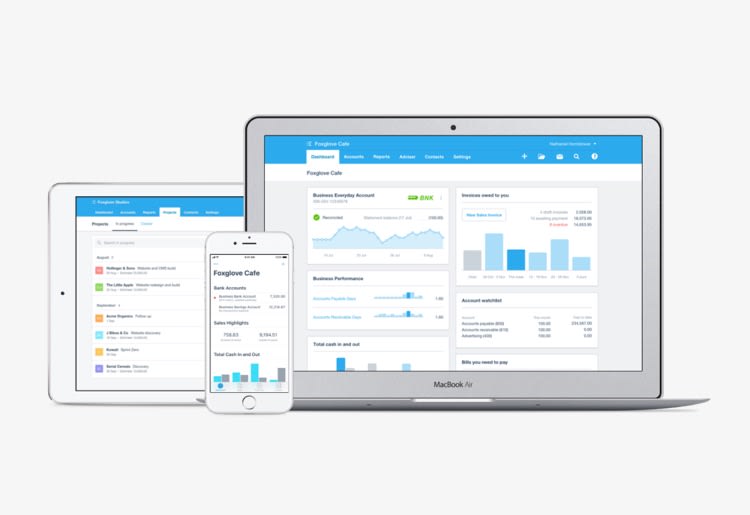 Pricing
Send 5 invoices and quotes
Payroll for up to 5 people
Payroll for up to 10 people
*Prices last updated June 2018
You can create and send invoices, enter bills and reconcile bank transactions across all plans, however if you choose the Starter option you will be limited to 5 invoices, 5 bills and 20 bank transactions per month. Unlimited users, 24/7 support, app integration and file storage are also standard on all plans, however multi-currency is only available to Premium users. Pricing is clear and reasonable and you are never locked into lengthy contracts, allowing you to cancel at any time.
How To Get Started
Whether you are a finance professional or the owner of a business, signing up to Xero is simple—choose the plan best suited to you, fill in your name and email address and you're in. Once you have access to your account you will be guided through the process of setting up your business or clients.
How it Saves You Money
Free round-the-clock online support is standard for all Xero customers, ensuring that you never have to pay extra to get the best service available. And with unlimited users across all pricing plans, you won't find yourself pushed into additional charges as your business grows. You can easily connect to bank accounts to avoid unnecessary fees, and there are free integrations with over 700 apps for Android and iOS.

Xero Visit Site
How it Saves You Hassle
Xero's mobile app runs just as smoothly as its website, while giving you access to your data wherever and whenever you need it. Combined with the hundreds of 3rd-party apps you can easily connect to, it's never been easier to keep on top of your accounts.
About Xero
Providing to over 700,000 customers in 180+ countries, it's clear that Xero has raced ahead of the pack to establish itself as a global leader in the accounting sector. From its roots in 2006 New Zealand, the company has steadily built an empire of trust and reliability—gaining the attention of Forbes, Accounting Today and Macworld. It has been the recipient of awards from CPA Practice Advisor, The Sleeter Group, Fast Company and K2 Enterprises, amongst many others.