In a Nutshell
The Avocado Green Mattress is designed to be not just incredibly comfortable, but also extremely eco-friendly. This hybrid bed is manufactured by hand in California using sustainable materials such as organic latex, cotton, and wool. It's medium-firm with an available plush pillow-top, making it suitable for a wide range of sleepers. Plus, your bed is backed by a 25-year warranty and 1-year sleep trial.
pros
Primarily organic materials with no industrial foam
Individually pocketed coils for maximum support
One-year sleep trial and 25-year warranty
cons
Organic materials are expensive
Can take several weeks to be delivered
Not suitable for anyone with a latex allergy

Avocado Mattress Visit Site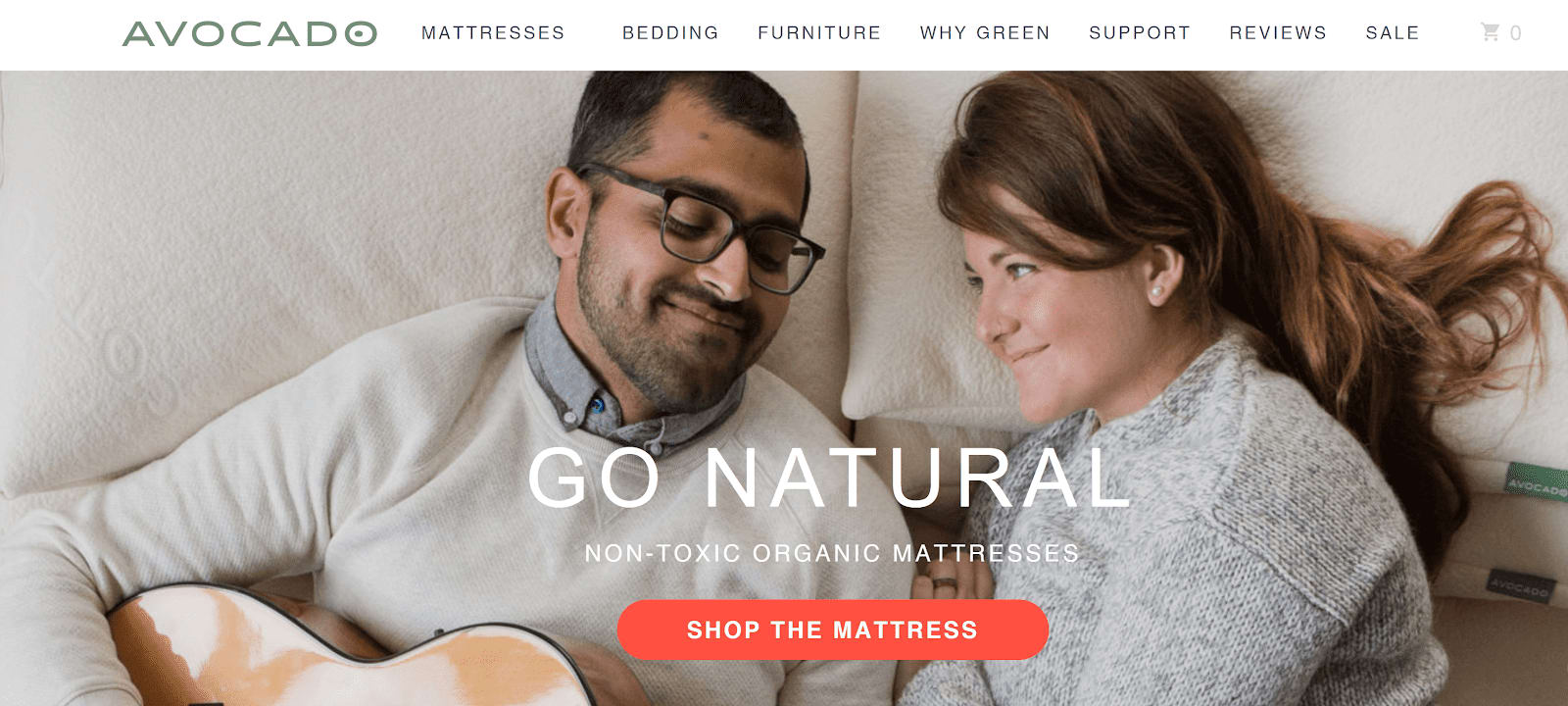 Price (Queen): $1,399
Trial: 1 year
Warranty: 25 years
Shipping: Free 3-5 day shipping
Firmness: Medium firm (7/10)
Dimensions (Queen): 60" x 80"
What Type of Sleeper Is It Best For?
Stomach sleepers

Back sleepers

Side sleepers (with pillow-top)

Combination sleepers

Eco-conscious sleepers
Video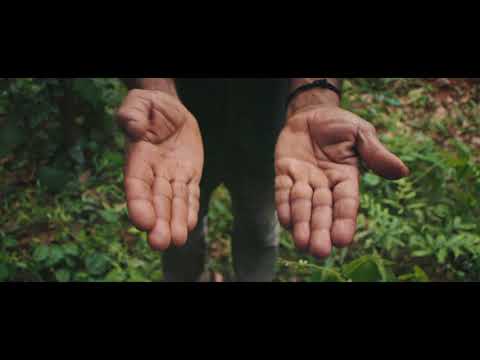 How it Works
Ordering an Avocado Green Mattress online is simple. Just choose which size bed you want and select whether you want a plush pillow-top for a softer feel.
Receiving your mattress can take anywhere from a few days to a few weeks, depending on Avocado's order volume. All mattresses are handmade in California, so it can take several weeks before your mattress makes it to your home. The good news is that shipping is free and you can sleep on the mattress the same day it arrives.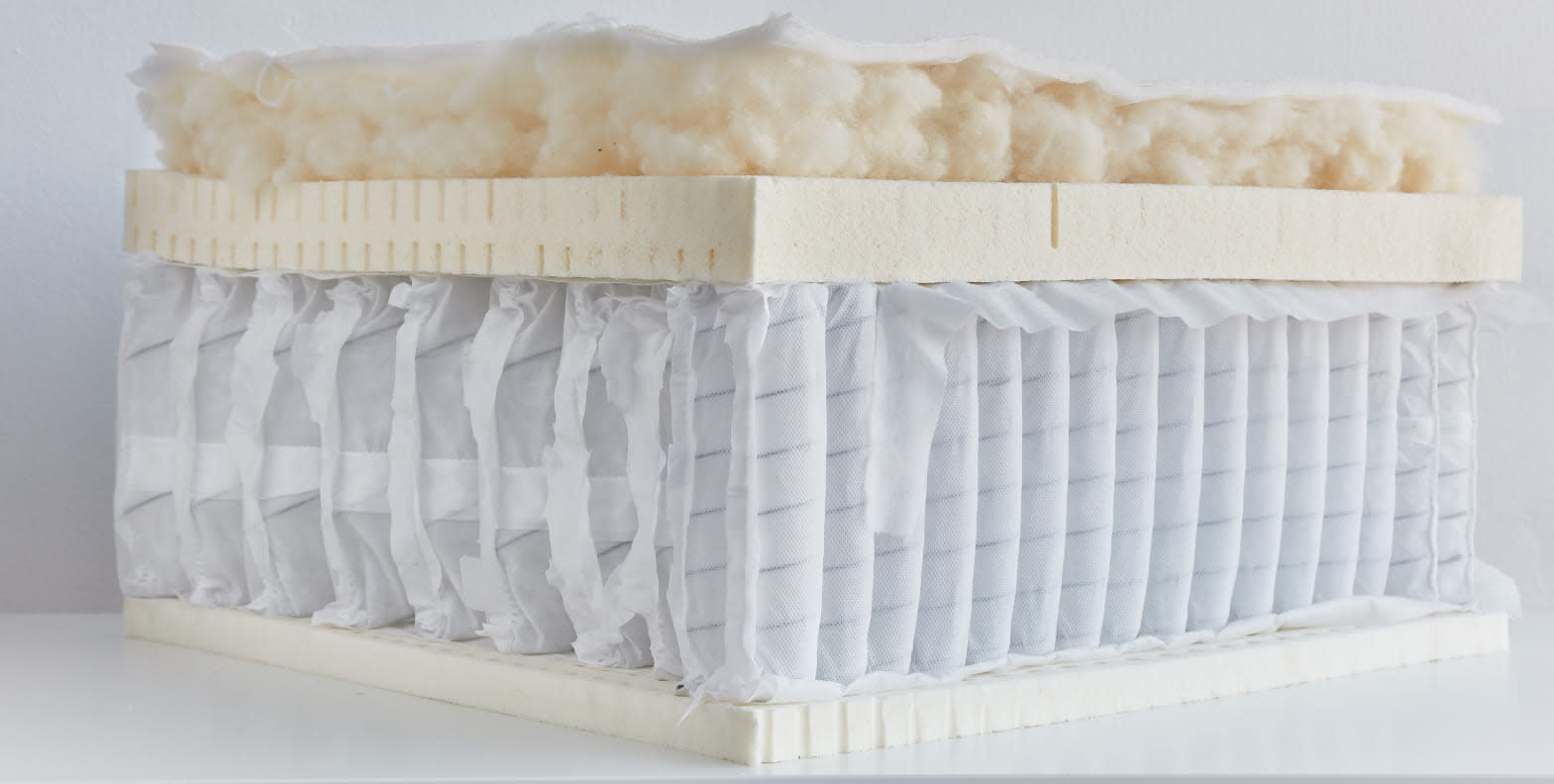 Avocado asks that you sleep on the mattress for at least 30 days before returning it, but your bed comes with a 1-year risk-free sleep trial. If you decide the Green Mattress isn't for you, simply contact Avocado—the company will arrange to pick up your mattress for free and donate it to a local charity so it doesn't go to waste.
One especially neat thing about the Avocado Green Mattress is that it's fully biodegradable. But you won't have to worry about that for a long time, since the bed comes with a 25-year warranty. The warranty covers sags and other defects with no proration, even if you've owned your mattress for years.
Mattress Makeup
The Avocado Green Mattress is built around sustainable materials. Instead of foam, Avocado uses organic latex sourced from a plantation the company manages in India. The cover of the mattress is made from hand-sewn organic cotton. Even the flame retardant is eco-friendly and organic—Avocado satisfies federal flame-retardant regulations in its mattress using organic wool sources. The entire mattress is GREENGUARD Gold certified.
The Avocado Green Mattress's support and comfort comes from a 2-inch-thick layer of latex and a layer of individually pocketed innersprings. There are 1,414 springs in all, divided into 3 support zones, which ensures that you get optimal cushioning around your hips and lower back.
The latex and innersprings are relatively firm, but Avocado also offers a sewn-on pillow-top made from 2 inches of natural latex for sleepers in need of a softer mattress. This costs extra, but is well worthwhile if you have had pressure points develop when sleeping on innerspring or hybrid mattresses in the past.
Mattress Models
Organic latex, organic cotton, organic wool, pocketed innersprings
Organic latex, organic cotton, pocketed innersprings
Avocado Green Mattress
Best for: Back and side sleepers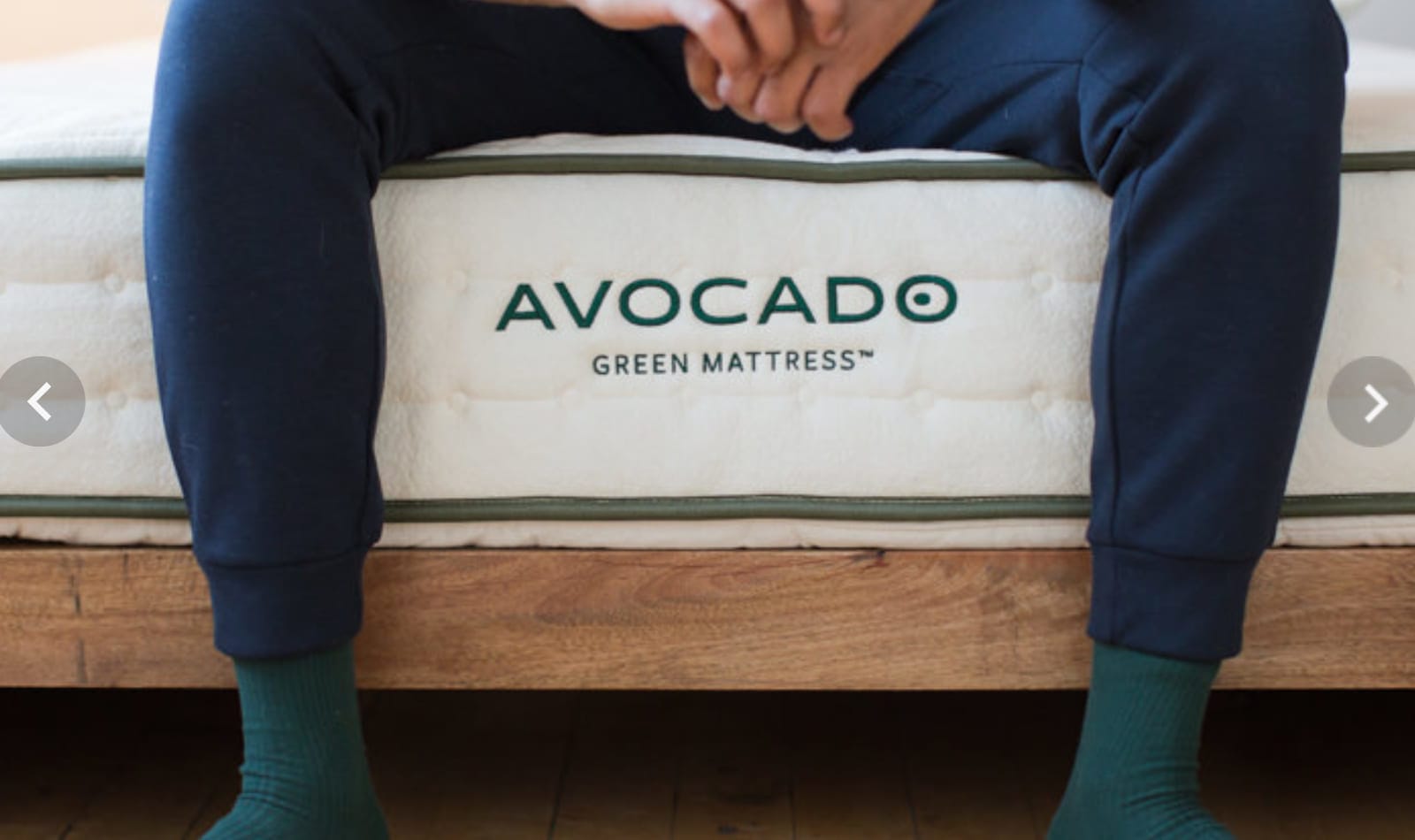 The Avocado Green Mattress is Avocado's original eco-friendly mattress. It includes a thick layer of organic latex over a series of 1,414 individually pocketed innersprings to provide exceptional comfort and support. Flame retardancy comes from organic wool, which entirely surrounds the mattress and provides a soft barrier between your body and the latex support layer.
Avocado Vegan Mattress
Best for: Sleepers with wool sensitivity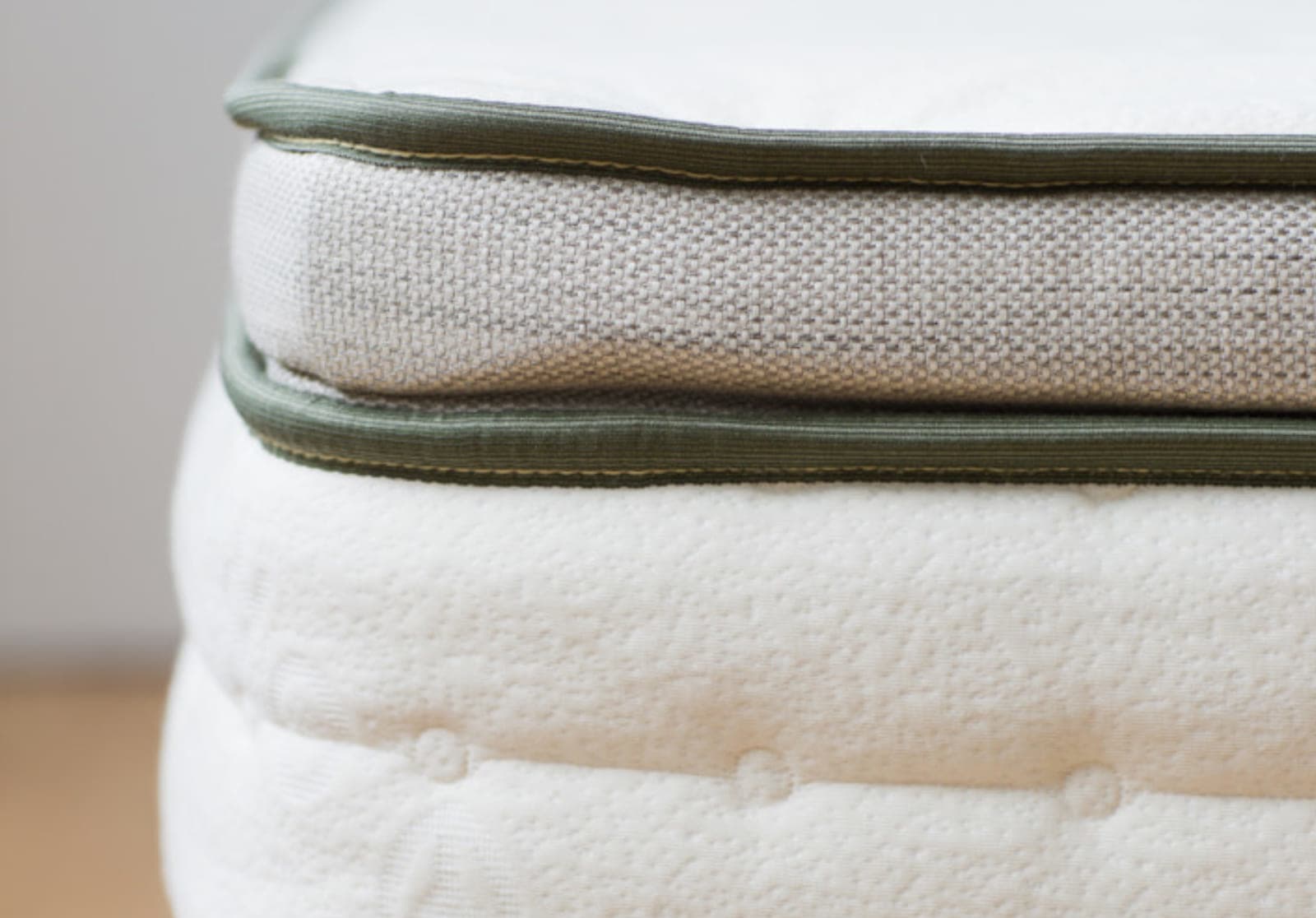 The Avocado Vegan Mattress is identical to the Green Mattress, with the notable exception that it has no wool. Instead, this mattress uses organic cotton batting and natural hydrated silica for flame retardancy. The support layers are the same, consisting of latex and a 3-zone series of pocketed innersprings.
Delivery
By default, Avocado ships your mattress in a box and leaves you to set up your mattress on your own. This process is rather simple, as the mattress inflates within a few hours once you've opened up the packaging. Alternatively, Avocado offers an in-home delivery service for an extra $199 per bed. With this service, a local partner will deliver, move, and unbox your mattress, as well as take away your old mattress or foundation.
Testimonials
"The mattress was very comfortable and one of the first things I noticed was as my wife moved on her side of the mattress my side had very little movement. What a difference from our old mattress. The mattress is very comfortable and I'm glad we ordered the pillow top. If you want a firmer feel I would not order the pillow top. I am very happy so far with our mattress and will recommend Avocado to my family and friends."—Gary R.
"We have been sleeping on our new mattress with pillow top for a few weeks now. It is firmer than the old (spring) mattress we previously had and it took me about a week or so to get used to that but now we love it. (My husband liked it immediately.) I especially love it that I do not get woken up anymore every time my husband turns around as the movements on his side of the mattress are hardly noticeable on my side."—Nicolette H.
"I weigh 130 pounds and sleep on my side, and I found it delightful! My husband is heavier than me and sleeps on his stomach and he also finds it comfortable. We do tend to prefer a medium-hard mattress (I don't like to feel like I'm drowning in my bed), but even so, it was not uncomfortable at all; it has just the right amount of give. I got the queen size with pillow top option and now it is even harder to get out of bed in the morning... I want to stay there all day!"—Katie C.

Avocado Mattress Visit Site
Bottom Line
The Avocado Green Mattress is unbeatable for anyone with a sensitivity to the chemicals present in traditional foam mattresses. The bed is comprised primarily of sustainable, organic materials, allowing you to feel good about ordering a new mattress. It certainly doesn't hurt that the Avocado mattress is extremely comfortable as well. Back and stomach sleepers can get a firm surface without the pillow-top, while side sleepers have the option to add a plush layer of latex to eliminate pressure points.
If you're ready to make the switch to a more eco-friendly mattress and a better night's sleep, order your Avocado Green Mattress today.
About Avocado
Avocado was founded in 2016 with the goal of developing truly green, toxin-free mattresses at affordable prices. The company manages sheep and latex farms in India to source its organic materials and to ensure that they're produced sustainably and humanely. These raw materials are shipped to Los Angeles, where every Avocado mattress is put together by hand. Avocado also offsets all of the emissions of its manufacturing facility and shipping, so your bed is 100% carbon-neutral.