In a Nutshell
Amerisleep has earned a reputation for building extremely comfortable memory foam mattresses that fit every type of sleeper. Thanks to Amerisleep's unique Bio-Pur memory foam, the company's beds won't leave you overheating in the night or feeling like you're sinking into the mattress. Better yet, Amerisleep makes the purchasing process simple. All mattresses come with free shipping, a 100-night sleep trial, and a 20-year warranty.
pros
Celliant cover and open-cell foam help you keep cool
Full range of firmness available for all sleepers
100-night sleep trial and 20-year warranty
cons
Softer models are expensive
What Type of Sleeper Is It Best For?
Back sleeper

Stomach sleeper

Side sleeper

Heavyset sleeper

Sleepers with back and hip pain
Amerisleep Setup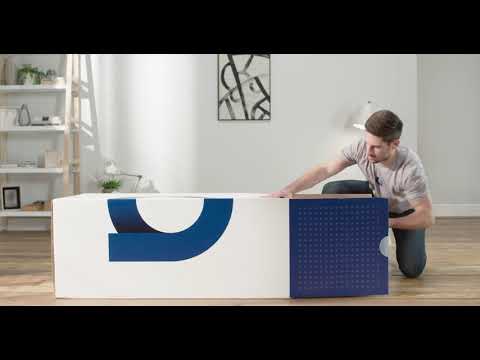 How it Works
Amerisleep offers 5 different mattress models that vary in firmness and construction. If you're not sure which mattress is right for you, the Amerisleep customer care team can discuss your sleeping style to help you pick.
Once you've settled on a mattress, simply order online through the Amerisleep website. The company will ship out your new bed for free, with most orders arriving within 1 week. You'll need to allow the mattress about 8 hours to fully decompress after you unpack it.

Every Amerisleep mattress comes with a 100-night sleep trial so you can be confident your new bed suits your needs. If you decide, after trying out the bed for a few months, that it's not quite right for you, Amerisleep will schedule a free pickup service to recycle your mattress and issue a full refund. If the firmness was only slightly off, you can also exchange your bed for another Amerisleep model.
Amerisleep also backs up its mattresses with an industry-leading 20-year warranty. If there are any defects in the first 10 years, the company will replace your mattress at no charge. For problems that develop in the second 10 years, you'll receive a prorated refund rather than a full reimbursement.
Mattress Makeup
Amerisleep mattresses differ in their layering and thickness, but they share a number of features in common. One of these is the Celliant, spandex, and polyester cover, which is designed to maximize cooling throughout the night. Celliant has also been demonstrated to relieve muscle soreness overnight, which is a major plus for anyone who has suffered from back or other pain during sleep in the past.
Another unique aspect to Amerisleep beds is the company's Bio-Pur memory foam. Unlike traditional memory foam, Bio-Pur foam has an open-cell construction that allows it to snap back into place as you move around the mattress. That means you won't feel as if you're sinking endlessly into your bed, which is a common complaint with memory foam. The open-cell design also helps with cooling, as air can circulate more easily through the comfort layer of your mattress.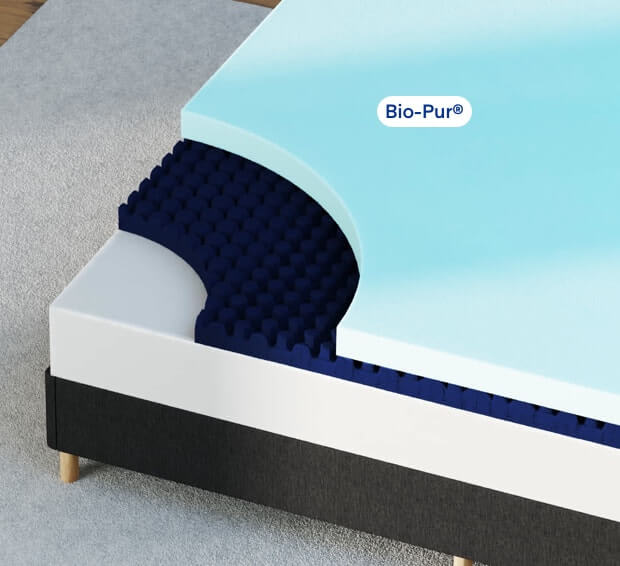 Amerisleep also created a custom cushioning layer that the company calls HIVE. The HIVE layer sits just above the high density foam base layer and consists of hundreds of small foam hexagons. Importantly, these hexagons are firmer in the center of the bed and softer around your head and feet. This design allows Amerisleep beds to offer superior support for your hips and back.
Mattress Models
2" memory foam
8" high density foam
2" memory foam
8" high density foam
3" memory foam
2" transition foam
7" high density foam
4" memory foam
1" transition foam
7" high density foam
3" memory foam
2" Active Flex foam
2" transition foam
7" high density foam
AS1
Best for: Stomach sleepers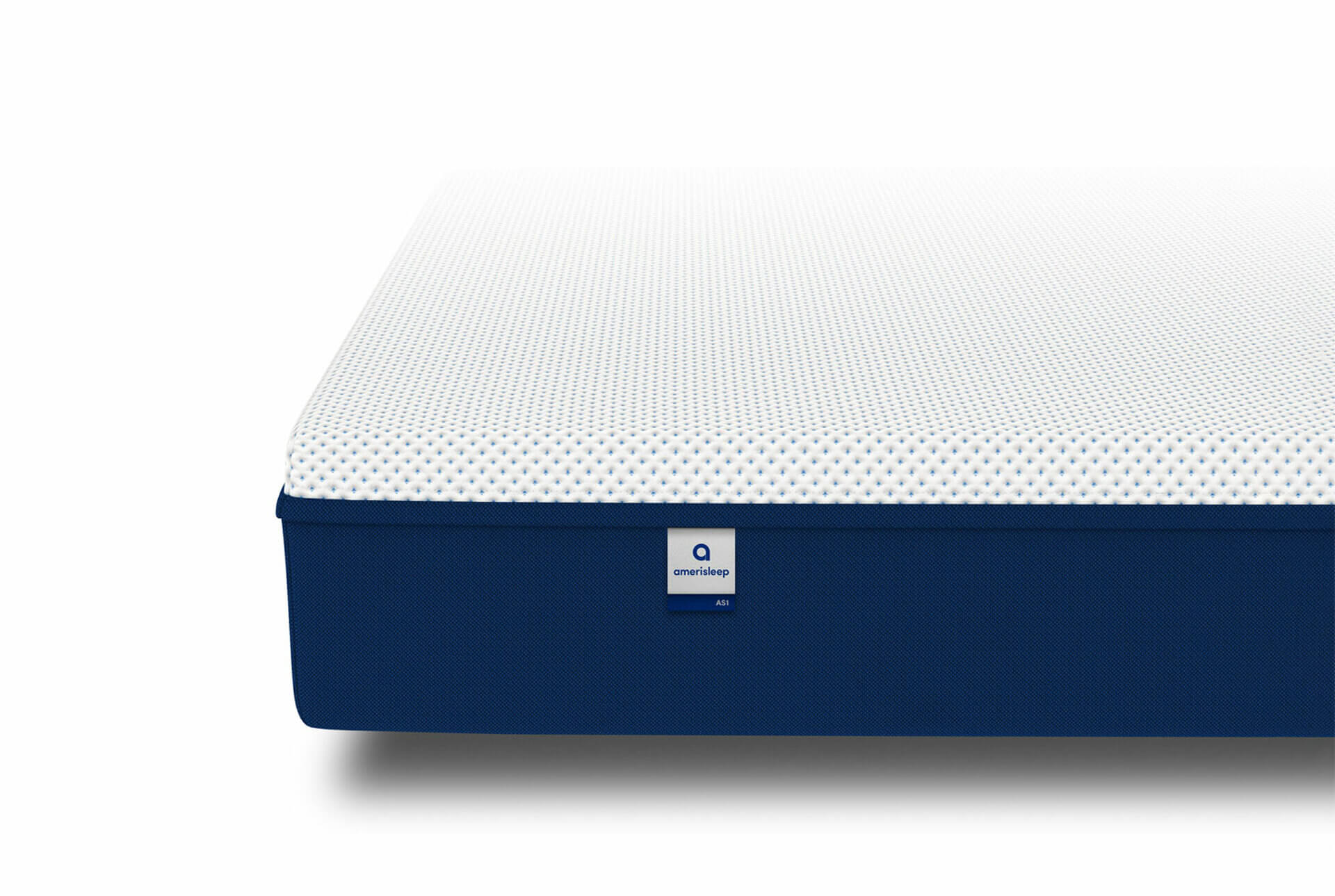 The AS1 is Amerisleep's firmest mattress. It's the only mattress that doesn't include the HIVE layer, which would detract from the bed's firm feeling at the head and feet. This mattress has just 2 inches of Bio-Pur memory foam over an 8-inch high density poly foam base. So, you can definitely feel the base layer when you lay down on the bed.
AS2
Best for: Back sleepers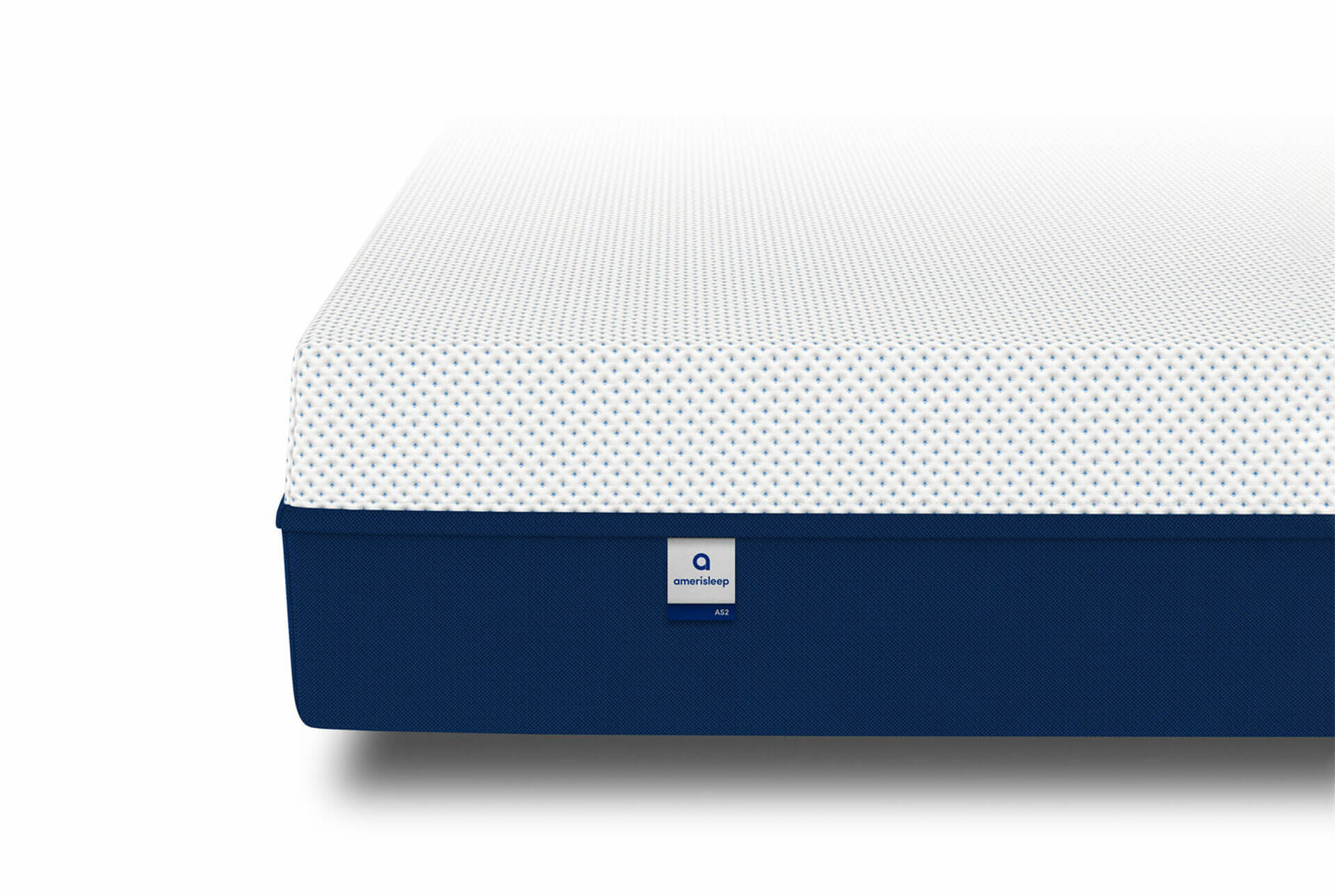 The AS2 is a do-it-all mattress for those who want a lot of firmness. It's perfect for most back and stomach sleepers. The main difference between this and the AS1 is the introduction of the HIVE layer, which helps provide more cushioning at the top and bottom of the bed.
AS3
Best for: Combination sleepers
The AS3 is Amerisleep's most popular mattress. It can be truly described as medium firm, making it a favorite among virtually every type of sleeper. This bed is notably thicker than the AS2, featuring an extra inch of Bio-Pur memory foam and a 2-inch transitional layer of medium-density poly foam. This has an egg-crate construction to help promote airflow and bounce in the mattress as well.
AS4
Best for: Side sleepers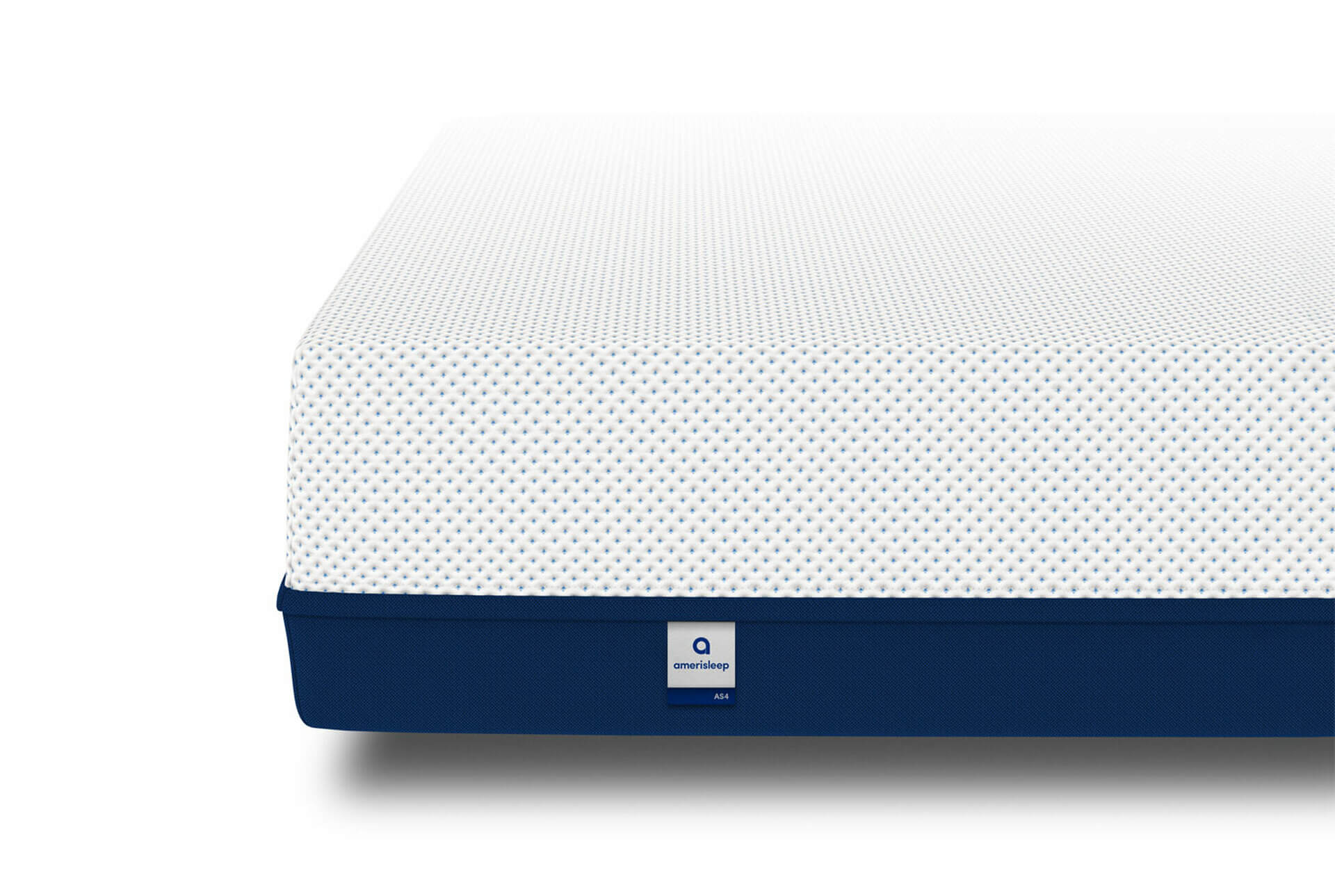 The AS4 is a relatively soft mattress designed with side sleepers in mind. It features a plush 4 inches of Bio-Pur memory foam, allowing you to sink in much more than you would with Amerisleep's firmer beds. There's also 1 inch of transitional foam and the HIVE layer to provide support around your hips and back, without creating pressure points in the process.
AS5
Best for: Side sleepers with hip pain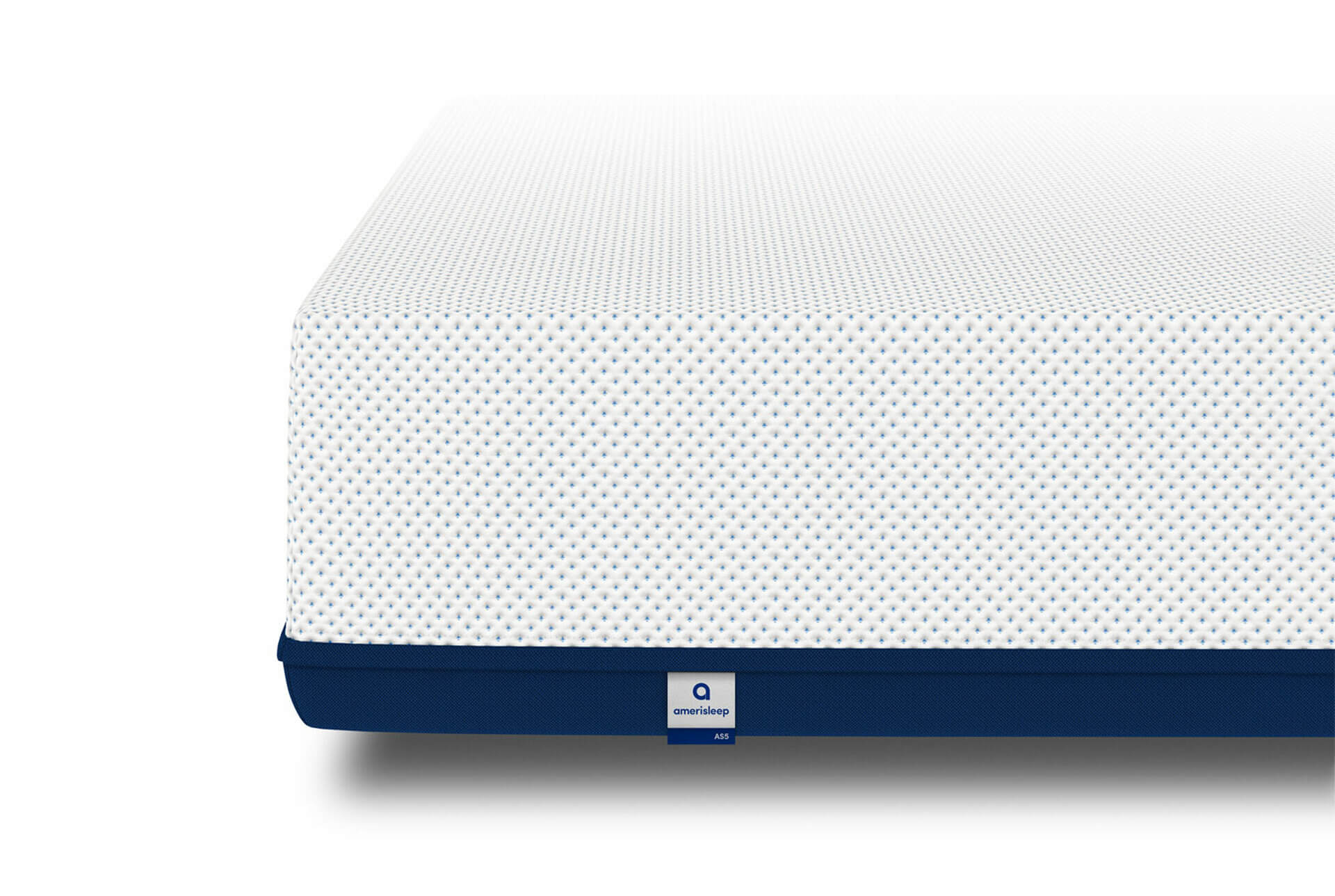 The AS5 is Amerisleep's softest and most plush mattress. This bed includes a unique Active Flex layer, which is designed to compress under your weight to completely eliminate pressure points. The combination of 3 inches of Bio-Pur memory foam and 2 inches of the Active Flex layer is enough to give you plenty of room to sink in, without feeling like you're being sucked into the mattress. In total, the AS5 is a whopping 14 inches thick.
Delivery
Amerisleep uses Fedex to deliver it's mattresses in a box. It can be quite heavy if you need to move your mattress upstairs, so plan on having a partner or friend available to help you.
When you're ready, simply slide the mattress out of the box, remove the packaging, and unfurl the mattress. You can lay on the mattress immediately, but it can take up to 8 hours for the bed to fully expand. Check out the setup video below to see the whole process in action.
Testimonials
"Great night sleep every single time. I would definitely purchase again. No odor, so easy to set up, and no loss of volume in foam."—Lisa Marie
"I was skeptical like so many others to order a mattress online. I'm a big guy (6', 280 lbs). I needed a FIRM bed. How could a mattress that arrives rolled up in a box be firm enough to support me? I can't express how comfortable yet supportive this mattress is! If I could give my review 20 stars, I would! I'm a customer for life now!"—joebachman
"I researched mattresses for about a year and after all the contemplating and reviewing many websites, I chose this mattress. I thought it was going to be too firm, but it's great. I sleep very deep and don't wake up with any aches or pains (which I had with my previous mattress). I would highly recommend this to anyone who is looking for the best mattress out there, you won't be disappointed."—chrishebert-98718
Bottom Line
Amerisleep has done a terrific job of improving upon the conventional memory foam mattress. The company eliminated common problems like overheating and sinking with its custom Bio-Pur foam material. At the same time, touches like the Celliant-infused cover and the HIVE layer help ensure that every Amerisleep mattress provides comfort, relaxation, and support where you need it.
If you're ready to sleep more soundly, order your new Amerisleep mattress today.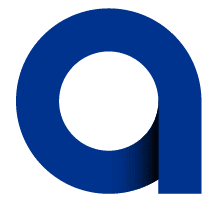 Amerisleep Visit Site
About Amerisleep
Amerisleep was founded in 2010 in order to give the world a better night's sleep. The Scottsdale, Arizona-based company was a pioneer in selling mattresses online, but you'll also find retail locations throughout the US where you can try out its beds in person. All Amerisleep mattresses are manufactured in the US using eco-friendly materials and are certified by CertiPUR-US.