Every modern business needs a website, but do you know what kind of hosting you should use? The two most used categories are shared and dedicated hosting. If you choose based on your needs, you could save money and retain customers.
Deciding on shared hosting vs. dedicated hosting can take a lot of work. So, we've compiled this guide to help you weigh the options and make an informed decision.
» Looking to host your business online? Check out our picks for the top web hosting services in 2023.
Shared Hosting
With shared hosting, you'll be part of a server containing other online businesses. The Domain Name Service (DNS) will act like a phonebook that contains the correct information on your website.
When a user looks for your website, DNS translates it into the website's actual location (IP address). Once the translation is done, they're directed to the right place to access the website you want.
It's affordable, which makes it suitable for businesses that don't get much traffic or don't need to display a lot of content like text, images, and videos. Most of your local family stores use shared hosting because of its cost-effectiveness.
Pros
Affordable
Easy to setup
Many different providers to choose from
Cons
Can't handle a large amount of traffic
Limited control over the server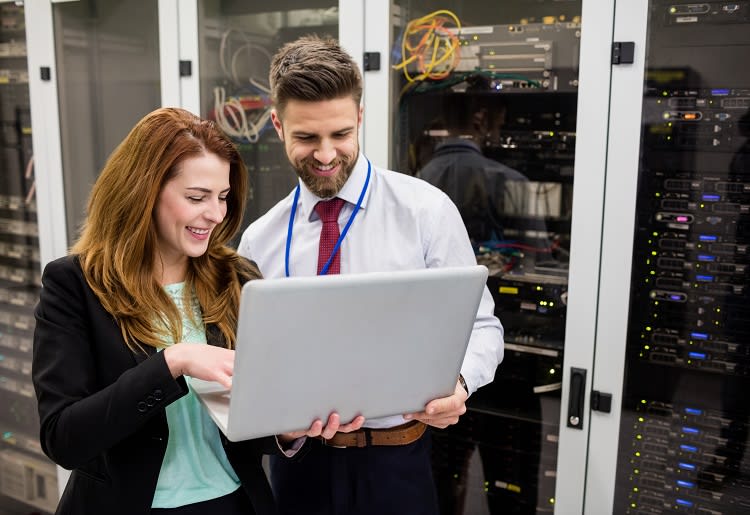 Dedicated Hosting
A dedicated server hosting plan gives you a private server, and your provider will maintain your website in their data center. You'll have the resources such as storage and network available to use as much as you want.
While more expensive, dedicated server hosting will justify the investment if you expect high traffic and need better performance.
Pros
Capacity for lots of traffic
Scales with requirement
Gives you more control over the server
Cons
» Kickstart your online presence with GoDaddy.
Shared vs. Dedicated Hosting at a Glance
Limited control to ensure functionality for everyone
Full control over the server
Depends on the usage and other sites on the server
Full use of server resources and capacity
Depends on the number of sites on the server
Sever only handles your site
Plans start at $100/month
Scales according to requirements
Provider handles the security
Depends on your precautions as the server's admin
Shared vs. Dedicated Hosting: Flexibility
Shared hosting plans limit control to ensure flexibility for all websites, while a dedicated provide greater freedom. Clients often opt for dedicated servers when they require custom software installations, as it offers the versatility they need.
Winner: Dedicated hosting
Shared vs. Dedicated Hosting: Performance
A dedicated server gives you full capacity and resources. At the same time, shared hosting will limit performance if another website has high user traffic. Clients with larger websites often choose dedicated hosting because they can maintain effectiveness.
Winner: Dedicated hosting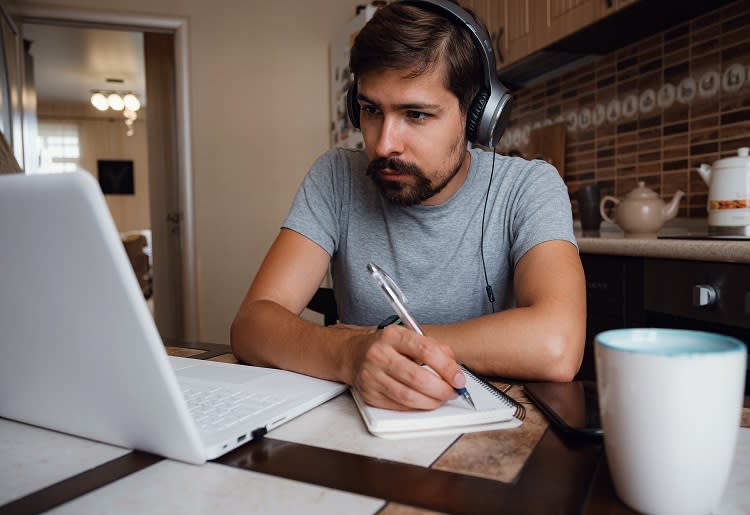 Shared vs. Dedicated Hosting: Reliability
The reliability of shared hosting depends on the number of websites on the server. In contrast, a dedicated server offers enough storage for your website's data, preventing provider caps, slow loading times, and outages.
Winner: Dedicated hosting
Shared vs. Dedicated Hosting: Affordability
With shared hosting, the provider divides the server's cost among multiple websites, resulting in a lower price per client. This affordability makes it an attractive choice for smaller websites, as it helps keep costs down until they expand.
Winner: Shared hosting
Shared vs. Dedicated Hosting: Scalability
Shared hosting must carefully distribute resources among multiple websites to prevent performance issues as your website expands with more traffic and content. A dedicated server is ideal for larger clients because it can scale effortlessly with increased traffic.
Winner: Dedicated hosting
Shared vs. Dedicated Hosting: Security
In both cases, the hosting provider manages the server and operating system. But if you go for unmanaged dedicated hosting, you'll be responsible for security. Hiring an admin adds to the cost, so those prioritizing budget-friendly security should choose shared hosting.
Winner: Shared hosting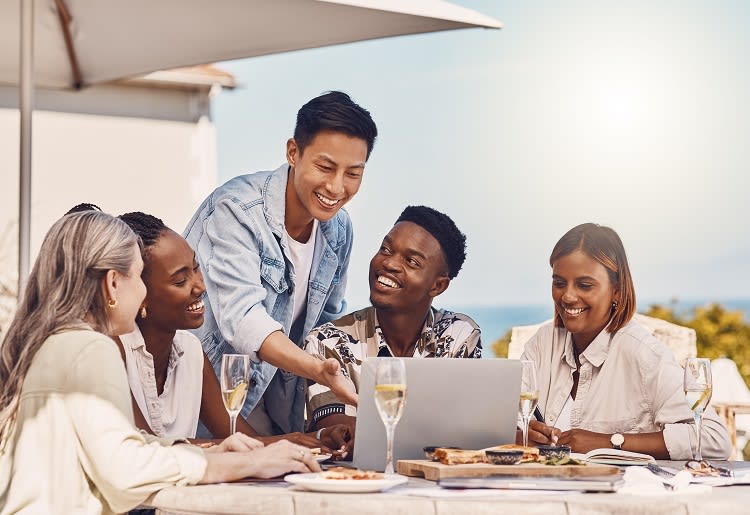 Which Hosting Is Best for Your Small Business?
Look at your network usage and compare it to the caps set by the provider. If you're close, then it's time to upgrade to a dedicated hosting plan. You can try Bluehost and HostGator, and we have a guide on changing website hosting companies if you use another provider.
As your website outgrows shared hosting, you have alternative options to consider. A VPS (Virtual Private Server) provides a more affordable upgrade from shared hosting. In contrast, cloud hosting distributes resources across servers, enabling better scalability.
» Did your website crash? Take a look at 10 epic website crashes and how you can learn from them.