Whether you're struggling with your current provider or looking for an updated package to suit your ever-evolving website requirements, changing to a new web hosting company can improve your site's overall performance.
But, if you're not careful, it could lead to the loss of important data. So, while switching hosts isn't impossible, you'll need to work hard to ensure a seamless migration.
Here are 10 essential steps you need to follow when changing website hosting companies.
» Looking for professional-grade service? Check out our top 10 picks for the best hosting services and companies.
1. Find the Perfect Web Hosting Company
It pays to do proper research. Before changing your web hosting company, you need to find the best fit for your business.
Each hosting company has its strengths and weaknesses. Before you switch hosts, figure out which benefits and features suit your website's requirements the best. While we don't want you to stick with the devil you know, we also don't want you to end up with the one you don't.
Factors to consider for a smooth transition include pricing, server uptime, storage space, loading speed, configuration, and service variation.
2. Back Up and Move Your Website Files
It's essential to back up website files, such as pictures, videos, plug-ins, and web pages, to avoid losing important data. Some hosting providers offer built-in migration and file backup services.
But if your new host doesn't, you can also run a manual migration.
This process can be slightly more complex. You'll need an FTP (file transfer protocol) server, such as FileZilla, Cerberus, and Titan FTP Server. Simply download the FTP client and follow the step-by-step instructions—available on their respective websites—to complete the backup procedure.
» Want to save time and energy? Let Bluehost relocate your files for you.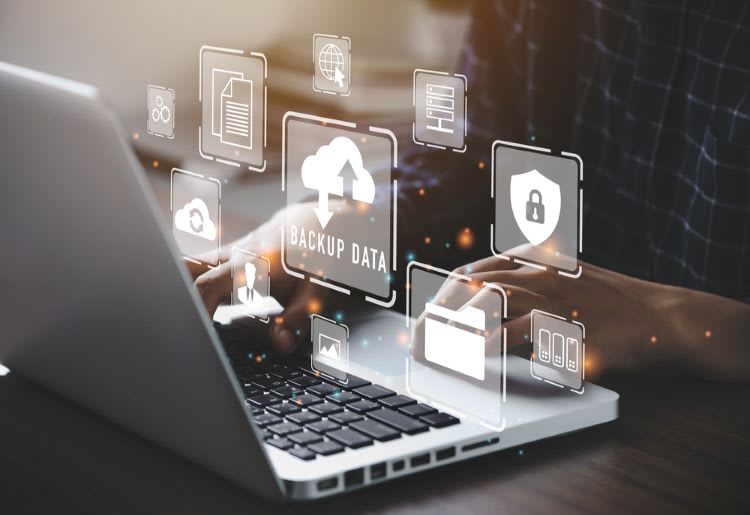 3. Backup Your Database
Your website database contains data on all your site's major operations, such as login details, order numbers, and usage records.
After backing up these records, you'll need to transfer the database to your new host. Most hosting companies use the phpMyAdmin interface to access and export databases from one hosting company to another.
Before creating a new database, ensure that the config.php file in the exported database is compatible with your new host.
4. Import the Backup File to Your New Database
Once you've successfully created a new database, you can import your old one via phpMyAdmin. Always check that there aren't any error messages and verify that the procedure is completed successfully. If anything goes wrong while importing your files, it may corrupt the new database.
If there's a problem with the database, you'll need to overwrite your previous upload by re-uploading the files. In most cases, however, it's best to contact your new website hosting company for help.
» Get free 24/7 support with IONOS.
5. Send the Authorization Code to Your New Hosting Company
When transferring your domain name to your new hosting company, you will need the authorization code from your old host or online provider.
You'll have to wait about six to seven days for the request to be approved. And until you acquire the authorization code, you may not be able to access your domain from the new provider. But, once authorization is passed to your new web hosting company, they will initiate the domain transfer.
6. Move Your DNS to Your New Host's Servers
Once your database migration is complete, it's time to move your website's domain name system (DNS) to your new host's servers. This can be done by pointing your domain to your new hosting provider's nameservers.
Essentially, you want to unlock your domain name and give your new host control over your site's DNS. But this will only be possible if you obtain the Extensible Provisioning Protocol (EPP) code.
Since your site is already operating, you should finalize your domain transfer as soon as possible. If your old provider has a record of the domain name, their customer support team should be able to help you transfer it to your new host.
» Here are the 10 best hosting services that double as domain registrars.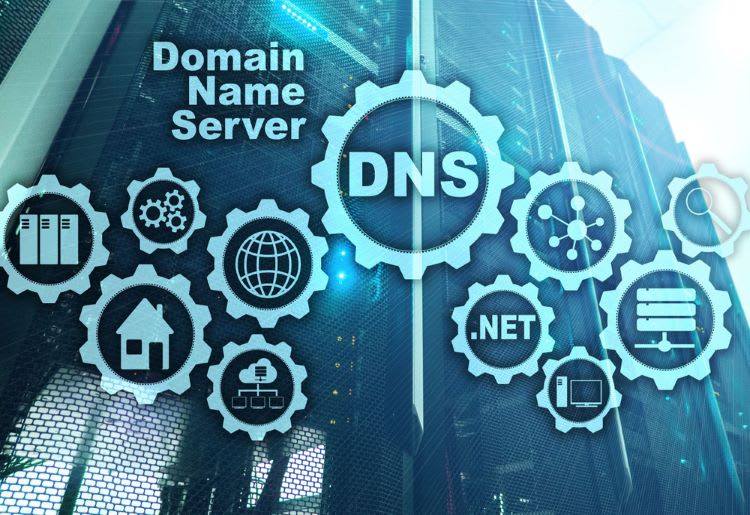 7. Check for Broken Links and Other Errors
When you change something in your site's permalink configuration, you might end up with broken internal links. Broken links can also result from moving content pieces to another location without redirecting site visitors to the new location.
To avoid this, always test existing web pages and links for accessibility.
In addition to checking for broken links, you need to ensure that you receive emails. Maintaining an active email account will build client trust and can strengthen brand recognition.
This step is crucial to avoid customer frustration and loss of potential clients.
8. Run a Final Test
Run one final, extensive test to complete the migration process. Some issues might have been missed during the transfer; identify and fix them before deleting the old hosting account.
Preview your site using a temporary URL to ensure everything is working efficiently. Many web hosting companies offer development platforms or staging environments so you can preview your site.
These platforms are great for testing your website's performance before launching it.
» Want to keep your site secure? You need to know what to look for in web hosting cybersecurity.
9. Wait for Changes to Take Effect
When you change web hosting companies, site modifications may take a while to become visible. After the migration is complete, page load speeds might also differ between your former and current host.
Your domain network system settings will take 24 to 48 hours to update completely.
10. Close Your Old Website Hosting Account
Once your website is completely set up with your new hosting company, you can terminate your old hosting account. Do this as soon as possible to avoid paying additional charges.
» Ready to make the switch? Ask yourself these 10 questions before choosing a hosting provider.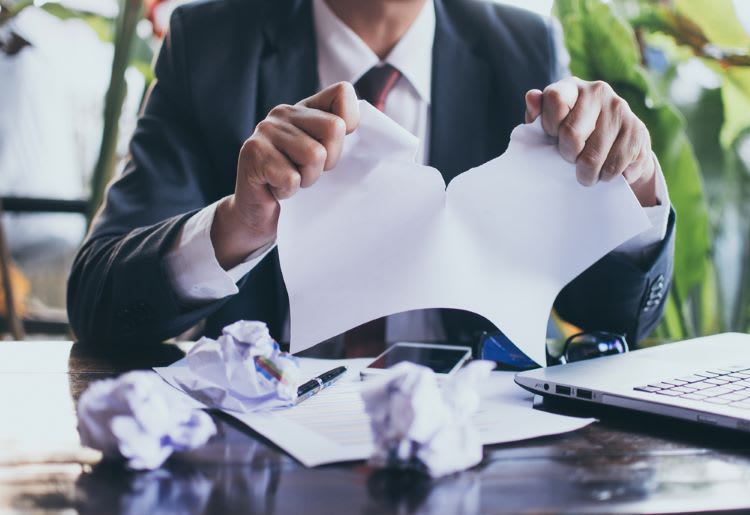 It's All About Ensuring a Seamless Migration
When changing web hosting companies, you want to make sure that your data stays safe. You also want to minimize the risks of this overwhelming—and slightly terrifying—venture by following a foolproof plan and choosing the perfect host.
» Not sure what type of hosting you need? Take a look at this ultimate guide to picking the perfect web hosting provider.