Companies are always looking for better ways to reach new audiences, resulting in an increased demand for web hosting.
Recent small business website statistics show that 71% of small firms own a website, and 81% of buyers choose to research a business online before making a purchase.
Since many buyers' journeys start online, moving your products to where people can find them is best. But if you want to run a successful e-commerce business, you need the support of a reliable web hosting service.
So, how do you choose between free and paid web hosting? Read on to find out which is better for your e-commerce site.
» Looking for the right host for your WordPress site? Check out our top picks for the best WordPress hosting services.
Free Web Hosting
Free web hosting is a service that allows you to host your website without paying any money. It's best for businesses that want to run test websites or people who want to start a personal blog.
To successfully run an e-commerce site, however, it's best to avoid zero-cost web hosting. If you don't pay for hosting, your site will be flooded with unnecessary ads and limited features resulting in poor user experience and low sales.
Pros
No cost
Great for learners
Cons
Unreliable customer support
Limited storage space and bandwidth
Frequent outages and downtime
Bad for SEO (search engine optimization)
Low site security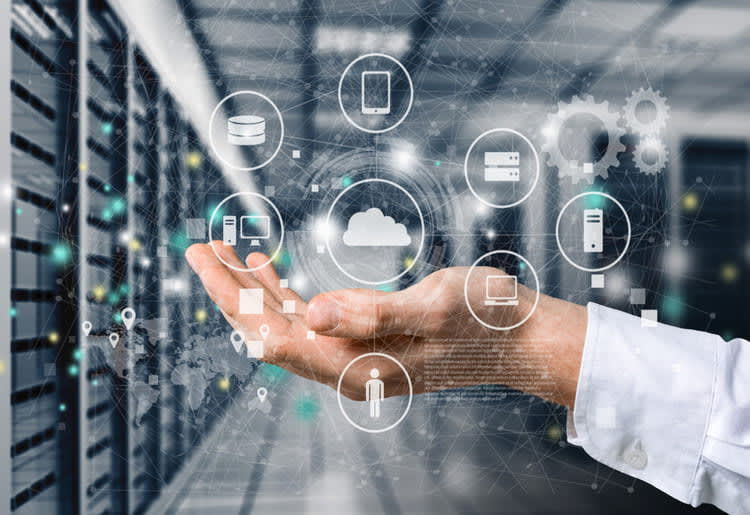 Paid Web Hosting
Paid web hosting offers customized website features, including personalized domain names, and better security for your e-commerce site.
Plus, your host can help make sure that your site stays online amidst traffic spikes.
» Follow these tips to choose the right web hosting service for your business.
Pros
24/7 customer support
Personalized branding
Site reliability and uptime
Higher bandwidth
Scalable
Unlimited resources
Cons
Limited free features
Pay for every resource you add
Free vs. Paid Web Hosting at a Glance
Up to 99.99% guaranteed uptime
Unlimited useful features
Unreliable customer support
Free vs. Paid Web Hosting: Reliability
Reliability is one of the most important factors to consider when choosing a web host.
Paid web hosting offers excellent uptime and ensures your site won't go down every time there's a spike in traffic. For an e-commerce website, it might even be a good idea to look into a charged hosting service since many online dedicated servers offer a 99.5% uptime.
Free web hosting uptime is no match for the level of uptime paid web hosting offers.
A zero-cost website host may not be able to handle the number of site visitors you get, which can be one of the many reasons for a website crash. As a result, your website can experience frequent downtime.
Winner: Paid web hosting
Free vs. Paid Web Hosting: Website Speed
Search engines, like Google, use speed to rank web pages. The amount of time your website takes to load a single page affects customer retention and search engine optimization.
Due to the limited resources provided, you cannot retain customers with a free web hosting service.
With paid web hosting services, however, you get faster website load times—and happy users. Your host will cache your website elements and remove unnecessary ones causing slower load times.
Winner: Paid web hosting
» Here's how page speed can affect online sales.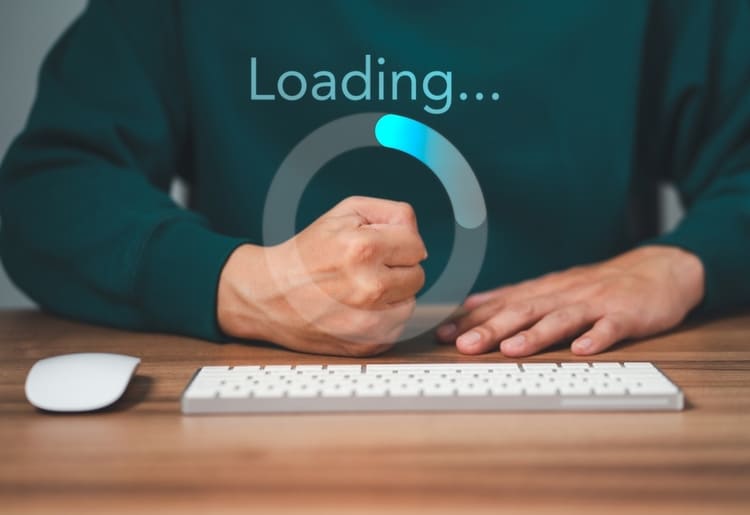 Free vs. Paid Web Hosting: Scalability
As your website continues to grow, you'll have more people visiting your site, using the same resources at the same time. You'll need to renew your plans at the end of each subscription year or upgrade to better ones.
Paid web hosting allows you to add more features, pages, RAM (random access memory), higher bandwidth, and CPU (central processing unit) to your existing or upgraded plan.
Free web hosting is not scalable since you don't pay for any packages. And because you won't be able to upgrade or add more features, the load on your server will increase, resulting in poor performance.
Winner: Paid web hosting
Free vs. Paid Web Hosting: Features
Free web hosting offers limited features and zero access to valuable resources.
Zero-cost web hosting companies only give you a preamble of what you should expect from their premium paid plans. Resources like additional disk storage, data transfer, and extra email accounts are not available for this type of website hosting.
Meanwhile, paid web hosting plans offer useful features for e-commerce stores, such as social media scheduling and sharing options, SEO elements, content management, e-commerce tools, automatic backups, website analytics, and security upgrades.
Winner: Paid web hosting
Free vs. Paid Web Hosting: Customer Support
Paid web hosting provides reliable around-the-clock support to its users. When using a paid host, you'll get valuable customer support through live chat, email, phone calls, social media, and even knowledge base channels.
You should not expect reliable customer support when using a free web hosting service. Since the company isn't getting any money from you—except through ads—they won't be able to offer the support your e-commerce website needs.
After all, customer service agents need to be paid to do their job.
Winner: Paid web hosting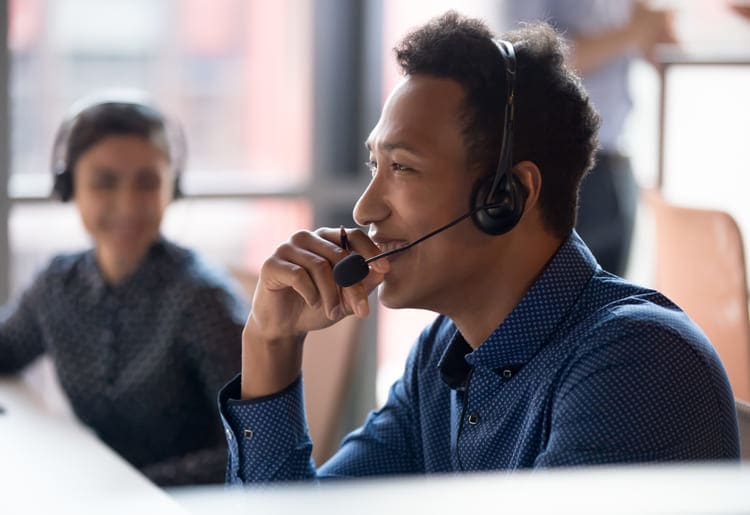 Bottom Line: Paid Web Hosting Is the Better Option for Your Business
As much as free web hosting is compatible with test websites and learners, it shouldn't be an option if you're considering long-term usage for your e-commerce business.
Paid hosting is the best option to support your company's growth, offering better uptime, scalability, increased security, and more useful features.