This Black Friday, you need to make sure your site functions well and isn't at risk of crashing when traffic starts peaking. And with 76% of US consumers planning to shop during Black Friday/Cyber Monday, this is a golden opportunity for online retailers to increase their exposure and boost sales.
For this reason, it's super important to use a good hosting provider and take a few extra measures to avoid a website crash on Black Friday.
» Looking for a good hosting provider? Check out our top picks for the best web hosting services and companies.
1. Prepare in Advance
Black Friday comes as no surprise to any online retailer, but this doesn't mean that everyone's equally prepared for it. So, how do you plan and prepare for Black Friday? There are a few basics you need to have nailed well in advance:
The capacity to handle a surge in traffic
Website speed
Website security
We'll go into the details of each one, but now is the best time to start addressing any possible issues you might have with these three points. Make sure you're using a reliable hosting provider like GoDaddy or SiteBuilder.com to make these issues a thing of the past.
2. Monitor Traffic
The first step is to check your traffic for the past few months to plan for potential spikes. In 2019, the top 100 largest online stores experienced more than twice their usual traffic on Black Friday. While you might experience an increase of 10-20%, you should also be ready to handle a 100% or even 200% increase, especially if you'll be running ad campaigns and promotions.
» Don't get caught off-guard: Learn from these 10 epic website crashes.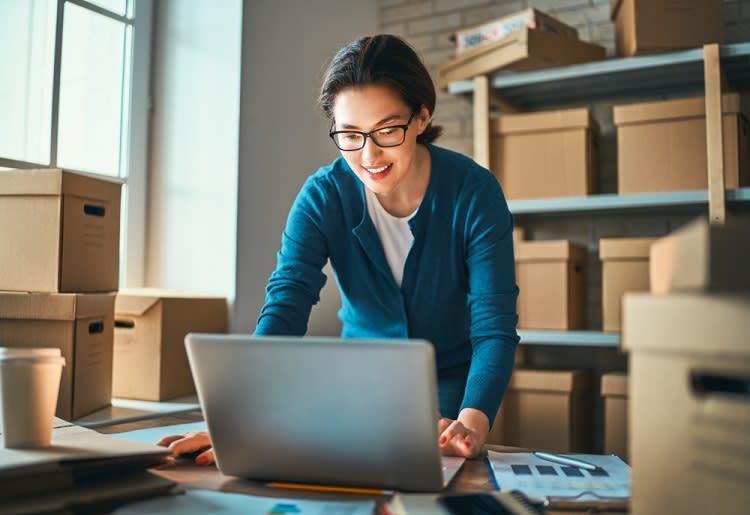 3. Invest in Reliable Hosting
Next, make sure your hosting provider offers a reliable, fast, and secure service that doesn't risk crashing the day your traffic doubles. If you're planning to change hosting providers or plans, do it well in advance.
Make sure you have the right hosting plan to cover your needs, and keep in mind that if you're using a basic shared hosting plan, your site will compete for resources with other sites on the same server. If you're expecting a surge in traffic, you might want to upgrade your plan—at least temporarily.
4. Make Sure You're Equipped With a Scalable Solution
Let your hosting provider know that you're expecting a surge in traffic on Black Friday and discuss your options with them. Make sure you have a scalable hosting solution that won't crash if you see a sudden increase in visitors and that your website speed won't suffer too.
The best hosting providers can offer scalable hosting that efficiently expands capacity during peak times and then returns to normal when traffic falls.
» Ask yourself these questions when choosing a website hosting service.
5. Test Your Website
Is your e-commerce website loading quickly? Is it optimized for mobile? Is your checkout process fast and seamless? Do you have any large videos or images that could impact performance? Are any plugins acting up?
All these factors will impact the performance of your website on Black Friday, so make sure you optimize both for performance and user experience. If you make any changes, make sure to test everything well ahead of Black Friday on multiple devices and connections.
6. Use a CDN
A CDN (content delivery network) is a system that helps optimize loading times. It uses servers worldwide to load content from a location that is physically close to your end users, improving their experience and reducing the risk of a website crash. Check if your hosting providers offer CDNs.
» Check out our favorite WordPress hosting services.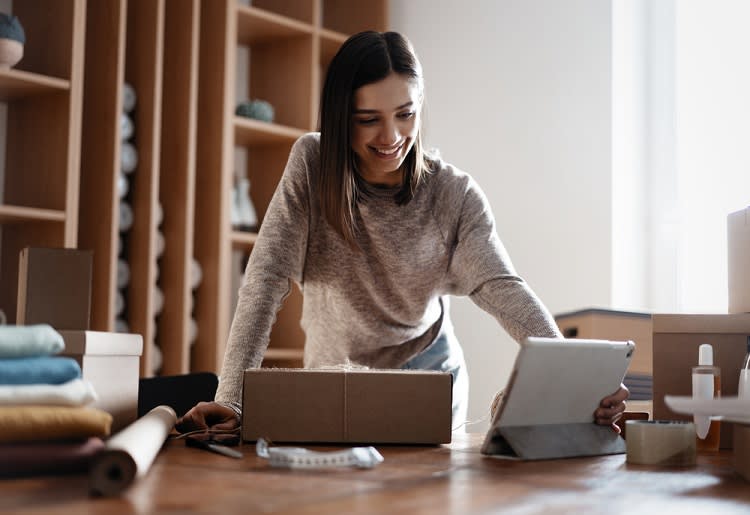 7. Design Your Promotions Strategically
Plan your promotions in advance and design them in a way that gives your customers enough time to make a purchase but still instills a sense of urgency.
One of the most common strategies is to extend the promotional period to Cyber Monday or run a promotion for a week. This way, your traffic will be more evenly distributed.
8. Plan How and When to Deploy Ads
Decide how and when to use ads to run a Black Friday/Cyber Monday promo and whether you'll use any other marketing channels, such as your mailing lists and social media accounts.
You can use different marketing channels to build excitement among your usual audience and use targeted ads (e.g., on Google or Facebook) in the period leading to Black Friday to reach a wider segment of potential buyers.
And, of course, make sure you have sufficient inventory to answer to an increase in demand.
9. Make Sure Your Site and All Related Systems Are Secure
A surge in traffic is far from the only reason behind a website crash. Many crashes are the result of security breaches.
Make sure all your passwords are stored securely (ideally, in a password manager that encrypts them) and that no one else has access to your systems. Disable file uploads from users and use the right security plugins to handle potential threats.
» Want to secure your website? Use these tips to protect your website from hackers.
10. Update All Software and Plugins
Our last tip is also related to website security. Make sure all your website's software and plugins are up to date and fully functional.
If you notice that a plugin hasn't been updated for a long time (e.g., a couple of months), it might mean that the publisher has abandoned it. If that's the case, reconsider its use, especially on Black Friday, when you should be extra careful with the security of your website.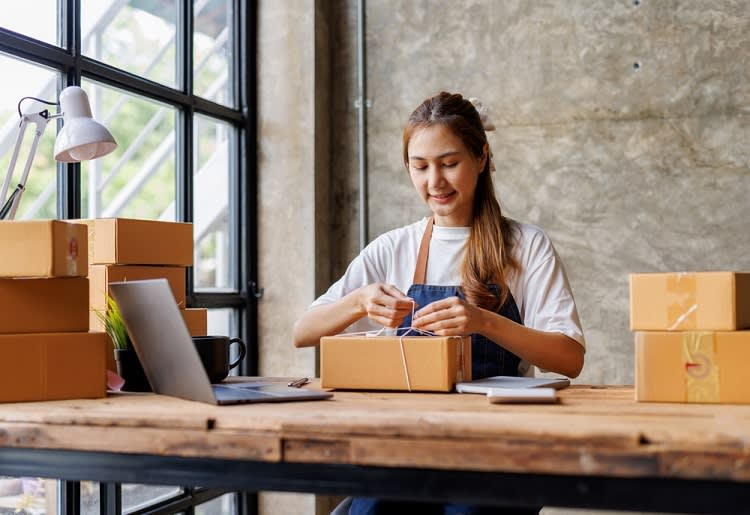 Prepare for Black Friday in Advance to Avoid a Website Crash
Black Friday is an exciting time of year for both consumers and business owners, so make sure you're prepared for it and have planned everything in advance, especially in terms of hosting.
If you're not happy with your current hosting provider, check out our list of the best hosting providers for small businesses to see the best options. Just don't make any changes in the days right before Black Friday!
» Want to use a web host with a domain name? Use these top domain hosting services.