A home warranty is a service contract that covers the full costs of the repair or replacement of appliances and home systems that break down.
For example, a major repair on your heating system during the winter can cost hundreds, even thousands of dollars - out of pocket. With a home warranty, however, your provider sends a technician and covers the full cost of any repair that falls within the terms of your contract. You only pay a small service fee or co-pay.
The down side of shopping for a home warranty is that less reputable home warranty providers only cover repairs and replacements under limited circumstances.
If you don't pay attention to the fine print, you may end up surprised when your warranty doesn't actually cover what you need.
A few companies stand out as the most reliable and trustworthy, with clear terms of service and long track records of good customer service.
Choice Home Warranty is one of the companies that gives you the most value for your buck.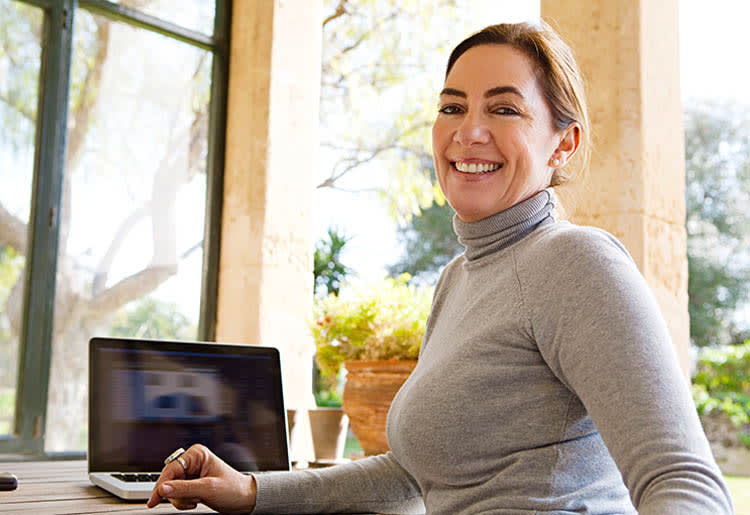 Choice coverage is comprehensive, covering all major appliances and systems - including heating and plumbing. There are two plan options: Basic and Total. The primary difference being the types of appliances covered. Pre-existing conditions are not included and certain types of damage, including rust and mildew, are not eligible for claims.
Coverage begins 30 days after enrollment and remains active for a full 365 days of coverage plus an additional month free as a sign-up promotion.
Choice's terms are clear and their customer service ratings are consistently high. They also offer the lowest service fees of any home warranty company: up to $85 compared to service fees of over $100 with other companies.
When it comes to a home warranty, Choice will give you the peace of mind of knowing your appliances are covered, at low prices with clear-cut terms.

Choice Home Warranty Get A Free Quote