1. Get to Know the Real You
Introverts, it's time to dive into a world of self-discovery. Online dating platforms, like eharmony, offer insightful quizzes and personality profiles that help you understand your unique qualities. Taking the Compatibility Quiz or exploring the Personality Profile can be a revelatory experience, preparing you to rock the online dating scene confidently.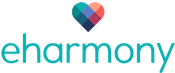 Visit Site
2. Handpicked Matches for Lasting Connections
The online dating sphere is vast and can feel overwhelming. However, platforms like eharmony offer you curated matches that resonate with your personality and preferences. No need for endless swiping. Did you know platforms like Stir cater specifically to single parents? Conquer the dating scene on your own terms, introverts!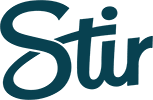 Visit Site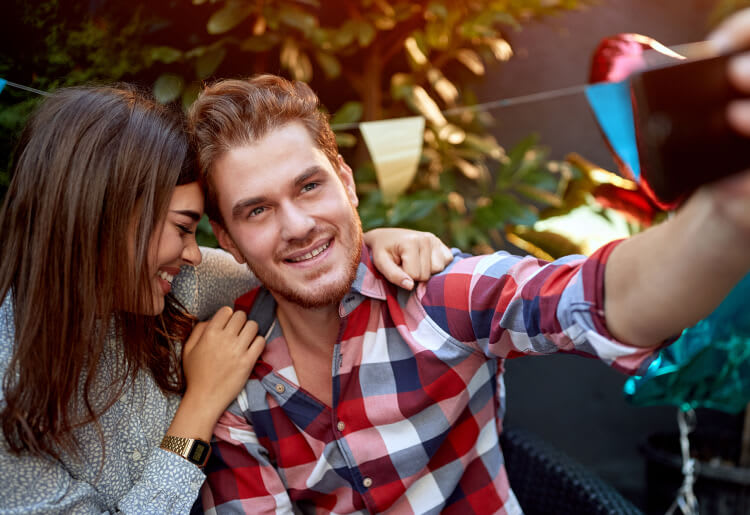 3. Transform Shyness into Confidence
Introverts, it's time to overcome social anxiety and step into a newfound confidence. Online dating platforms like Match provide a safe, virtual space where you can express yourself freely. Utilize features like Match's "Invisible Mode", allowing you to view profiles without appearing in the viewer's list, making the process less anxiety-inducing. Embrace this opportunity to let your inner light shine bright without the stress of traditional dating scenes.

Visit Site
4. Steady Conversations, Meaningful Connections
Introverts relish deep, meaningful conversations—like savoring a comforting cup of tea. Online dating platforms can facilitate such dialogue. With features like guided communication on eharmony, you can connect with matches at your own pace without rushing or pressure. Build authentic relationships on your own timeline.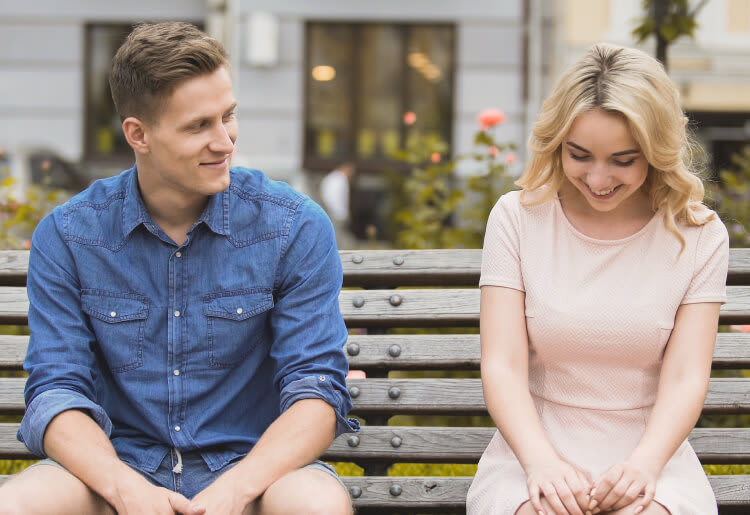 5. Crack the Code, Find Your Happily Ever After
Ready to unlock the secrets of online dating? The key lies in self-discovery, mastering compatibility quizzes, and patiently building connections. Whether you choose eharmony, Match, or other platforms, it's time to let your personality sparkle. So, get out there, crack the code, and find the love you truly deserve.
Online dating has revolutionized the dating game for introverts. Now's the time to leverage this powerful tool. Embrace your unique charm, embark on a journey of self-discovery, and immerse yourself in a world of curated matches and authentic connections. Remember, whether it's eharmony, Match, or another platform, love is just a few clicks away. Let online dating be your secret weapon to finding love—introvert style!