Given the responsibilities a parent has, single dads do tend to approach any new relationship with caution. Here are 5 signs that indicate if a single dad is actually serious about taking things to the next level.
1. He Introduces You to His Children
A significant milestone in a single dad's dating life is introducing his children to his partner.
Stir is a dating site dedicated specifically to singles who are looking to create a family - either with their own children or future partners' kids. This study examining dating practices among single parents found that 33.5% of participants said they would only involve their kids in their dating lives after they knew they wanted a committed relationship with that person.
Taking this step indicates that he sees a potential future with you and is comfortable blending his family life with his romantic life.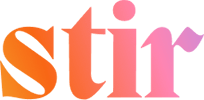 Visit Site
2. He Prioritizes Quality Time
One clear indicator that a single dad is serious about you is how he manages his time. Research has shown that couples who engage in shared activities and spend quality time together tend to have stronger and more satisfying relationships.
While a single dad might have less time to spend with you to foster that bond, if you see that he is consistently making an effort to do so, despite his busy schedule, this is a great sign.
3. He Demonstrates Emotional Availability
Committed single fathers prioritize emotional availability as they engage in relationships. They genuinely listen to your worries, provide encouragement, and openly express their own feelings.
This mindset of openness and vulnerability allows for a deeper understanding and empathy within the partnership, fostering a profound connection and strengthening the bond between them. This bond grows as you realize that your values and personality are aligned. The 32 dimensions personality test that eharmony gives you when creating a profile ensures that only highly compatible matches are sent to you, so you will already be one step ahead.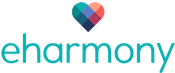 Visit Site
4. He Includes You in His Future Plans
When a single dad includes you in his future plans, it's a positive indication of his intentions.
Whether it's discussing upcoming vacations, events, or long-term goals, his desire to incorporate you into his life demonstrates that he sees you as a long-term partner. Pay attention to how he talks about the future and whether he includes you in his vision.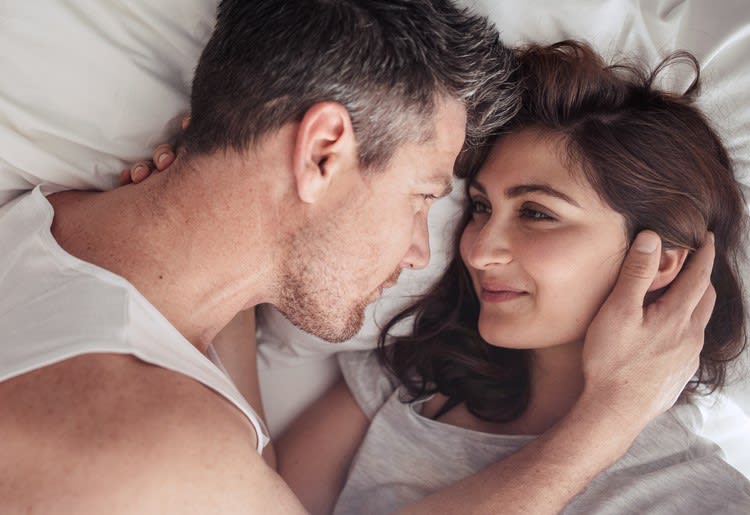 5. He Communicates Openly
Match has over 25 years of matchmaking experience, and one of their top tips for the foundation of any healthy relationship is communication, and it holds even more significance when dating a single dad.
A serious single dad will engage in open and honest conversations about his children, his expectations, and his feelings. He will talk honestly about how it ended with his former partner and be open about how things currently work between them.
Listen carefully and be open with him. Effective communication allows you to build trust, resolve conflicts, and align your goals as a couple.

Visit Site
Dating a Single Dad Can Be Complex
Remember, every relationship is unique, and these signs should serve as general guidelines rather than strict rules. It's essential to communicate openly with your partner and address any concerns or doubts you may have.
Dating a single dad can be a rewarding and fulfilling experience. By understanding these signs and taking the time to build a strong foundation, you can cultivate a meaningful connection and create a loving family dynamic for the future.