Resolutions are great and all, but they're damn hard to stick to, aren't they? Because resolutions = pressure.
How about we flip things around, and create a list of things we'll promise to stop doing? When it comes to love, next year...
1. Don't base your worth on the person who is or is not standing next to you
Your value doesn't stem from your relationships. Understand how amazing you are as an individual - every part of you. Focus on the things you have to be grateful for, instead of what's missing.
2. Don't let rejection get the best of you
Rejection happens to everyone. Everyone. The natural course is to internalize it and believe you're unlovable. But it can only have an impact if you allow it to. Brush it off and acknowledge that rejection is simply leading you one step closer to your person.
3. Don't keep doing the same thing you've been doing
This year, why not take a chance and try to do things a little differently? Go on that blind date, talk to that cute stranger you see on your commute each day, make the first move.
Same goes for online dating. If the dating apps haven't worked in your favor till now, why keep trying them?
If you want to avoid the swipe-heavy nature of online dating, try a site like Zoosk, which places a higher emphasis on compatible connections.
Zoosk's Behavioral Matchmaking gets to know your habits - likes and dislikes - and offers matches accordingly. It's designed to gauge your own personality, and what you're looking for, and then match you with someone you'd get along with.

Zoosk Visit Site
Or try Match, which is aimed at serious singles looking to find their perfect person. Their advanced search filters help users find other daters who match exactly what they're looking for. And better matches means a better chance at finding love.

Match Visit Site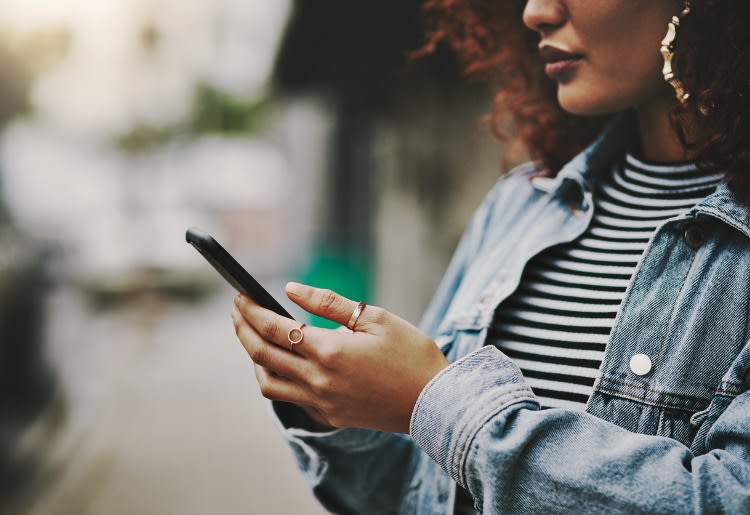 4. Don't change who you are to fit somebody else's ideal
If you're happy, that's all that matters. You don't owe anyone an explanation for being single, especially not yourself.
5. Don't settle
When it comes to love, you deserve someone who is always there for you, through the good times and the bad; someone who is kind, loving, and honest; someone who gives as much as you do, and someone who inspires and encourages you to be better every single day.
If you're someone with pretty high standards, don't think that online dating can't still work for you. EliteSingles was created with people like you in mind. More than 75% of the site's members are highly educated, so if academics are of high importance to you, this site is the one to try.

EliteSingles Visit Site
6. Stop caring about the ones who don't deserve your attention
Cut ties with the "filler" partners who occupy your attention in lonely moments but can't fulfill you or give you the things you need. Get comfortable being completely single, and you'll be more open and excited when the right one comes along.
7. Don't obsess over finding love
You can't rush love. But you can put yourself in the best place to see it and accept it when it does come rushing in.
One thing you can do for love in 2023? Head over to Zoosk today. Their smart matching may just be the key to making online dating work for you.