Breaking up can be a long process. But heading to a dating site after a breakup doesn't have to be about finding your next relationship. At a minimum, you can think of it as a needed distraction. Whether you're just looking for a rebound, to get your mind back in the game, or you're ready for your next serious relationship, now is your time.
Anything is possible with online dating - so what are you waiting for? Check out these 3 dating sites and get started now: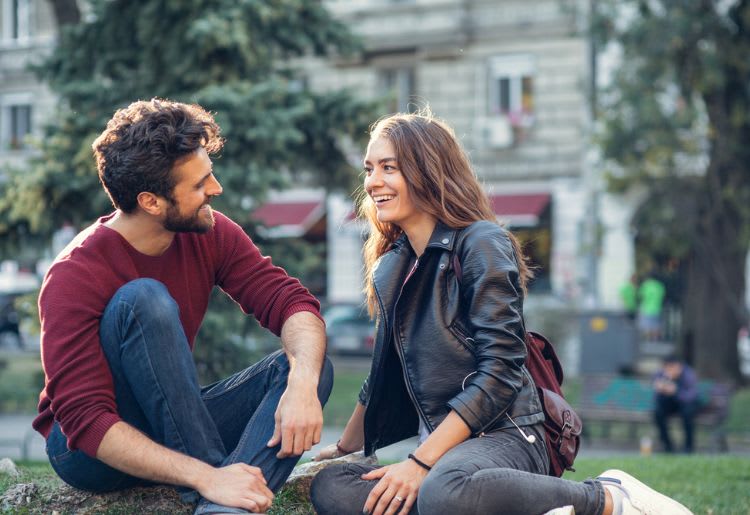 Quick Take: For busy professionals who know what they want and want a site to do the work for them, matching them with compatible suitors.
Notable numbers: 80% of singles are university grads between 30-55.
Why it's different: EliteSingles sends you 3-7 highly compatible matches each day, based on a personality test that you take when you sign up for the site. It's quality over quantity, and the results speak for themselves.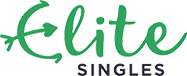 Visit Site
Quick Take: It's a low-risk, high-reward dating site for singles over 50 that does the work for you.
Notable numbers: Over 800,000 people use the site monthly, meaning you'll have plenty of people to connect with!
Why it's different: SilverSingles uses a detailed personality test to send you highly compatible matches based on values, personalities, passions, religion, and preferred physical attributes. It is a dating community, not just a site. From the time you join the site to the day you've quit it with your new love by your side, they'll help you through every step.

Visit Site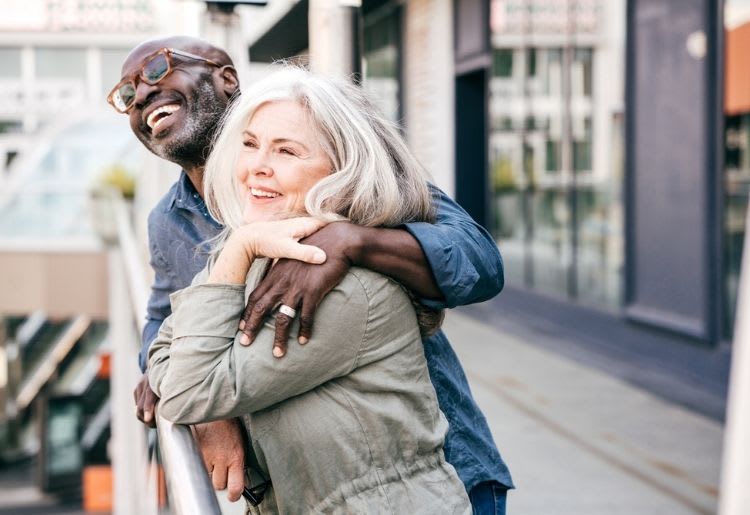 Quick Take: Popular dating site for casual and serious relationships, using signature behavioral technology for better matches.
Notable Numbers: 11 million messages are sent every day on the site so you know you will have someone to start talking to!
Why it's different: Zoosk stands out because it's designed to make you swipe less and connect more. The matching algorithm gets an understanding of what you're looking for (whose profile you visit, who you like…) and then sends ideal matches your way.

Visit Site
Sometimes the best cure to the breakup blues is to log on to your dating profile and see 5 messages waiting in your inbox- sign up for a dating site today.