Work out more. Eat better. Quit smoking. Pick up a new hobby. Find love?
You can promise to head to the gym more or swap out your fries for a side salad, but resolving to find love is more of a challenge - it doesn't really work until it works - and it can be hard to know where to start.
So here are 5 resolutions you can make (and keep) to help you meet someone special in 2023.
1. Ditch the Bars
Want to meet someone genuine and honest this year? Don't go to a bar. We might think of bars as the cliche start of so many relationships, but realistically speaking, they almost never are.
A better way to meet someone? That brings us to #2.
2. Join an online dating site
If you're not already on a dating site, this bit of advice is kind of a no brainer.
Online dating is only becoming more and more popular, and is now the second most common way to meet someone. And because it's such a great way to meet people there's a site for every flavor.
If you're after a bit more substance than what some of the other dating sites offer, try Zoosk. The site's unique algorithm gets to know exactly what you want in a partner and offers matches based on that.
If you're a numbers person and want a popular site, try Match, which has millions of users worldwide and singles events that can help get you offline and mingling.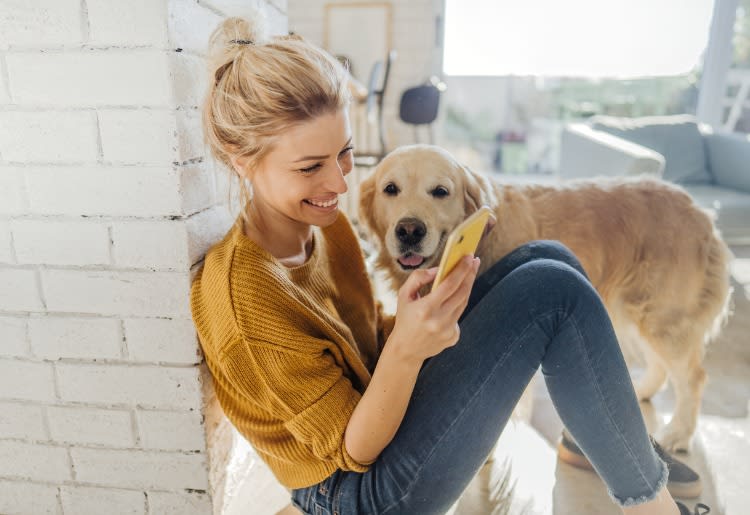 3. Breathe fresh air into the dating process
If you're already on a dating site, and it hasn't worked well for you in the past, there are some things you can do to keep things fresh.
Swap out your old dating profile pics for some new ones, give your bio a good edit, and maybe rethink which sites you're on. There's a dating site out there that's the perfect fit for you - they aren't a one-size-fits-all kind of thing.
Looking for something serious on an app that's based on swiping alone? Head to EliteSingles and give it a try - the site is just for singles looking for long-term love, so you won't have to worry about people saying they want a relationship without really meaning it.
4. Reevaluate your own relationship ideals
The new year is a good time to reassess what it is you're looking for in another person - as in, maybe it's time to throw away that old checklist that mandates a certain height, degree, etc.
You're dating a person, not an idea, after all.
5. Set goals
Just like any other new year's resolution, it's a good idea to set small goals to keep yourself on track. Goal-setting when it comes to relationships and dating is a little bit different than weight loss or drinking less, but it can still be done.
Promise yourself to be open, date outside your 'checklist', and weigh in with friends for advice and support.
Now that you're equipped with these tips it's time to get out there and start dating. Check out our reviews of the best dating sites and find what works for you.