If you've ever had to decide on a web hosting provider, then you know that site security is a major concern when choosing a new host.
For the most part, a malware attack can cost a company over $2.5 million (including the time required to fix the attack).
And security is one area that regular shared hosting does not have total control over. An attack on one end of a website can disrupt the activities of every other site on a single server.
On the other hand, VPS hosting offers a more secure hosting environment and many other positives, including better site performance.
» Can't decide on a host? Check out our top picks for the best web hosting services and companies.
What Is VPS Hosting?
Virtual private server (VPS) hosting creates multiple virtual servers on top of a single physical server using virtualization technology. These virtual servers act as solo servers that provide each VPS-hosted website with customized resources for better web performance.
A VPS configuration allows each site to install the web services they need and uninstall those that aren't useful anymore.
Here are the top 10 benefits of VPS hosting for your website.
1. Improved Site Performance
To ensure fast load speeds, you will need a web hosting plan that can maintain speed during traffic spikes.
With shared hosting, your system performance depends on the activities of the other websites you share the server with.
But with VPS hosting, you don't have to worry about slow loading speeds because its specialized configurations (for each server) are customized to continue working without interruption for your site.
2. Increased Site Reliability
Although shared hosting offers many benefits, it is often responsible for frequent downtimes and website crashes. This is because it hosts several websites with different activities on the same server.
VPS eliminates the need to share a server with other users, which decreases the possibility of downtime and increases site reliability.
Still, you should make sure to choose the right host. A bad host will offer services that are not up to standard—which can damage your site.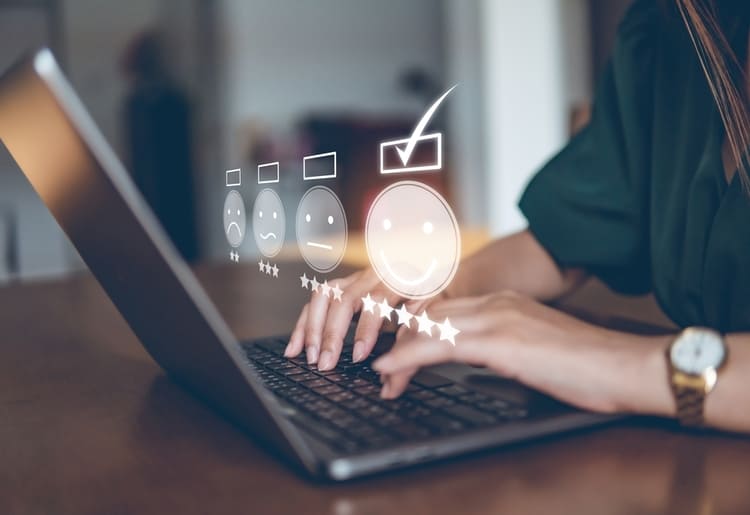 3. Access to Higher Bandwidth
A VPS hosting plan gives you automatic access to higher bandwidth. This feature ensures that your website performs better and becomes more reliable. With a VPS hosting plan, your website is not at risk of downtimes or crashes.
There are many hosting providers that, depending on your chosen package, offer satisfactory VPS services and higher bandwidth. Higher bandwidth can support your website and increase uptime even with massive traffic spikes.
» Here are the best WordPress hosting services.
4. Improved Server Control and Customization
It's no secret that websites using shared hosting have little to no control over what is installed in their web environment. This lack of control and resource customization allows hosts to install functionalities that some websites on a specific server don't need.
With VPS hosting, you can control and customize what your host installs in your environment by only allowing services that meet your website requirements. A good web host will give you full access to your VPS so that you can add or uninstall services as needed.
5. More Affordability
With VPS hosting, you get value for your money.
Plus, it costs far less than dedicated hosting plans. Some website hosting companies offer great VPS packages that are cheaper than shared web host packages.
6. Improved Security
Many shared hosting providers put in a lot of effort to provide high security for their users. And still, it is the least secure type of web-hosting service. Websites that are hosted on the same server are exposed to more risks.
Because your website is the only one on a VPS, you don't have to worry about any of these disadvantages.
Security measures are also more strict with VPS hosting. Websites can isolate important data from other users using virtualization technology.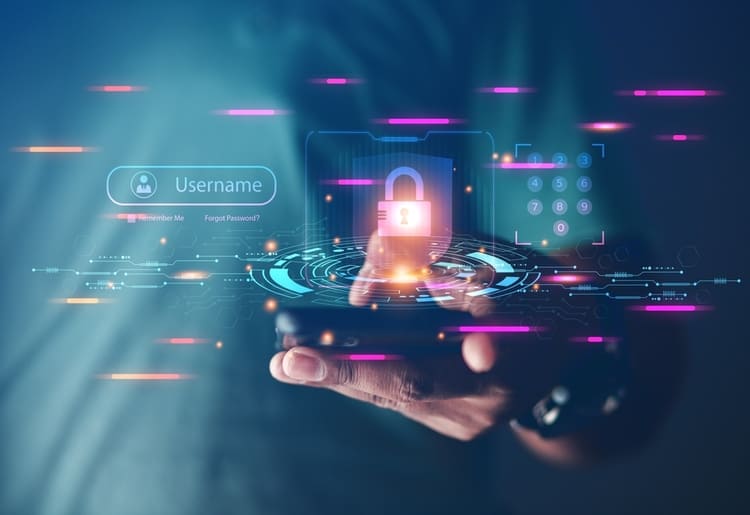 7. Absence of Noisy Neighbor Syndrome (NNS)
A VPS is a better choice for maintaining privacy and eliminating the "noisy neighbor" syndrome—problematic situations often found in multi-tenant infrastructures. These situations best describe the challenges of sharing a server with other websites.
With VPS hosting, your privacy is guaranteed. And you do not have to share resources with any other website.
Though there may be other users on the physical server, they are prohibited from interfering with your site because you're using a private and secure hard drive.
» Follow these steps to change web hosting companies without losing important data.
8. Effortless Scalability
The ability to expand VPS packages to meet your website needs does not get the appreciation it deserves. Once your website starts growing with an increased number of weekly, monthly or annual visitors, you'll need to upgrade your site's resources.
With shared hosting, you'll have to upgrade your entire plan once your website outgrows its current plan. But with VPS hosting, you can increase or reduce the resources you consume in just one click.
9. Access to More Specialized Resources
Shared hosting gives you access to server resources dedicated to different businesses—which you don't need. In contrast, VPS hosting is customized according to your website's needs and requirements.
With VPS hosting, you get access to the resources you need. Plus, with the benefits of private server resources, you don't have to worry about sharing the web environment, CPU (central processing unit), or bandwidth with other sites.
10. Managed Services and Technical Support
VPS hosting lets you sit back, relax, and watch as the host manages your servers. A good website hosting company will provide VPS hosting, regular security patches, hardware and software updates, and maintenance.
When you choose a hosting company, it's important to confirm that it offers tech support. Due to VPS hosting technicalities, you will need help from your host's technicians if your site is ever breached.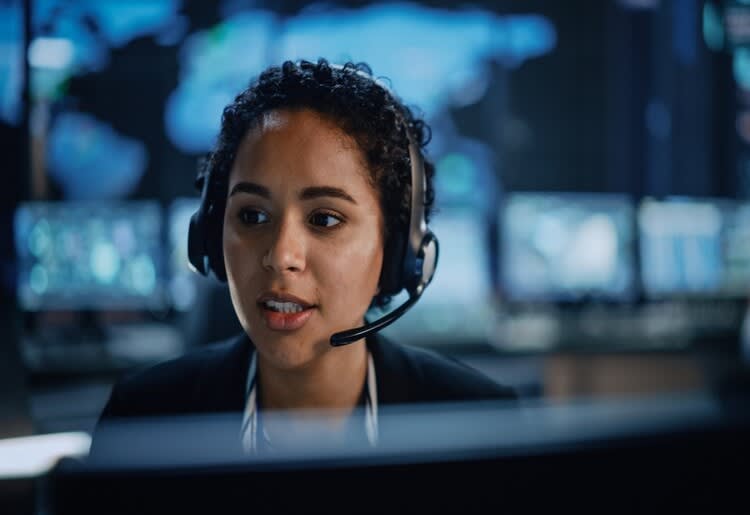 Choose What Suits Your Site's Needs Best
VPS hosting offers tons of advantages—from higher performance to affordability and scalability.
If you're considering switching to VPS hosting and aren't sure where to start, we recommend trying Bluehost or IONOS. They are some of the market's favorites, so their features may suit your needs best.
» Not sure what type of hosting you need? Consider these tips on how to choose a web hosting service.