As an industry leader, HostGator is known for providing quality web hosting services. But, even with its variety of features, it may not have everything you need.
Whether you're an old business looking to change hosting providers or a new one looking to launch your website, you need to choose a website host that's right for you. And avoid common web hosting mistakes that most website owners make.
Here are a few HostGator alternatives to consider if you're looking for safe and reliable web hosting.
Our Best HostGator Alternatives at a Glance
Bluehost - Best for excellent customer support
Hostinger - Best for fast load speeds at an affordable price
GoDaddy - Best for domain registry
A2 Hosting - Best for high-performance and speed
Network Solutions - Best for reliable and secure IT support
» Can't decide on a web hosting platform? Check out our top 10 picks for the best hosting services and companies.
Our Top Picks for the Best HostGator Alternatives
1. Bluehost
A top-rated website host that provides various web solutions to meet your needs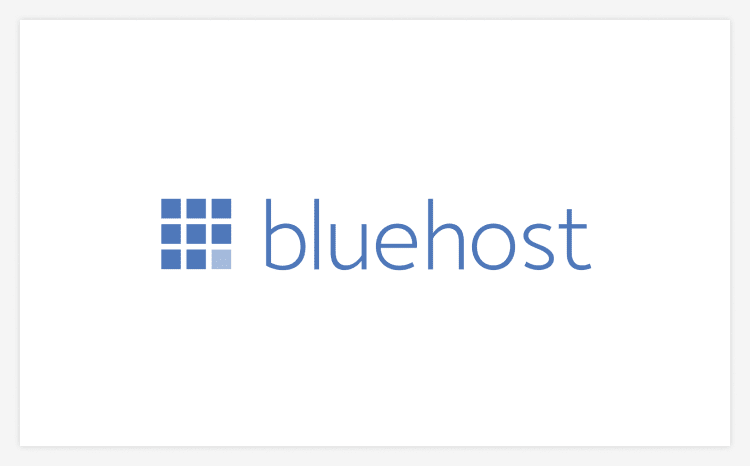 Best for: Fast and reliable web hosting
Starting price: Free trial, monthly plans starting at $2.95
Besides being one of the best web hosts for small businesses, Bluehost is also one of the largest web hosting providers. With this host, you never have to worry about downtime, even when there is a spike in traffic.
Bluehost's customer support is available around the clock to help when you need it. You can reach them via phone, email, or live chat.
They also offer a free domain name, a free website builder with templates, free SSL, and an exclusive 63% discount for WordPress users.
Pros
Great customer support
Integrated website builder
Free email marketing tools
Managed WordPress hosting
Cons
Upselling add-ons
Limited design flexibility
Higher domain renewal price

Bluehost Visit Site
2. Hostinger
A reliable web hosting provider famous for its low prices and speedy load times
Best for: Smaller websites looking for affordable hosting
Starting price: From $1.99 per month
Hostinger is the most affordable HostGator alternative. Its user interface is easy to navigate and offers various hosting solutions, including WordPress hosting, reseller hosting, VPS, and cloud hosting.
A combination of excellence and competitive prices makes Hostinger a great hosting provider for anyone who wants to get the best value for money.
There's also the option to upgrade to premium if your website's needs begin to grow and you're no longer satisfied with a basic plan.
Pros
Great uptime
Multilingual customer support
Free website builder
Free domain name
Cons
No traditional cPanel
No daily backup

Hostinger Visit Site
3. GoDaddy
The world's biggest hosting company and domain registrar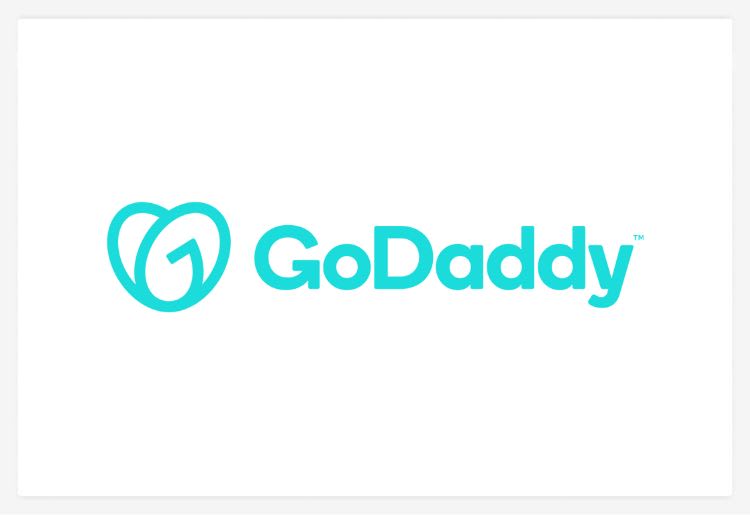 Best for: New website owners
Starting price: From $1.99 per month (renews at $8.99 per month)
GoDaddy is popular because of its domain registry services.
However, it is also prominent in web hosting, offering various services, including shared hosting, VPS, WordPress, and dedicated hosting. It provides its users with 24/7 support, solid uptime, and fast load speeds.
It also offers a one-click installation feature which is ideal for users who are new to website building but are open to trying web design.
GoDaddy hosting packages offer excellent benefits—including a free domain—contributing to its feather as one the best HostGator alternatives.
» Take a look at our top picks for the best web hosting providers for small businesses.
Pros
One-click installation
Responsive customer service
Video guides
Fast load time
Multiple data centers
Cons
Upsells
High renewal rates

GoDaddy Visit Site
4. A2 Hosting
A web hosting company specializing in fast loading speeds and high performance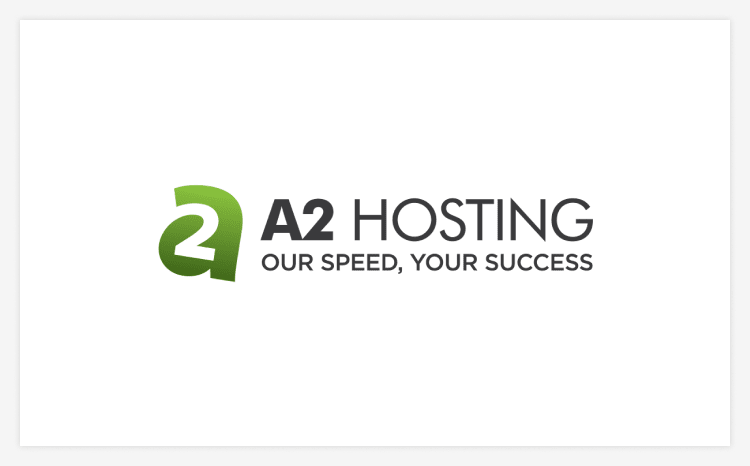 Best for: Super fast hosting
Starting price: From $8.99 per month
A2 Hosting is one of the best website hosting companies, which is why it is a solid option for both new and existing websites. Free automated backups, a 99.98% uptime guarantee, and free website migration are some features that set A2 apart.
A2 Hosting prides itself on having one of the fastest page-loading speeds. More so, it offers around-the-clock server monitoring and malware scanning, reducing the chances of cyberattacks.
Also, its competitive pricing for WordPress packages makes it a great alternative for anyone building or migrating a WordPress site.
Pros
24/7 customer support
Free website migration
Compatible with various platforms
Free SSL
24/7 malware monitoring
Cons
No free domain name
High renewal fees

A2 Hosting Visit Site
5. Network Solutions
A web hosting company offering reliable IT solutions to get you online fast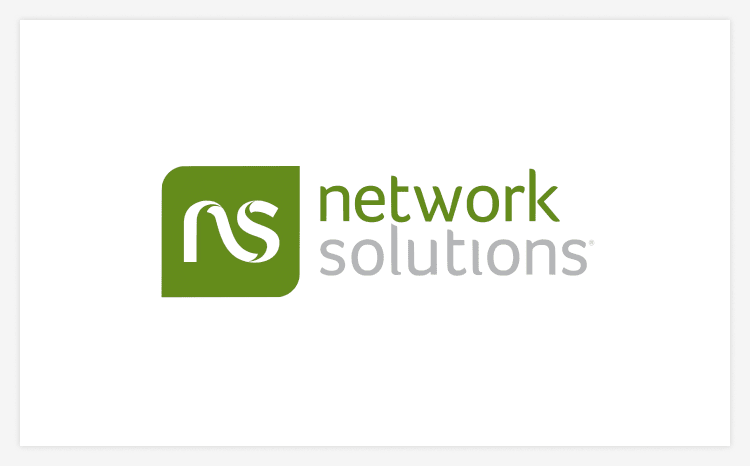 Best for: Secure IT solutions
Starting price: From $3.79 per month
From website development to optimization, social media, web design, web hosting, online advertising, and other features, Network Solutions offers hosting services that make sure your business stays online.
And its web hosting service is one of the cheapest in the market.
Network Solutions has a good reputation and solid customer support. Excellent security and high uptime levels make Network Solutions one of the best HostGator alternatives.
Pros
Free website builder
Free business LLC formation
Reliable with 99.98% uptime
Offers different billing periods
Cons
Premium prices
Free SSL only with the most expensive plan
Outdated WordPress version

Network Solutions Visit Site
Why Choose These HostGator Alternatives?
While HostGator offers incredible features, it might not suit your specific needs. Here are a few reasons why a HostGator alternative might be best for you.
For More Budget-Friendly Options
HostGator is one of the more expensive web hosting companies. Its renewals are pricey, to the disadvantage of websites that do not opt for long-term plans. Hostinger offers fast load times at an affordable price, making it an excellent alternative for smaller businesses with a tight budget.
» Looking for a cheaper hosting plan? Shared web hosting might be just what you need.
To Increase Website Performance
While HostGator has been a leader in web hosting for decades, there are alternatives that offer better uptime. Poor performance and slow load speeds can cripple your SEO efforts.
Bluehost, Hostinger, GoDaddy, A2 Hosting, and Network Solutions provide fast, reliable load speeds, some even at a fraction of the cost. These alternatives have plans loaded with resources and valuable free features that can help you boost performance and security.
For Around-the-Clock Customer Support
Some HostGator users have complained about unreliable customer service. In some cases, you may wait over 35 minutes to get in touch with the support team. Bluehost has one of the best customer support teams that work 24/7 to make sure you get the help you need.
The Bottom Line: The Best HostGator Alternatives
While HostGator boasts an easy-to-use interface and other free features, you might need something else to suit your budget or website needs.
If you're looking for a more affordable web hosting service that's safe and reliable, try these budget-friendly alternatives.
» Want to keep your site secure? Here's what you need to look for in web hosting cybersecurity.