That being said, there are a few reasons why you might want to consider an alternative to DreamHost. For example, you may need a hosting provider that offers better support or better uptime.
In this article, we'll explore the top 5 alternatives to DreamHost and discuss their pros and cons to help you make the best choice.
Our Best DreamHost Alternatives in 2023
Bluehost - Best for fast and reliable hosting
HostGator - Best for web and cloud hosting
Hostinger - Best for its affordable plans
GoDaddy - Best for building and hosting a website
IONOS - Best for its wide range of options
» Want more options? Check out our top picks for the best hosting services and companies.
Our Top Picks for the Best DreamHost Alternatives
1. Bluehost
A comprehensive hosting solution with great WordPress hosting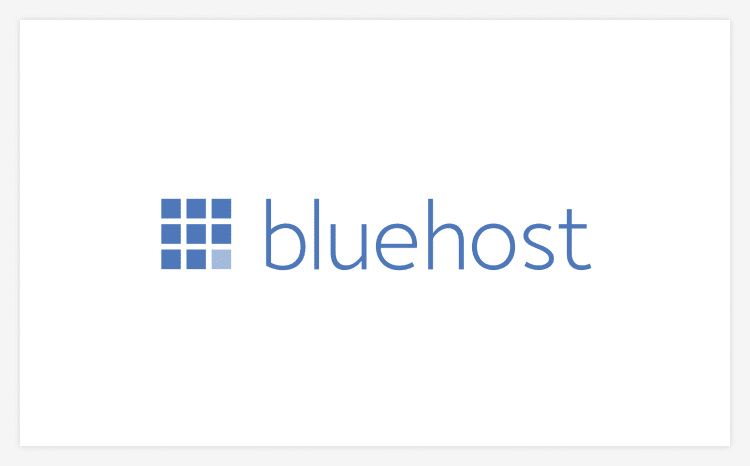 Best for: Quickly creating a reliable website with WordPress
Starting price: From $2.95 per month
Uptime: 99.99%
Bluehost is one of the most popular hosting providers out there, and for good reason. It offers fast and reliable hosting at a good price.
It's ideal for WordPress websites, and given that 43% of the world's websites are built on WordPress, it's no wonder that Bluehost is so widely used. It also features a basic website builder that you can use if you're looking to create and launch a website quickly.
Pros:
Managed WordPress hosting
Free SSL certificate for the first year and free CDN
Lots of storage (10 GB with the cheapest plan and 40+ GB for the next plans)
Cons:
No service level agreement for a minimum uptime guarantee
Renewal rates are rather high

Bluehost Visit Site
2. HostGator
An all-in-one hosting solution with many different plans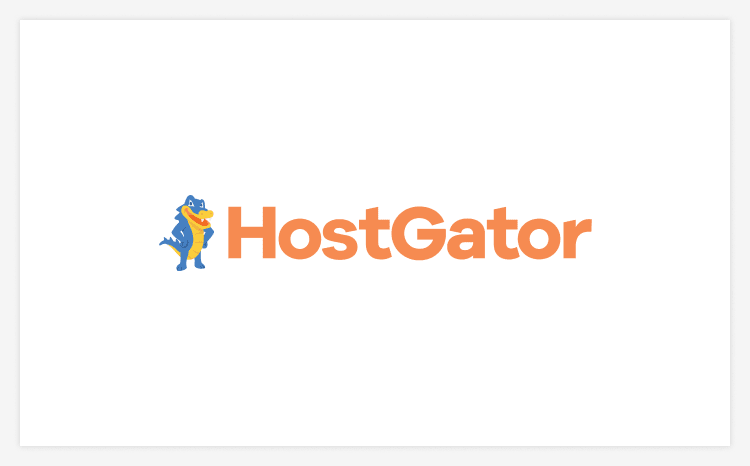 Best for: Beginner-friendly cloud and web hosting plans
Starting price: From $2.75 per month
Uptime: 99.9% guarantee
HostGator is an excellent choice if you're looking for a comprehensive hosting solution with unlimited bandwidth. With it, you get 24/7 live chat customer support, which is critical when trying to troubleshoot an issue as fast as possible.
HostGator also offers cloud hosting plans, which are ideal if your business is growing rapidly and you want a scalable and flexible service that can adapt to your needs.
Pros:
24/7 live chat customer support
Free website transfer done by HostGator's staff
Lots of different hosting plans for every need
Cons:
VPS hosting is Linux-based only
$25 fee for restoring from a backup
Website speed could be improved

HostGator Visit Site
3. Hostinger
An affordable hosting solution that has all you need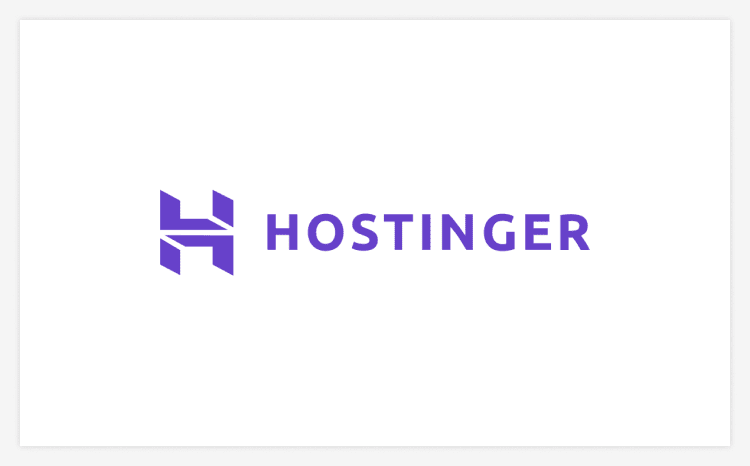 Best for: Budget-friendly yet comprehensive hosting solutions
Starting price: From $1.99 per month
Uptime: 99.9%
If you're looking for an affordable option that doesn't compromise on quality, Hostinger is a great choice. Its basic plan starts at $1.99 and comes with a free website builder—great for beginners!
Although its features are a bit limited, it's ideal for hosting a small business' website. And with higher-tier plans, you get unlimited bandwidth and databases and up to 100 domain-based email addresses.
Pros:
Free website builder even with the basic plan
Good email hosting options, even as a standalone service
Unlimited bandwidth and databases with most plans
Cons:
Its dashboard might be a bit confusing at first
Free SSL is only for one domain, even for higher-tier plans

Hostinger Visit Site
4. GoDaddy
A reputable and reliable all-in-one hosting platform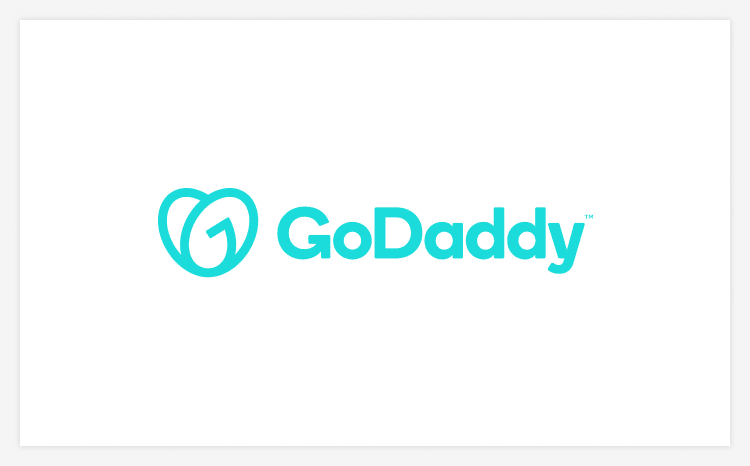 Best for: Experienced users who want to build and host a website
Starting price: From $1.99 per month
Uptime: 99.9%
GoDaddy is a great choice if you need a reliable, all-in-one platform. This popular hosting provider offers a wide range of hosting plans for every need, regardless of whether you're looking for shared hosting, VPS, or a dedicated server.
GoDaddy's services go beyond just web hosting, with a beginner-friendly website builder featuring many different templates and useful marketing tools.
Pros:
Very intuitive and easy to use
Single platform for all your hosting and website building needs
Fast and reliable hosting with data centers around the world
Cons:
Hosting plans can be confusing
Among the more expensive options out there, despite low starting price
No free SSL certificate

GoDaddy Visit Site
5. IONOS
A wide range of plans at an excellent price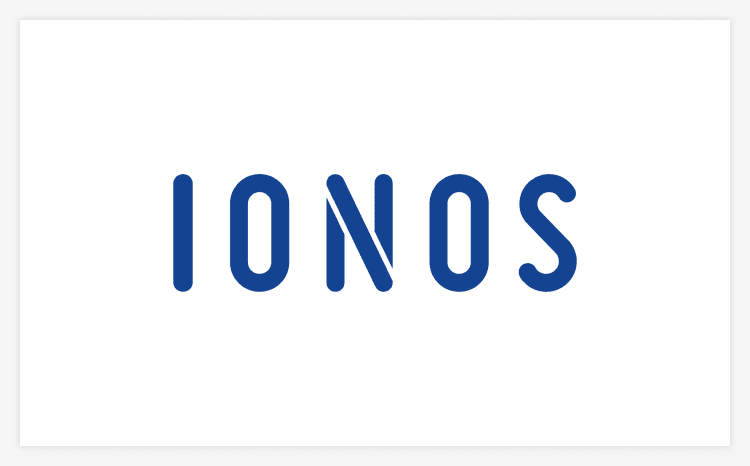 Best for: Frugal users who want lots of options and competitive page load times
Starting price: From $0.50 per month
Uptime: 99.9%
IONOS is also one of the veterans of the hosting industry, having been around since 1988. It offers a multitude of hosting plans and shared hosting at an unbeatable starting price of only $0.50 per month for 12 months for its Business plan.
IONOS also boasts a speed-optimized network that boosts page load times. You can get shared hosting, WordPress hosting, VPS, dedicated hosting, and many more for less than a dollar per month.
Pros:
A wide selection of hosting options
Most plans offer unlimited websites and unmetered bandwidth
Free domain for the first year
Cons:
Constant upselling
Inconvenient cancelation process

IONOS Visit Site
Why Choose These Alternatives Over DreamHost?
DreamHost is a good option, but there might be better options out there based on what you need. Here are some reasons why you might prefer one of the above alternatives to DreamHost.
For Better Support
With Dreamhost, support is only by chat and email, meaning you cannot call them if you have a problem. They offer a callback option, but it's only available for customers with a US or Canadian phone number.
This can be a problem if you're dealing with a serious problem impacting the availability of your website and cannot resolve it fast. If you want to be able to call in, GoDaddy or IONOS are better options.
For Better Uptime
DreamHost has a 100% uptime guarantee, which means you can get a credit for the month's fee if your uptime is under 100%. However, its actual uptime can sometimes be as low as 99.29%, as was the case in April 2022. For better uptime, you can opt for Bluehost or Hostinger.
To Get Better Plans
If you're a business owner, you know that finding the best hosting for a small business is not an easy feat. You need to consider the pricing, available features, overall quality, and each plan. IONOS and GoDaddy offer a wide array of hosting plans for every need.
Bottom Line: The Best DreamHost Alternatives
Choosing the right web hosting service can be confusing, especially if it's your first time (and first website). DreamHost offers all the basics and is a good overall choice, but if you want to make sure you can reach someone on the phone or get a better email hosting deal, you may be better served by another provider.
» Check out our top picks for the best domain hosting services.