Instead of obtaining storage on one server like with traditional computing, cloud hosting stores your data on ten different servers. Hence, if one network is busy and cannot complete a request, you can still utilize any of the other nine available networks from the web hosting provider.
In simple terms, moving to the cloud means transferring your data, emails, applications, or software to cloud computing, where it's safe and accessible from any location in the world. If you've ever thought about the traditional hosting vs. cloud hosting debate, here are ten advantages that cloud hosting has over traditional hosting.
» Check out our top 10 picks for the best website hosting for small businesses.
1. Cloud Hosting Grants Global Accessibility
One challenge with traditional hosting is that service providers place networks in a particular location. Therefore, you need to be cautious when choosing an area for a server, because its location significantly impacts the website's loading speed.
With cloud hosting, there is no demand for a physical address. The cloud erases the need for a specific location because service providers fix servers in several places around the world. This lets you use the internet and access data via your PC or mobile device 24/7.
2. Cloud Hosting Increases Server Uptime
Cloud hosting consists of several different servers working hand in hand to meet internet users' needs. It guarantees faster load time, optimum network availability, and removes single points of failure. For web designers and users who aren't skilled coders, Hostinger offers a 99.9% uptime guarantee.
On the flip side, if a traditional server is busy or incapable of completing your request, the target website becomes unavailable. A breach from one end would affect the web pages of everyone sharing that particular server. Hence, your website, data, software, and apps are at risk of hardware failure and higher downtime.
» Getting higher traffic volumes to your site? You'd benefit from an online dedicated server.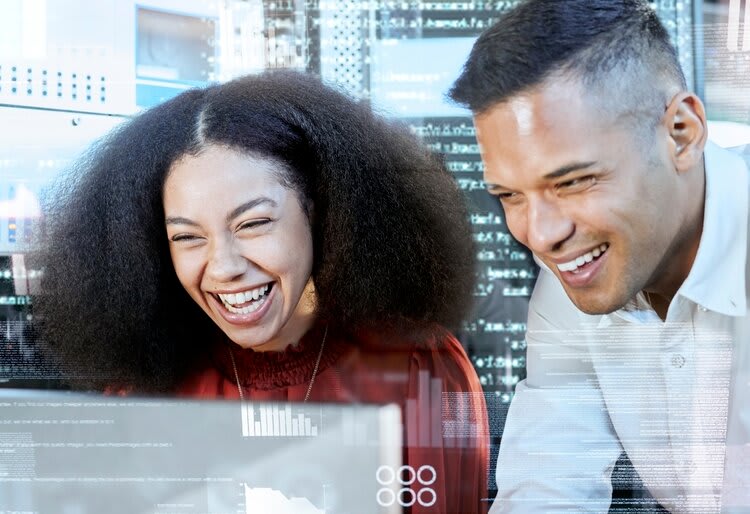 3. Cloud Hosting Protection
Traditional hosting requires you to share resources and CPU requirements with other web pages on the same server, or you may pay for a private dedicated server to have maximum control over your software and important data, but this will cost you a lot of money.
Conversely, cloud hosting reduces your security concerns since it incorporates infrastructure that safeguards information on many levels. Your data is safe in the cloud due to proper data isolation, customer identity management, firewalls, storage dispersal, backup recovery, and encryption.
4. Cloud Hosting Increases Cost Efficiency
With traditional servers, whether shared or dedicated, you will be making monthly or yearly payments for a set of resources, some of which you do not need.
Many local hosting providers will offer you good packages to an extent, but you must pay for that physical server slot you occupy. Cloud hosting provides a solution to this unreasonable expenditure since you don't have to invest in any infrastructure. Your plan is flexible and your operating expenses are reduced because you only pay for the resources you consume.
» More: How website speed impacts visits and sales.
5. Cloud Hosting Gives Scalability
With cloud hosting, you can manage your available resources and allocate them to meet the evolving needs of your website. It enables you to add or curtail services such as memory, bandwidth, and so on, from tons of resources that a network of multiple servers provides.
But, in a traditional hosting configuration, physical machines have constrained services and strict specifications. Hence, you cannot increase the server's resources if the need occurs, unless you opt for a plan upgrade.
6. Cloud Hosting Improves Team Collaboration
Cloud hosting enables access from any location around the world. Employees can work on the same project, documents, and even share applications, regardless of the country or state.
On the other hand, traditional hosting does not allow for team collaboration. There is no access to multiple devices to create alternatives for workspace collaboration with both employees and clients.
» Choosing a new domain for your business? Check out some of the best domain registrars.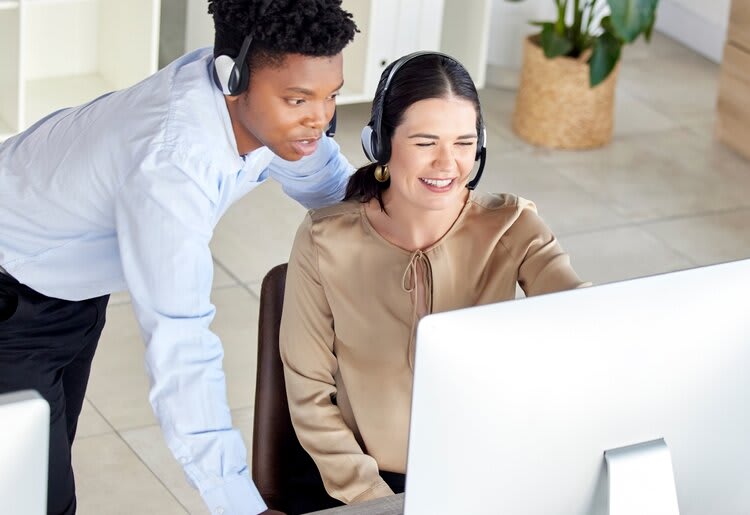 7. Cloud Hosting Enables Backups and Lost Data Recovery
All cloud hosting service providers like GoDaddy back data up regularly, to ensure that you can access previous data whenever you want. They save your files in the cloud so you don't have to worry about losing hours of meaningful work.
Using a traditional hosting setup, you cannot recover lost information since providers host your data and apps on a single server. Attempts on traditional retrieval come with high failure rates and high costs—relating to time and finances for infrastructure.
8. Cloud Hosting Utilizes Automation
Cloud hosting is high-tech, enabling you to adjust and put together your software programs according to your company's needs and preferences. The service provider handles your server and is also in charge of any security and hardware threats.
Traditional hosting, on the contrary, requires in-house monitoring, which is quite expensive and time-consuming. You will need a competent IT specialist to help maintain and update your server since there is no room for automatic software updates or modifications.
» Your website crashing? Here are possible reasons behind a website crash.
9. Cloud Hosting Has Minimal Impact on the Environment
Cloud hosting providers ensure that their servers run at maximum capacity, reducing idle time and reducing negative influence on the environment. Due to its scalability, it is available to any company and withdraws the need to maintain traditional in-house networks.
Traditional hosting is harmful to the ecosystem because of the increase in energy consumption by the servers. This computing setup does not reduce an organization's carbon footprint since it maintains an in-house network.
10. Cloud Hosting Improves Efficacy
Cloud-hosted websites perform better than traditionally hosted websites. If you prefer fast website load speed, flexible and immediate resource allocation, lost data recovery plans, and eco-friendly servers, you may consider moving to the cloud. Larger companies with huge IT budgets can try any of these SSD cloud hosting providers.
Traditional hosting setups are slower and less efficient, after all only a single operating server completes every request. It is not advisable to use conventional hosts as they are unstable and do not have the infrastructure to manage the load across the network.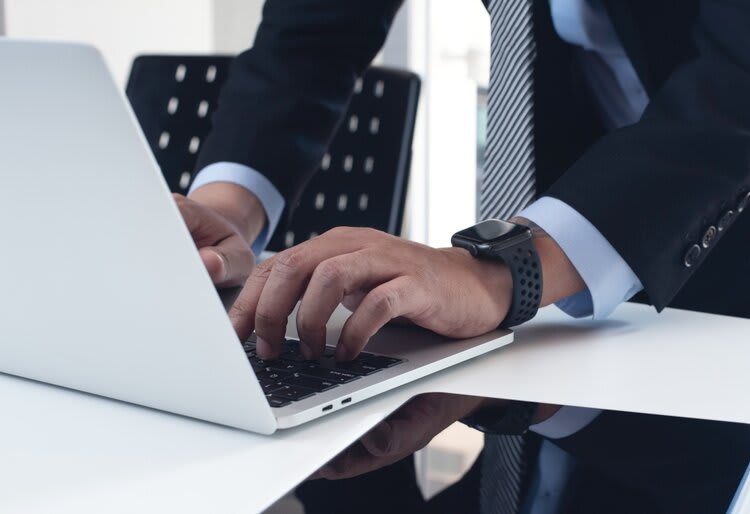 Your Website is Better Off With Cloud Hosting
Cloud hosting is modern technology and it holds more potential than traditional hosting. It creates an immense, positive change for companies, individuals, and the environment by overcoming the limitations of conventional computing.
Its benefits include—the reduction of the negative impact on the ecosystem, the ability to only pay for what you need, recover backup data, and improve team collaboration and efficiency. Cloud hosting is the future and many businesses are already enjoying its benefits. It even boasts more perks in a typical cloud hosting vs VPS hosting debate. The sooner you move into the cloud the better.
» More: How to choose hosting services.