1. Home Warranties Cover The Unexpected Costs
A home warranty is a must-have for all homeowners. If your AC unit goes out, a pipe bursts or your oven suddenly stops working, your home warranty provider will immediately dispatch a local technician and cover the costs that fall within the terms of your contract.
Our top picks:
Choice Home Warranty
Choice stands out as a nation-wide provider that offers the peace of mind you deserve. With no home inspection required and a fix or replace guarantee on most major appliances, Choice covers the unexpected home repairs that would otherwise break the bank.

Choice Visit Site
Select Home Warranty
Easy plans and high coverage limits make Select another leading provider. Their low service fees and a three-tier offering are also a major bonus for homeowners. This means that you can choose the plan that best suits your home without paying for add-ons that you don't need.

Select Visit Site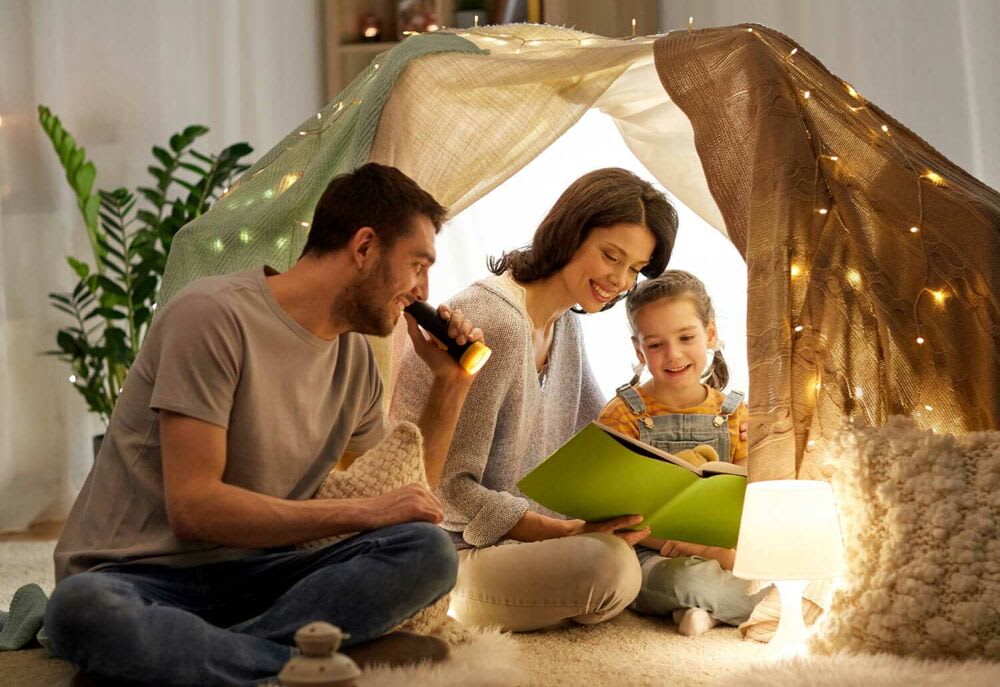 2. Home Security Systems Keep Your Family Safe
Over 2 million home burglaries are reported every year in the US with an estimated break-in every 25.7 seconds.
Smart home security systems offer the latest, cutting-edge technology that keeps your home fully secured at all times. Providers offer solutions tailored specifically to your home, making this essential for keeping every family safe.
Our top picks:
ADT
Customized to your needs, ADT has been a home security industry giant for decades. They provide a wide range of tested smart home security options, including remote access to monitor and fully control your system from your smartphone.

ADT Visit Site
Vivint
Hassle-free and professionally installed, Vivint also offers unique solutions. With a system that operates on a single hub engineered to intelligently identify and deter real threats, using light and sound to scare away lurkers before they become burglars.

Vivint Visit Site

3. Meal Delivery Services Transform Any Homeowner Into A Home Chef
The kitchen is the heart of the home and every family knows that a kitchen with healthy, delicious, hassle-free meals is just as important as a working HVAC or the latest home improvement project.
Our top picks:
HelloFresh
With HelloFresh, you pick a plan with recipes that match your tastes, schedule, and household size. Once you choose a plan, you'll get your first box of fresh, high-quality ingredients sourced straight from the farm.

HelloFresh Visit Site
Factor
With a focus on quality and taste, Factor pushes the limits of what a meal delivery service can be. Factor's meals are always fresh, chef-crafted, and are designed by dieticians, which is basically a guarantee that your meals will always be delicious and healthy.

Factor Vsit Site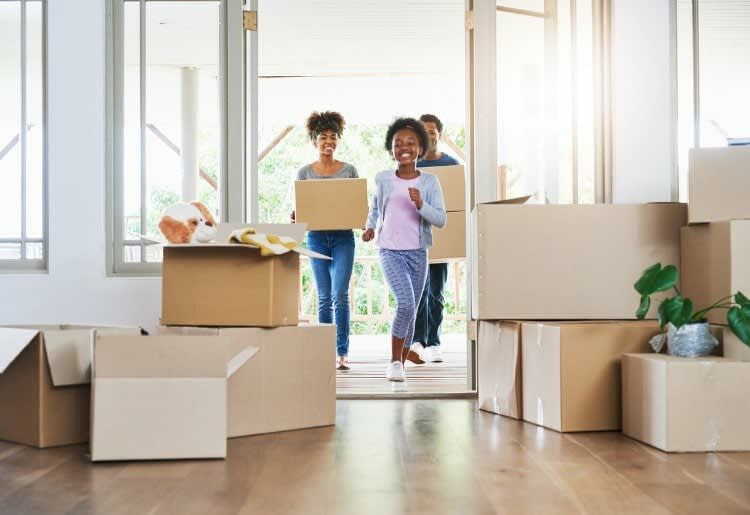 4. Moving Companies Make Being A New Homeowner Stress-Free
When you're moving from one home to another, there's an endless list of things that only you can take care of. But moving isn't one of them.
Moving companies do the hard lifting for you and make buying and moving into a new home stress-free.
Our top picks:
IVL
International Van Links is the leading full-service residential mover for out-of-state and international moves. With over 20 years of experience, they handle every detail of your move with the most advanced equipment, personnel, and necessary licensing.
IVL Visit Site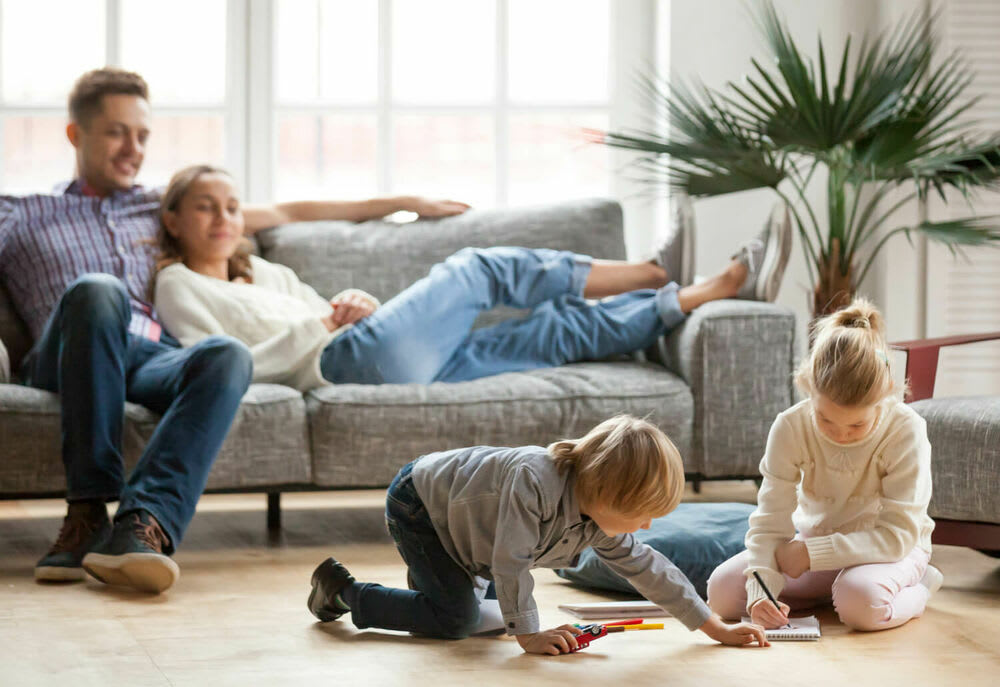 5. Trust The Pros: Maid Services, Repairs & Home Improvement Made Easy
From cleaning to home improvement projects, keeping your home in top shape is essential.
Home services that connect you to local and pre-screened pros – pro cleaners, pro renovators, and pro technicians – make your ideal home attainable and affordable… and without all the hassle of doing it yourself.
Our top picks:
Home Advisor
Home Advisor is an online platform that matches you with prescreened professionals in your area that can do the job you need done. From maids and cleaners to drywallers, carpenters and plumbers, Home Advisor makes sure you find the most qualified professionals.

HomeAdvisor Visit Site
Angie's List
Angie's List also connects you to certified pros for your home projects. Within seconds of entering basic information about your project, you're matched with the most highly rated contractors in your area. Take your time comparing the best quotes.

Angie's List Visit Site
When it comes to essential home services and products, it's always better to trust the professionals. Be smart, now is the time to protect and take care of your home with these must-have home services.
Looking for more services to help protect your home and keep your family safe? Check out these Top 10 Home & Privacy Lists to find everything from identity theft services to moving companies.