1. Do You Know How Much It Costs To Repair Your Appliances?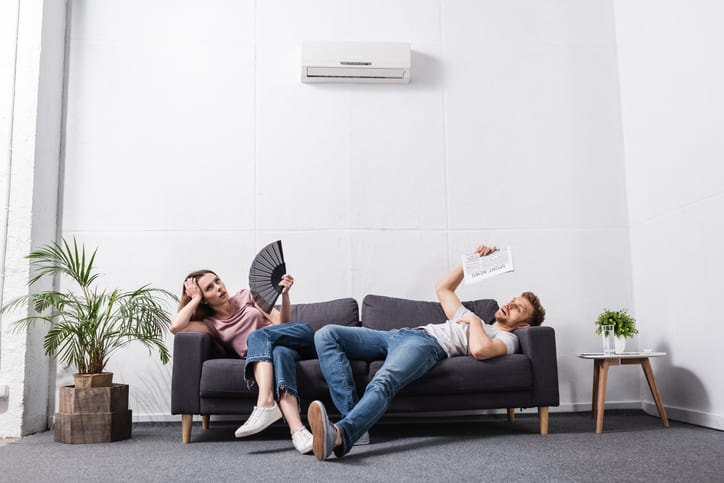 Here's a fun fact: The cost for replacing an air conditioner can be over $6,000, and installing a water heater can be over $1,000 on its own. Repairing or replacing appliances in your home can cost you a pretty penny, and the servicing you need may not be as uncommon as you'd wish it was. In fact, according to the Service Contract Industry Council, homeowners need some sort of work done on their appliances more than twice a year.
A home warranty plan is something that every prudent homeowner should have. Home Warranties protect the appliances in your home so that when they break down, you don't have to reach deep into your pocket, you just need to contact your home warranty provider. Given how frequently appliances need repair, a home warranty could end up saving you thousands of dollars.
And here's a tip just for you:
Choice Home Warranty is offering a limited-time deal for new customers - $50 off your plan and one month free. A home warranty plan could save you big down the line. Click below to receive your deal.

Choice Claim Offer
2. This Is How You Avoid Potential Bank-Breaking Disasters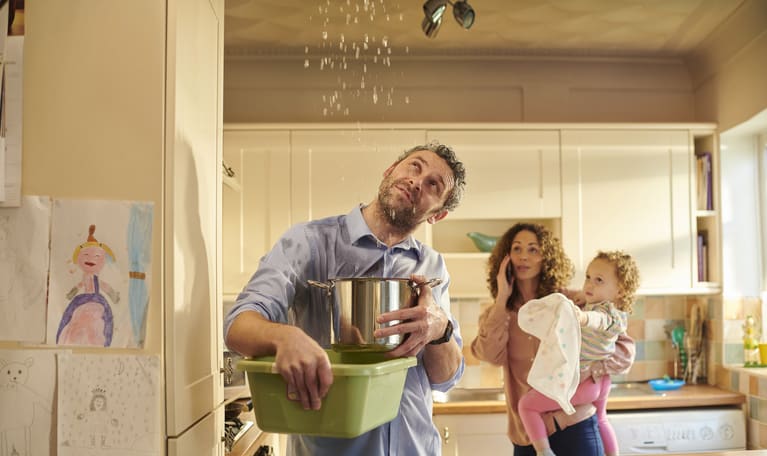 What do you do when your home is damaged in an unforeseen way? Something completely out of your control like water damage, wind damage, fire damage, natural disaster, or theft? These may seem like rare occurrences, but they do happen, and when they do, you don't want to be the one stuck with the entire bill. Water damage alone can run you over $4,000, repairing a roof due to a natural disaster could be over $15,000.
The Insurance Information Institute estimates that one in 20 insured homes issue a claim every year, so you want to make sure you have home insurance. Home insurance covers property damage to the exterior and interior of your home, theft or loss of possessions, and personal liability for harm to others. Any one of these could cost you a fortune, but you can save that money with a low monthly fee on a home insurance plan.
Here's a friendly tip for you:
Lemonade offers surprisingly affordable plans and it takes only 90 seconds to sign up! Click below to sign up.

Lemonade Sign Up Now
3. How Much Do You Stand To Lose From A Break-In?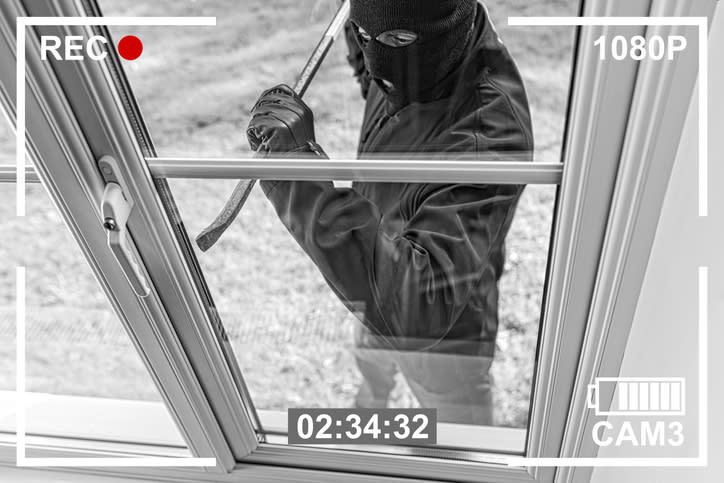 Your home is your greatest asset, so why not keep it protected? Over 2 million home burglaries are reported every year in the US with an estimated break-in every 25.7 seconds. According to bankrate.com, the average value of property lost in a break-in is $2,600, and that doesn't include whatever damage was caused – but you can prevent this.
For as little as $30 a month, you can secure the thousands of dollars of valuables, appliances, furniture and more in your home. A home security system will alert authorities immediately if it senses any unwelcome activity, and your home is also far less likely to be a target when it's protected by an effective system. Three times less likely to be exact, according to the FBI.
For your home security needs, Vivint is your solution. Vivint offers fully integrated smart security systems that can be monitored by your phone, and they have plans for both homeowners and renters. Vivint is a one-stop shop for all your home security needs. Click below to see their deals.

Vivint See Deals
4. Here's How You Can Cut Down On Your Food Expenses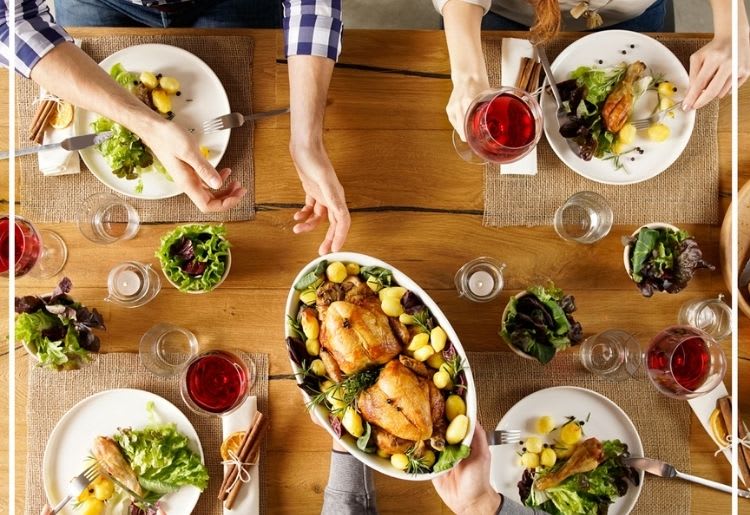 Putting food on the table for every meal requires time and money. A typical American family spends over $500 a month on groceries and takes the time to go shopping and prepare the food themselves. An additional $500 is usually spent on lunches and eating dinners out, but there's a way you can cut down on both hassle and the expense:
A meal delivery service brings everything you need for home cooked meals right to your door. They provide you with delicious food and instructions for cooking while remaining suitable for your budget and busy schedule. Home delivered meals take less time to prepare, require less clean-up, and can save you quite a chunk of change, especially if you're more inclined to order take out or go out when you're pinched for time or don't want to cook. The average American spends $100 a week on groceries and another $100 on dining out for lunch and dinner. Meal delivery services cost a fraction of that.
Here's a limited time offer for you:
HelloFresh, one of the most popular meal delivery services out there, is offering 14 meals for free and free shipping. Check them out now and see what delicious meals are waiting for you! Click below to claim your offer.

HelloFresh Claim Offer
There are so many ways for homeowners to cut costs, you just need to be aware of where you stand to lose money and how to protect yourself from it. Choose a home warranty plan, a home insurance policy, a home security system, and a meal delivery service, to do just that.