1. Home Warranties That Cover The Unexpected Costs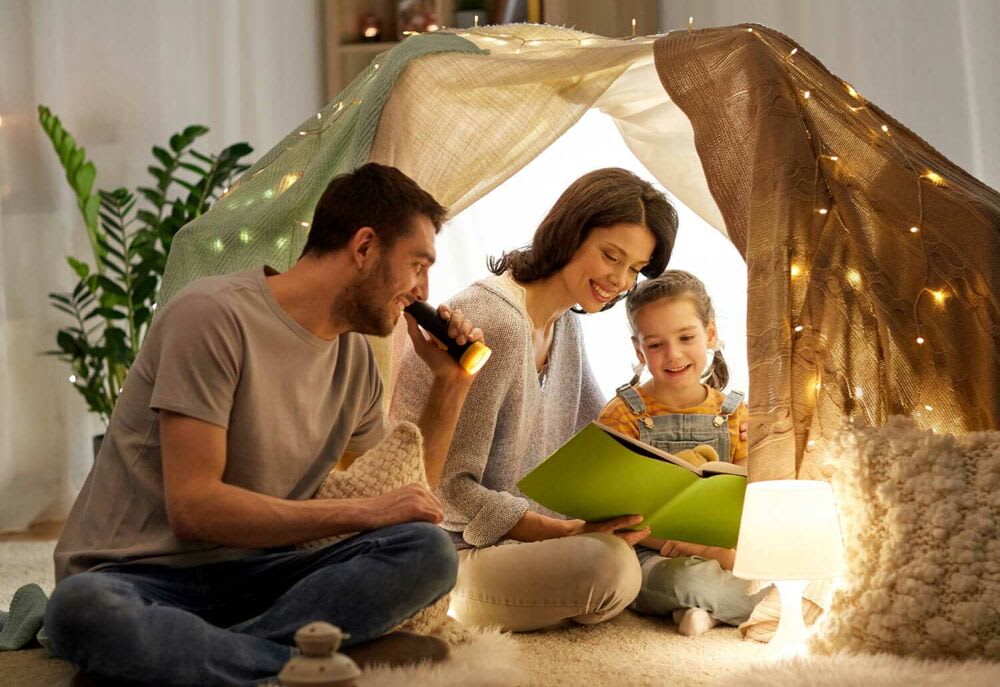 A home warranty is a must-have for all homeowners. If your AC unit goes out, a pipe bursts or your oven suddenly stops working, your home warranty provider will immediately dispatch a local technician and cover the costs that fall within the terms of your contract.
Our top two picks:
Choice stands out as a nationwide provider that offers the peace of mind you deserve. With no home inspection required and a fix or replace guarantee on most major appliances, Choice covers the unexpected home repairs that would otherwise break the bank.

Choice Visit Site
Easy plans and high coverage limits make Select another leading provider. Their low service fees and a three-tier offering are also a major bonus for homeowners. This means that you can choose the plan that best suits your home without paying for add-ons that you don't need.

Select Visit Site
2. Home Security Systems That Keep Your Family Safe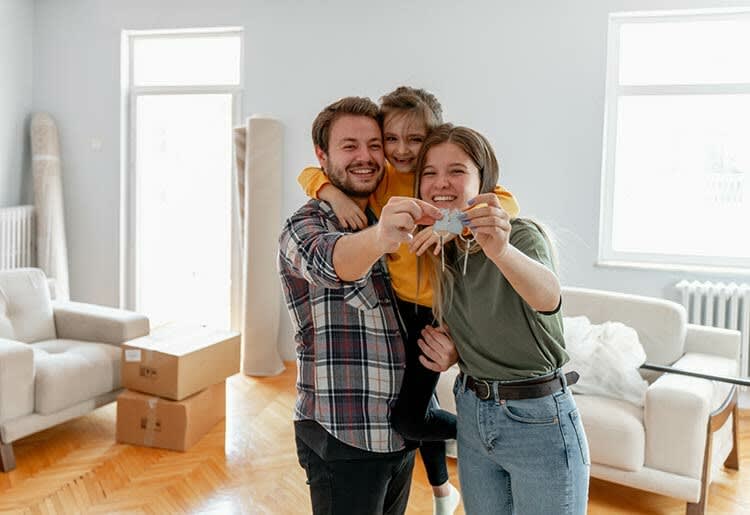 Over 2 million home burglaries are reported every year in the US with an estimated break-in every 25.7 seconds.
Smart home security systems offer the latest, cutting-edge technology that keeps your home fully secured at all times. Providers offer solutions tailored specifically to your home, making this essential for keeping every family safe.
Our top picks:
Hassle-free and professionally installed, Vivint also offers unique solutions. With a system that operates on a single hub engineered to intelligently identify and deter real threats, using light and sound to scare away lurkers before they become burglars.

Vivint Visit Site
Customized to your needs, ADT has been a home security industry giant for decades. They provide a wide range of tested smart home security options, including remote access to monitor and fully control your system from your smartphone.

ADT Visit Site
3. Mortgage Refinance Services To Help You Save Big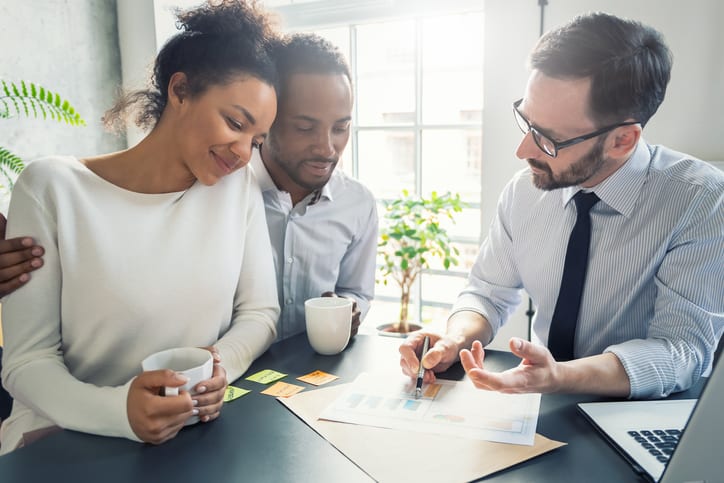 Everywhere you turn right now, there's hype about mortgage refinancing. Mortgage rates have hit record lows over the past few months – hovering around or just under 3%.
If you're a homeowner and have good credit, refinancing can save you thousands of dollars by lowering your monthly payments. You can use this money to pay off debts or fund home improvement projects.
But it can also turn out to be an expensive mistake if you don't choose the correct lender.
Best Money helps you compare top lenders and mortgage companies to find the right one for you.
When it comes to home repairs, security systems, and other essential home projects, it's always better to trust the professionals. Be smart, now is the time to protect your home with these must-have home services.
Looking for more services to help protect your home and keep your family safe? Check out these Top 10 Home & Privacy Lists to find everything from identity theft services to moving companies.