Think you can survive in the choppy waters of cyberpunk rapids without this protection? Here's what anti-malware can do for you and why you really need to install it yesterday!
Malware Defined
Anti-malware software fights against a frightening array of threats to your computer from Trojans, worms and rootkits to phishing scams and spyware scares. How it does all this is actually pretty amazing. Malware protection has two crucial jobs to perform: detection and removal. Let's take a look at how each task is executed so you can really appreciate what's going on the next time you see that little popup as your antivirus begins running a scan.
Learn more about the best antivirus for Malware protection.
Database Cross-Referencing vs Heuristic Analysis
There are two methods for scanning or detecting programs with possible malicious intent; cross-referencing through a database of previously encountered malware or analyzing each program heuristically. Many variations of antivirus software scan your computer for possible malware by cross-referencing it against a large database of previously discovered bugs. These databases are constantly being updated with the latest information, often being fed by a cloud-based community of users for maximum efficiency.
Alternatively, an even more involved and possibly more successful method for finding malware threats is through heuristic analysis. This type of software will screen all programs for certain characteristics, and any file, app or program that meets the criteria will be flagged as possible malware. For example, if a program has a command to uninstall an antivirus program or to delete files that are imperative to your computer's functionality, this program will be flagged as potential malware. The benefit of heuristic analysis is that it can intercept malicious software before it has become a widespread threat that has been catalogued into a database.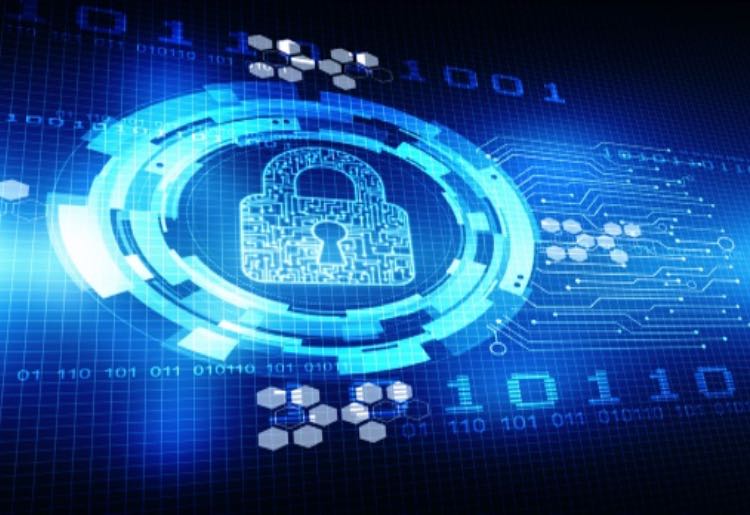 Safe Malware Removal
Once a file is detected as malicious, it needs to be removed in order to eliminate the threat on the rest of your computer and information. Surprisingly, this is also done in multiple ways. If the file can be deleted safely, the antivirus software will simply remove it from your computer, and that will be the end of the story. If, however, the file/malware is programmed to cause further damage to your system if it is deleted (which is a shockingly common feature in current malware trends), then a different approach will be necessary. Instead of removing the plagued file from your system, the anti-malware will quarantine it into a safe storage area on your computer until it can be dealt with properly, meanwhile rendering it harmless.
Bottom Line
As you can see, anti-malware/antivirus software is vital to the survival of your safe and secure network. Now that you know you need it, you have to know which package is right for you – an antivirus software or an Internet security suite. Read about the important factors to consider when deciding between antivirus software and Internet security software as well as comprehensive reviews about some of the best antivirus options available, and make your choice today.