In a Nutshell
Lowe's offers convenient and affordable window replacement for a wide variety of homes. Lowe's offers a wide selection of brands and window styles and offers remote consultations to help you get started. Don't expect the personalized, custom treatment you might receive from a dedicated window company. But otherwise, Lowe's is a great choice for replacing a few—or all—your windows without breaking the bank.
pros
Affordable window options available
Wide variety of window brands and styles
Financing options available
cons
Limited service from installers
Relatively limited design help
Only 1-year warranty for installation

Lowe's Visit Site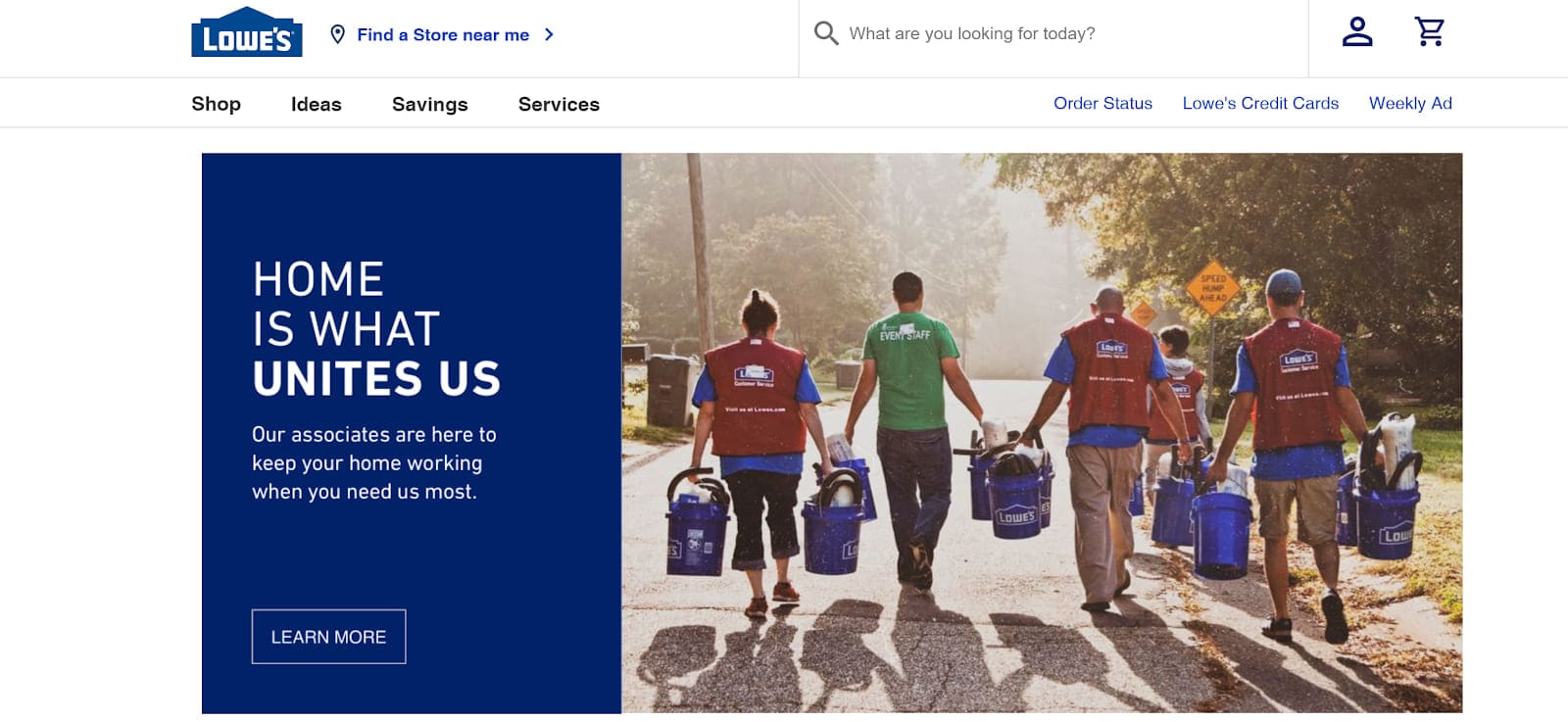 Lowe's at a Glance
Specializes in: Affordable replacement windows
Average price range: $2,000 to $5,000
Warranty: 1 year for labor
Response time: 1-3 days
Best For: Replacing windows on a budget
Window Types
As you might expect from a home improvement giant, Lowe's offers a vast array of window options. You can select from more than a dozen different types of windows, including single and double-hung windows, storm windows, awning windows, skylights, and more. The only place where Lowe's sometimes falls short is in its selection of specialty shape windows, which is relatively limited.
Importantly, Lowe's is able to fit just about every homeowner's budget. The company sells windows constructed from aluminum and vinyl for situations when the focus is more on affordability than aesthetics. For beautiful windows that can help showcase your home, Lowe's also has a wide selection of fiberglass and wood options.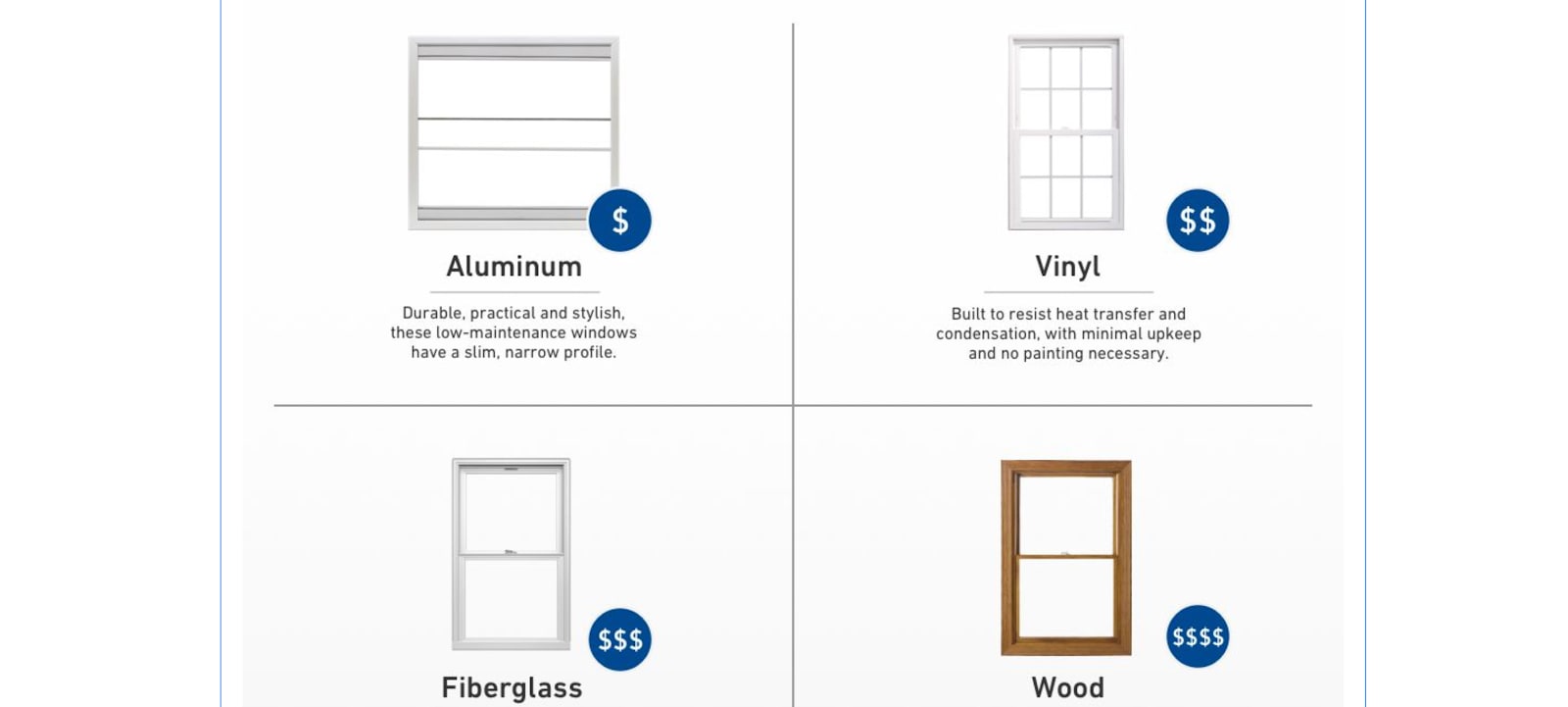 It's worth noting that while Lowe's offers some customization, for the most part, you're limited to the stock on hand. The company can order some designs from the brands it works with, but you shouldn't expect mix-and-match finishes or custom aesthetics. For that, you'll need to work directly with a company that specializes in high-end windows.
Pricing
One of the main reasons to choose Lowe's for your replacement windows is that it's extremely affordable. To start, Lowe's has plenty of low-cost aluminum and vinyl window options. The company's design consultants make it a point to work with every budget as opposed to only selling top-tier replacement windows.
Pricing at Lowe's is by quote only, but you can expect to spend anywhere from $50 to $500 per window for all but high-end wooden window options. Homeowners report spending anywhere from $2,000 to $5,000 on average for window replacement, although the cost can certainly rise if you're replacing all the windows in your home.
Another thing to like about Lowe's is that the company offers financing options for most window replacement projects. Financing options will depend on your credit, but Lowe's has a handy calculator on their website so you can easily find out what payment plans are available.
Why Buy Windows at Lowe's?
Lowe's offers a wide variety of window and glass door types for every budget. During your free consultation with a Lowe's project specialist, they will go over all material options, show you various samples and give you a personalized quote for your project. This personalized service ensures you get exactly what you need, at a fair price.
Lowe's also offers a window installation service from professional, independent, insured, and background-checked installers, which comes backed by a one-year labor warranty. Best of all, you can pay your Lowe's replacement windows with a comfortable financing plan of up to 84 monthly payments.
Testimonials
"We have found Lowe's to be very customer friendly and will do what the customer wants and to the customer's satisfaction. We have made other purchases there all with complete satisfaction. We will continue to be loyal customers of Lowe's."—T.C.
"I had two exterior windows and a storm window installed by Lowe's. The installer did an excellent job. The workmanship was first class, and he did it in a timely manner. I will recommend everyone to Lowe's."—D.I.
Customer Service and Response Times
Lowe's offers customer service by phone and email 7 days a week, from 8:30 am to 7 pm Eastern. If you're interested in getting started with a window replacement project, you can schedule a free consultation online with Lowe's window experts. The consultation occurs over the phone and the Lowe's representative can show samples online. Lowe's also offers in-home estimates in some areas, although this varies by store.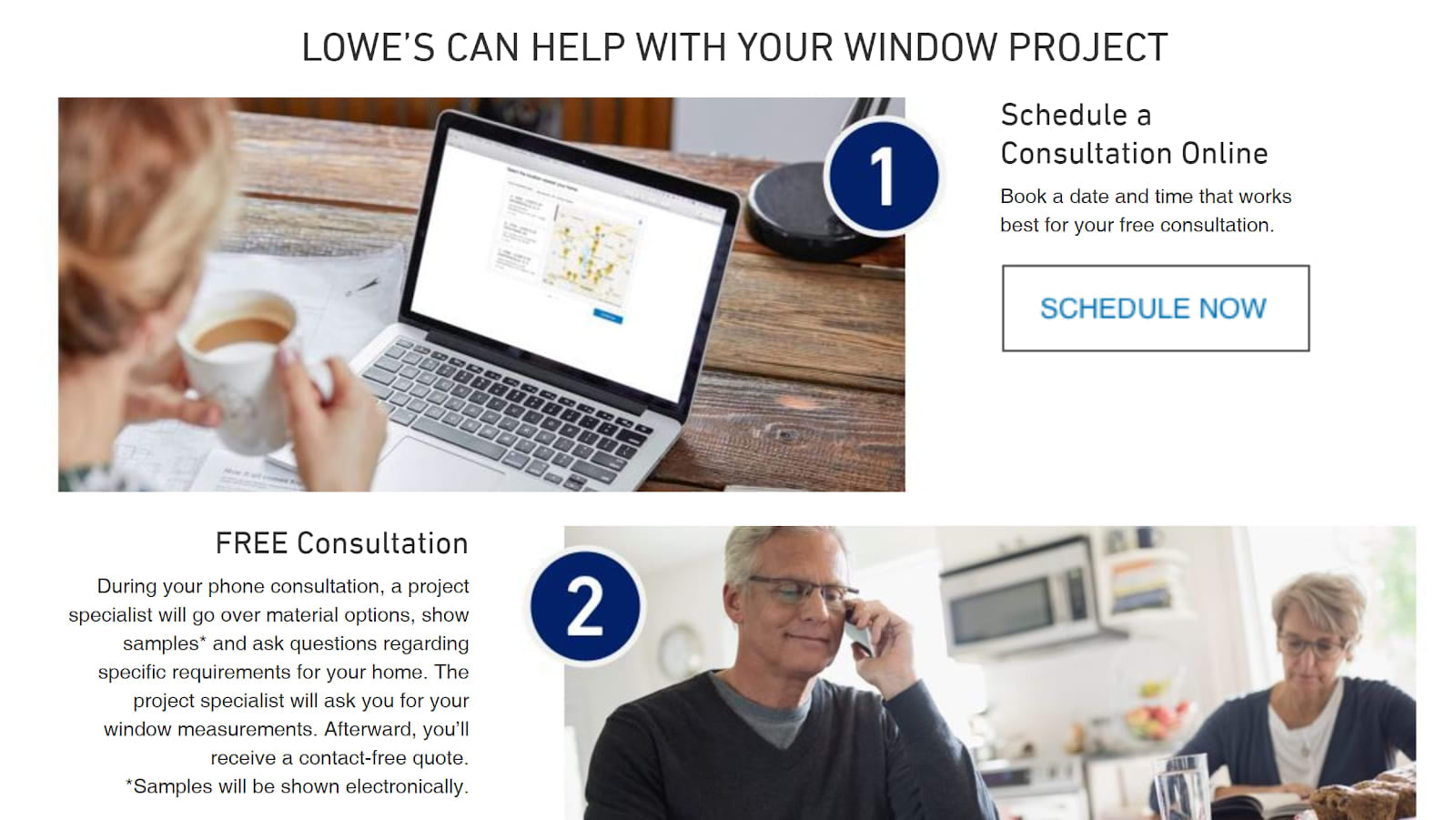 Warranty
Lowe's provides a one-year warranty on the installation of your windows. If you have issues with the windows themselves, you'll need to file a warranty claim with the manufacturer rather than with Lowe's. So, it's important to consider the length of the warranty when choosing replacement windows.
Energy Efficiency
Replacement windows at Lowe's vary widely in how energy efficient they are. The company offers plenty of windows with 2 and 3 panes to help insulate your home. Many of the windows that Lowe's sells also come with glass coatings that can help prevent heat transfer.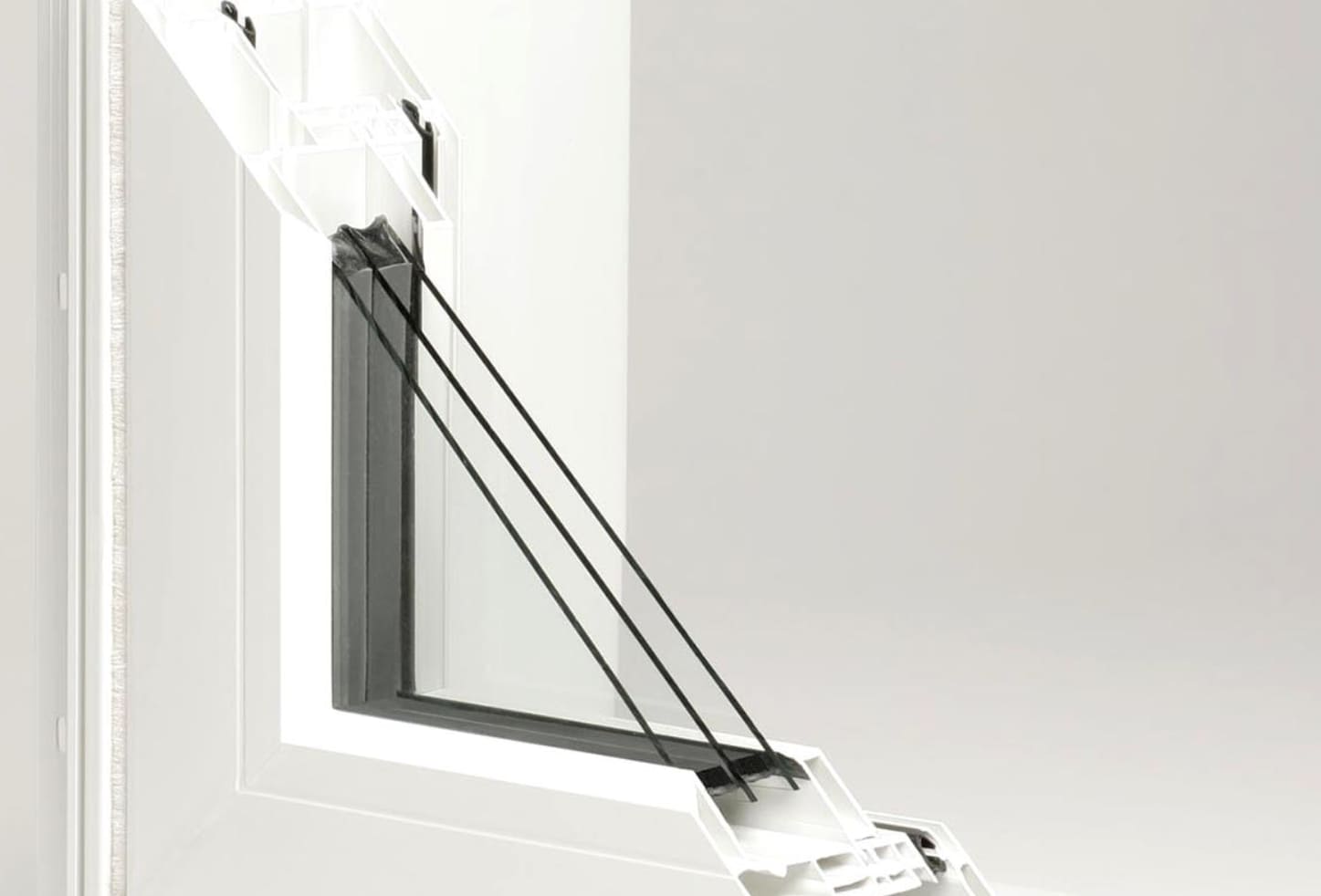 However, there isn't an easy way to search specifically for energy-efficient windows when choosing replacement windows at Lowe's. You'll need to talk with your design consultant about window options or find energy-efficient options from the brands that Lowe's offers.

Lowe's Visit Site
Other Services Offered
Lowe's is a behemoth of the home improvement world, so there are very few things that Lowe's doesn't offer. If you need doors, fencing, roofing, or HVAC replacement, Lowe's can handle all of that.
Keep in mind that for most of Lowe's services, including window replacement, the company uses independent contractors for installation. However, you can also purchase materials from Lowes and hire your own installer.
Summary
If you're looking to replace your windows on a budget, Lowe's is a good option. The home improvement giant has a large selection of brands and window styles to choose from. Plus, you can get a free consultation to help you understand what you need and how much it's likely to cost. Lowe's uses independent contractors to install your windows, so don't expect top-tier service. While it would be nice to have an even longer policy, the 1-year warranty on labor helps ensure you'll get a quality installation.