In a Nutshell
Walgreens provides everything from prescription medications to health and wellness products, and beyond. Recently, Walgreens partnered with MDLive to launch an online doctor's service, offering online treatments for dozens of common medical issues from the comfort of your home.
pros
24/7 online doctors visits and prescriptions
Video and phone sessions available
Choose the doctor you want to see
cons
Not available in 6 states
Does not accept insurance coverage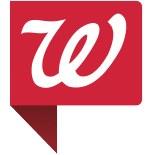 Walgreens Visit Site
Walgreens at a Glance
All non-narcotic substances
How Does Walgreens Work?
Walgreens offers online doctors visits from the convenience and comfort of your own home, car, or office whenever you need it. The medical services are provided by well-known telehealthcare service MDLive. MDLive doctors are all US board-certified professionals in a range of medical fields. To get these telemedicine services from Walgreens, here's what you need to do:
Sign up for the Walgreens app.
Go to Health Service and the Find Care Now option.
Choose the doctor you want to see.
Fill out the reason for your virtual doctor's visit and answer any questions about your medical history.
See a doctor online in minutes.
It's nice that you don't have to fill out any forms. All of your information automatically populates the doctor's form with your information. What's more, you can choose the doctor you want to see from a list of available physicians. This is a huge benefit and a feature that most telemedicine apps don't offer patients. But if you have a doctor that you already know and are comfortable with, this can really make a huge difference.
What's even nicer is that you can see a virtual doctor within minutes, sometimes immediately, depending on the volume of patients waiting online. But you won't have to wait long ever, even in the middle of the day or night. Walgreens virtual doctor's visits are available 24/7 and from anywhere.
It's worth noting that while Walgreens can be found all over the United States, Walgreens virtual doctor's visits are available in all but 6 states. If you live in New Jersey, Delaware, South Dakota, Vermont, or Louisiana, you'll have to wait. The good news is, though, this service should be coming soon.
What Does Walgreens Treat?
Walgreens via MDLive treats a wide range of medical conditions, including:
Common cold
Allergies
UTI (Females, 18+)
Fever
Flu
Acne
Skin infections
And a lot more. Walgreens via MDLive also has over 1,000 certified therapists and psychologists available to help patients struggling with emotional or psychological issues, including:
Anxiety
Depression
Bipolar
Trauma & PTSD
Relationship issues
At the same time, there are several medical issues that Walgreens online doctors do not treat, including:
Bleeding
Heart attack
Suicidal thinking or acts of self-harm
Sexually transmitted diseases
Male urinary tract infections
Urinary tract infections for patients under the age of 18
Children under the age of 3 years old who are displaying a fever
Basically, non-emergency medical conditions are fine for telehealthcare. Anything requiring immediate, life-threatening treatment should not be dealt with using Walgreens or any other online doctor visit.
How Much Does Walgreens Cost?
Walgreens keeps pricing nice and simple. The cost of an urgent care online doctor's visit is $75. It's a flat-rate fee for each doctor's visit. Should you require other services such as prescriptions to be filled, lab work to be done, or tests, you will have to pay additional costs for these services. There are other services that run different pricing ranges, though. Here's a partial list:
Talk to a therapist online
Interestingly enough, if you want to fill a prescription from your online doctor's visit, Walgreens does not require you to do so at one of the Walgreens pharmacies. You can choose to have your script sent to any pharmacy you want.
Does Walgreens Take Insurance?
Walgreens via MDLive does not accept insurance. In fact, you can use the telehealthcare service completely without any insurance required. However, if you want to use your insurance, you can put in a claim with your insurance provider and ask to be reimbursed after the fact. While not all, many insurance providers will accept claims regarding MDLive online doctor's visits.
While health insurance is not accepted by MDLive and Walgreens, HSA (health savings account) and FSA (flexible spending account) cards are supported for payment. If you have either of these types of arrangements, they can be used to pay for your Walgreens online doctor appointment.
What Do People Say About Walgreens?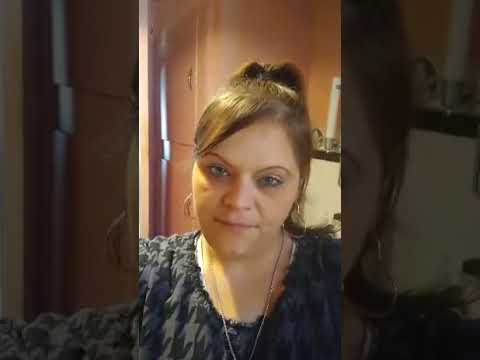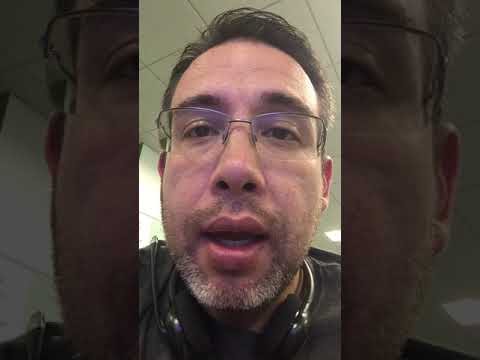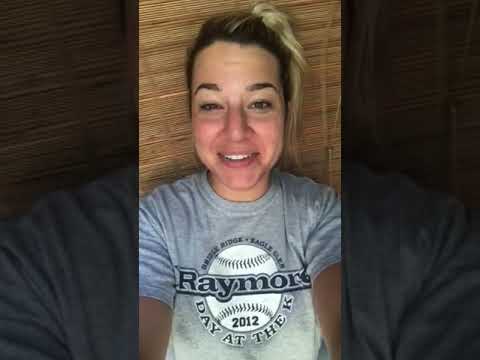 Walgreens FAQs
Q: Does Walgreens prescribe medicine?
A: Yes, as an engine for MDLive telehealthcare services, Walgreens online doctors can prescribe medications. However, no controlled substances or DEA-monitored medications can be issued online.
Q: Can Walgreens give me a doctor's note?
A: Yes. You can be given a doctor's note via the mobile app.
Q: Do I need a subscription for Walgreens?
A: No. Walgreens online doctor visits are available as a one-off treatment option.
Q: What hours does Walgreens have appointments available?
A: Walgreens virtual doctor's appointments are available 24/7.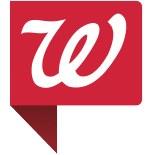 Walgreens Visit Site
Bottom Line
Walgreens has been there for the American consumer for everything from the baby's midnight earache to grandpa's arthritis pains and everything in between. Now, Walgreens has taken its services to the modern era by including virtual doctor's visits into its wide range of offerings. With affordable one-time urgent care fees, the ability to sit with a virtual doctor 24/7, and a convenient mobile app, Walgreens is really providing patients with a useful service. Plus, being able to choose your own doctor is a feature that is sure to win Walgreens big points.